Edward Crawley «Polytech Exemplifies Sustainable Growth of University within the 5-100 Project»
Edward Crawley «Polytech Exemplifies Sustainable Growth of University within the 5-100 Project»
June 9, Peter the Great St. Petersburg Polytechnic University was visited by Edward Crawley, the Founding President of the Skolkovo Institute of Science and Technology and a member of the Council of the Russian Academic Excellence Project 5 top 100, which aims to enhance competitiveness of the Russian universities among the world's leading centers of education and research.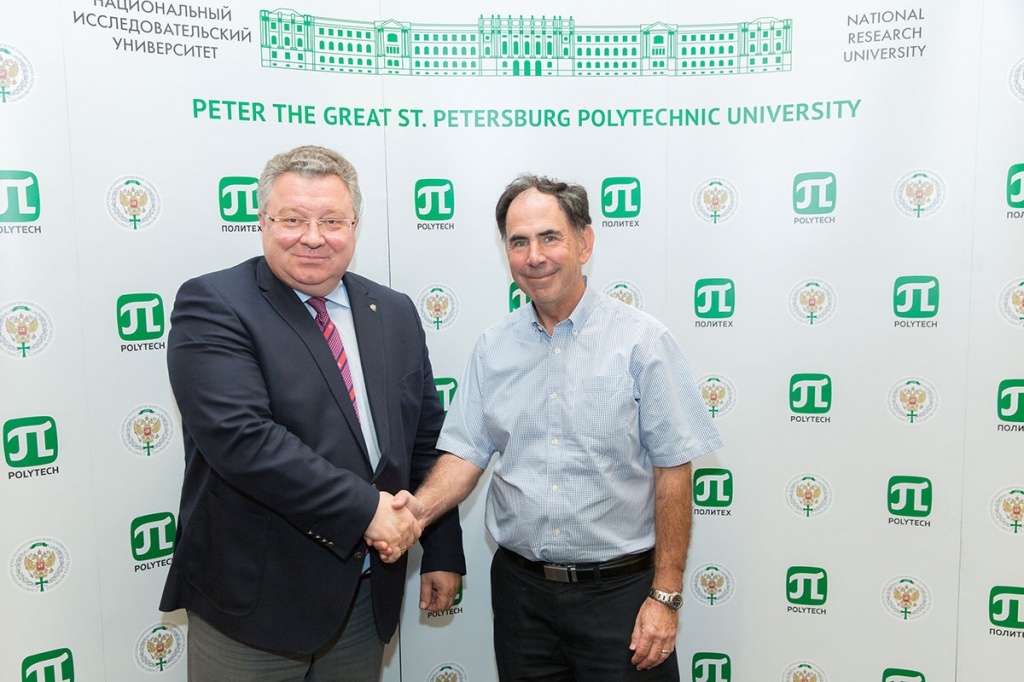 Professor Crawley visited Russian-German Laser Technology Center, affiliated to the Institute of Laser and Welding Technologies, SPbPU, where he saw unique welding equipment - a machine for impulse friction stir welding (IFSW) of the Laboratory of Lightweight Materials and Structures. At the end of his visit Edward Crawley was shown to the Supercomputer Center "Polytechnic" (SCC) at SPbPU Science and Research Center. He was familiarized with the technologies that had been used in establishing SCC. During the discussion Professor Crawley mentioned that Skoltech was in demand for similar infrastructure and expressed hope that SCC and Skoltech would implement joint projects.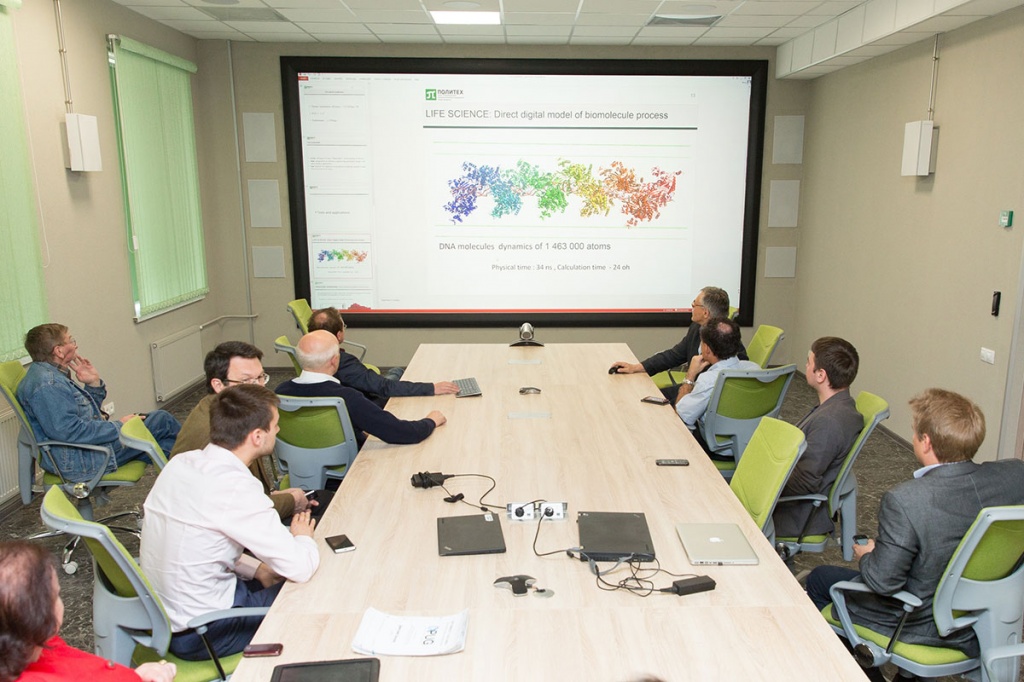 At the meeting with SPbPU Rector A.I. Rudskoy Prof. Crawley expressed admiration for SPbPU's infrastructure objects and emphasized the statement that Polytech would "exemplify sustainable growth of university within the 5-100 Project".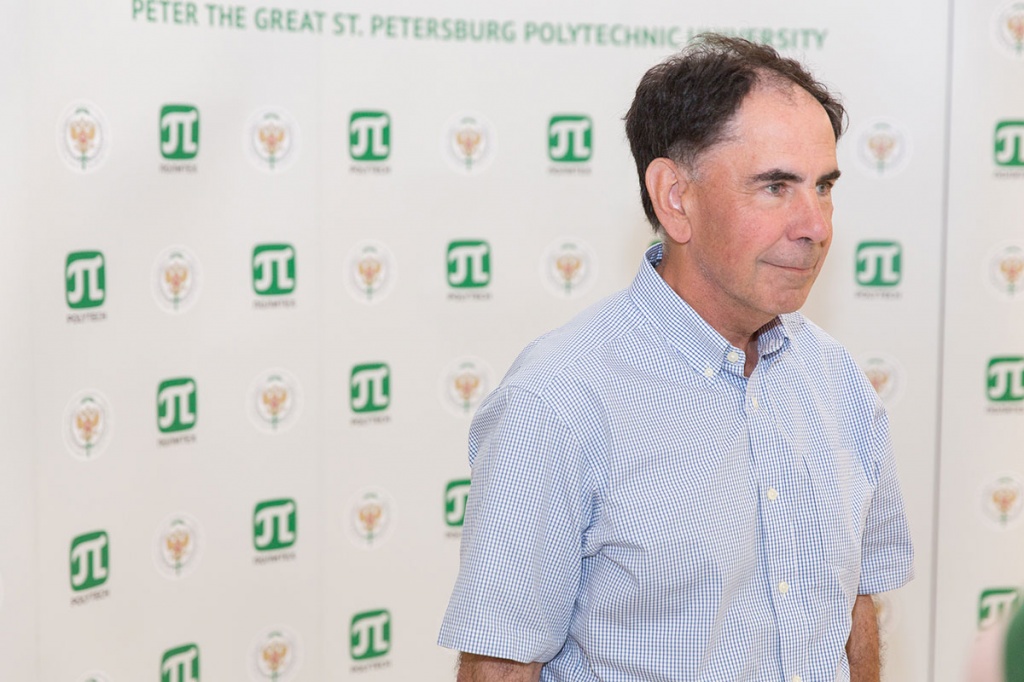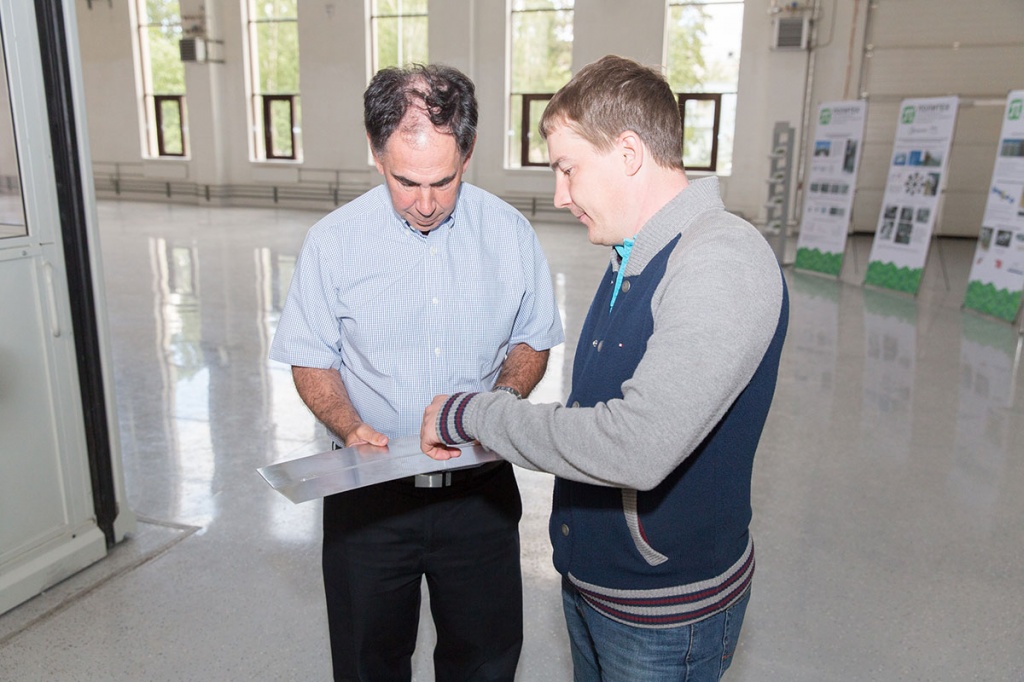 Media Center, SPbPU
Print version