Polytechnic Management Summed up Results of Participation in SPIEF -2016
Last week it was the 20th time when St. Petersburg hosted the St. Petersburg International Economic Forum (SPIEF). Representatives of Peter the Great St. Petersburg Polytechnic University also took part in this event.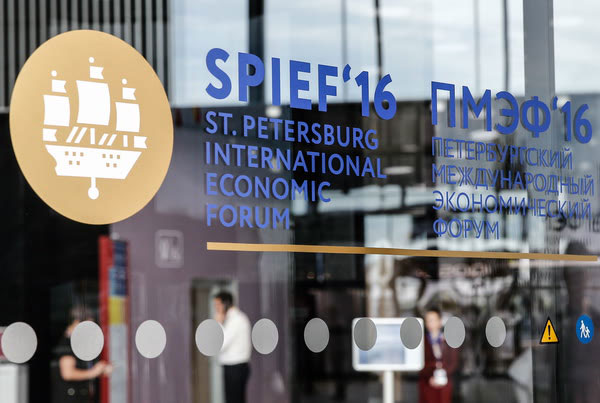 SPIEF-2016 involved more than 10,000 participants from Russia and other countries. Traditionally, the Forum is visited by President of Russia, it brings together heads of states, departmental ministers, distinguished figures from business, science and culture. This Forum's theme was "Capitalizing on the New Global Economic Reality".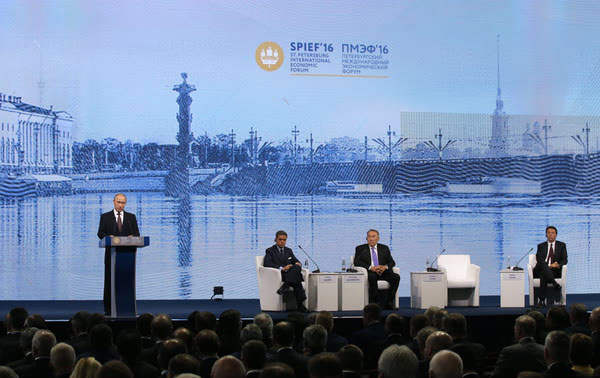 June 16, the first day of the Forum, there was the roundtable discussion "Mega-city Economic Challenges in the Conditions of Industry 4.0 (the National Technology Initiative as a Development Model)". The discussion was organized by Peter the Great St. Petersburg Polytechnic University in cooperation with St. Petersburg Committee for Industrial Policy and Innovations.
Vladimir KNYAGININ and Alexey BOROVKOV gave the global outlook of the city economy in the conditions of the "Industry 4.0" concept. According to Alexey BOROVKOV, Vice-Rector for Advanced Projects, "there is no hope of being competitive on new global markets without being the global leader in industrial technologies. In the conditions of such growth pace, such competition, such productivity most "runners-up" can turn into "underdogs" or "failures"".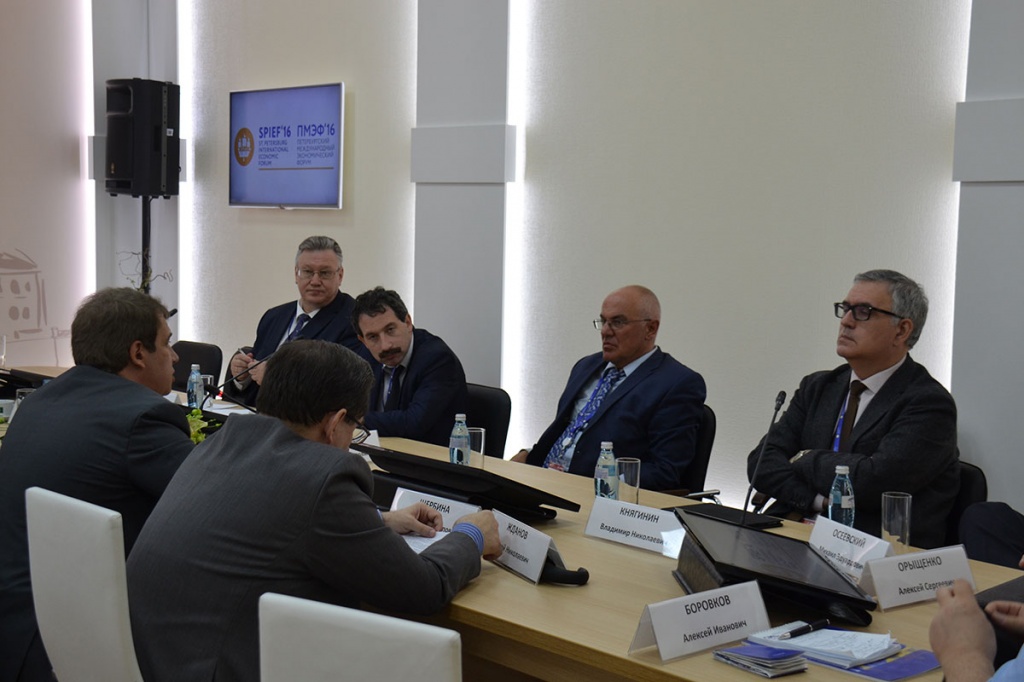 At the end of the roundtable discussion the participants agreed on setting up on the premises of the Polytechnic University a permanent expert site for the innovative development of St. Petersburg. Besides, the participants organized the work group to develop the concept of the Technological Valley at Peter the Great St. Petersburg Polytechnic University.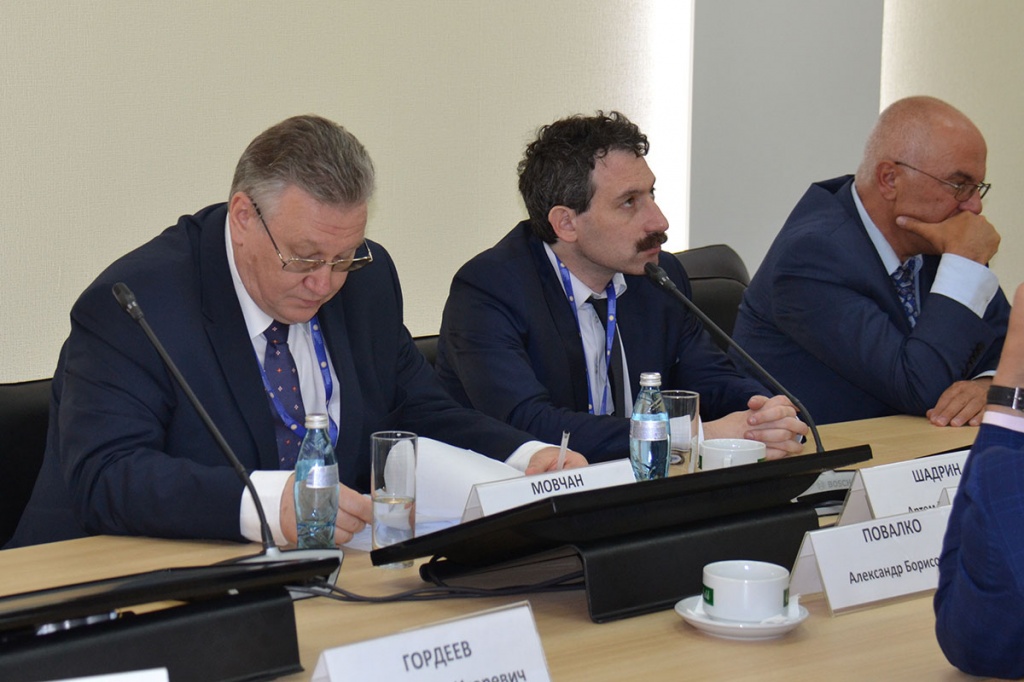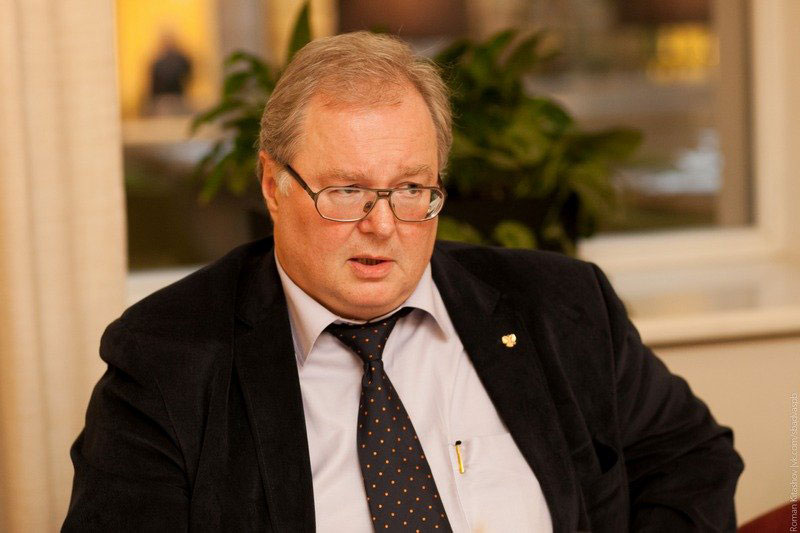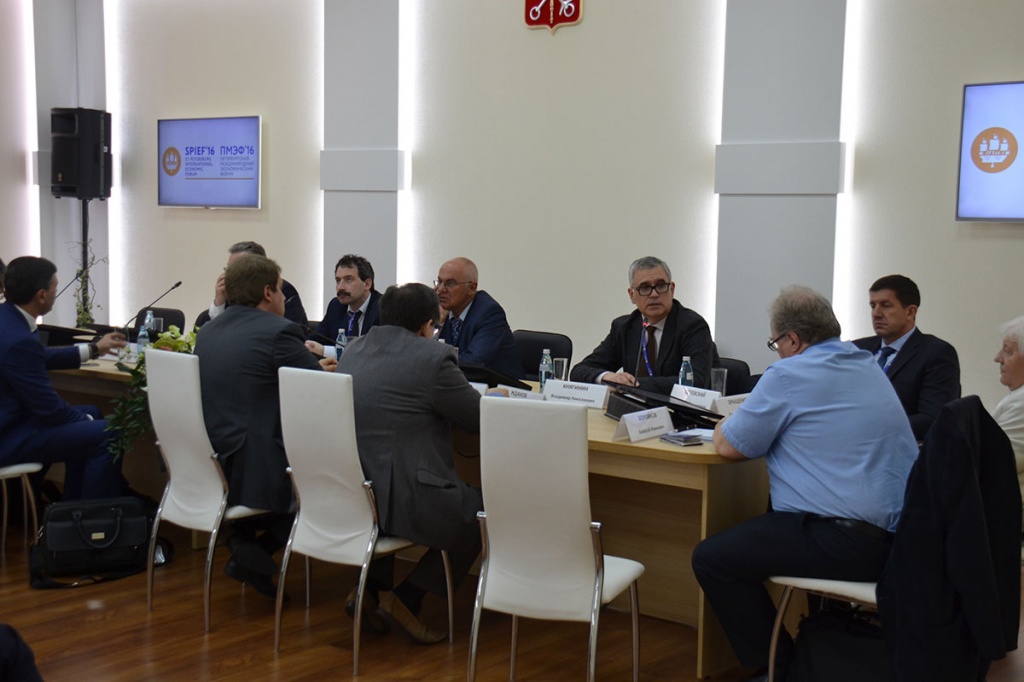 Media Center, SPbPU
Print version