SPbPU Leaders Took Part in the "Higher Education Development" Forum
On August 26, the "Higher Education Development" Forum, the plenary session of which was opened by Prime Minister of the Russian Federation D.A. Medvedev, took place in Saint Petersburg.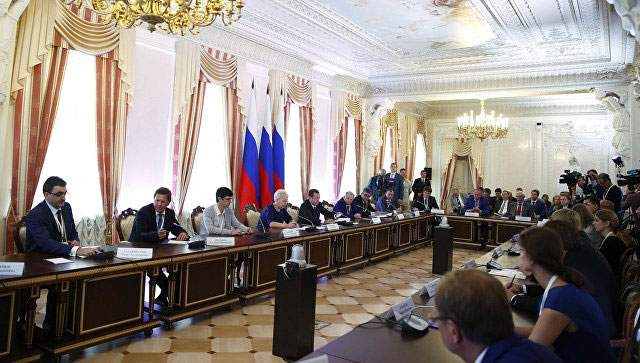 Minister of Education and Science of the Russian Federation O.Y. Vasilyeva, Presidential Plenipotentiary Envoy to the Northwestern Federal District N.N. Tsukanov, Governor of Saint Petersburg G.S. Poltavchenko, and also more than 400 faculty members from universities all over the country, heads of educational programs and scientific projects, young scientists – recipients of grants and scholarships of the President of the Russian Federation – took part in the event. The goal of the meeting, which was held at the St. Petersburg National Research University of Information Technologies, Mechanics and Optics (ITMO University), was to determine development vectors of the higher education system in Russia and particularly in Saint Petersburg. The agenda also included a discussion about the role of universities in regional development, introduction of innovative technologies and of new teaching methods into higher education.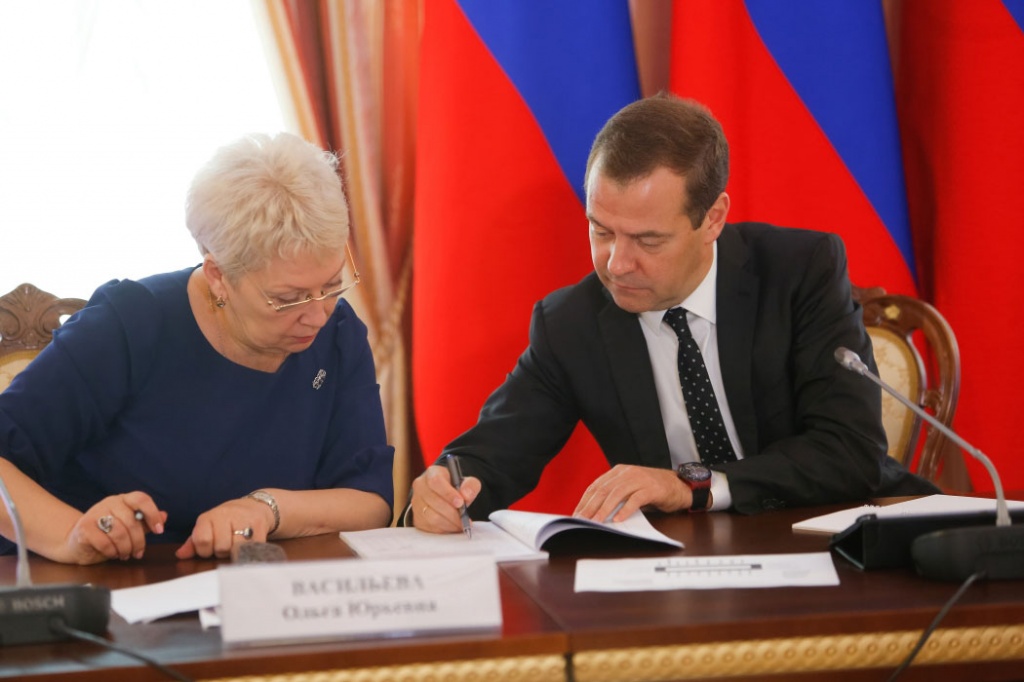 At the Forum, Peter the Great St. Petersburg Polytechnic University was represented by Senior Vice-Rector V.V. Glukhov, Vice-Rector for Innovative Projects A.I. Borovkov, Vice-Rector for Academic Affairs E.M. Razinkina, and Rector's Assistant for Youth Affairs M.A. Pasholikov.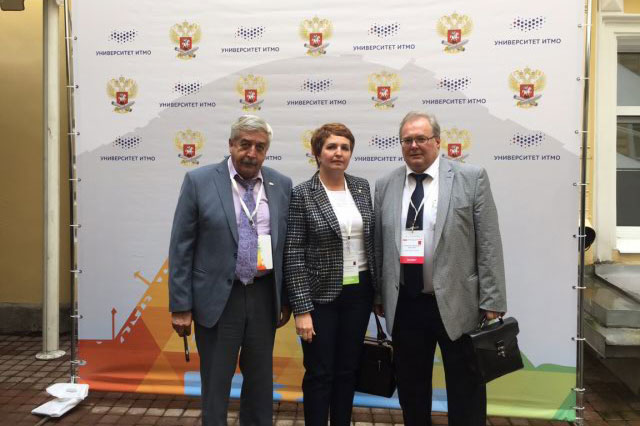 The event started with the work of discussion platforms on relevant issues of higher education. The discussion was divided into four sections: "University and Innovative Regional Development", "Development of Technologies and Content of Higher Education as a Condition of Successful Job Placement", "Development of Research and Innovations", "Development of the State Scientific Certification System".
The results of the discussion platforms' work and offers on solving specific problems were presented to Prime Minister of the Russian Federation D.A. Medvedev at the plenary session. "We all want the Russian education to be one of the world's best," - emphasized D.A. MEDVEDEV, - "So that the phrase "I got my education in Russia" is said with pride."
Media Center, SPbPU
Print version