Polytechnic University Develops a Joint Educational Program with Southern New Hampshire University
Polytechnic University Develops a Joint Educational Program with Southern New Hampshire University
Southern New Hampshire University (SNHU), USA, expressed interest in development of a joint educational program with SPbPU. The university specializes in the areas of hospitality, health, education and business. SNHU is best known for its online programs, which have made it one of the country's fastest-growing universities.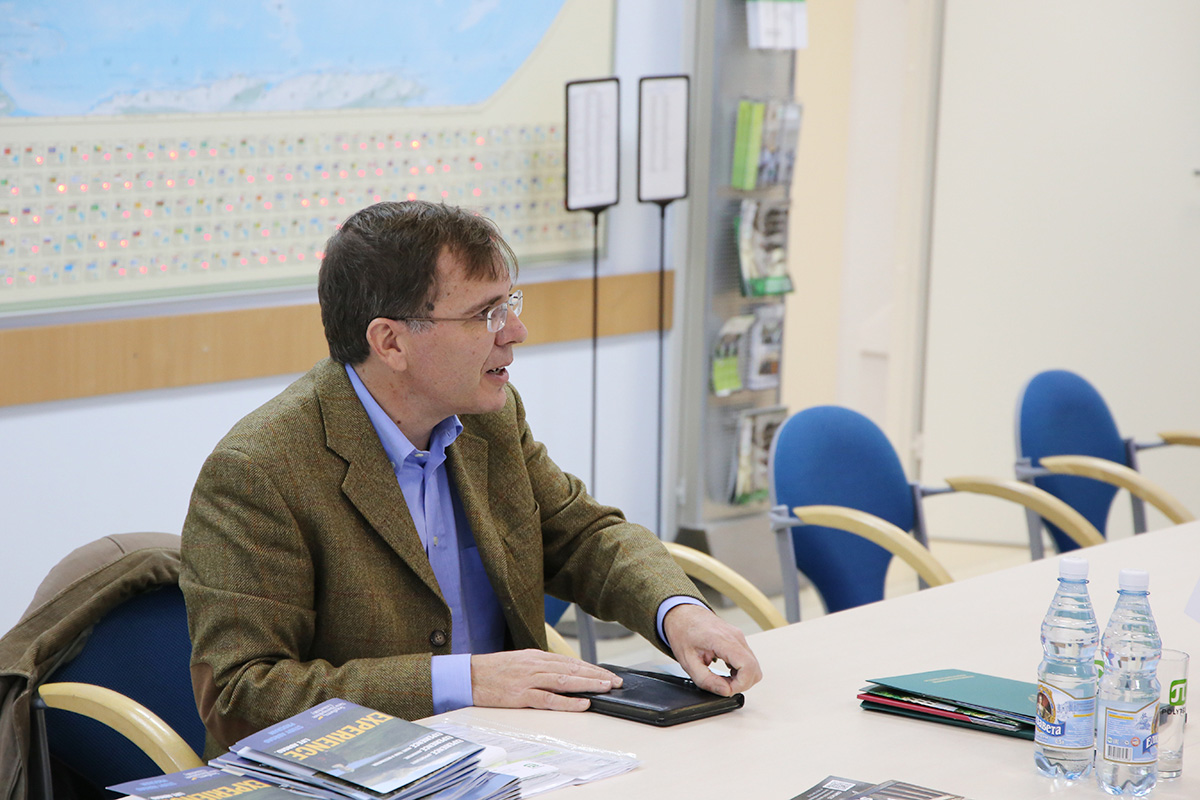 An agreement on cooperation between our universities was concluded at the end of 2017. On November 6, 2018, Stefano PARENTI, Director of Study Abroad/Exchange Programs of Southern New Hampshire University, USA, visited Peter the Great St. Petersburg Polytechnic University in order to discuss the details of cooperation.
Meeting with representatives of International Education Office and management of Higher School of International Educational Programs was devoted to approval of a joint short-term international custom-made educational program for SNHU students. Program launch and arrival of the first group of students to SPbPU is scheduled for 2020. The platform for program implementation will be the Higher School of International Educational Programs.
As Stefano PARENTI noted that special attention in creating the program should be paid to the intercultural component, aimed at developing a critical thinking and a deeper and more comprehensive understanding of Russian culture among American students.
The next possible area of cooperation with SNHU could be exchange programs in the area of management and business, which were discussed at the meeting of Stefano PARENTI with representatives of the Institute of Industrial Management, Economics and Trade.
Print version