Peter the Great St. Petersburg Polytechnic University and South-West State University are on Course for Cooperation
Peter the Great St. Petersburg Polytechnic University and South-West State University are on Course for Cooperation
The delegation from Kursk Oblast, which included, apart from the governor Alexander Mikhailov, chairmen of branch committees, rectors of South-West and Kursk State Universities, and heads of the leading enterprises of the region, has recently visited Saint Petersburg. During the meeting with the governor of Saint-Petersburg Georgy Poltavchenko and the governor of Leningrad Oblast Aleksandr Drozdenko in the Smolny, the heads of the regions signed agreements on commercial and economic, scientific and technical, social and cultural cooperation.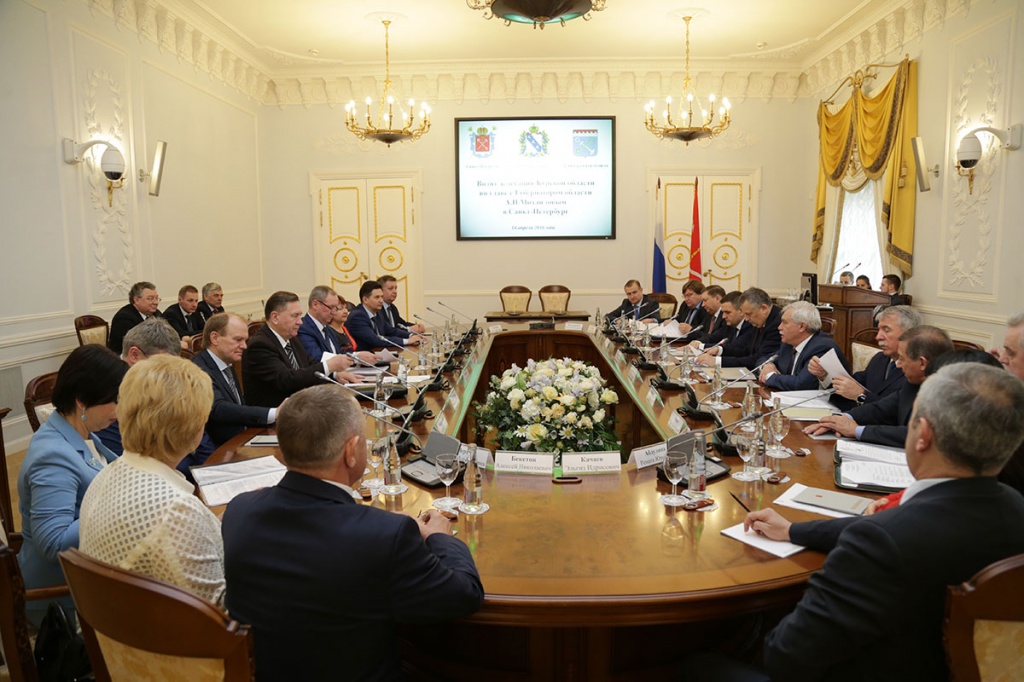 Within the meeting a number of other documents were signed. In particular, Peter the Great St. Petersburg Polytechnic University and South-West State University concluded a cooperation agreement.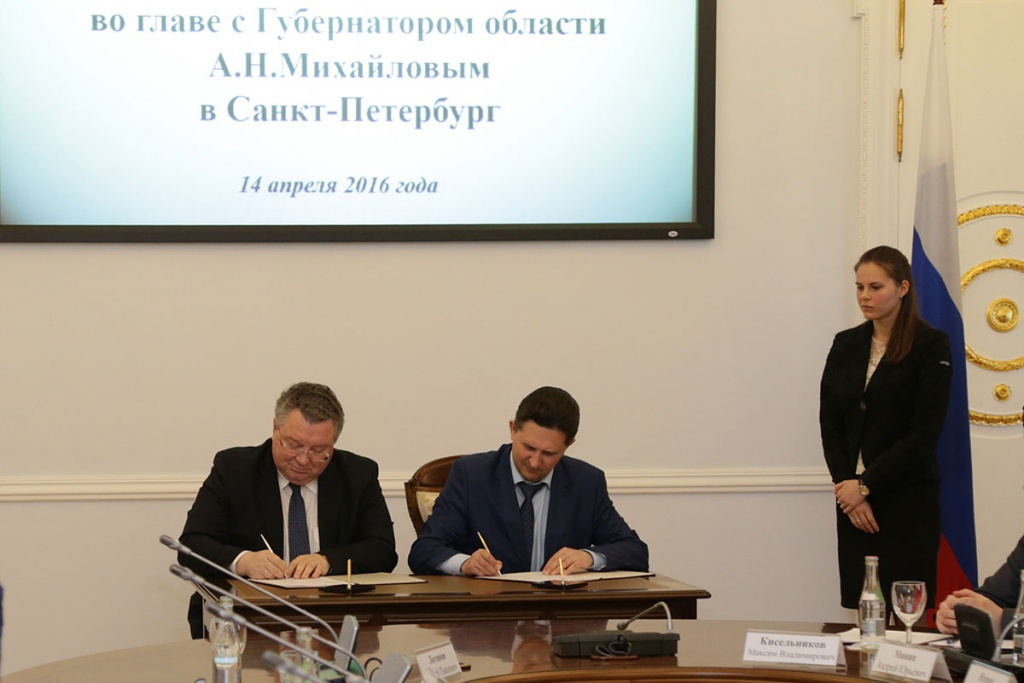 The governors highly estimated the agreements that were signed at the meeting. "Cooperation between Saint-Petersburg and Kursk Oblast is dynamically developing. Today, more documents on a number of subjects have been signed. It will allow us to take our relations to an absolutely new level," – summarized G.S. Poltavchenko.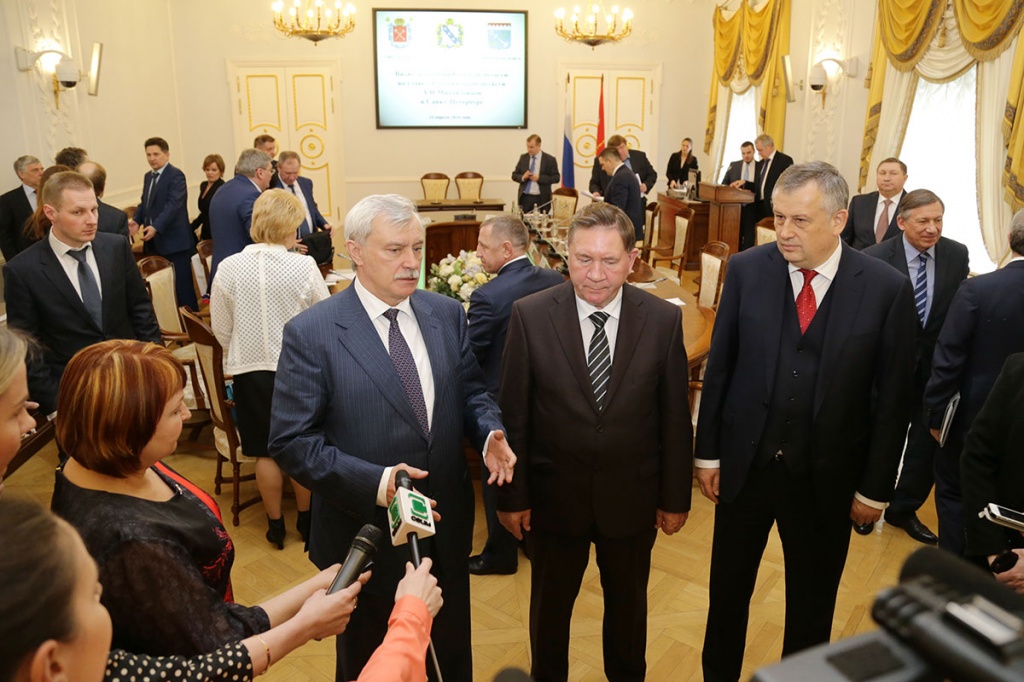 Media Center, SPbPU
Print version