A. I. Rudskoy, Rector of SPbPU, discussed cooperation in the field of education with Iranian colleagues
A. I. Rudskoy, Rector of SPbPU, discussed cooperation in the field of education with Iranian colleagues
On October 28, A. I. Rudskoy, Rector of Peter the Great St. Petersburg Polytechnic University, took part in the Russian-Iranian Forum of University Rectors that was held in Moscow.
The main issue on the Forum's agenda was the discussion of the prospects of Russian-Iranian interuniversity cooperation. For this purpose, D. V. Livanov, Minister of Education and Science of the Russian Federation; Said Taslimi, First Deputy Minister of Education of Iran; Mehdi Sanai, Extraordinary and Plenipotentiary Ambassador of the Islamic Republic of Iran, and rectors of the leading Russian and Iranian universtities gathered at Lomonosov Moscow State University.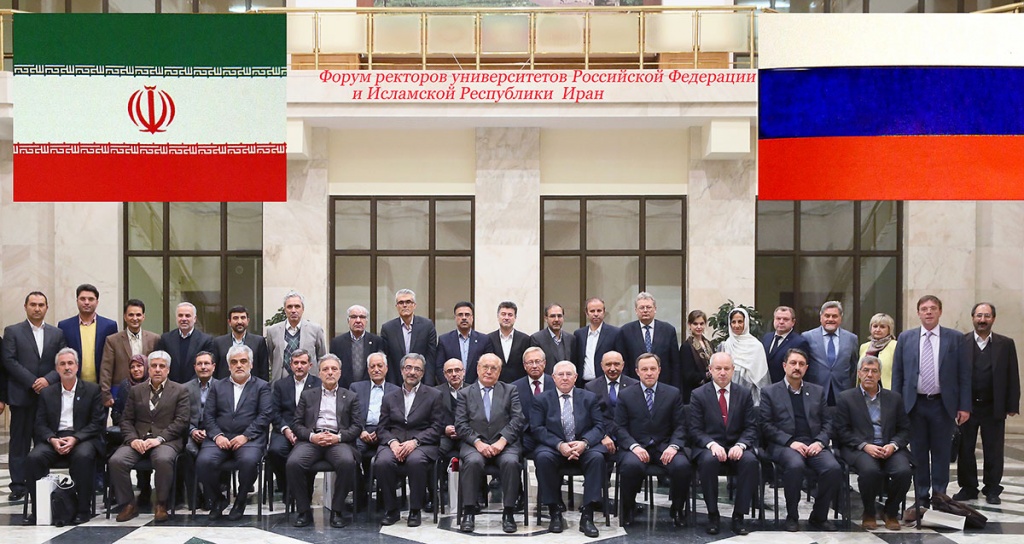 A. I. Rudskoy presented the Polytechnic University and specified that according to the program "5-100-2020", one of the strategic directions for the university's international activity is cooperation with new ambitious regions and countries. "We welcome the establishment of productive mutually beneficial relations with the leading universities of Iran, particularly in the field of staff training for the Iranian industry. Since its establishment, the Polytechnic University paid special attention to national staff training for foreign countries, including Asia and the Middle East," Andrey Ivanovich explained.
Currently, 21 Iranian citizens study at SPbPU (14 in Master's programs, 5 in postgraduate training programs, 2 in pre-university tutorial programs). For the Master's degree at SPbPU, Iranian students study only according to international programs offered in English for different majors: civil engineering, electrical power engineering, energy engineering, physics, computer science and engineering, infocommunication systems, and management. In postgraduate training, Iranian students study in such majors as mathematics and mechanics, computer science and engineering, mechanical engineering, materials science and technology.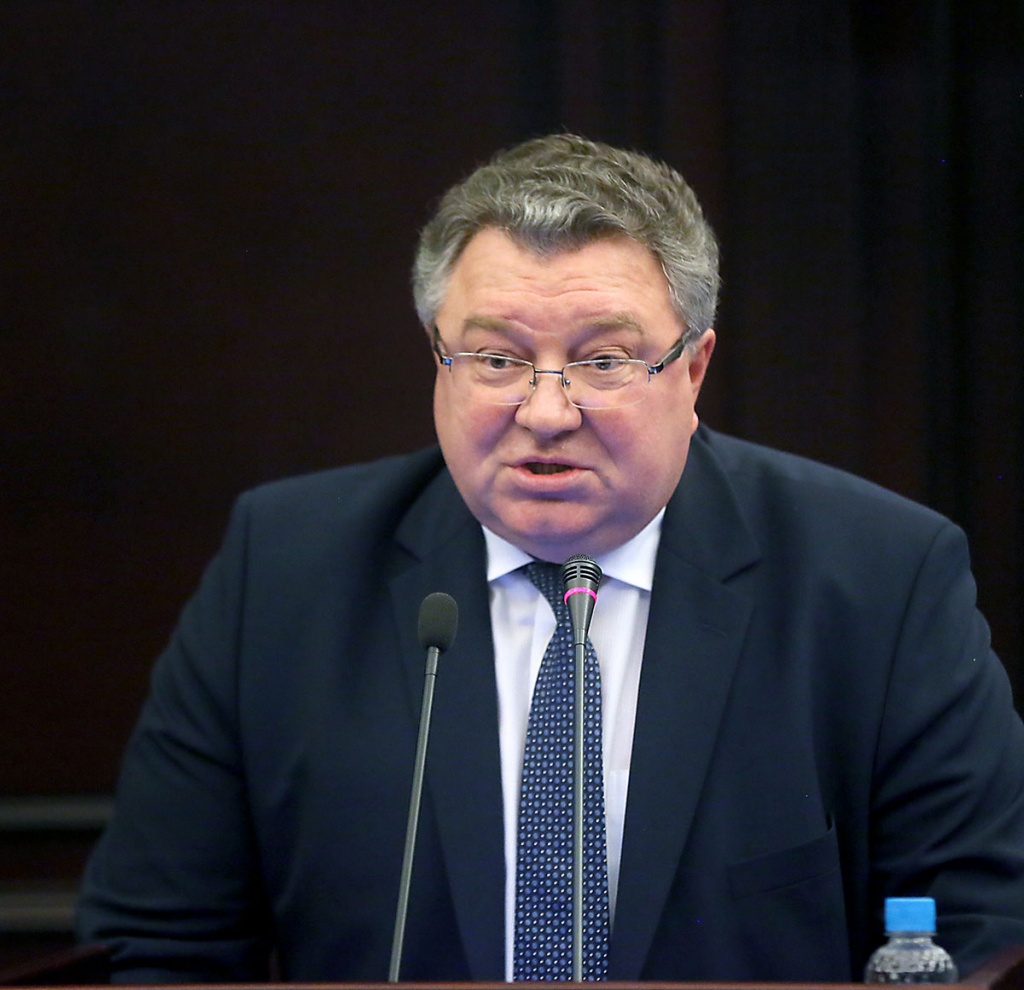 The rector also claimed that the Polytechnic University is interested in the cooperation with Sharif University of Technology and Iran University of Science and Technology, "because the activities of these universities fully correspond with the key directions of our university." Andrey Ivanovich also proposed possible forms of cooperation: Master's degree programs, joint postgraduate courses, participation of Iranian students in the annual Summer Polytechnic School at SPbPU, joint research and developments financed by national funds.
At the end of his speech, A. I. Rudskoy invited his Iranian counterparts to SPbPU "to have a look at the performance of the leading Centers and laboratories, and determine plans for the nearest future."
Brought to you by SPbPU Media Center
Print version