SPbPU and THEunijobs: Attracting World-Class Specialists
Peter the Great St. Petersburg Polytechnic University is open not only for students but also those interested in bright careers. Attraction of foreign teachers, the best practices exchanges, and participation in the work of research groups are among the priority tasks in the realization of the strategy of internationalization of higher education. In 2017-2018, about 200 foreign academics had taught at SPbPU (this is more than 10% of all university's professors and lecturers). They came from such prominent world universities as École Polytechnique (France), Technological University of Hamburg (Germany), Autonomous University of Barcelona (Spain), University of Florence (Italy), Durham University (Great Britain), etc. Among the visiting teachers were professor with high Hirsch indexes: Professor Leonid PERLOVSKY from Harvard University (HI-44); Professor of the Technical University of Berlin Volfang MULLER (HI-18); Professor from the National Telecommunications Institute Joel RODRIGESH (HI-35); Professor of the Institute of Science and Technology Gwangju Kiseon KIM (HI-18), and many others.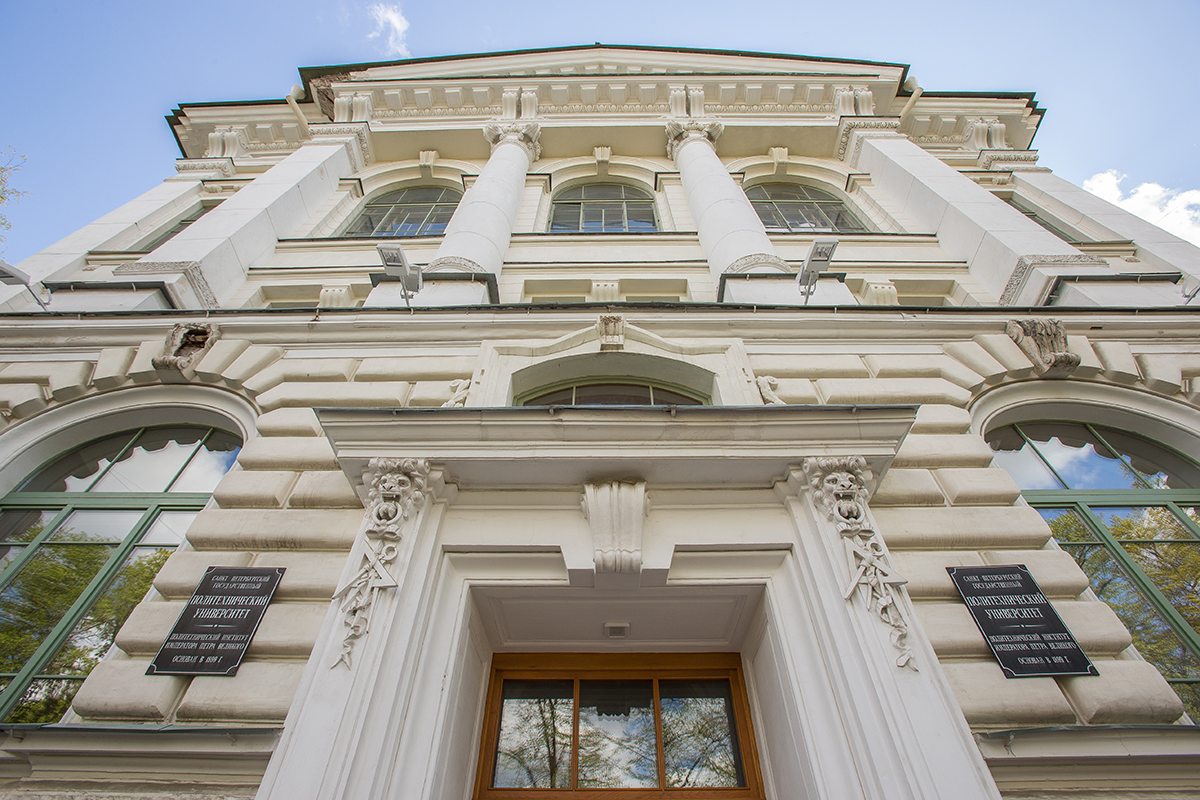 Signing of the agreement between SPbPU and THEunijobs, division of the global information resource Times Higher Education (THE), marked a new step in attracting foremost world specialists to educational and research processes at SPbPU. It resulted in creation of a Peter the Great St. Petersburg Polytechnic University's mini website in the section of THEunijobs . It should be noted that St. Petersburg Polytechnic University became the first Russian school of higher education which placed its actual vacancies on this website. Statistic data confirm popularity and essentiality of THEunijobs: nearly 2 million employees of the higher education sphere from nearly 200 countries visit the section each year. Leading world universities place their information on career opportunities there. This way, THEunijobs not only provides for the opportunity to attract acknowledged specialists to the University but also to enhance awareness of the University's brand at the international market of education.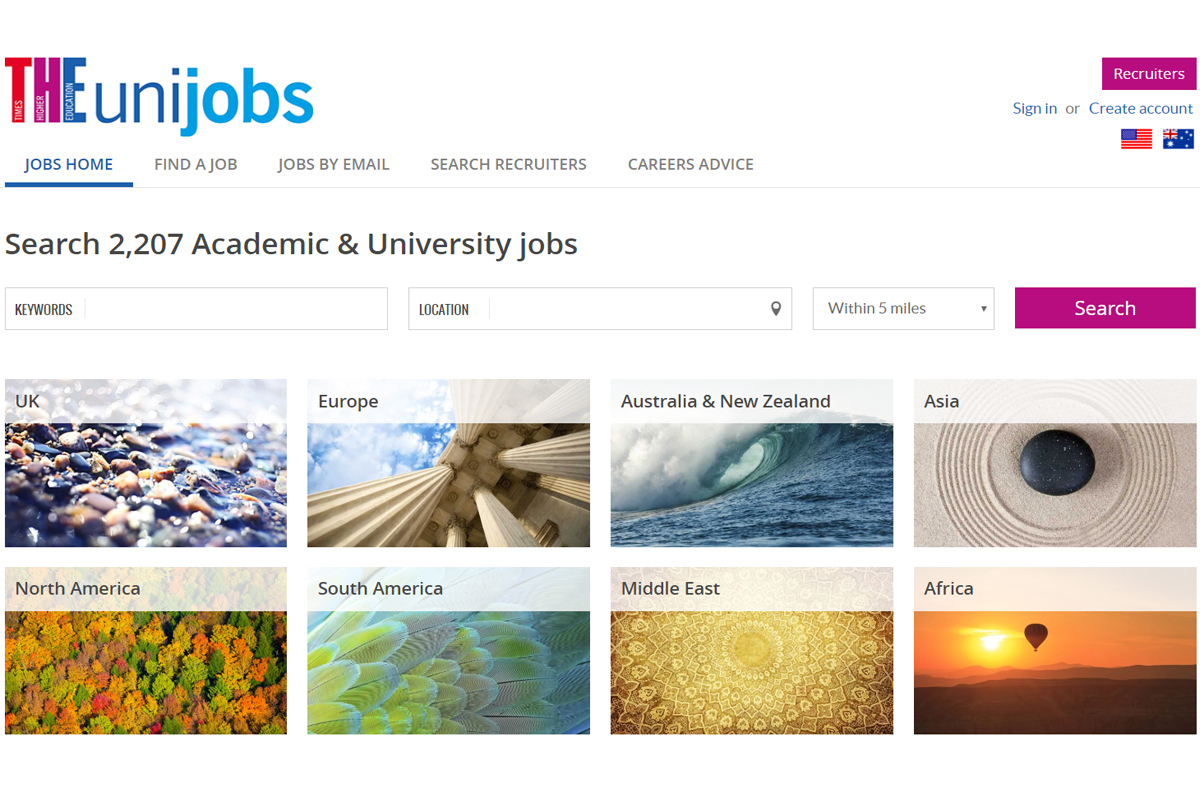 The SPbPU mini website contains information about the University, the application procedure, occupational duties and labor loading, and visa requirements. In addition, this section automatically imports academic vacancies placed at the English version of the SPbPU website. All SPbPU departments and institutes can inform potential employees on the actual vacancies and there are no limits on their amounts.
"We keep trying to attract to SPbPU well-demanded specialists from various countries of the world. The continuous and multilateral dialogue of professionals in their fields, the exchange of the best practices, willingness to share their experience with students and young scholars, identification of new development areas is what is moving the global scientific community today. We are happy to recognize that SPbPU is one of the engines of modern progress," stressed SPbPU Vice Rector on International Activities D.G. ARSENYEV.
Print version