Springer–SPbPU: a New Page in the History of Cooperation
For scientists, the accessibility of modern scientific data is the cornerstone of effective research activity. Peter the Great St. Petersburg Polytechnic University cooperates with the major international research publishers, including the renowned Springer Nature.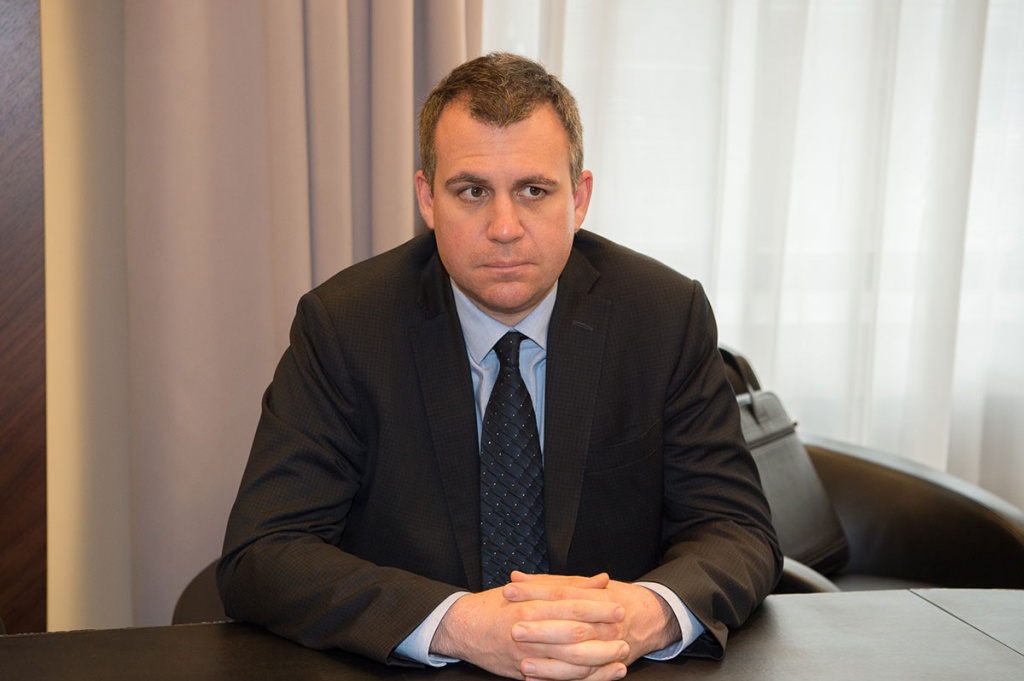 On June 29th, Director General of Springer`s representative office in Russia Matthias Aicher visited Peter the Great St. Petersburg Polytechnic University in order to sign the agenda on strategic cooperation.
The first phase of cooperation will involve the opening of the official representative office of the publisher on the premises of the Polytechnic University. The agreement on cooperation also includes the establishment and implementation of a special Springer Nature grant for the most prolific young scientists of SPbPU and workshops for the publishing staff and scientists. The results will be presented at a joint Springer Nature summit.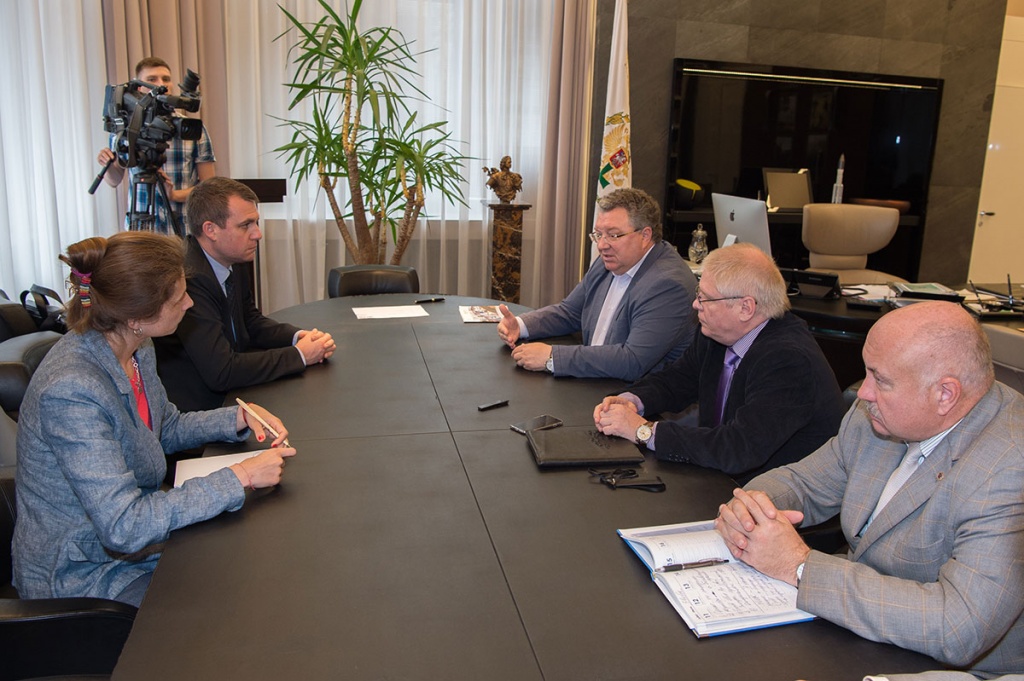 Andrey Ivanovich highlighted the four main areas of SPbPU research activity that could be covered in the journal: natural sciences, engineering sciences, medicine and biology, and economics.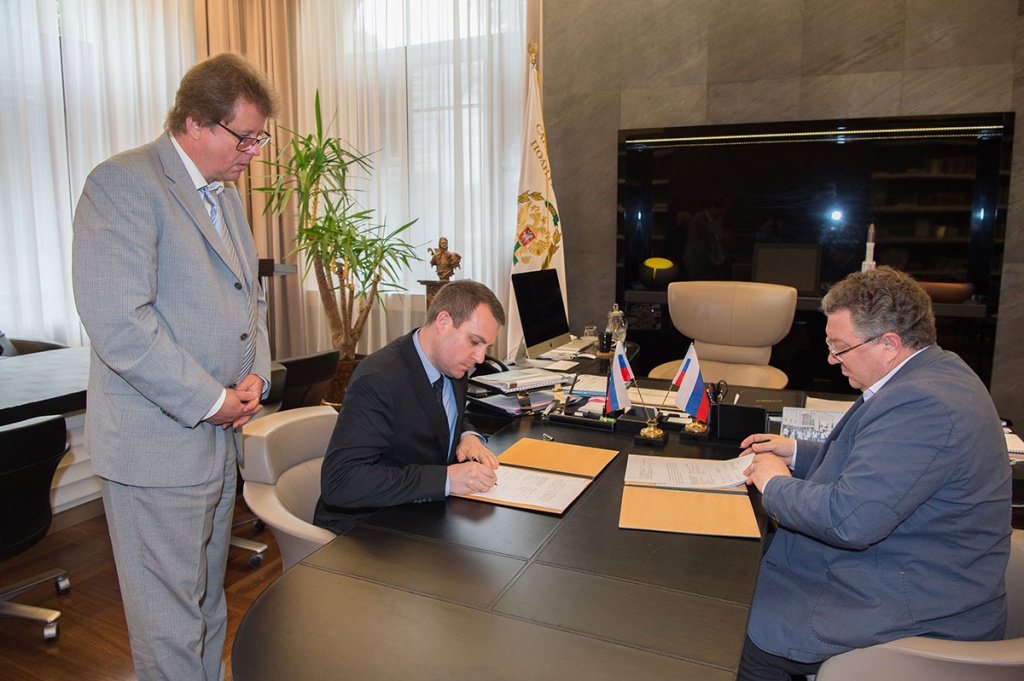 "Today marks a one-of-a-kind occasion for our university: we now have access to Springer Nature. This will allow the Polytechnic University to enhance its competitiveness on the global stage and will facilitate publication activity among SPbPU students," concluded V. M. PETROV, Acting Head of the Scientific Periodicals Office.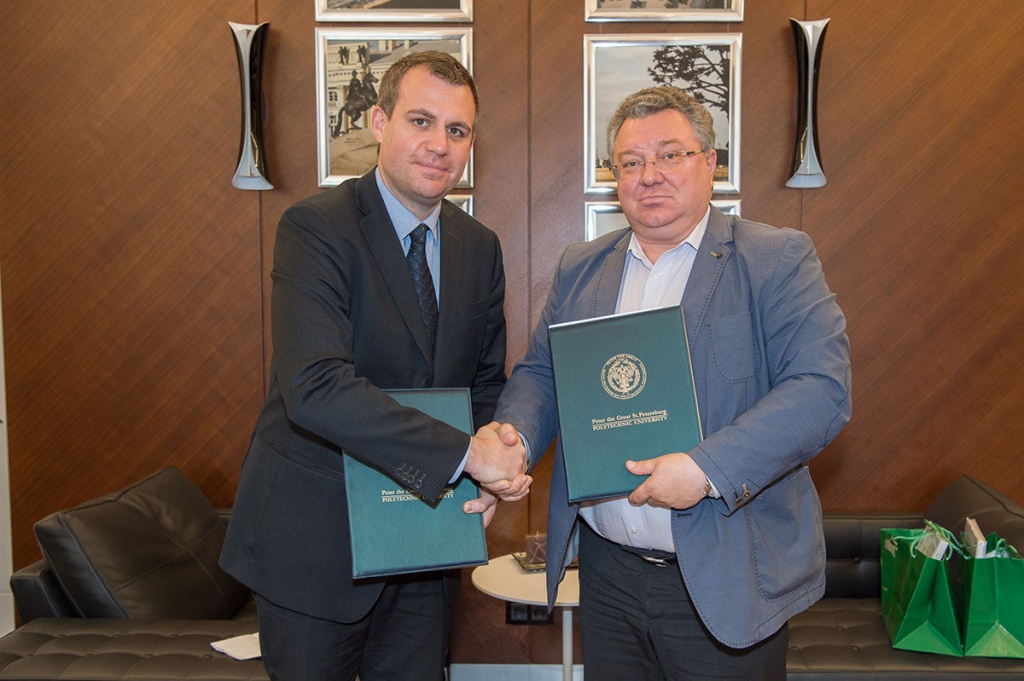 Media Center, SPbPU
Print version