St. Petersburg Polytechnic University hosted a conference of Gazprom's backbone universities
St. Petersburg Polytechnic University hosted a conference of Gazprom's backbone universities
On May 24, 2022 a conference of Gazprom's backbone universities took place at Peter the Great St. Petersburg Polytechnic University (SPbPU).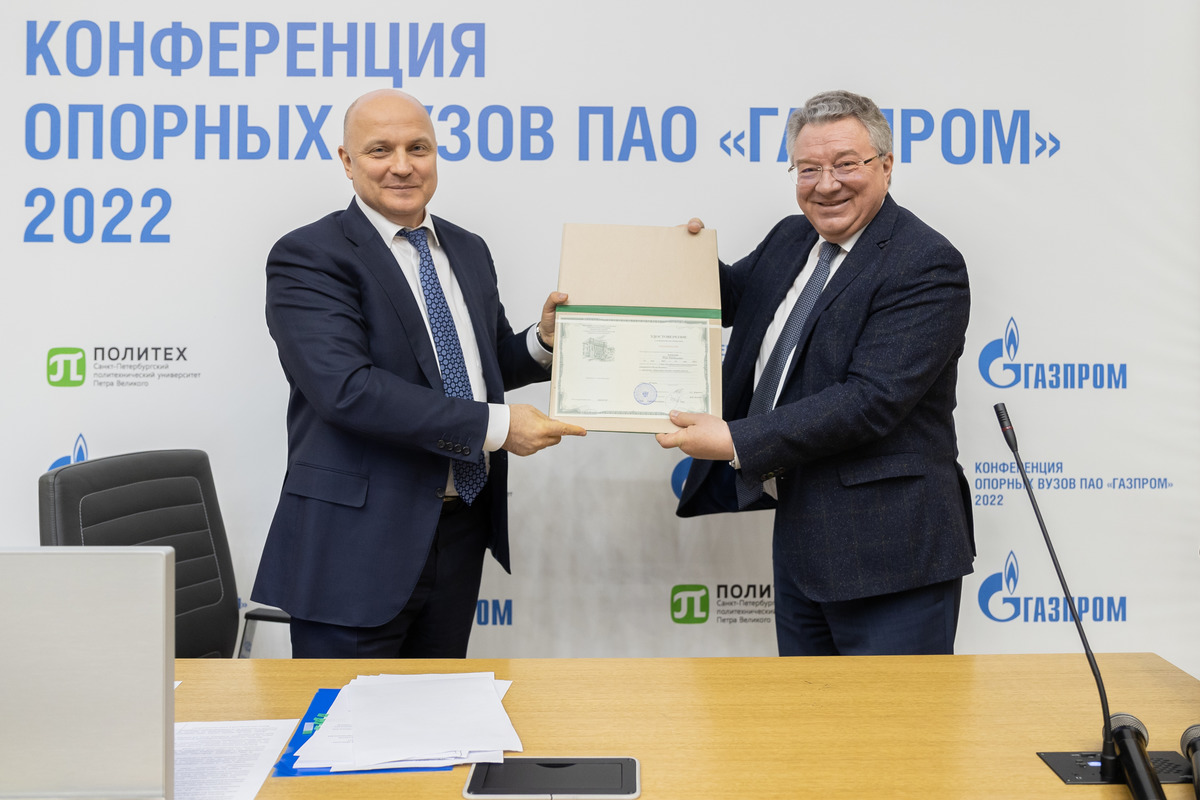 The conference was chaired by Oleg Aksyutin, Deputy Chairman of the Management Committee — Head of PJSC Gazprom's Department, and Andrei Rudskoi, Rector of SPbPU, and was attended by representatives of 13 of Gazprom's backbone universities. The total number of participants was 150 people.
During the event was discussed a wide range of issues in geological exploration, offshore field development, pipe products and materials science, low-carbon development based on natural gas, diagnostics of gas production, transportation and processing facilities.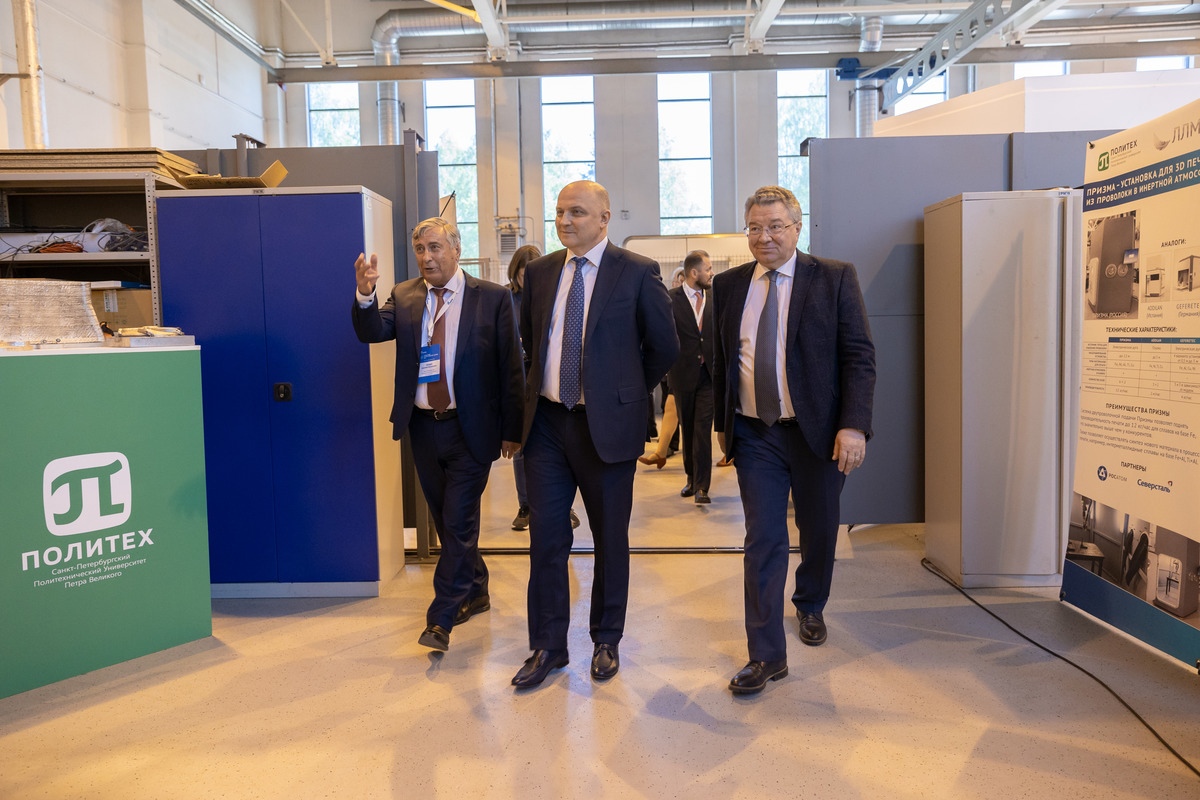 The conference participants made presentations on the prospects of cooperation between Gazprom's backbone universities in the field of research and development.
The necessity of interuniversity cooperation for the development and implementation of scientific and technical solutions for Gazprom was the main topic of the plenary session.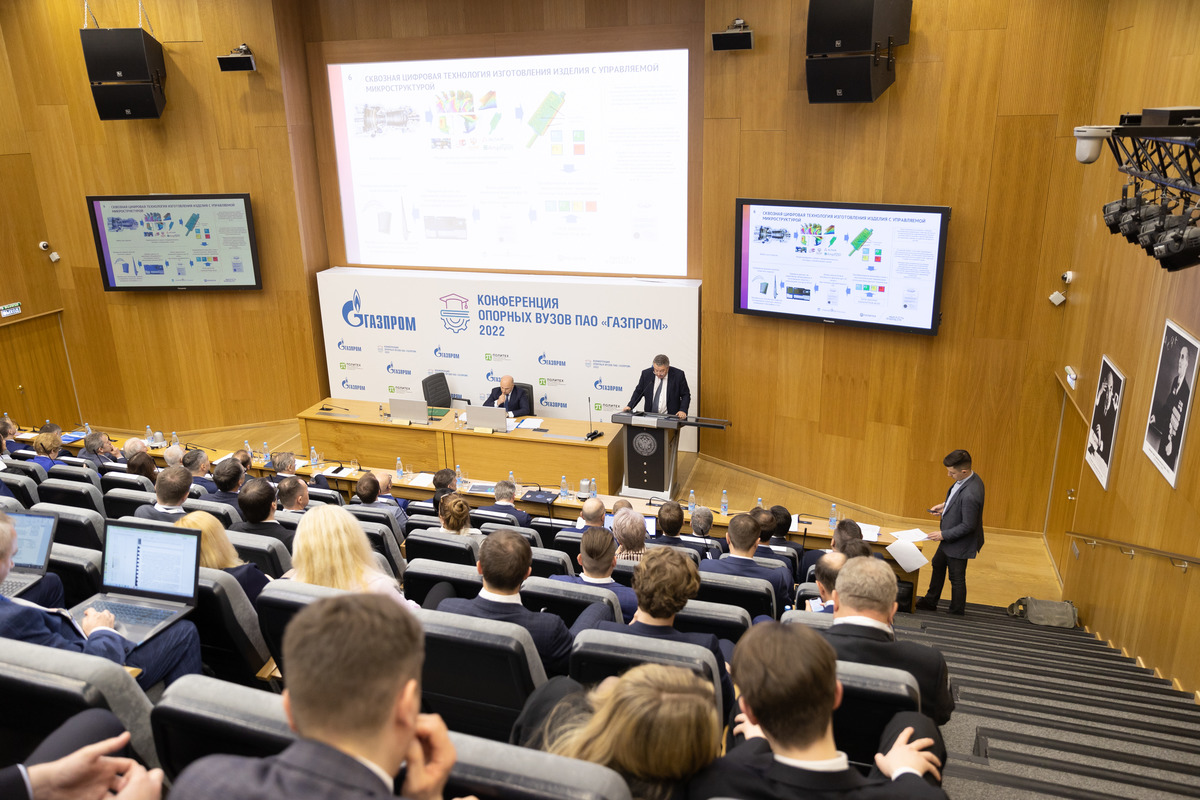 The purpose of the event is to consolidate the scientific and technical potential of the university science to solve the tasks that face Gazprom, said Oleg Aksyutin. The unconditional priority is given to issues related to developing new fields, improving the efficiency of natural gas transportation and delivery to consumers, and processing valuable components.
Polytechnic University aims at open cooperation, at any partnership, with maximum openness of our laboratories and when exchanging information. Universities can find orders and implement their scientific potential only when they are not afraid to cooperate and open up to partners, said Andrei Rudskoi.
Prepared by the press service of Gazprom
Print version