Aalto University professor Pedro Vilaca will read a course of lectures on welding technology
Aalto University professor Pedro Vilaca will read a course of lectures on welding technology
Professor of the Aalto University (Finland) Pedro Vilaca is starting a course of open lectures on modern welding methods and techniques on September 30th. Online lectures in English will be available in Microsoft Teams.
The open online course by invited lecturer from the Aalto University (Finland) Pedro Vilaca will be housed in the Institute of Metallurgy, Mechanical Engineering, Materials, and Transport of Peter the Great St. Petersburg Polytechnic University (SPbPU).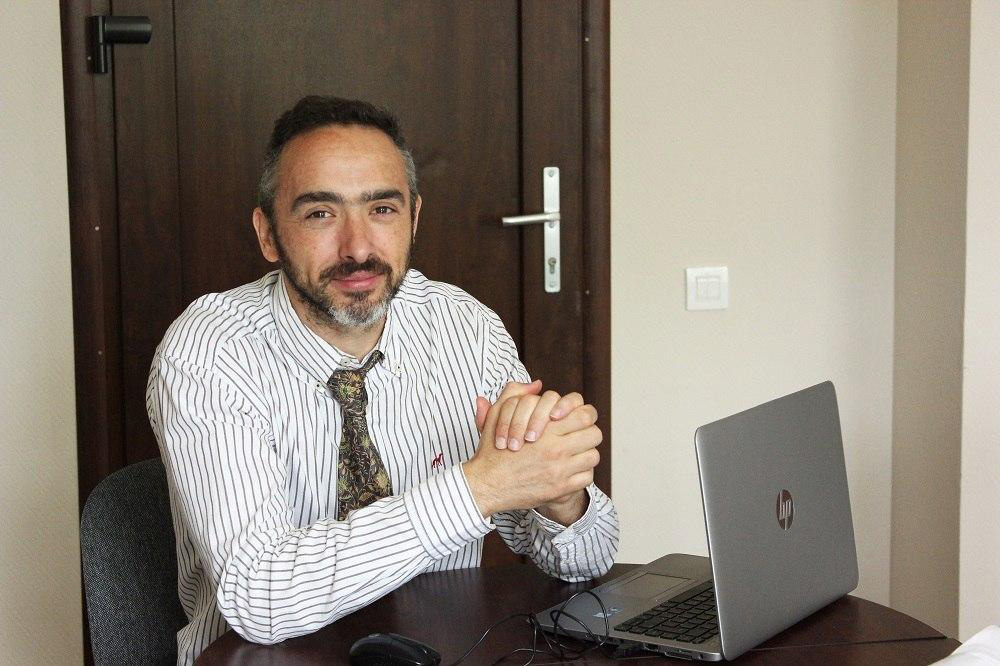 The course includes 4 lectures dedicated to two major topics: "Physics of the electric arc in welding technology" and "Solid-state welding and processing". The course suggests fundamental knowledge as well as specification into the field. Prof. Vilaca's lecturers could be useful not only for welding professionals but also for students of the related specialties.
The online lectures will take place every Wednesday starting with the September 30th
"Modern welding techniques implemented without melting or in a solid state have a number of advantages. And latest findings in the physics of welding let us move far beyond the existing technical capabilities", - added Oleg Panchenko, head of Light Materials and Constructions Laboratory of SPbPU. – But for the employment of such advanced methods, there is a need in special equipment that only some enterprises and a very few universities actually have. This theoretical course combines the broad research experience of prof. Vilaca, and our laboratory holds all the facilities required. Through this, our students will have a chance to get a unique knowledge and put it into practice.
The collaboration of SPbPU scientists and prof. Vilaca has already resulted in a number of research papers and the release of scientific guidelines in perspective.
Print version