Congratulations from the Rector of SPbPU on Student Day
Dear students!
Please accept my sincerest congratulations on Russian Student Day!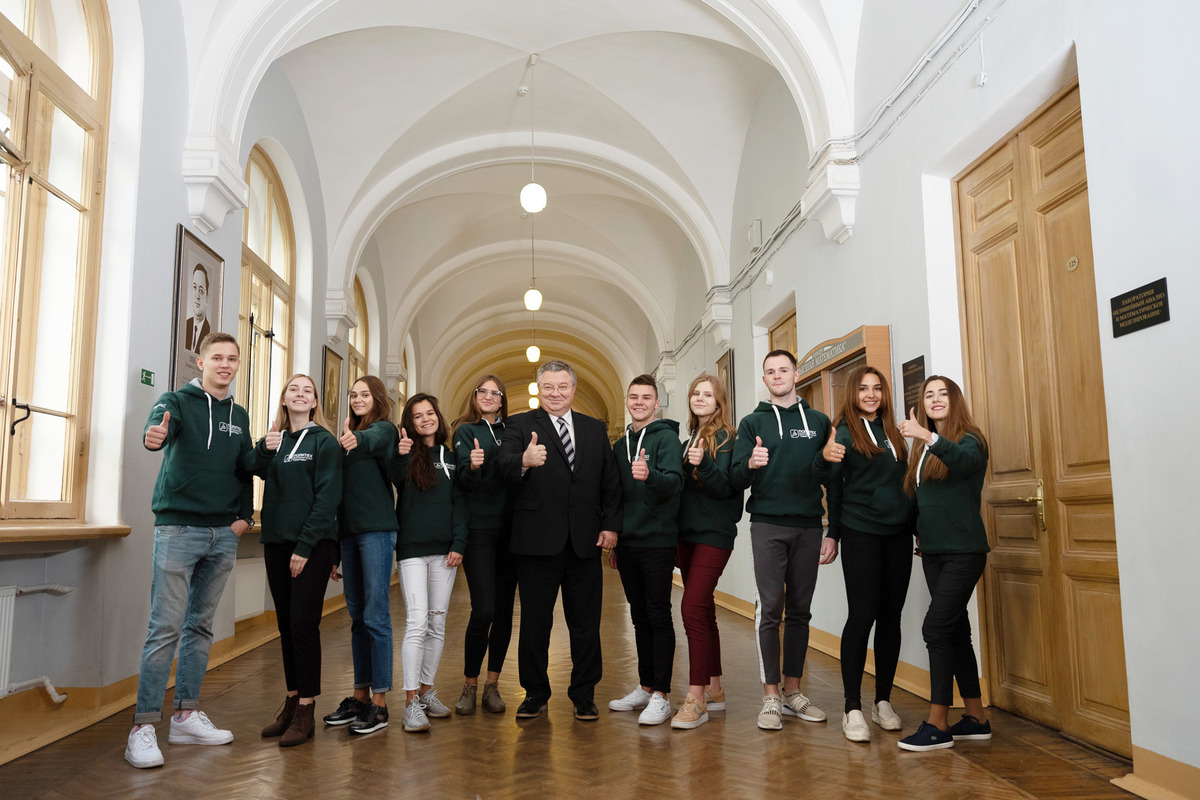 This holiday is always associated with youth, ambition, determination, diligence — the qualities that you, dear friends, are undoubtedly endowed with. I am happy that you, the current Polytechnic students, are open and cheerful people, who respect traditions, who know how to appreciate the present and who look towards the future with hope. You are boldly moving forward, accepting the challenges of our times, coping with difficulties, creating new meanings, and building only your unique path.
Our university is a leader in many areas, and I am proud of you, our young people — talented, ambitious, with an active life position. I am proud of your successes not only in education but also in science, sports, art, and labor.
I sincerely wish that your student years will be the best and most memorable in your life, good grades and useful knowledge! I wish not to lose the ardor and courage of true explorers, to conceive the impossible and make your dreams come true!
Take care of yourself and be healthy!
Rector of SPbPU
Academician of the Russian Academy of Sciences Andrei Rudskoi
Print version