Congratulations on the New Academic Year to SPbPU International Students
Congratulations on the new academic year! We wish you to be consistent, successful and achieve all your goals!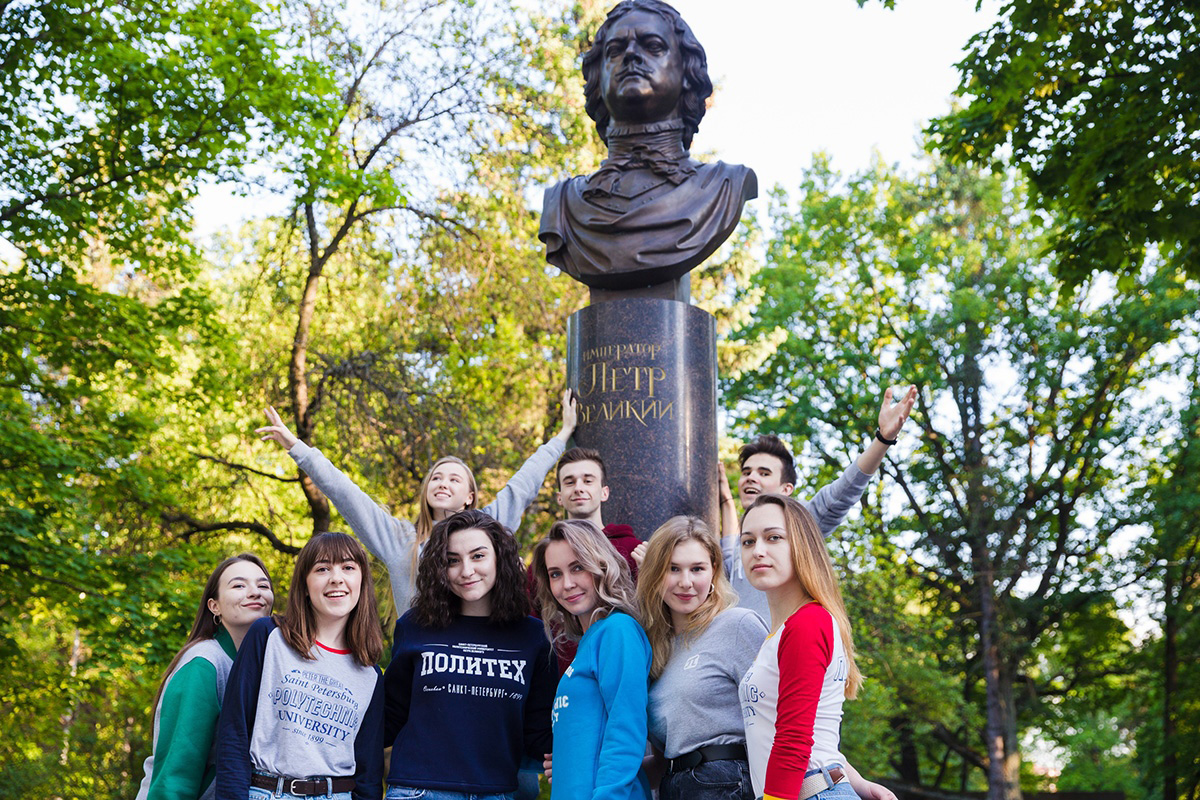 Please, take care and stay safe! Don't forget about coronavirus prevention measures:
keep hands and surfaces clean
wear a medical mask in public places
practice social distancing
avoid close contact with anyone showing symptoms of respiratory illness such as coughing and sneezing
avoid touching nose, eyes and mouth
avoid handshaking
stay home if you feel ill
The detailed information about coronavirus prevention measures you may find at the special page on our website. Also you will find there information about the beginning of the new academic year for international students.
Peter the Great St. Petersburg Polytechnic University protects its students and staff. We have purchased special disinfectants and thermal imagers for remote temperature measurement. Our management personnel is trained on the use of special disinfectants and other decease prevention actions. Also remember, that international students are allowed to the educational process after 14 days of isolation (since the date of entry into the Russian Federation), with a test for COVID-19 on days 10-12 by the PCR method.
Dear students! Please be conscious. We all hope that this difficult time will end soon and we will all return to our ordinary life.
Our university provides you great opportunities for self-realization. You will not only get here knowledge, but also develop your talents. Study, make new friends, achieve new goals and may your most brave ideas come true!
Welcome to Polytech!
Print version