Flamboyant Dance Marathon in the Polytechnic University
On the 16th of September the Polytechnic University saw one of the greatest dancing events. The event was organized by the "Poly Dance" studio. The Student Club on Lesnaya implements this project twice a year. It is a great opportunity to demonstrate many different dancing styles in one evening. After this event more than 400 students decided to enroll in dancing courses – this figure breaks all the records!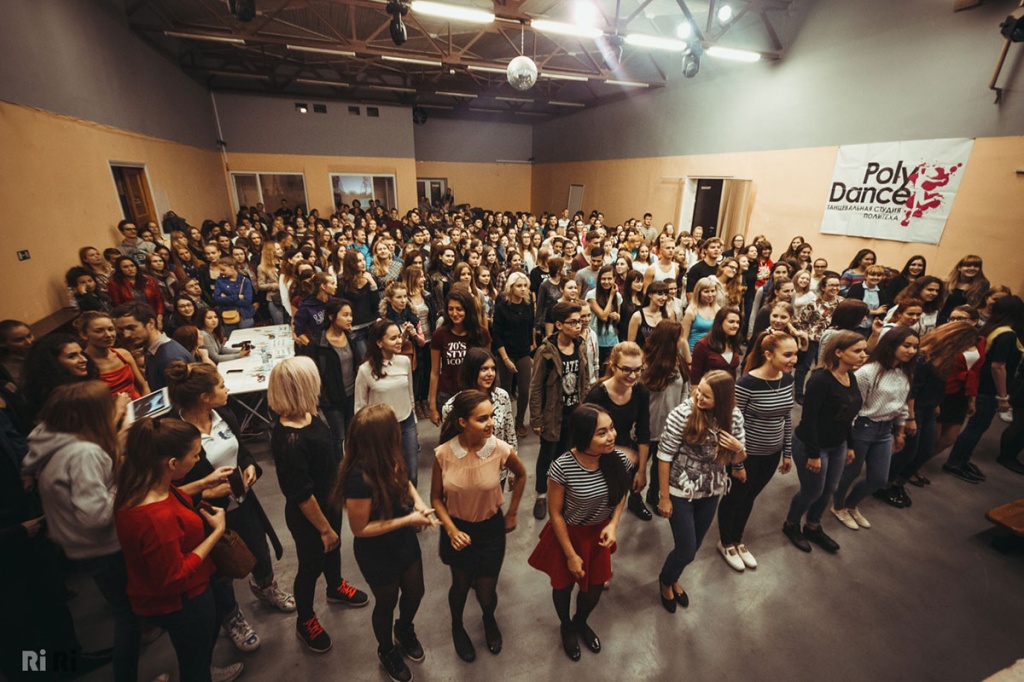 The "Poly Dance" was launched by Anna Perebillo in 2009. Today this organization is still growing and developing. 15 coaches teach different dancing styles, such as R'n'B and flamenco. Starting this year, it is possible to study such styles as C-Walk, Vogue and Freestyle. All of them are presented in the non-stop Dance-marathon.
"It is so nice to see many ambitious and interested people," says Ulyana Rodionova, the Hip-Hop coach, "I am really glad that I have an opportunity to share my experience with such enthusiastic guys! Love, create, dance!"
Both amateurs and experts, however fit they are, got interested in the Dance-marathon. All students had a chance to take part in masterclasses, to get acquainted with coaches, and to choose any dancing stream they wanted. Moreover, the most active competitors were awarded the "Poly Dance" prizes.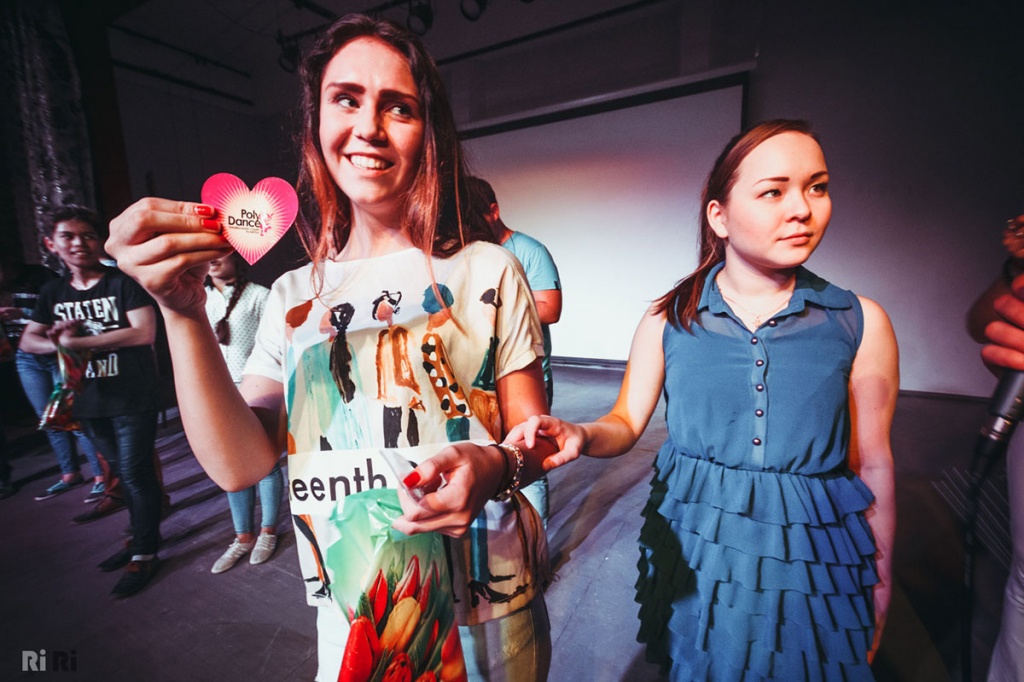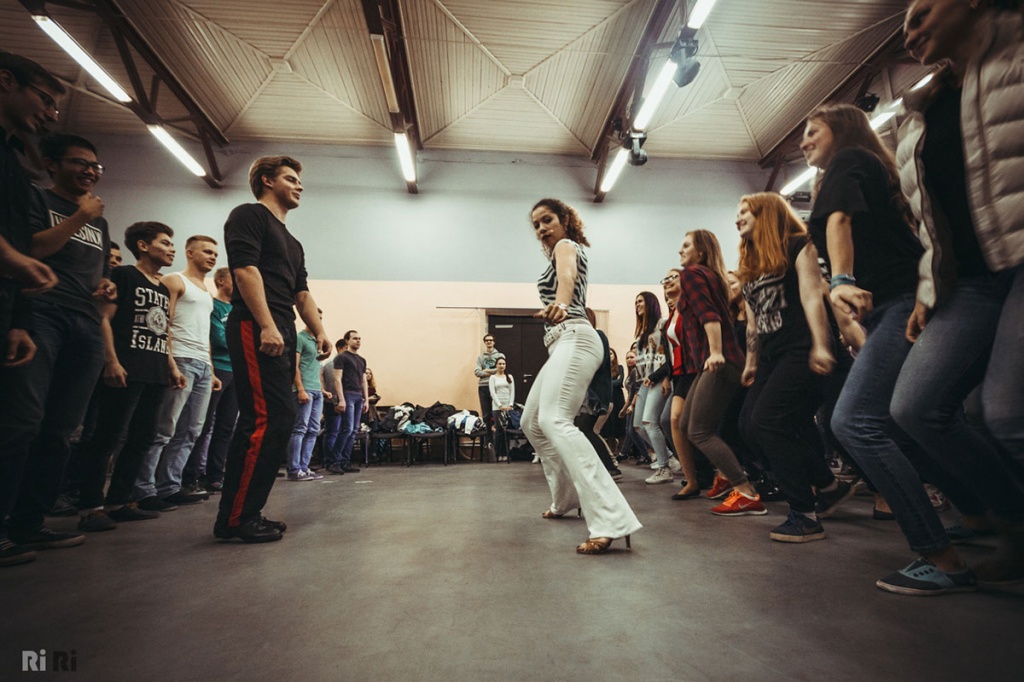 "The master-class was unforgettable! The atmosphere was filled with fun and happiness," says the first-year student of the Institute of International Educational Programs Askhat Satyrov, "I couldn't stand still, I wanted to repeat every tutors' movement. Thanks a lot to all the coaches for their devotion and willingness. Can't wait to start training!"
Brought to you by the Office of Youth Creativity and Cultural Programs
Print version