Polytechnic University Students Will Receive Financial Assistance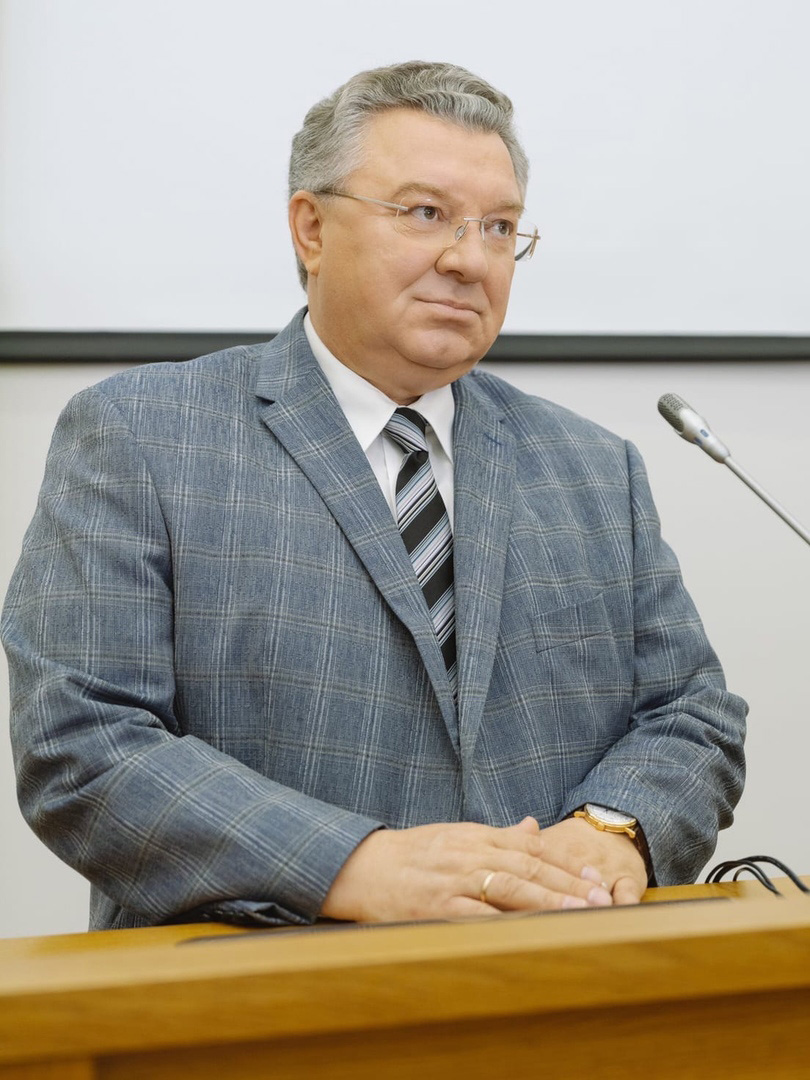 Students of Polytechnic University will receive lump-sum financial assistance in the amount of 2,200 rubles. SPbPU Rector Academician of the RAS Andrei RUDSKOI announced this on April 6. University leaders decided to support this way the students who are on isolation.
On the same day, the rector of the university signed an order No. 1157-ck "On the payment of lump-sum financial assistance to students." In accordance with it, Russian and foreign students of budgetary and extra-budgetary forms of education, as well as students of university foundation program, are eligible for receiving the payment.
Polytechnic University was the first Russian university to come up with an initiative to financially support both Russian and international students. Material assistance will be provided at the expense of the internal university's reserves.
To receive the lump-sum financial assistance, students shall fill in an application through a special online form by April 30, 2020. The application shall be completed in Russian or English. The actual payment will be made exclusively to the plastic card of the Russian payment system (MIR). The card can be issued online; personal presence is optional.
We will inform you additionally about the form and ways for submitting students' personal applications. Please follow the news.
Print version