Polytech Students Take Part in Construction of the Bridge across the Kerch Strait
Polytech Students Take Part in Construction of the Bridge across the Kerch Strait
Not only builders from all our country but also students actively take part in the construction of the bridge across the Kerch Strait. We, polytechnics, also contribute to the largest construction site in Russia.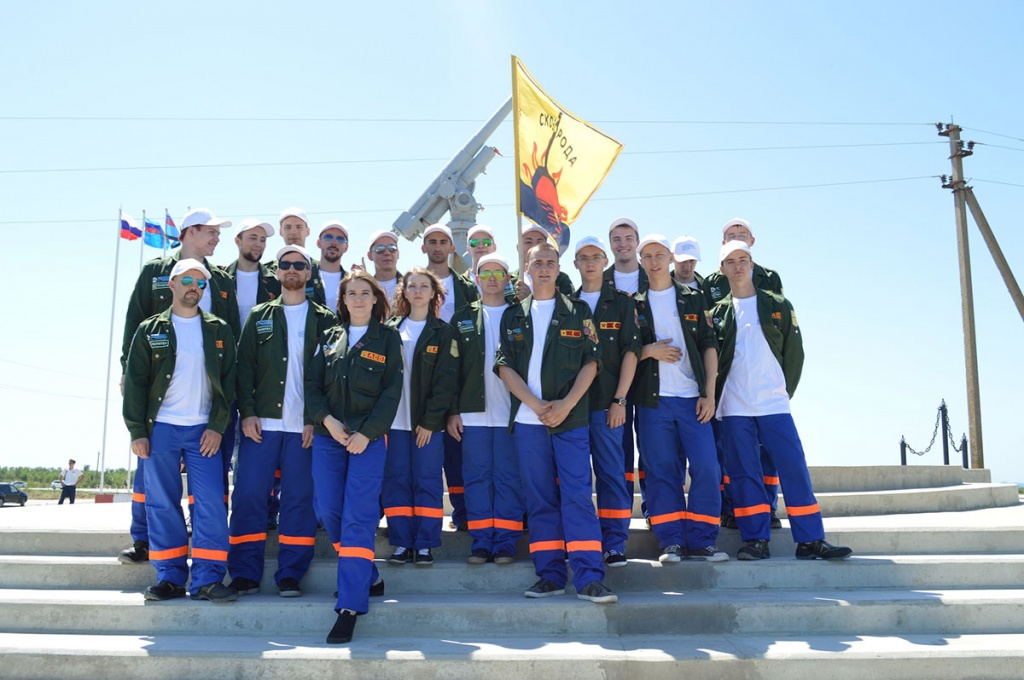 "Far back in the 40-50's a very good alternative to summer vacation emerged in our country – participating in construction of large-scale objects. For the Soviet time they were the Baikal-Amur Mainline, KamAZ plants, and the Sayano–Shushenskaya Dam. Everyone went and everyone was happy," – reminded the executive officer of SPbPU students' teams Nikolay SNEGIREV and added that polytechnics also participated in the construction of the Olympic objects in Sochi and the Vostochny Cosmodrome, and many other constructions of the century.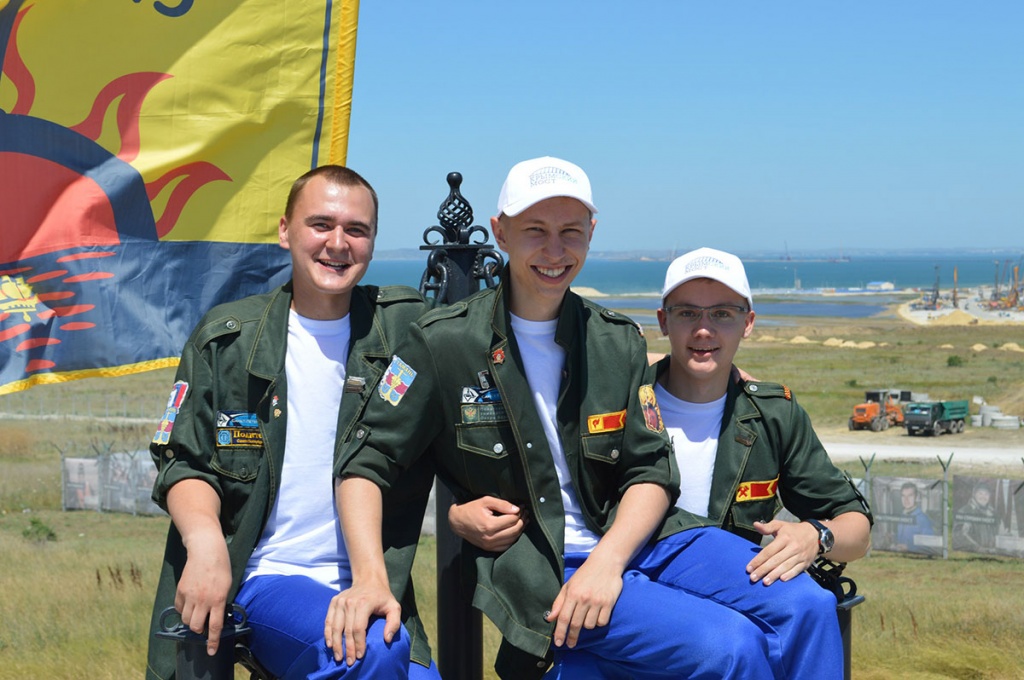 This summer such an object is the Kerch Bridge. This time, 20 Polytech's students – members of the construction brigade "Skovoroda" – are working at the construction of the road to the bridge to the Crimea in Krasnodar Region.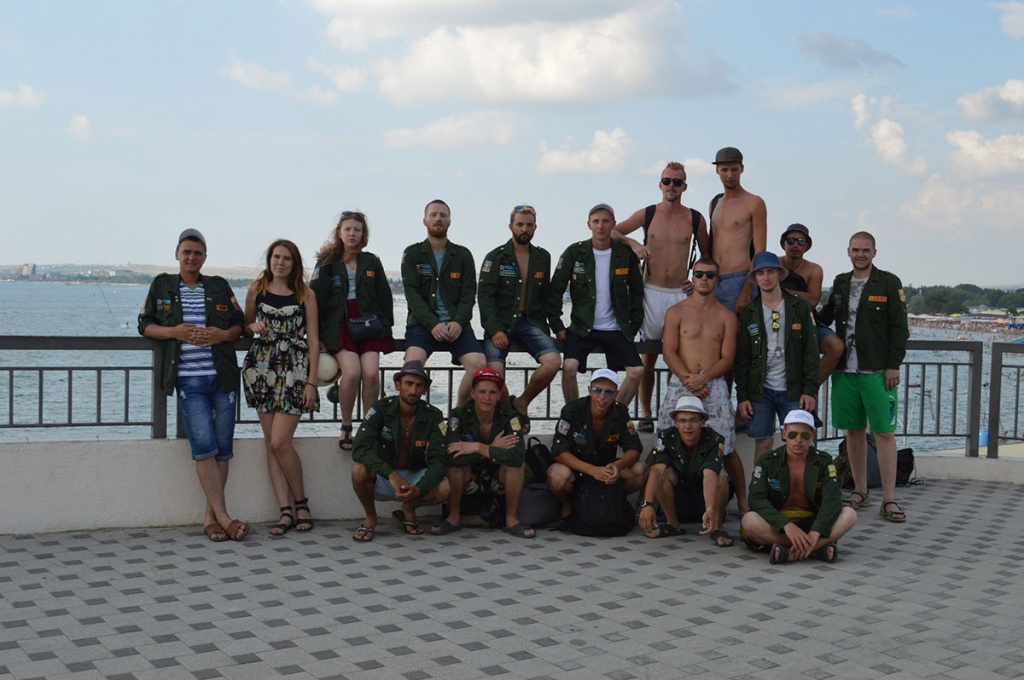 Initially, construction brigade members had to have a 5-day workweek with a 8-hour workday. But! "We are young and full of energy, that's why I insisted on a 12-hour shift 6 days a week," – says the commander of the construction brigade "Skovoroda" Pavel MAYOROV, – "So our shift is from 7 a.m. till 7 p.m. and the work is great: one brigade makes slope protection with geomats and the second one deals with concrete works. Some students are involved into laboratory tests on soil and a couple of people do geodesic research. Our team consistently manages to exceed the norm of each working shift."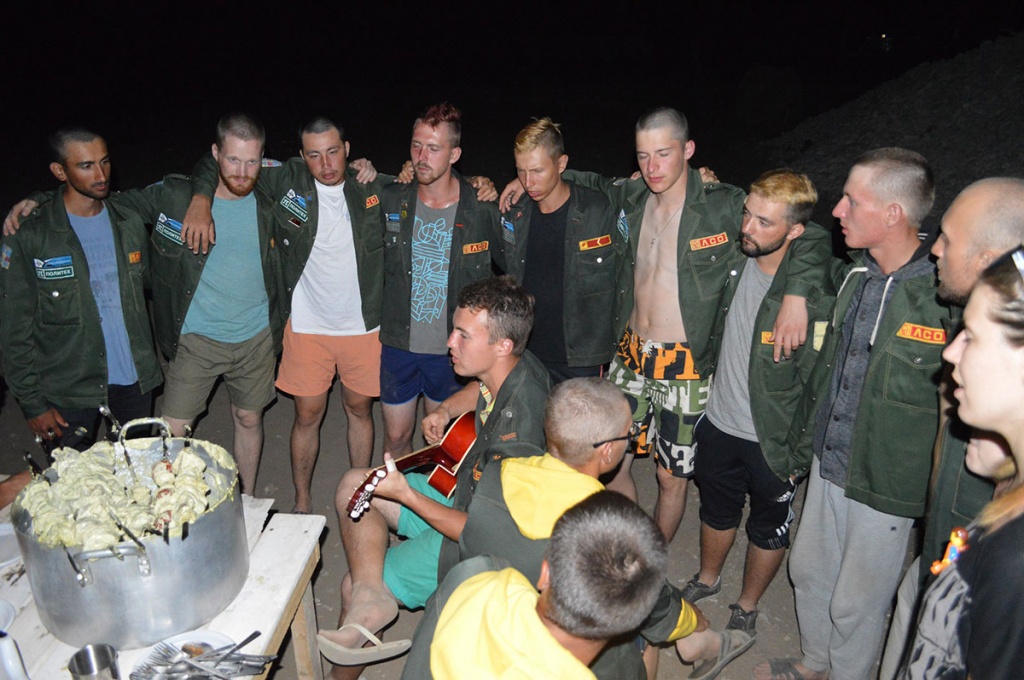 According to the approved construction plan, the completion deadline of the drive to the Kerch Bridge is December of 2018. To the question "will the bridge itself be completed on time?" students cheerfully answer "The bridge will be completed on time. Anyway, the part of the road, at which workers of the construction brigade "Skovoroda" work, will be put into service according to the schedule!".
Media Center, SPbPU
Print version