Polytechnic University hosted the autoathlon competition
In the third stage of the St. Petersburg championship in car racing «Polydrive,» 55 pilots fought for the title of the best. The event, organized by the Extreme Sports and Technical Creativity Club, took place on the territory of the Polytechnic University.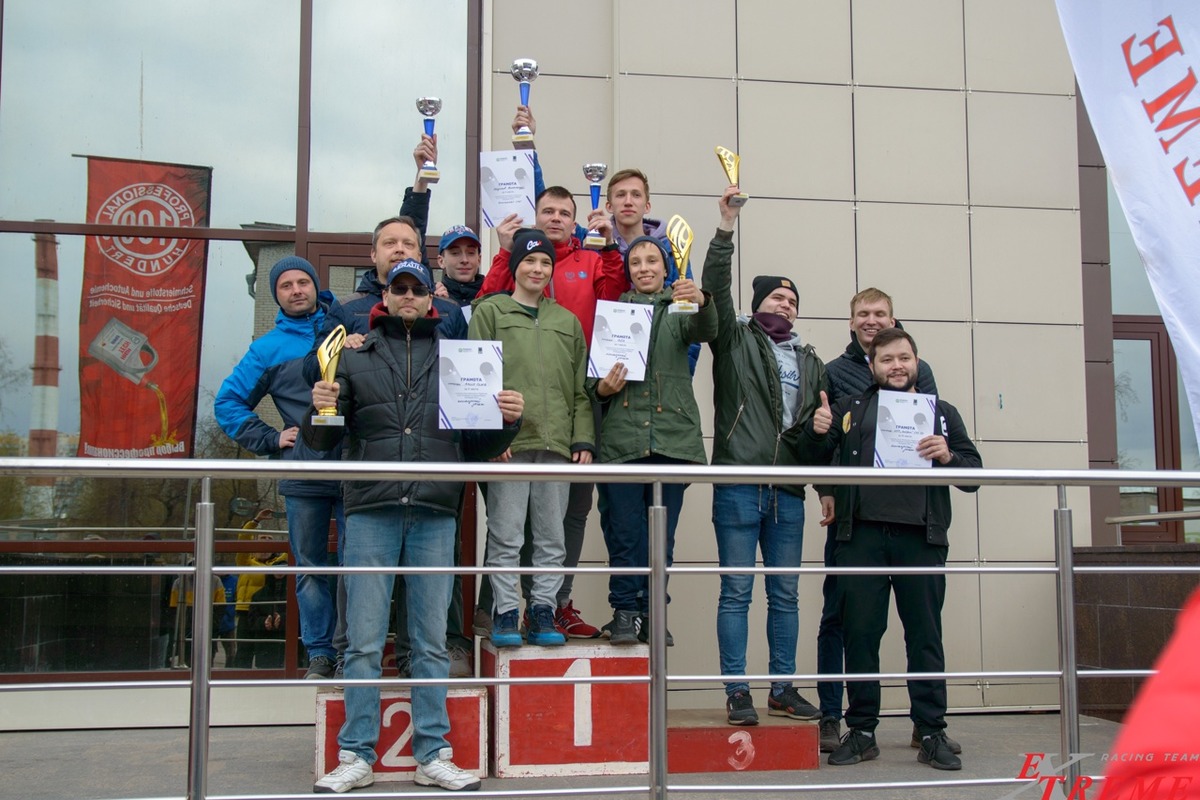 Winners and runners-up were determined in individual and team standings. Students, employees and graduates of SPbPU competed in the «Polytechnic» standings. At the end of the competition, Danil Kolpin, a sophomore from the Institute of Mechanical Engineering, Materials and Transport (IMEM&T), took first place. Linur Guilfanov, a graduate of the Institute of Mechanical Engineering and Material Technologies, took the second place. Ilya Rolgeiser, a second-year undergraduate student of the Institute of Civil Engineering, rounded out the top three.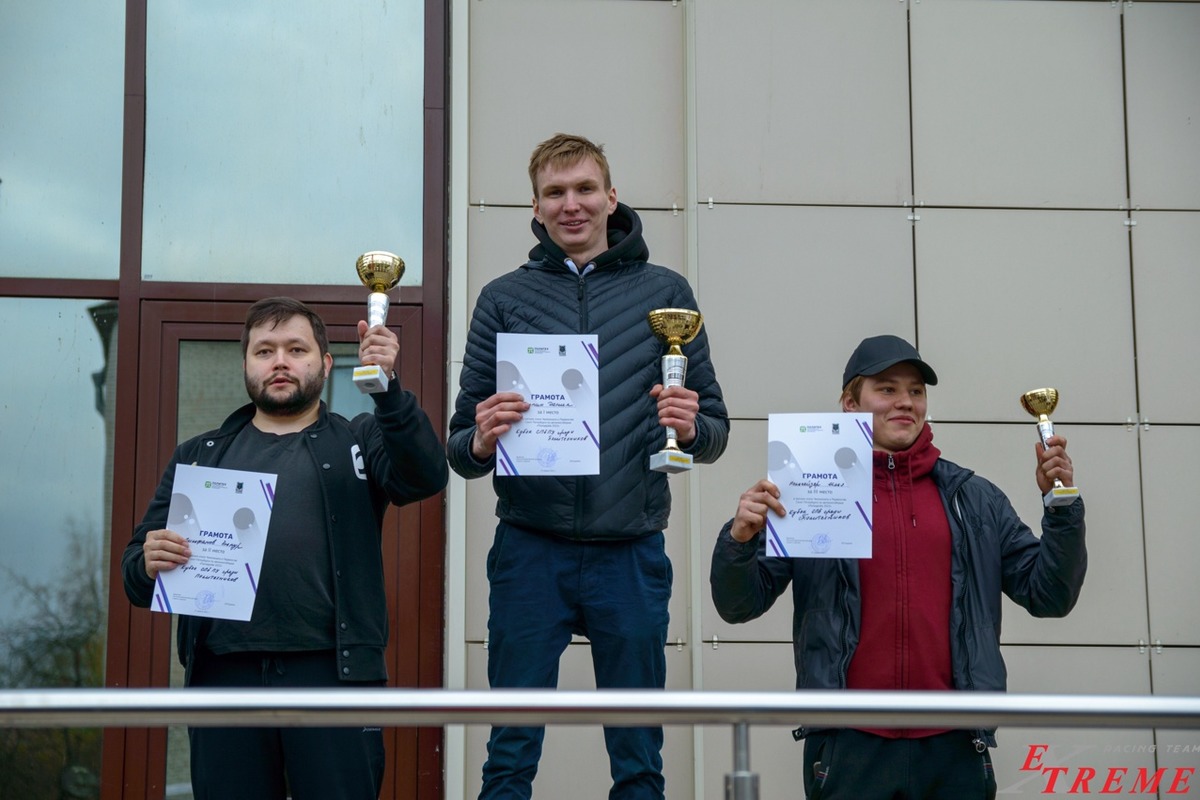 Not only the autathlon pilots, but also the drift show participants gave the audience unforgettable emotions. Also a fourth-year student of IMEM&T Nikolay Vasiliev appeared in front of the audience on a self-made buggy. Linur Guilfanov, who ran the «Extreme» several years ago, competed with him. He drove the buggy, which was assembled by students of the club from the frame of a rally car. MEC «Our Polytech» pleased the audience with a field kitchen: in the middle of a busy race day everyone could get a tasty treat.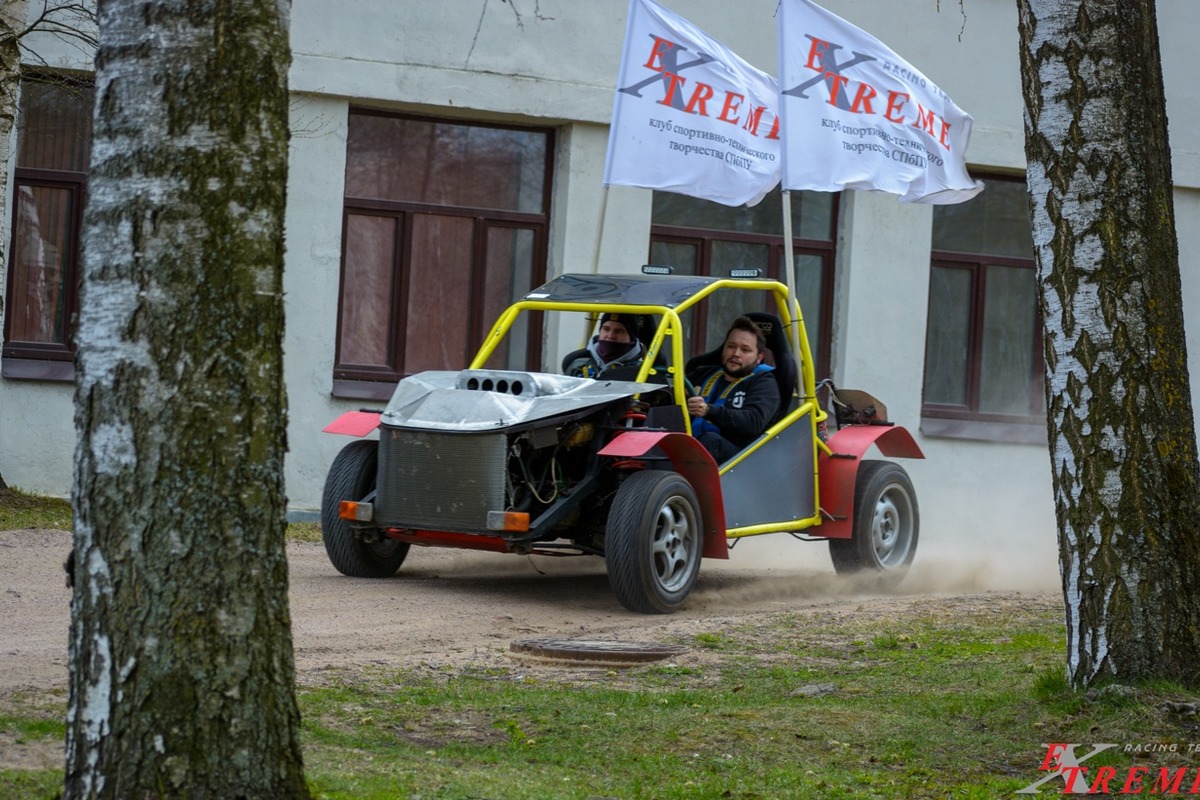 Ekaterina Kuznetsova, a student of the Institute of Computer Science and Technology, acted as a volunteer and cameraman of the auto race: I have wanted to go to the race for a long time. It's great that my university organizes such events on such a high level.
Prepared by the Extreme Sports and Technical Creativity Club
Print version