The International Festival of Student Short Films "Movie Art"
The International Festival of Student Short Films "Movie Art" was held at Peter the Great St. Petersburg Polytechnic University for the second time and gathered 33 teams and over 200 participants.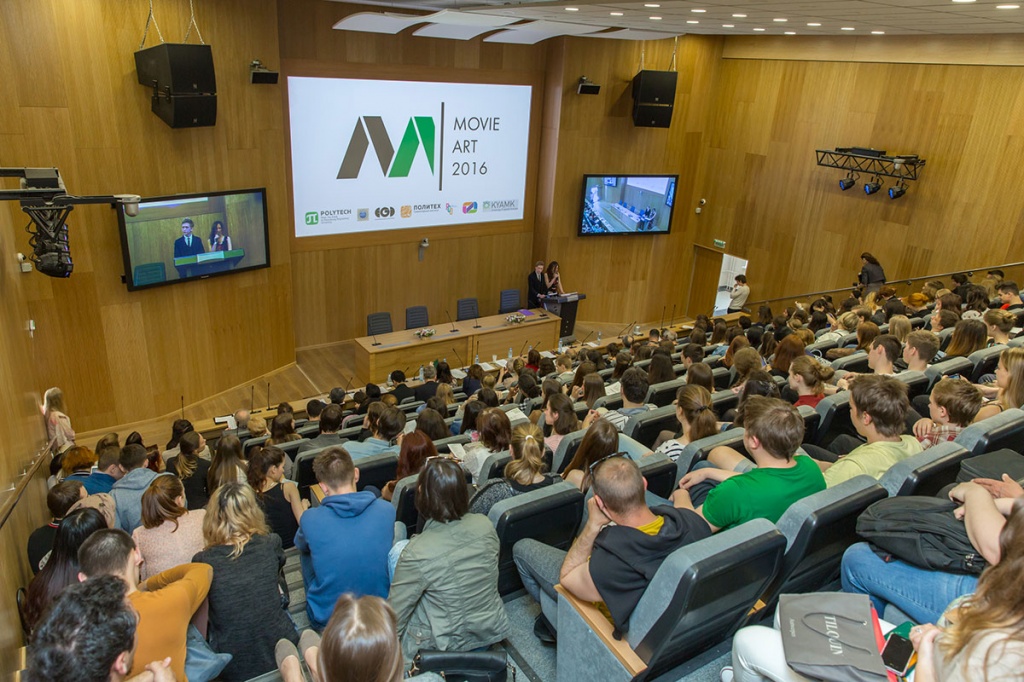 The organizers of the festival were the "Engineering Graphics and Design" and "Advertising and Public Relations" departments of SPbPU, and also the Institute of Graphic Design of St. Petersburg State University of Technology and Design.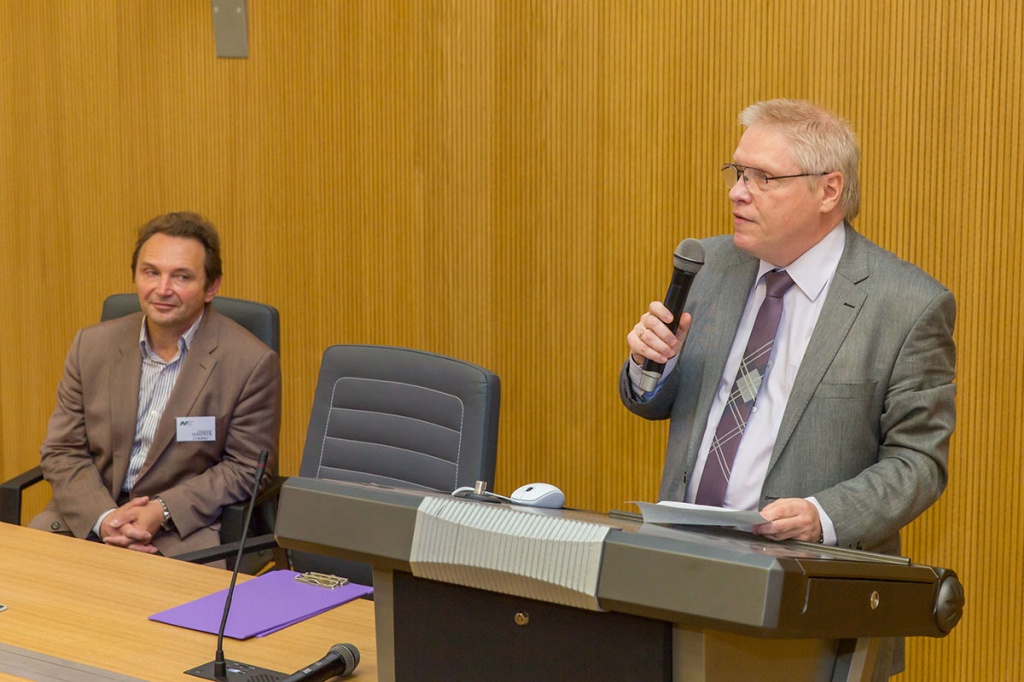 The festival was opened by SPbPU Vice-Rector, Press Secretary D.I. KOUZNETSOV, who emphasized that it was a great honor and responsibility for Polytech to host the Festival of Student Short Films "Movie Art" for the second time. "I hope that our international film festival will turn world-wide in several years. And together we will be making a new visual ambience of our city," – said D.I. KOUZNETSOV in his opening speech.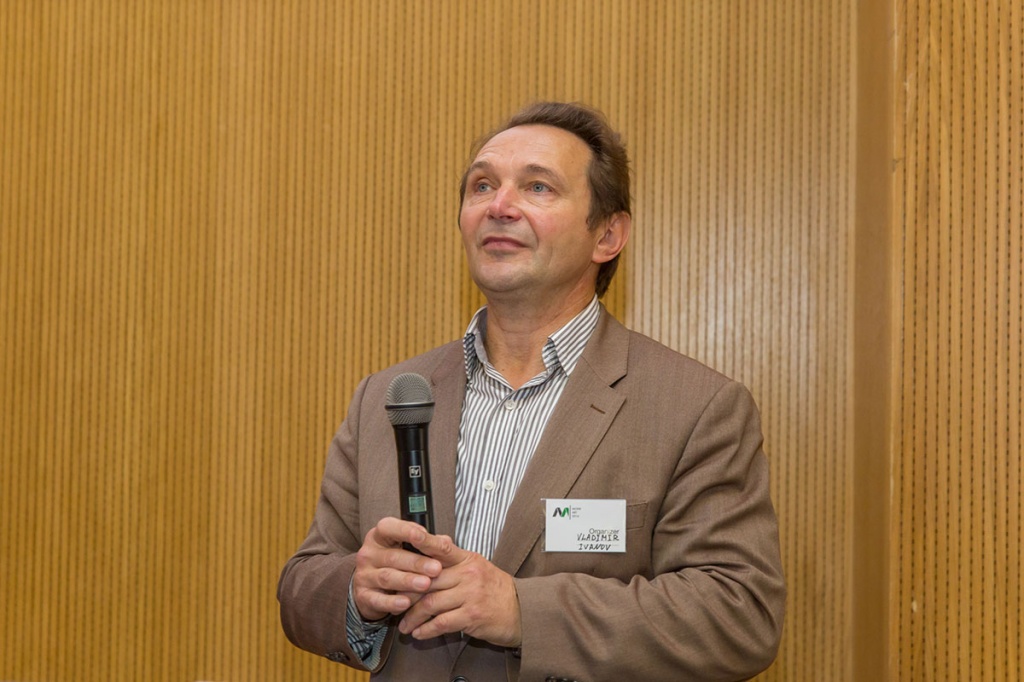 The jury of the festival included outstanding representatives of the professional community: specialists in direction, theatre, post-production, and audio dubbing. The contestants were mostly students from Russia and Finland, but special guests this year were a delegation from Japan. "What amazed us most is the view of younger generation upon the current life. It is deeply touching how they perceive the world and it seems that the Japanese youth is concerned about the same problems as the Russian youth," – they shared.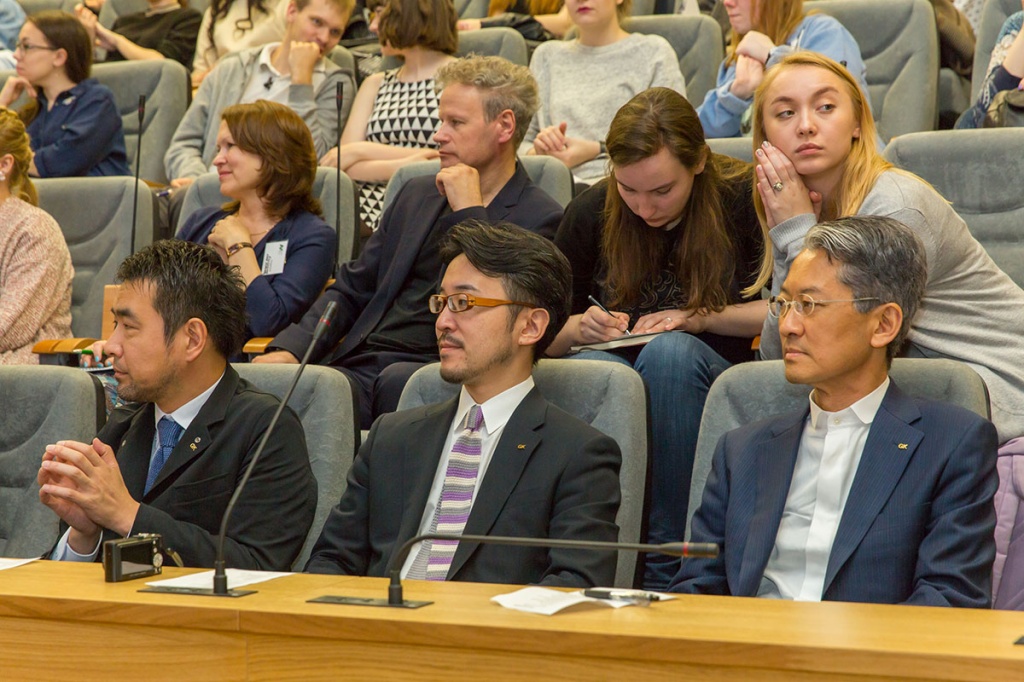 You can find the detailed results of the festival and the winner-films on the festival's web-site (http://www.movieart.spbstu.ru/).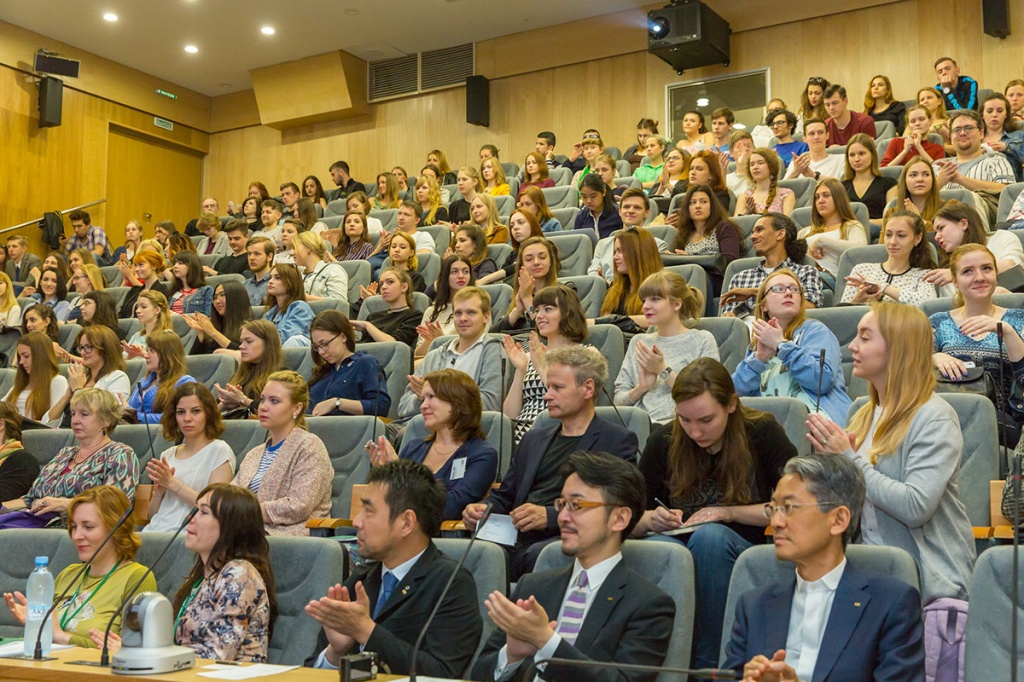 Media Center, SPbPU
Print version