Vaccination on holidays in January 2022 will be available for international students
Vaccination on holidays in January 2022 will be available for international students
Updated information for international students: vaccination on holidays in January 2022 will be available: on January 3, 4, 5, 6 at Polyclinics № 76 from 10:00 to 17:00
Let us remind that from December 2nd, international students of the Polytechnic University can independently vaccinate with the Sputnik Light vaccine at polyclinic № 76. The Polyclinic № 76 insistently offers foreign students to immunize against COVID-19.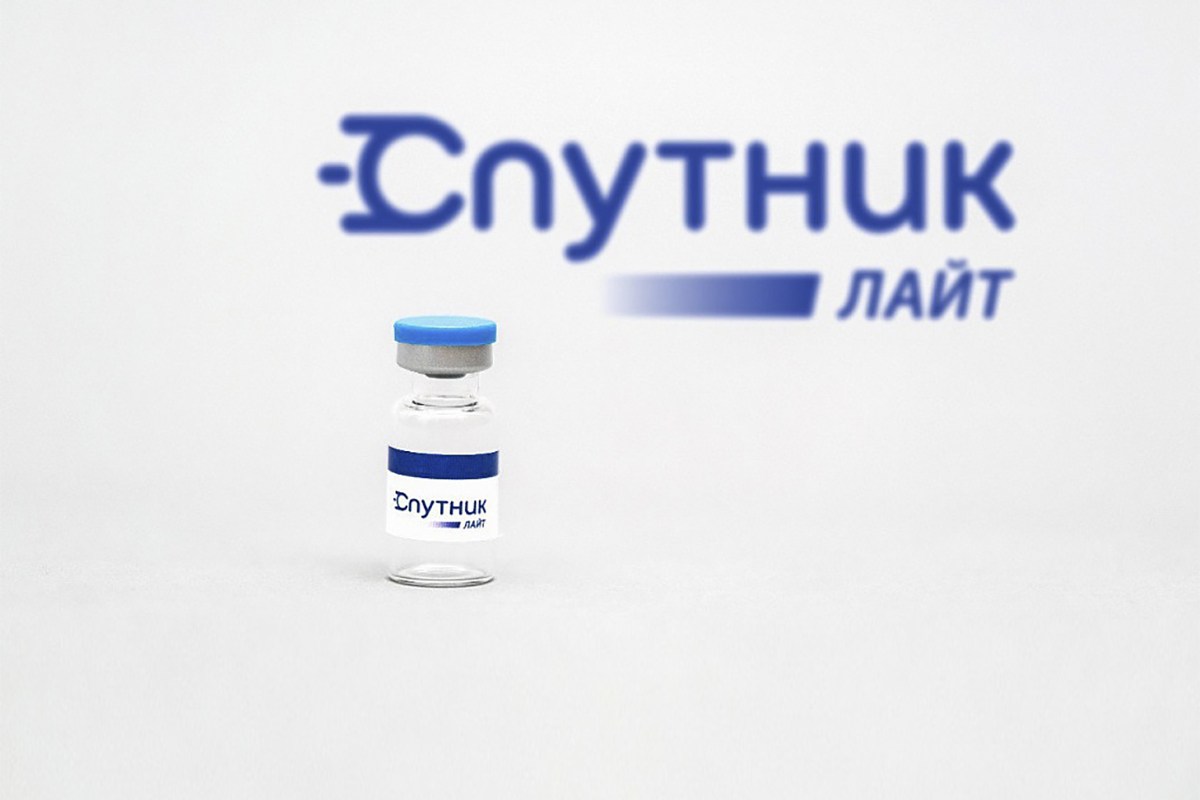 VACCINE: «Sputnik-Light» (is done once). After vaccination, a foreign citizen receives a QR-code.
QR-code will be valid:
Without СНИЛС (SNILS) — the QR-code will work only on the St. Petersburg territory
If a foreign citizen has СНИЛС (SNILS) — QR-code will be valid on the territory of the entire Russian Federation.
The cost is 1400 rubles.
Below are answers to important questions:
Where do you need to go?
Polyclinic № 76, Khlopina st., 11
Steps:
First, in room 120 — there you need to pay for the vaccine (in cash or by card)
Then to the 103 or 104 room to the therapist
Then to the 101 room to get a vaccine
When?
Monday to Friday
9.00 am to 6.00 pm
IMPORTANT: Take your passport with you!
After vaccination, you will receive a vaccination certificate.
If you live in a dormitory, please inform the dormitory superintendent that you have been vaccinated.
If you have any questions, write to nedelko_ps@spbstu.ru
If you need help from students to accompany, write here
https://www.facebook.com/tutorforces/
More information about coronavirus infection prevention measures you can read here.
Prepared by the SPbPU International Office
Print version