Project Management Tools
06 - 19 AUGUST, 2018
Do you want to learn more about Project Development and Implementation and have nice holidays in the most beautiful city of Russia?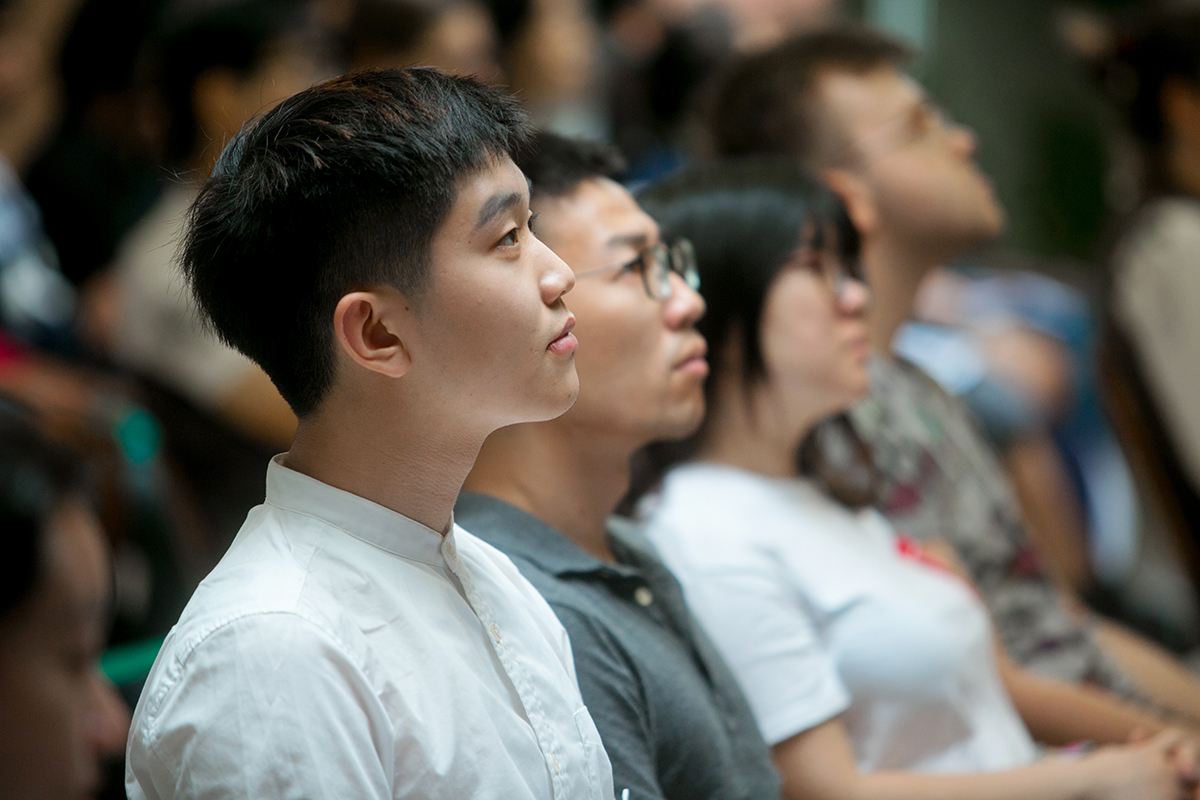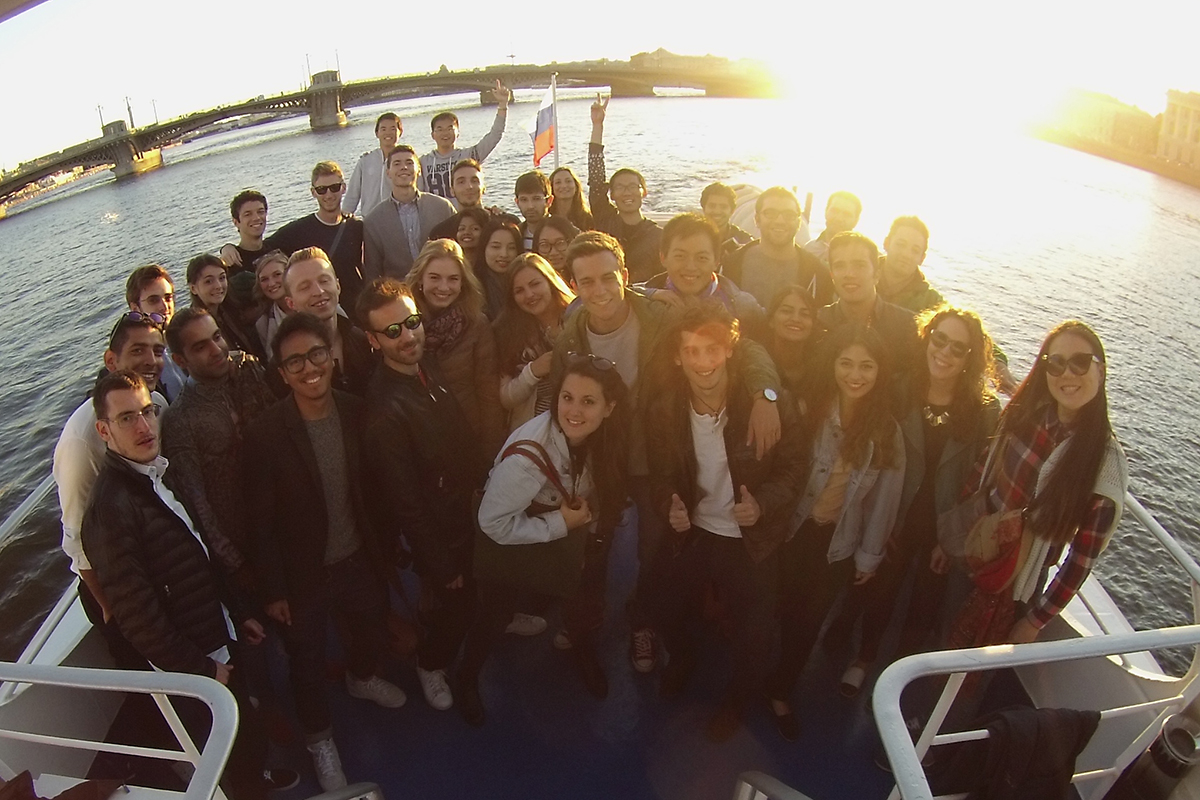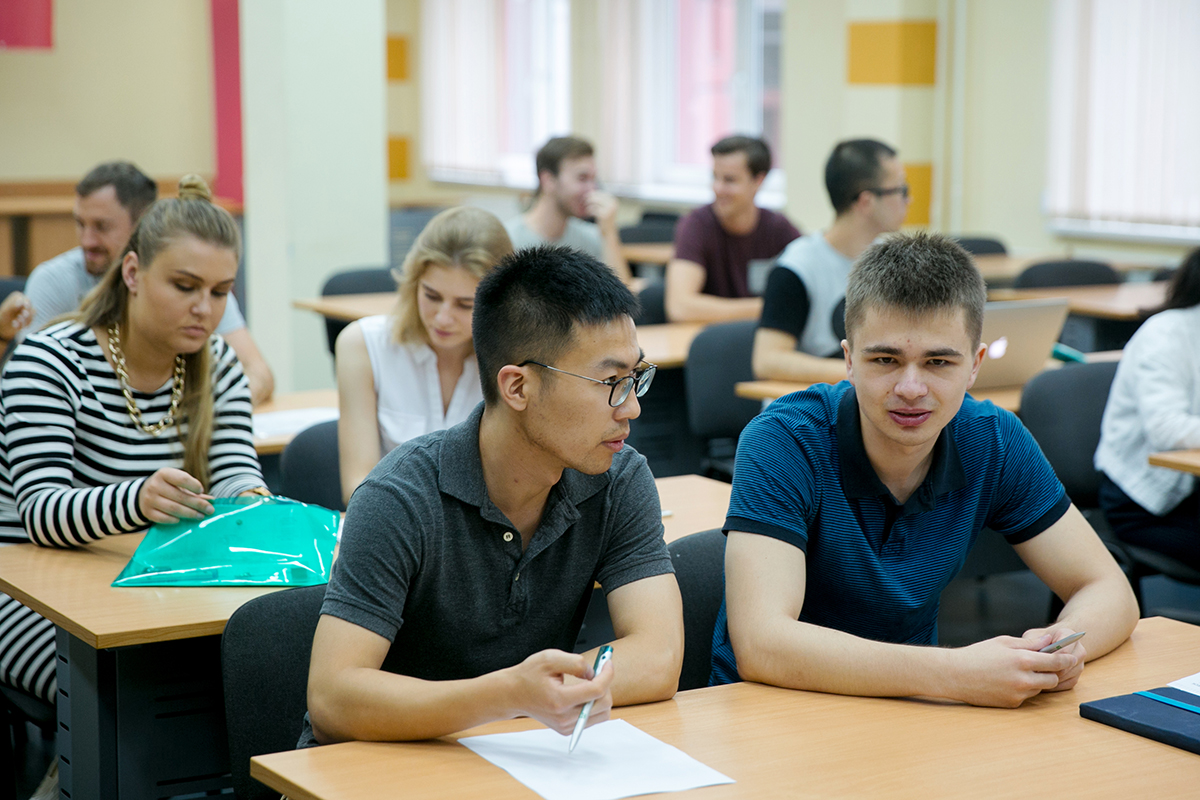 Join this summer school!
The summer module "Applied Tools of the Projects Development and Implementation" was launched in 2014. It is based on a wide experience the teaching staff has acquired from previous international educational programs development and management.
The summer course "Applied Tools of the Projects Development and Realization" aims are to:
Define what is the project
Demonstrate how to work in teams
Identify and practice some of the Project Management tools
Explore your different features and learn to use its for self management
Main module concept - practical study format with the active learning methods and professional project management soft applied. The training and joint discussions will lead to the modern knowledge birth, to new technologies formation, which help to improve the standards of educational innovations. The main forms of work in the Summer schools are interactive lectures, multipoint telepresence meetings, cases, team role games, the development projects in teams allow participants to share their experiences, to get new information, to take an active part in the discussions and projects development. The SPbPU professors invite students to develop the creative thinking and non-standard approach to find the current problems solution. Summer program includes 6 courses
Module aims are at the professional competences developing in the field of business, management and applied computer technologies, the development of social and personal competencies is conducted simultaneously. It gives a possibilities to acquire new knowledges, skills; to develop professional and collaborative communication; exchange of students experience with each other.
Program dates:
Arrival: August 04 - 05, 2018
Classes: August 06 - 17, 2018
Departure: August 18 - 19, 2018
Duration: 2 weeks
Ects credits: 3.0
Participation fee:
Early bird registrationbfee: 430 euro
Regular registrationbfee: 500 euro
Participation fee includes tuition fee, study materials, visits to company and cultural program.
The cultural program includes:
Boat city tour for students to get acquainted with the beauty of the city.
Excursion to the Hermitage, one of the world's largest and oldest museums of fine art.
Visit to the "Baltika" Brewery where students can learn about the construction and logistic peculiarities of the plant.
Picnic at the seashore of the Gulf of Finland where students can enjoy Russian style barbecue
Excursion to Pushkin, former tzar summer residence famous for its palace and park ensemble. Students will visit the outstanding Catherine Palace with glorious Amber room (optional, for extra price).
Excursion to Peterhof palace-ensemble with picturesque gardens, a countless number of fountains and giant golden statues (optional, for extra price).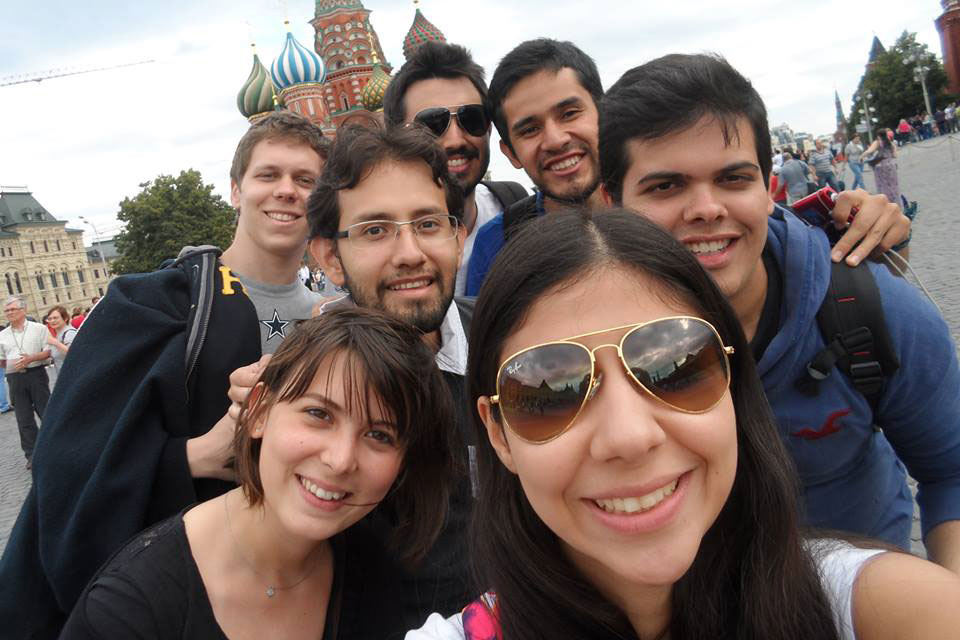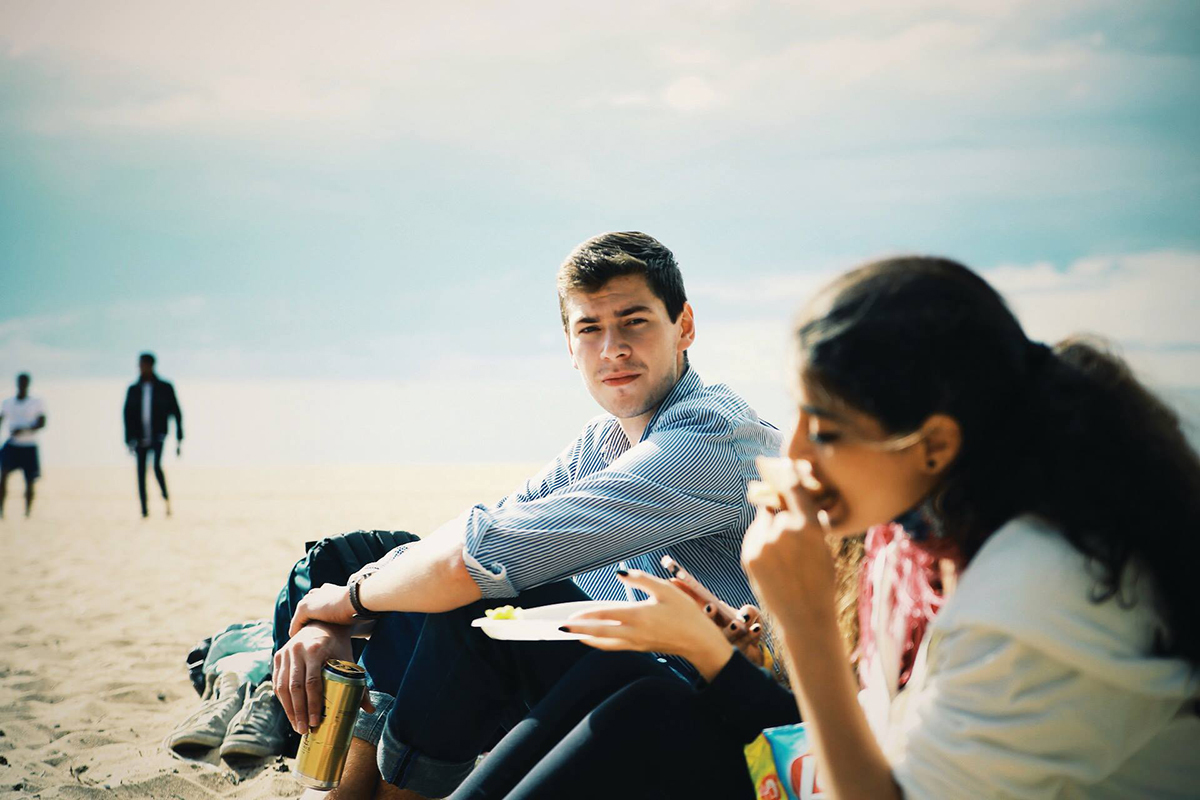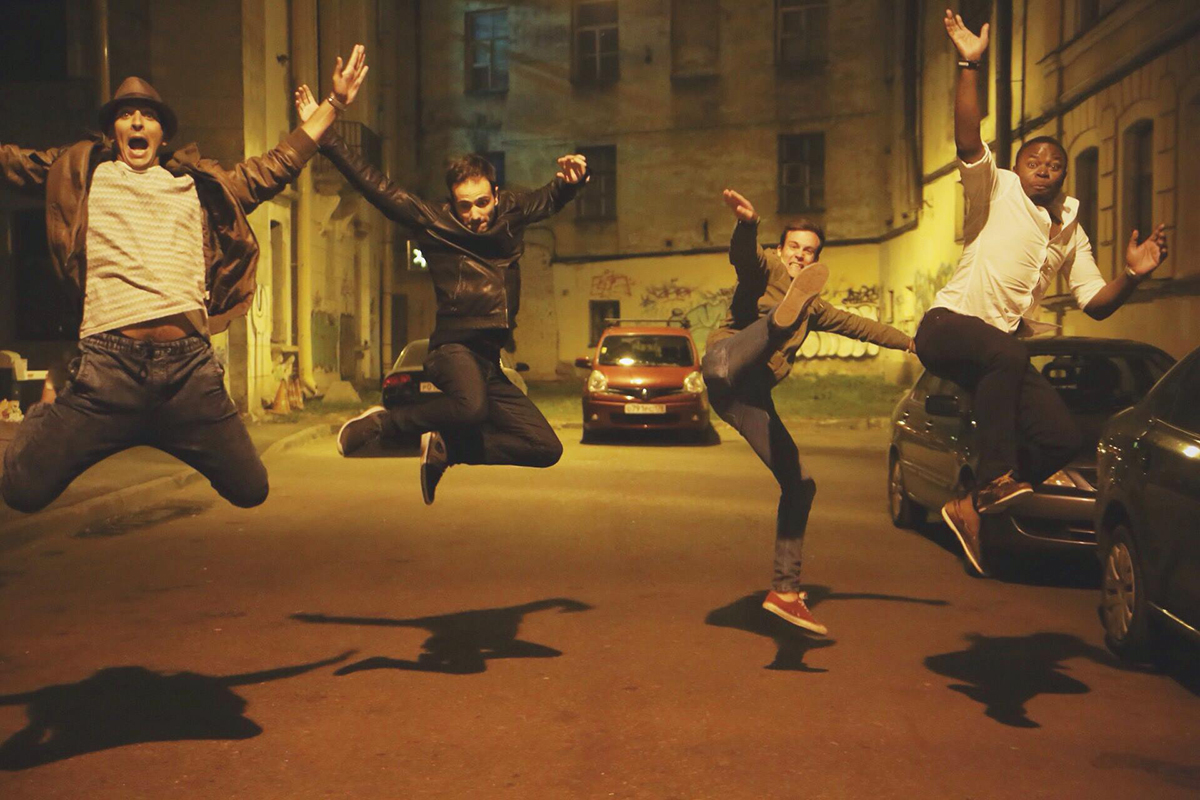 Deadline for registration:
Early bird deadline
for non-EU citizens: April 16, 2018
for EU-citizens: May 21, 2018
Regular deadline
for non-EU citizens: May 21, 2018
for EU-citizens: July 02, 2018
Good command of English. All classes and extracurricular activities are conducted in English. Knowledge of the Russian language is not required.
Applicants are expected to have at least 2 year of University level studies.
Request the application form and submit the application package via e-mail:
summerschool@spbstu.ru
Course description
Professors and lecturers:
Olga Kolosova, Dr. Sc., prof.
Gennadi Kovalenko, Associate prof.
Olga Klementyeva, business trainer, Managing Partner of Smart Business Solution Ltd
Program partners: Danish, Canadian and North American business organizations (by distance learning technologies), Russian companies (as experts)
Contacts
Department of International Educational Programs
room 227, 28, Grazhdanskii prospect, 195220, St.Petersburg, Russia