Global Business Simulation: Computer Game
Global Business Simulation: Computer Game
29 May – 02 June, 2018
If you are keen on computers and business this summer school is for you!
The course "Global Business Simulation: Computer Game" was launched in 2014. It is based on a wide experience the teaching staff has acquired from previous international educational programs development and implementation.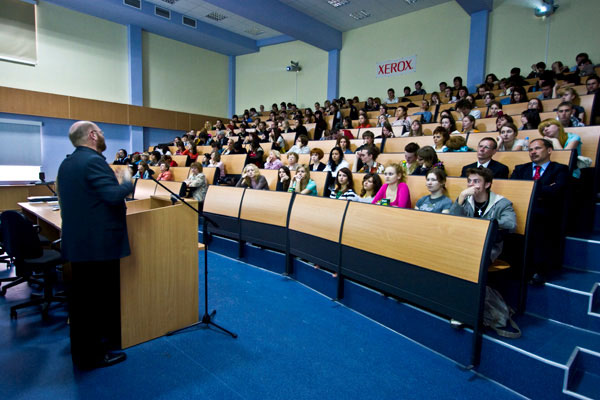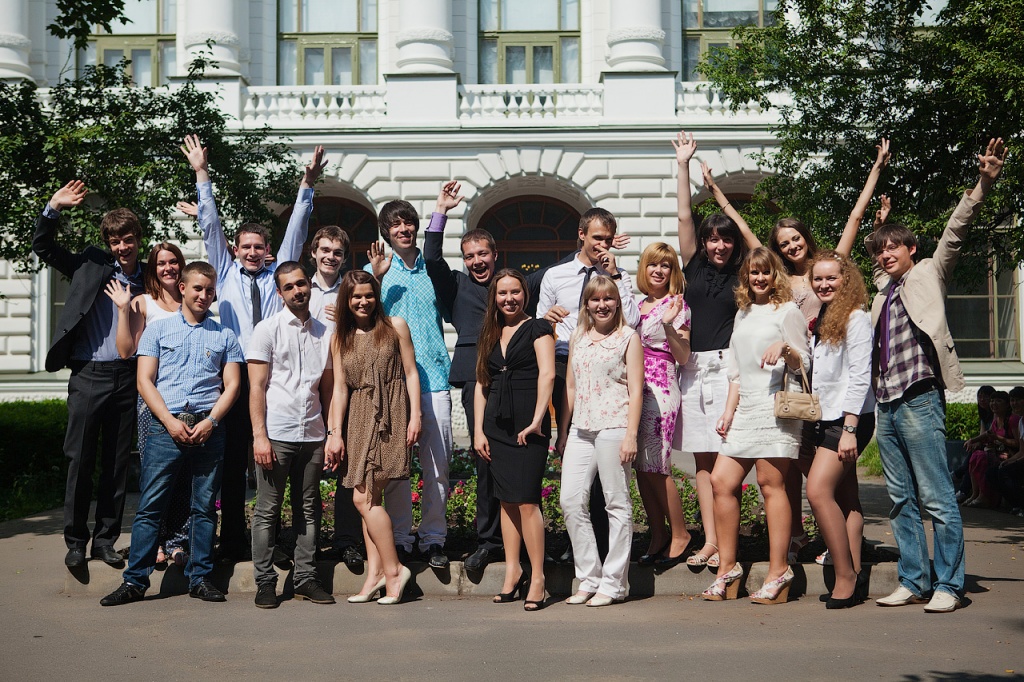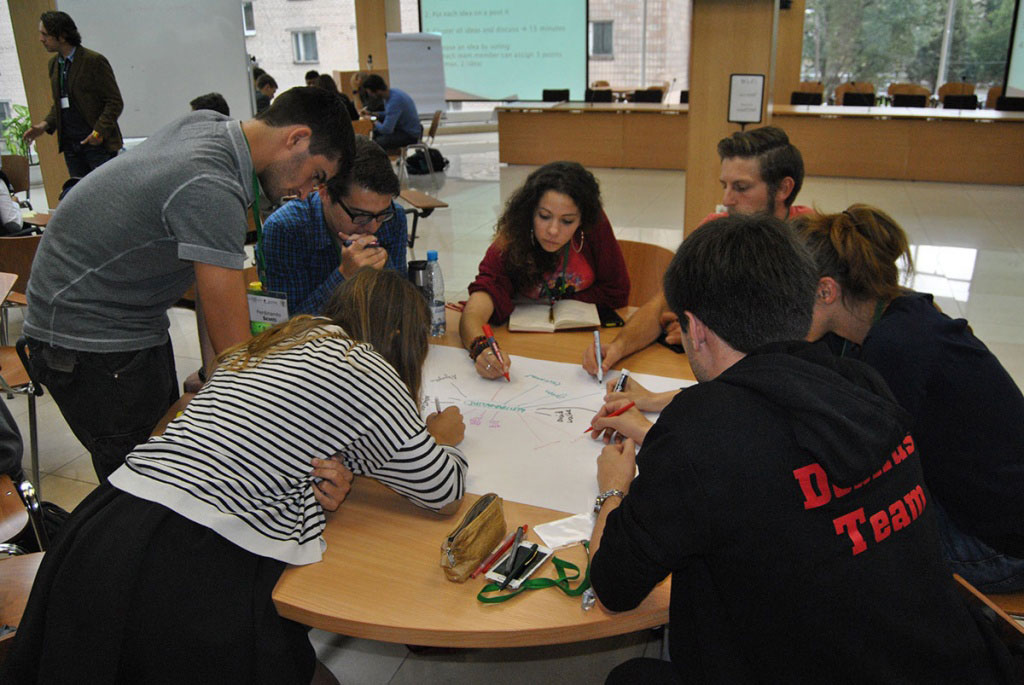 Program dates:
Arrival: May 27 – 28, 2018
Classes: May 29 – June 02, 2018
Departure: June 05 – 06, 2018
Entrance requirements:
Good command of English. All classes and extracurricular activities are carried out in English.
Applicants are expected to have at least 2 years of University level studies. Knowledge of the Russian language is not required.
Ects credits: 2.0
Participation fee: : 150 euro. Participation fee includes tuition fee, study materials, visits to company, cultural program.
The cultural program includes:
Excursion to the Tsarskoe Selo, former tzar summer residence, famous for its palace and park ensemble. Students will visit one of the richest and most beautiful palaces — Catherine Palace;
The peak of this excursion will be a visit to the legendary Amber Room reconstructed in 2003.
Deadline for registration: March 28, 2018
Request the application form and submit the application package via e-mail: MA-ESB@KAFEDRAPIK.RU
Course description:
St. Petersburg Global Business Simulation computer game provides you with an opportunity to acquire the following capabilities: Skills in strategic managerial decisions taking in global business.
Experience of interaction in cross-cultural teams.
Leadership and presentation skills.
The course's objective is to develop skills for application of knowledge in the field of international business development.
The summer school is implemented by very experienced, highly qualified professors from Germany and Russia. The world's leading lecturers in the field of computer business simulation contribute to teaching within the program.
Interactive training methods are used to stimulate and boost students' involvement. Cultural program is integrated into the course. Within the framework the students will attend a guest lecture delivered by a leader of a flourishing innovative business.
Russian student tutors will make staying of the international program participants pleasant, comfortable and safe and will help them settle down on SPbPU campus and explore the magnificent St. Petersburg together.
Upon successful completion of the program the participants will receive a certificate issued by SPbPU .
The Summer School is organised in collaboration with "The Russian-German Center for Innovation and Entrepreneurship" Polytech Strascheg"

Contacts:
Department of International Educational Programs
room 227, 28, Grazhdanskii prospect, 195220, St.Petersburg, Russia