Global Entrepreneurship: Design Thinking and Start-Ups
Global Entrepreneurship: Design Thinking and Start-Ups
01 – 13 SEPTEMBER, 2018
Keen on global challenges in entrepreneuship? Join this course!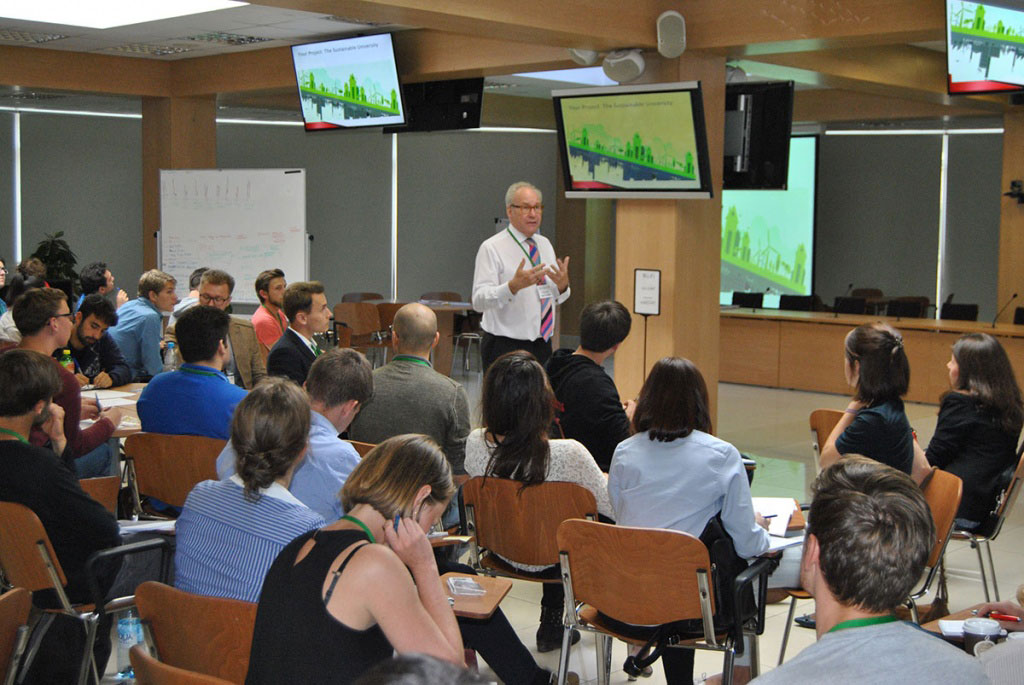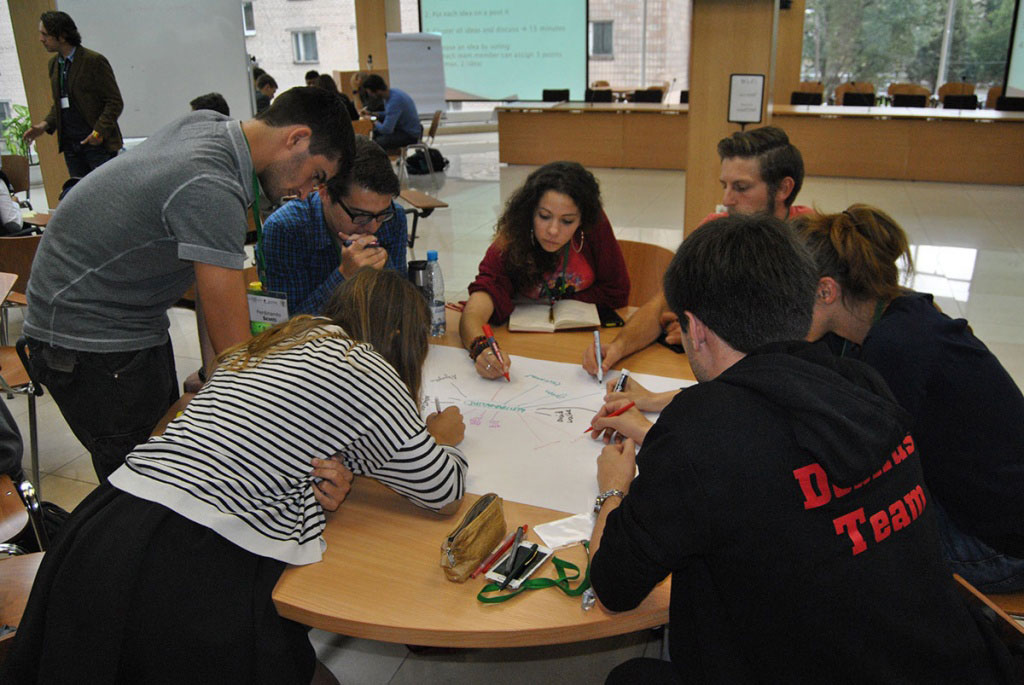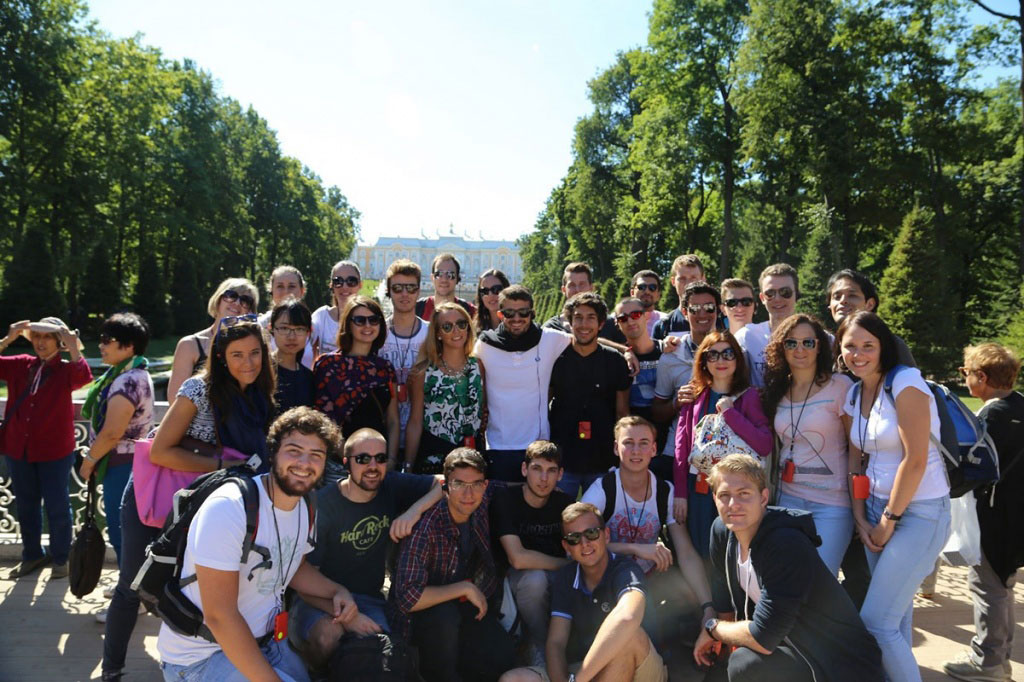 With us, you will be able to go deeper in global business issues combining serious studies with having fun in the most beautiful city of Russia - Saint-Petersburg!
Program dates:
Arrival: August 31, 2018
Classes: September 01 – 13, 2018
Departure: September 14, 2018
Target group: students from all over the world.
Entrance requirements:
good command of english. All classes and extracurricular activities are conducted in english.
Applicants are expected to have at least 2 years of university level studies. Knowledge of the russian language is not required.
ECTS credits: 5.0
Participation fee: 410 euro
Deadline for registration: June 30, 2018
The cultural program includes:
Excursion to the palace and park at peterhof (also known as petrodvorets) – the one of st. Petersburg's most famous and popular tourist attractions.
A boat city tour is likely to be the most romantic of all the excursions designed to acquaint students with the beauty of St. Petersburg from the water and to let them see a new antique image of the city.
Course description
The course's objective is training of the future innovative entrepreneurs and provision of them with all the skills and competences necessary to develop products for the global markets. During the study process the school participants will acquire the following capabilities: generation and development of innovative business ideas on the basis of design thinking; business models; experience of interaction in cross-cultural teams; insights into the development of entrepreneurship in russia; presentation skills.
The Summer School is organised in collaboration with "The Russian-German Center for Innovation and Entrepreneurship" Polytech Strascheg"

Teaching methods: discussions
Learn more about summer school module Global Entrepreneurship
Contacts:
Program coordinators:
Nikita Lukashevich
Alexey Trykov
Department of International Educational Programs
room 227, 28, Grazhdanskii prospect, 195220, St.Petersburg, Russia