International Business Analysis
International Business Analysis
19 – 30 AUGUST, 2019
If you are keen on business analytics and are open to new challenges in the most beautiful city of Russia just join this course!
The goal of this course is to connect student's knowledge and skills in economics, management and international relations with the special characteristics of business dealing in Russia and to give an insight into the Russian business climate, mentality and culture.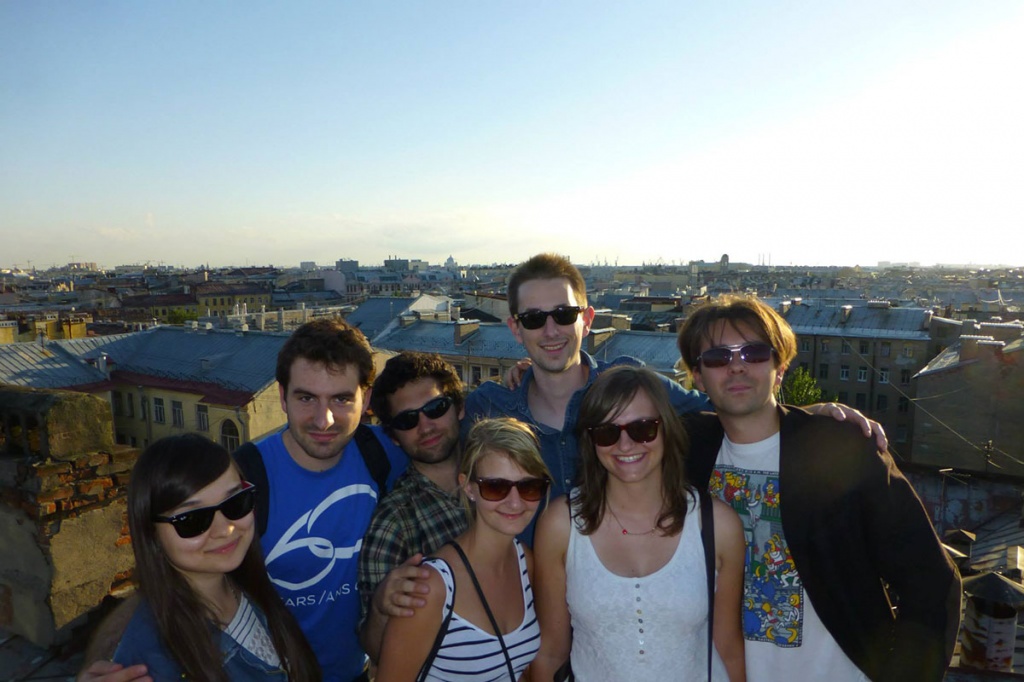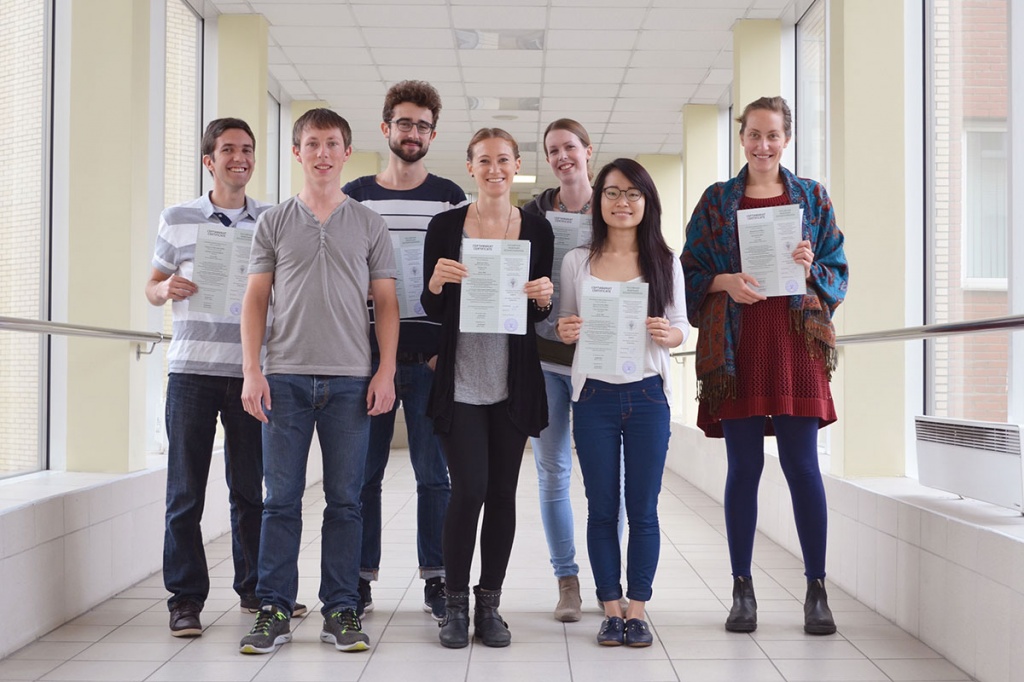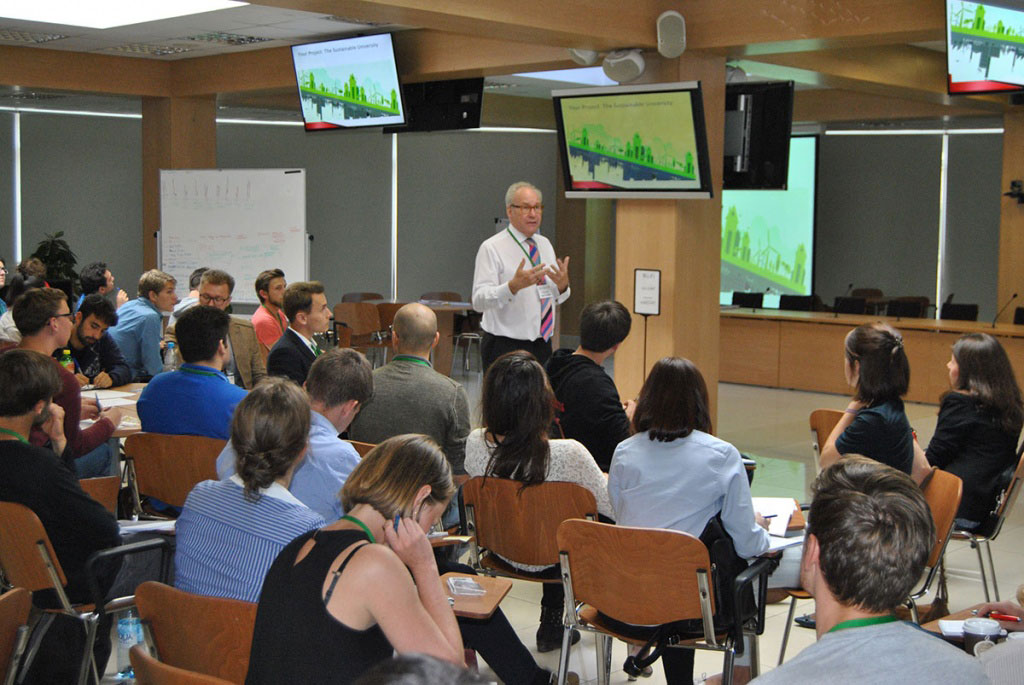 The course combines academic and practical training, including team working, discussions, cases, meetings with professionals from Russian and international companies.
| ACADEMIC TRAINING | PRACTICAL PROGRAM |
| --- | --- |
| International Business Strategy | Field trips to Russian and International manufacturing companies |
| Cross-cultural Management | Discussions and workshops with business people |
| Enterprise Business Analysis | Project work |
Program dates:
Arrival: Aug17 – 18, 2019
Classes: Aug 19 – 30, 2019
Departure: Aug 31 – Sep 01, 2019
Target group: Students from all over the world.
Good command of English. All classes and extracurricular activities are conducted in English. Applicants are expected to have at least 2 years of University level studies. Knowledge of the Russian language is not required.
ECTS credits: 4.0
Participation fee:
Early bird registration fee: 450 euro
Regular registration fee: 480 euro
Deadline for registration:
Early bird deadline: April 29, 2019
Regular deadline:
for non-EU citizens: May 27, 2019
for EU and visa-free countries' citizens: June 24, 2019
The cultural program includes:
Excursion to the palace and park at Peterhof (also known as Petrodvorets) – the one of St. Petersburg's most famous and popular tourist attractions.
A boat city tour is likely to be the most romantic of all the excursions designed to acquaint students with the beauty of St. Petersburg from the water and to let them see a new antique image of the city.
Course description
ECTS 2,0
Strategic management and leadership in the context of Russian business culture and practice: Russian business environment, business idea evaluation: approaches and tools. Strategy definition and strategy pyramid. Process of strategic management, international experience and examples of Russian companies. Russian leadership styles, historical aspects and modern practice. Communication in Russian companies, barriers for communication. Negotiation as communication process, negotiation strategies, "win-win" strategy implementation. Typical Russian communication styles. Organizational behavior in Russian companies, typical organizational structures.
ECTS 1,0
Historical aspects of cross-cultural management formation and maturing. Main theories of cross-cultural management, cultural dimensions. Mapping of national cultures according to cultural dimensions. Problems of cross-cultural communications. Characteristics of main national business cultures.
ECTS 1,0
Features of enterprise activity in Russia. Types of business analysis. Stages of business analysis. Basic techniques and tools of business analysis. Process decision making.
Teachers: Professors from SPbPU
Teaching methods:
Seminars, discussions, project work in international teams, presentations, visits to Russian and International manufacturing companies
Course outcomes:
Understanding special characteristics of the Russian business environment
Cross-cultural skills
Enhancing professional performance
Greater potential for international mobility, developing team work skills
Upon completion of the program participants will receive a certificate issued by SPbPU.
DON'T MISS YOUR CHANCE! JOIN US!
Contacts:
Department of International Educational Programs
room 227, 28, Grazhdanskii prospect, 195220, St.Petersburg, Russia