Logistics and Supply Chain Management
Logistics and Supply Chain Management
JULY 06 – 17, 2020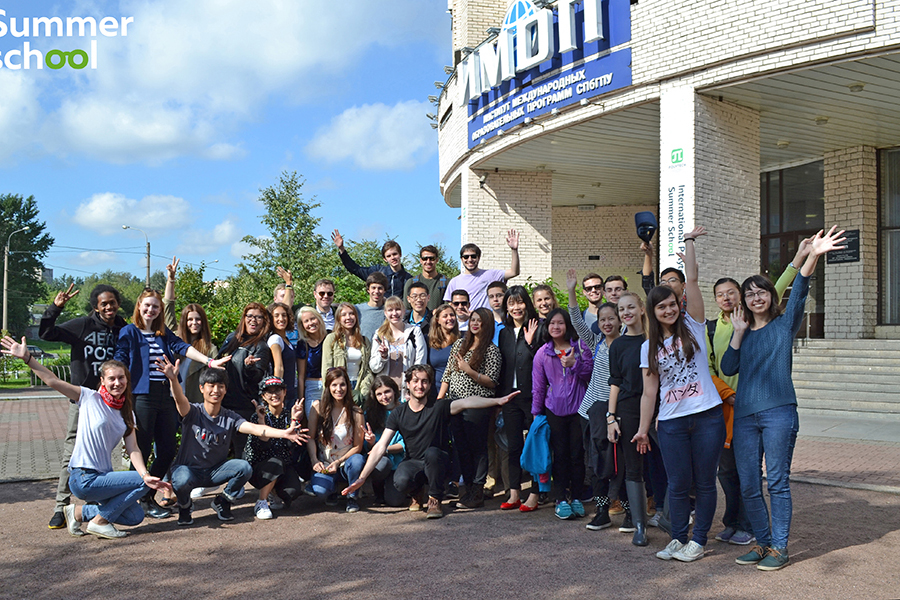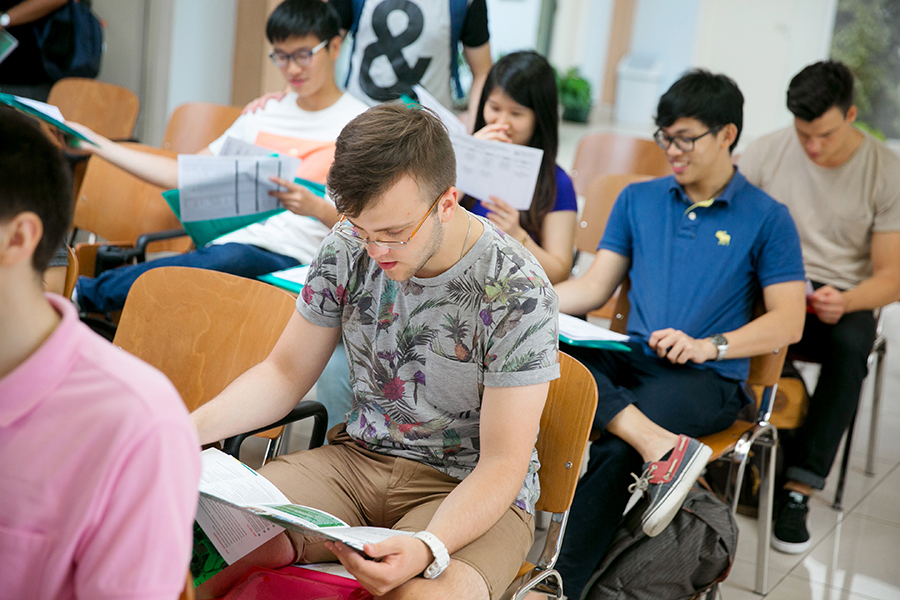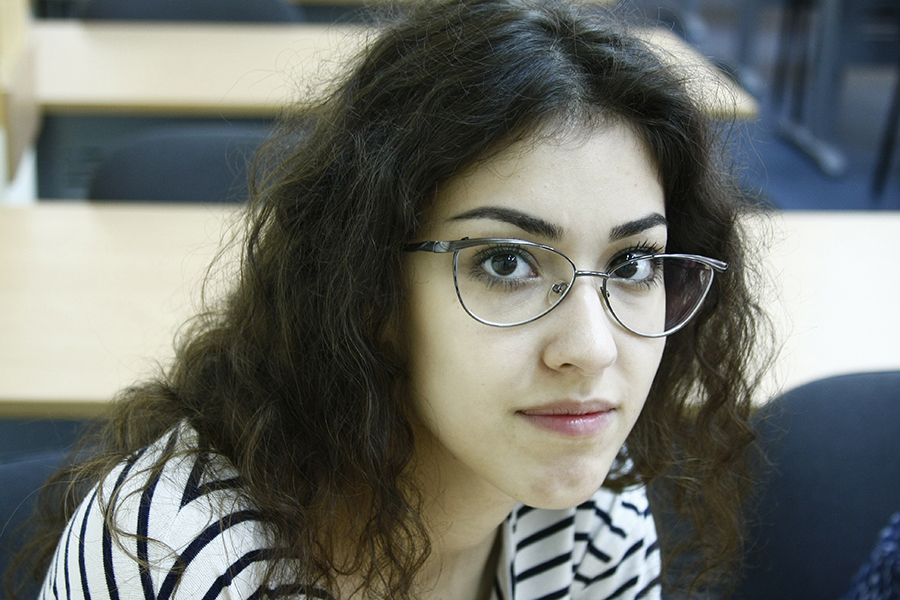 Logistics and Supply Chain Management became rapidly of higher value over the last years and allows companies to stay competitive in the field of their business. This course introduces the challenges of managing supply chains and how innovative technologies and management techniques are used to overcome these challenges. Academic training includes Purchasing and Production Management, Supply Chain Systems Design, Supply Chain Strategy, Inventory, Forecasting and Data Management in Supply Chain, Sustainability and Green Logistics. All topics are introduced with relevant case studies. In addition, group activities are included to enhance team working and communication skill. The key feature of the module is an innovative web-based business simulation "Fresh Connection". Working in teams and being confronted with various real-life, real-time dilemmas, participants will represent the functional roles of sales, purchasing, supply chain and operations.
The module structure
Supply Chain Strategy;
Supply Chain Planning: strategic, tactical and operational;
Logistics systems sustainable development;
Big Data and data management in supply chains;
Business Simulation "The Fresh Connection".
Program dates:
Arrival: Jul 04 – 05, 2020
Classes: Jul 06 – 17, 2020
Departure:Jul 18 – 19, 2020
Duration: 2 weeks of studies at SPbPU
ECTS credits: 5.0
Participation fee: 450-480 euro.
Early bird registration fee: 450 euro
Regular registration fee: 480 euro
Participation fee includes tuition fee, study materials, visits to companies and cultural program.
A field trip to "Baltika" Brewery, a picnic at the seashore of the Gulf of Finland, excursions to Peterhof, a city tour with a walking trip through the Peter and Paul Fortress.
Deadline for registration:
for non-EU citizens: April 13, 2020
for EU citizens: May 18, 2020 (applicable for Iranian and Indian citizens as well)
Good command of English. All classes and extracurricular activities are conducted in English. Knowledge of the Russian language is not required.
Applicants are expected to have at least 2 year of University level studies.
Request the application form and submit the application package via e-mail: lukashevich@spbstu.ru
Professors and lecturers:
Professor, Dr. Sci. Anna Svirina, APICS Master CPIM Instructor Dmitry Gavrilov;
Professors from partner universities;
Guest lecturers from companies.
Program partners:
Wismar University of Applied Sciences, Kazan National Research Technical University
Contacts:
Department of International Educational Programs
room 227, 28, Grazhdanskii prospect, 195220, St.Petersburg, Russia