Territorial branding
15 — 26 JULY, 2019
Are you interested in marketing? Do you want to learn more about the city branding in Russia and enjoy the busy days and the marvelous white nights of the city of Saint-Petersburg? Join this Summer School!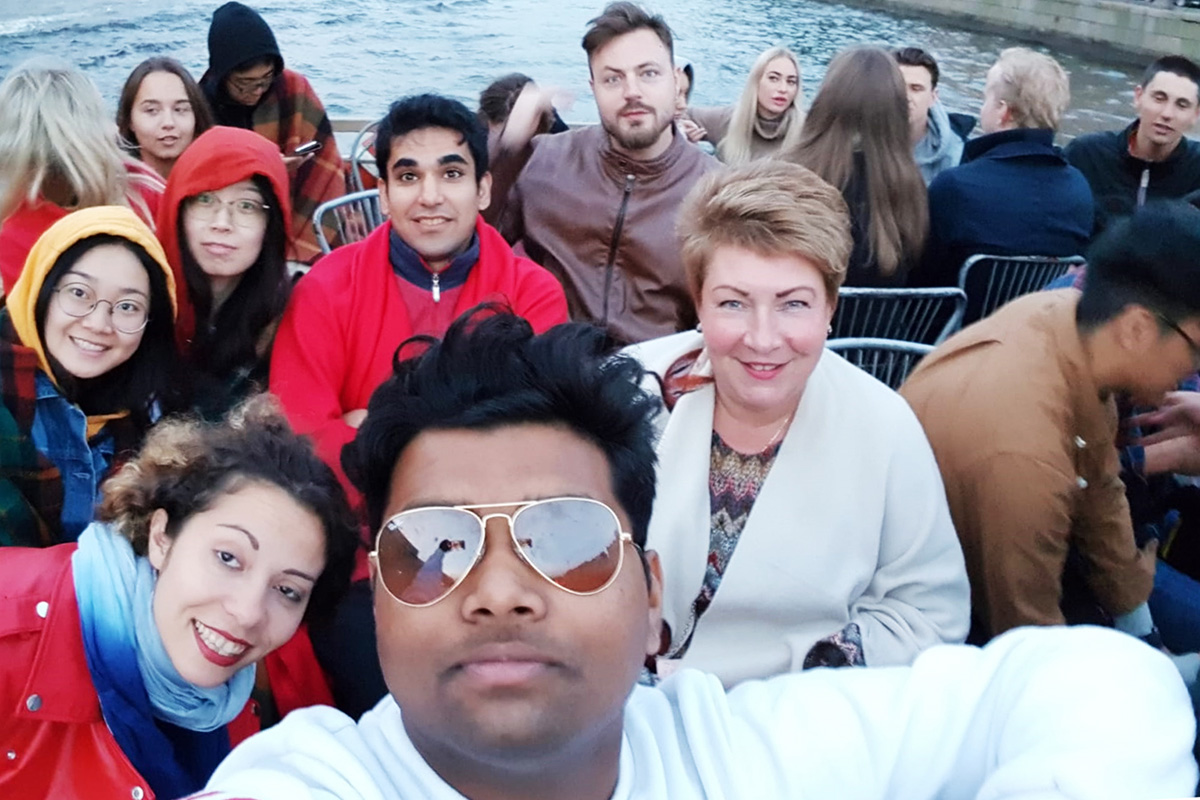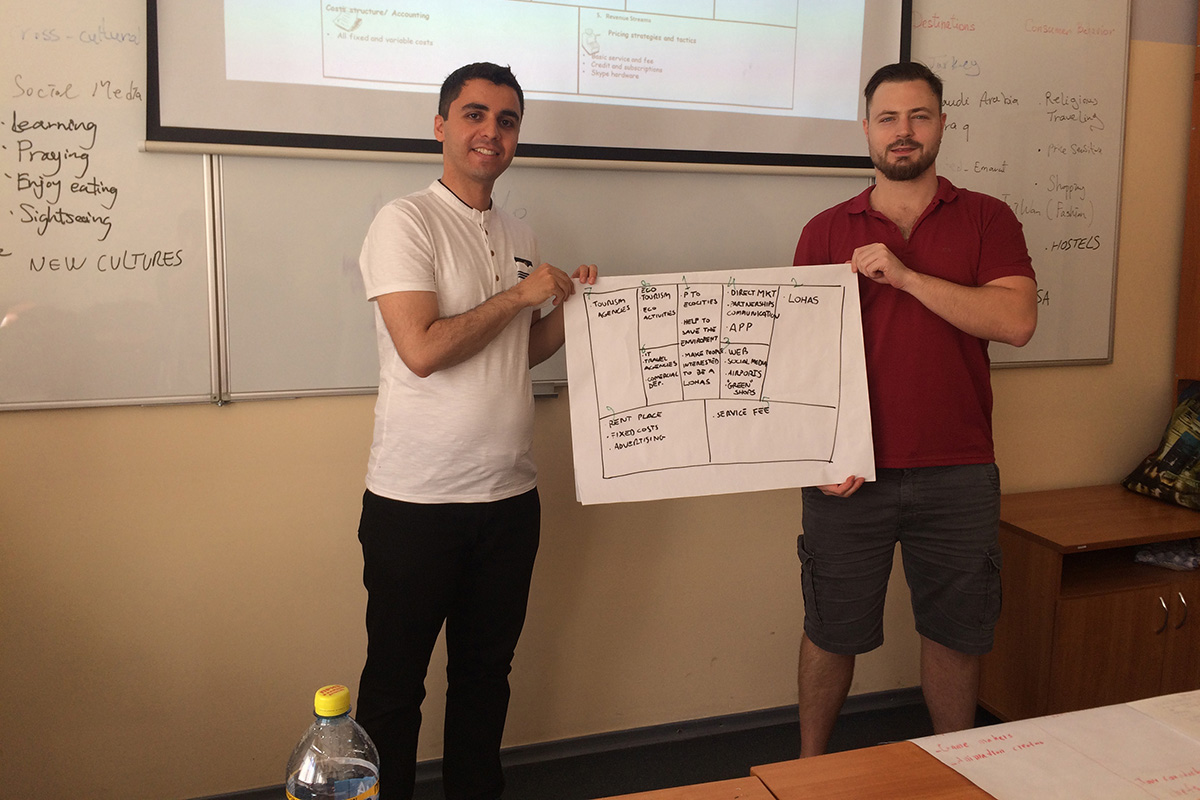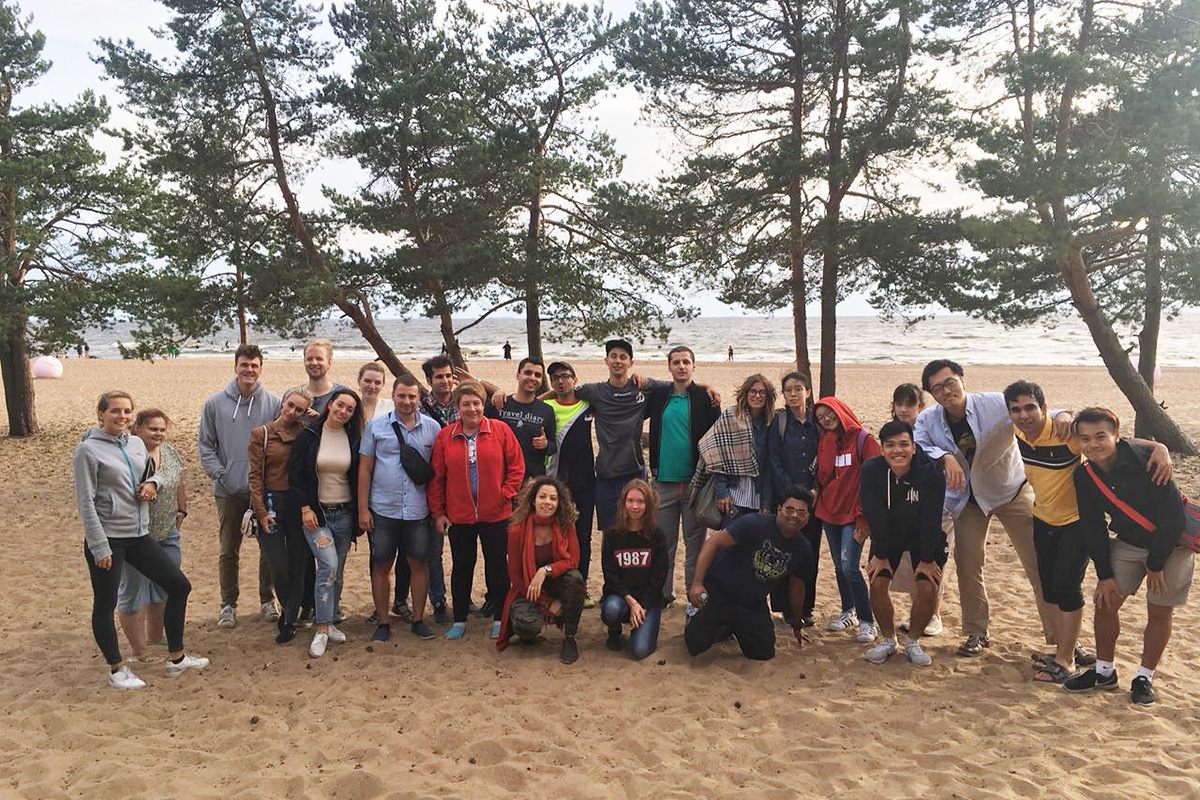 The course "Territorial Branding" is designed to provide students with practical introduction to such a topical phenomenon as branding of areas, cities and regions. The course covers a comprehensive and integrated review of existing projects in city, urban, regional and global branding; branding of tourist destinations in different countries of the world. The emphasis is put on Russian experience. Within the module you will gain the knowledge about Russian culture, traditions and identity. You will get the closer look at Saint Petersburg in the context of Russian culture, examine the best practices in territorial branding implementations.
The training course will be held in the format of scientific-practical discourse as close as possible to the realities of today's international competition. Lectures, seminars and business games are to cover the most important and challenging issues of territorial branding in different regions. During academic studies you will explore the architecture and attributes of the territorial brands, get acquainted with the main tools, approaches and strategies of regional branding, urban environment and the stages of territorial brands development and rebranding. And thematic quests and excursions will colour up the routine and make this study efficient and unforgettable.
Program dates:
Arrival: Jul 13 – 14, 2019
Classes: Jul 15 – 26, 2019
Departure: Jul 27 – 28, 2019
Duration: 2 weeks
ECTS credits: 5.0
Participation fee:
Early bird registration fee: 510 euro
Regular registration fee: 590 euro
Participation fee includes tuition fee, study materials, company visits, cultural program.
The cultural program includes:
Boat city tour for students to get acquainted with the beauty of the city.
Excursion to the Hermitage, one of the world's largest and oldest museums of fine art.
Pub Quiz in the city center of St. Petersburg.
Visit to the "Baltika" Brewery/"Coca-Cola" factory where students can learn about the construction and logistic peculiarities of the plant.
Picnic at the seashore of the Gulf of Finland where students can enjoy Russian style barbecue (optional, for extra price).
Excursion to Pushkin, former tzar summer residence famous for its palace and park ensemble. Students will visit the outstanding Catherine Palace with glorious Amber room (optional, for extra price).
Excursion to Peterhof palace-ensemble with picturesque gardens, a countless number of fountains and giant golden statues (optional, for extra price).
Deadline for registration:
Early bird deadline: March 25,2019
Regular deadline:
for non-EU citizens: April 22, 2019
for EU and visa-free countries' citizens: May 27, 2019
Good command of English. All classes and extracurricular activities are carried out in English. Knowledge of the Russian language is not required.
Applicants are expected to have at least 2 years of University level studies.
Request the application form and submit the application package via e-mail: summerschool@spbstu.ru
Professors and lecturers:
PhD Nelly Kozlova;
PhD Elena Korchagina;
PhD Natalya Pletneva.
Contacts
Department of International Educational Programs
room 227, 28, Grazhdanskii prospect, 195220, St.Petersburg, Russia