Civil Engineering and Architecture
Civil Engineering
03 — 14 AUGUST, 2020
The course is held online
Enjoy a 40% discount for the tuition fee of winter and summer on-campus programs in 2021*
*Available only for students who will have participated in the online courses of a relevant field of study in summer 2020.
Looking for a course for true Civil Engineers? Join this Summer School!
The outstanding summer school "Civil Engineering" is entirely carried out in English and is cut out for those who are keen on architecture and design solutions. Staying in our charming city with its marvellous architecture would be of a great value and contribution to this course.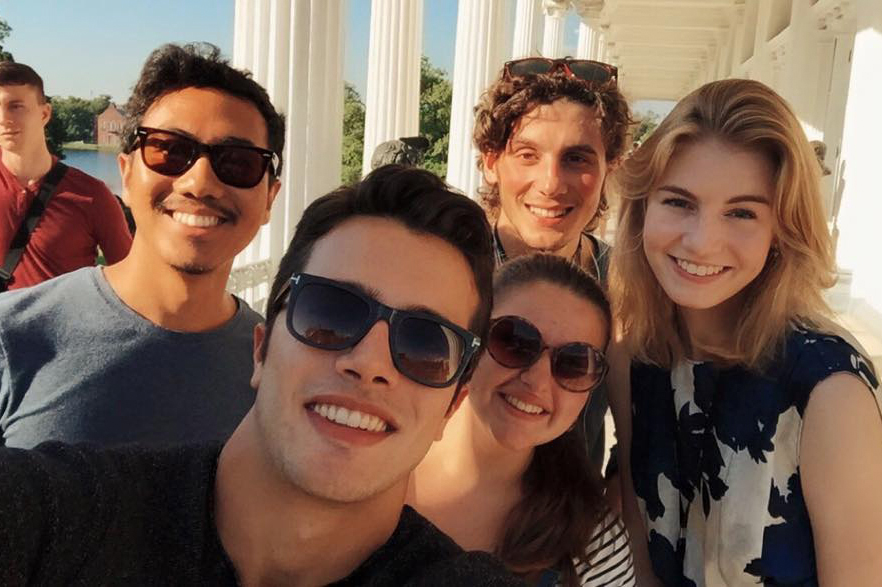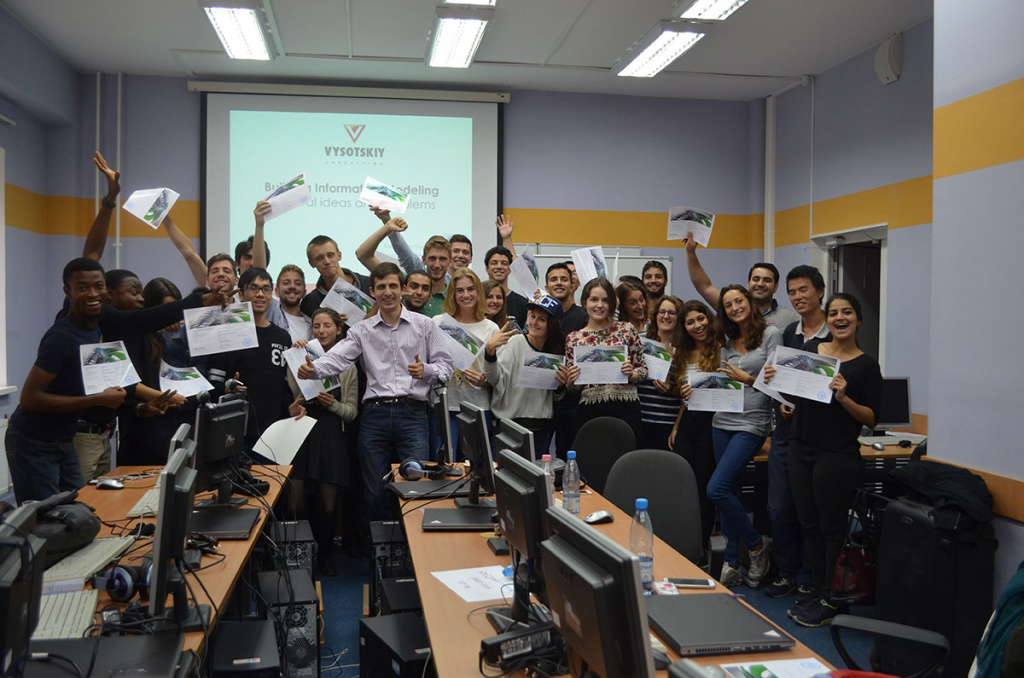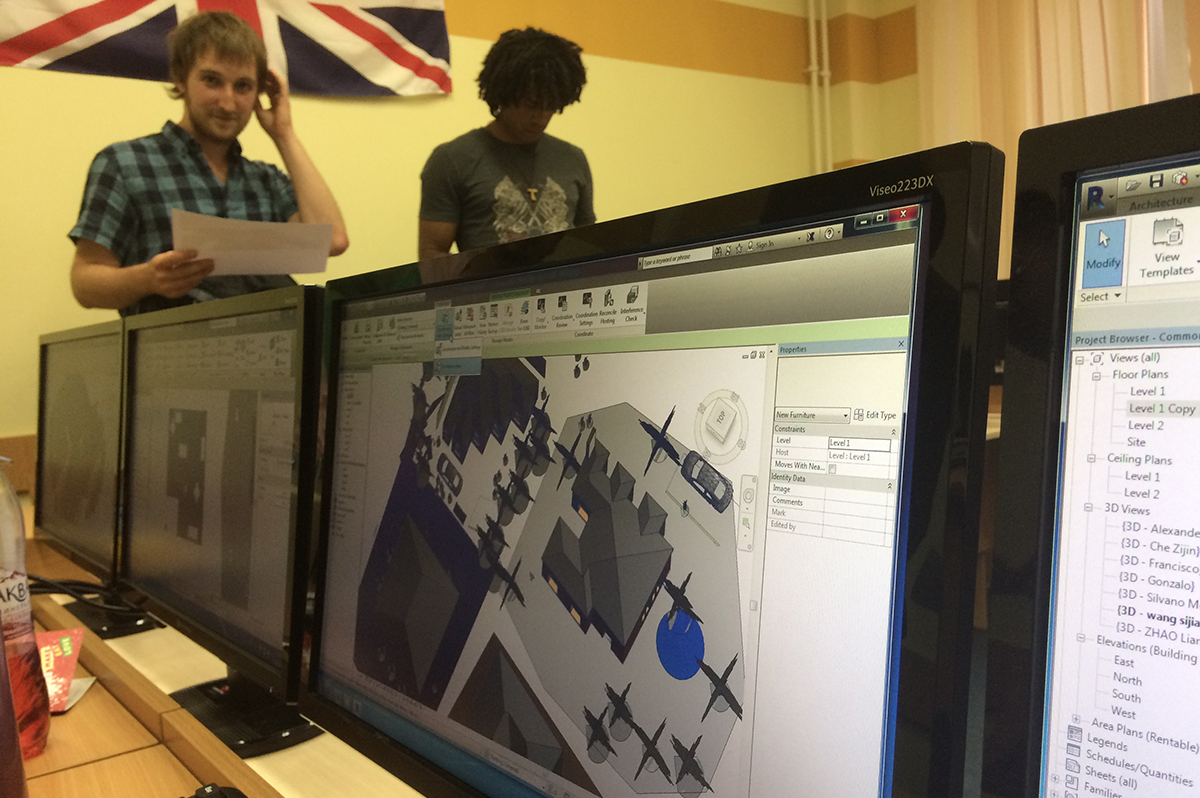 We welcome students to come to St. Petersburg - the Venice of the North! St. Petersburg is the cultural heart of Russia as well as a major trade gateway, financial and industrial centre. You will definitely enjoy staying in Saint-Petersburg and having fun while summer holidays.
Online lectures will be delivered synchronized as live talk with professors and groupmates. Records of classes will be available on SPbPU platform for 1 month after the course end.
ECTS credits: 4.0
Participation fee: 21 400 Rubles
Upon successful completion of the course students will receive hard copies of certificates with ECTS credits mailed by post.
Socio-cultural program of extracurricular activities and networking events are included*:
Online International Party;
Online Pub Quiz;
Online Interactive Campus Tour with international buddies from PolyUnion club;
Online broadcasting of excursion to the Hermitage museum.
*All of the listed above activities will to take place but in case any of those will have to be cancelled, an alternative event will be offered to participants.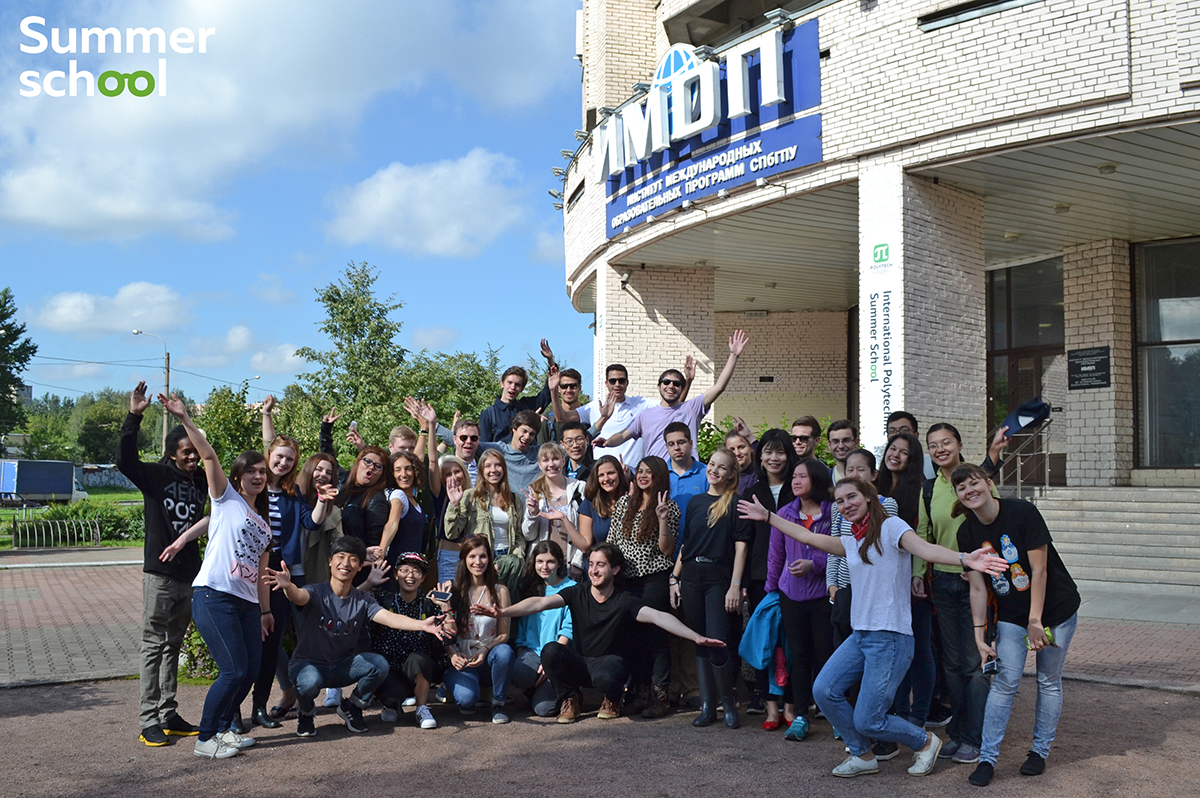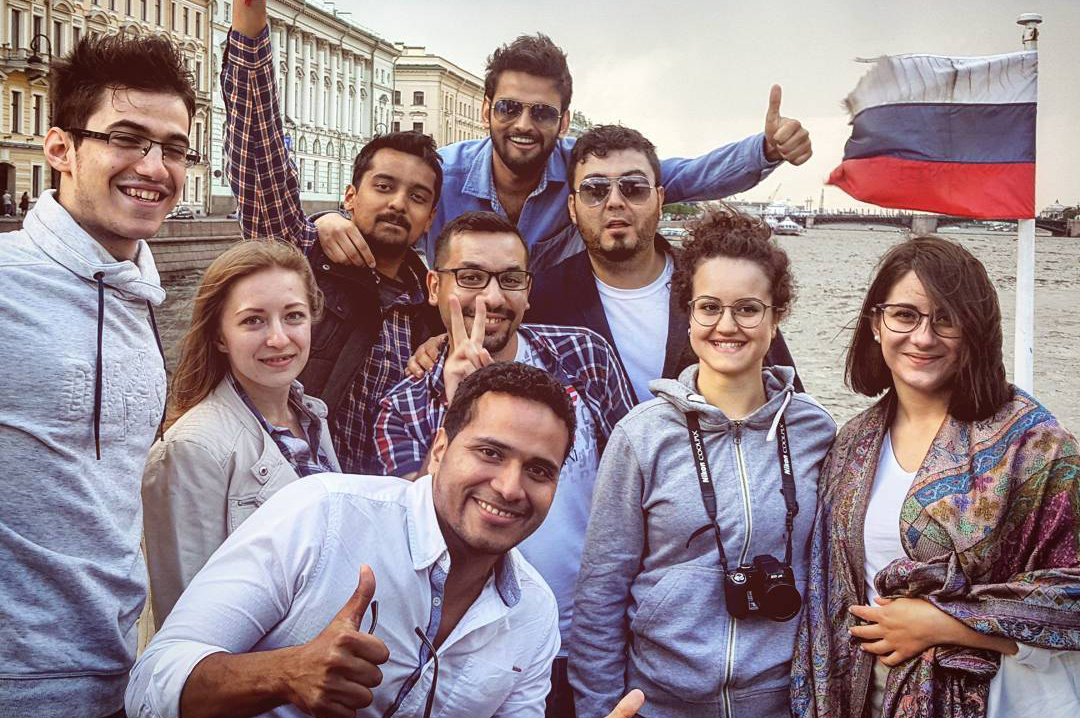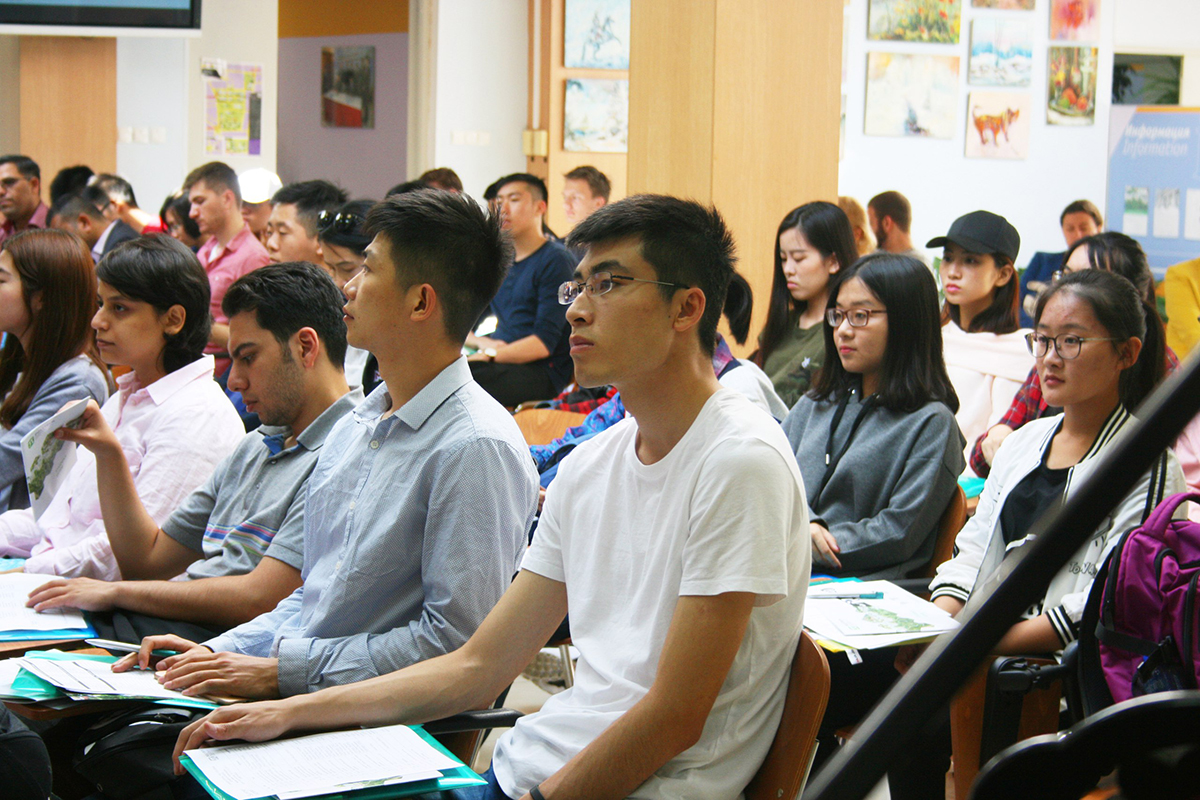 Deadline for registration: July 20, 2020.
Good command of English. All classes and extracurricular activities are conducted in English. Knowledge of the Russian language is not required.
Applicants are expected to have at least 2 years of University level studies.
Request the application form and submit the application package via e-mail: summerschool@spbstu.ru
Course description:
The course introduces the basics of the BIM (Building Information Modeling), its conception, available software and ways to use this technology in real work process.
This course discusses how BIM provides contractors with the benefit of improved visualization of a construction project through the use of a 3D virtual model, establish a base of knowledge of BIM terminology and look at the benefits of BIM and case studies showing implementation before encouraging participants to study how they could implement BIM. Students do not only acquire a profound professional and methodical education but also the communication skills and cross-cultural experience necessary for future international management posts. The BIM program contains not only general BIM conception, but also its problems, solutions, ways to use and comparison of main software available today, and real experience of using Autodesk Revit – world-leading BIM platform, allowing create and manage projects faster and more economically;
The course is based on a real experience of BIM implementation in leading Russian's project and construction companies, BIM software teaching.
The lectures cover the essential features BIM modeling and leading software.
The course introduces the concept of energy saving in the world, formation the energy efficiency in Russia and examples of its application in civil engineering. At the beginning students are given brief introduction to the Energy consumption in the residential sector, thermal loss of buildings, the concept of heat and moisture transfer in enclosing structures, types and classification of environmentally friendly building materials.
Students will know how to determine the energy efficiency classes of buildings, basic indicators of energy consumption, they will consider economical and environmental aspects in the field of energy saving, the major green building rating systems LEED and BREAM.
The course is held in the form of workshop, where students will consider real projects of new and existing buildings, different ways of improving the energy efficiency of the building, using practical calculations and BIM (Building Information Modeling) technology.
Professors and lecturers:

Aleksandr Vysotskiy, CEO of Vysotskiy consulting, expert in BIM;
Daria Zaborova, leading lecturer of SPbPU
Partners:
Autodesk Authorized Training Center;
Autodesk Expert Elite.
Vysotskiy Consulting
Contacts
Department of International Educational Programs
room 227, 28, Grazhdanskii prospect, 195220, St.Petersburg, Russia