Digital Construction
03 — 14 AUGUST, 2020
Looking for a course for true Civil Engineers? Join this Summer School!
The outstanding summer school "Digital Construction" is entirely carried out in English and is cut out for those who are keen on design solutions made with application of modern information technologies. Staying in our charming city with its marvelous architecture would be of a great value and contribution to this course.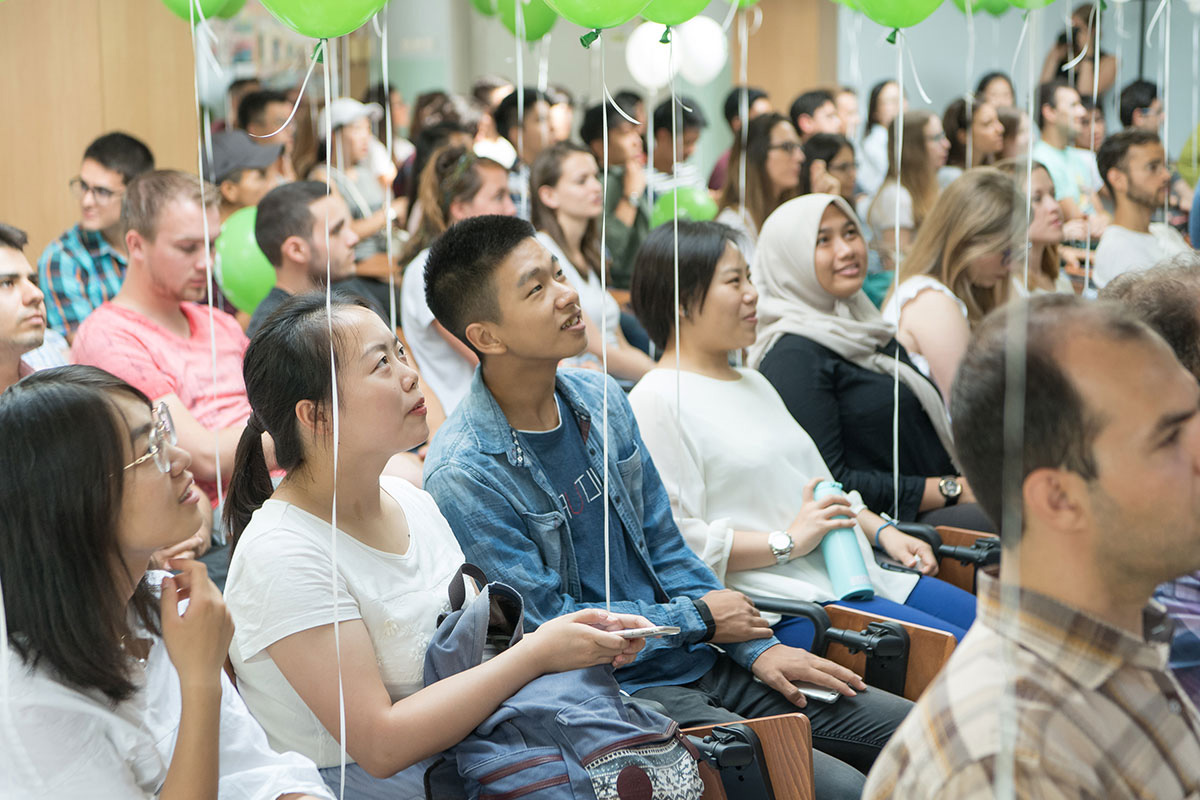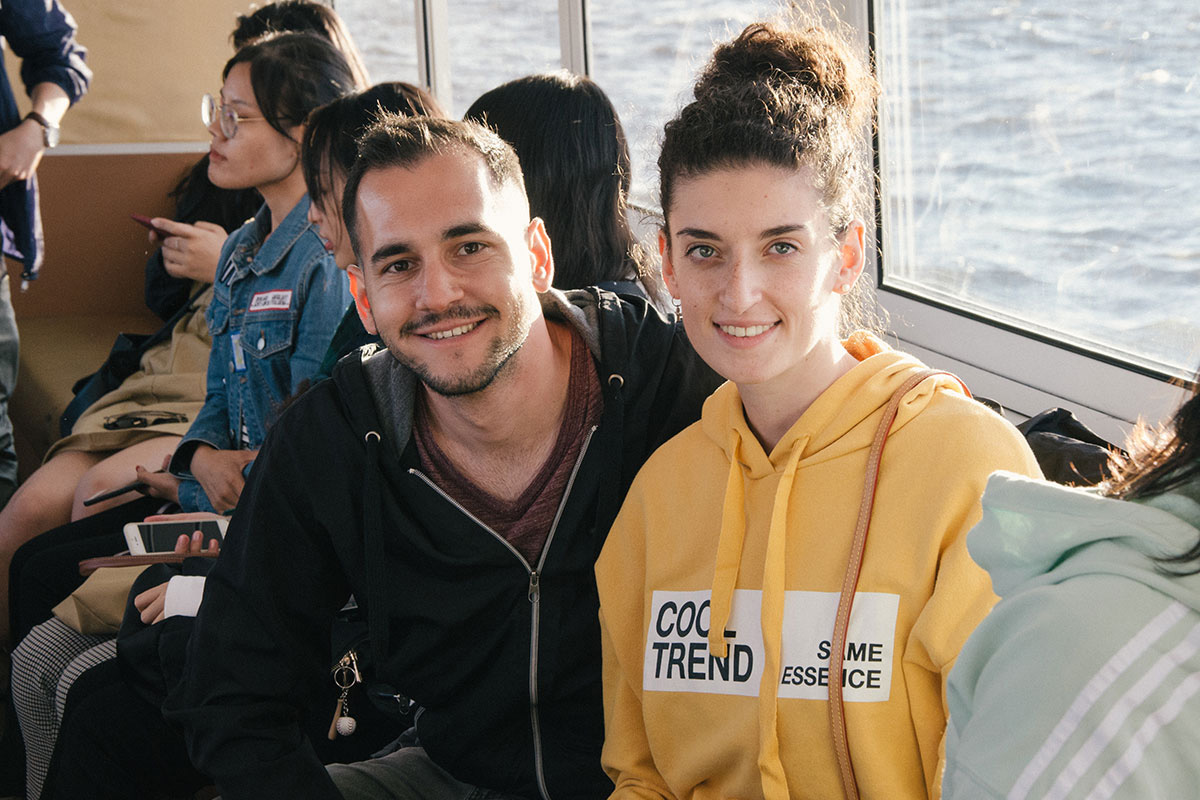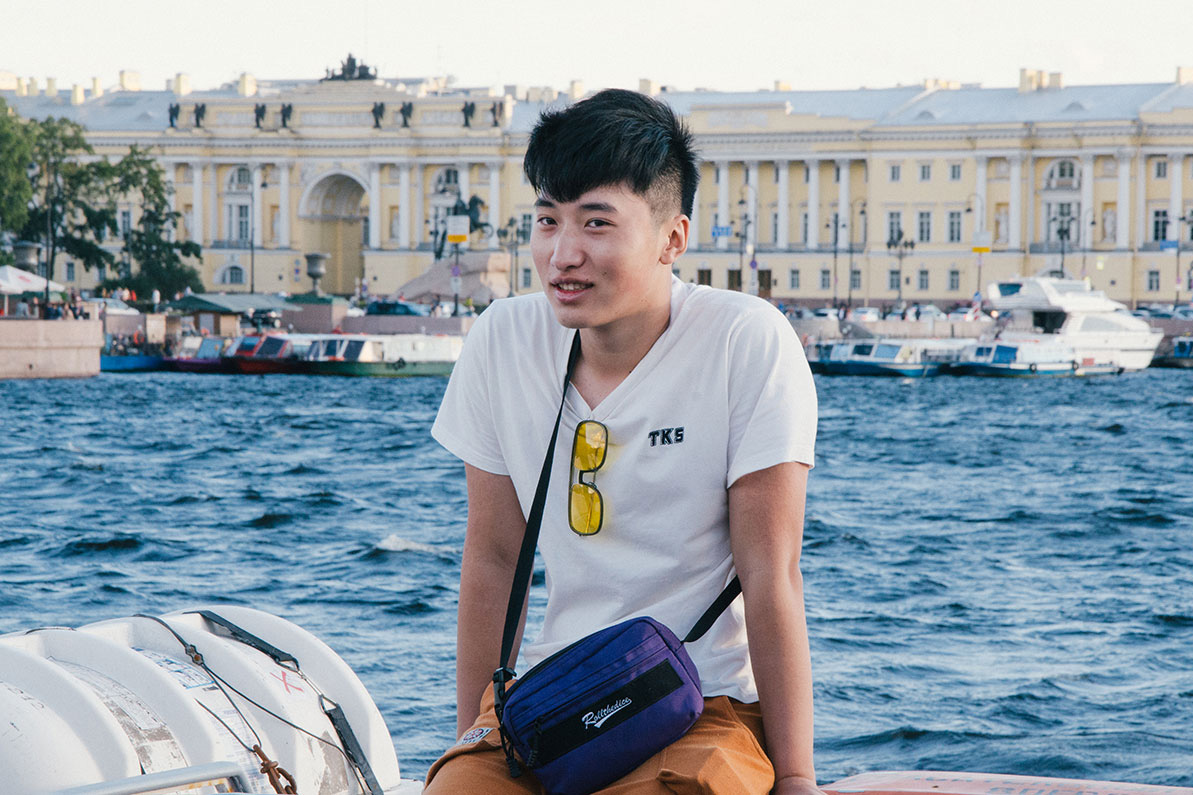 We welcome students to come to St. Petersburg - the Venice of the North! St. Petersburg is the cultural heart of Russia as well as a major trade gateway, financial and industrial center. You will definitely enjoy staying in Saint-Petersburg and having fun while summer holidays.
The course provides students with comprehensive introduction to the process of construction object's design, building and operation with application of different technologies assumed by the concept of digital economy – Building information modeling, Additive manufacturing and Building automation systems. The course includes practical hands-on exercises with using modern software to design, test and implement corresponding project and technological solutions in the area of industrial and civil engineering.
Program dates:
Arrival:August 01 – 02, 2020
Classes: August 03 – 14, 2020
Departure: August 15 – 16, 2020
Duration: 2 weeks
Ects credits: 5.0
Participation fee:
Early bird registration fee: 510 euro
Regular registration fee: 540 euro
Participation fee includes tuition fee, study materials, visits to companies and cultural program.
The cultural program includes:
Boat city tour for students to get acquainted with the beauty of the city.
Excursion to the Hermitage, one of the world's largest and oldest museums of fine art.
Excursion to Peterhof palace-ensemble with picturesque gardens, a countless number of fountains and giant golden statues.
Excursion to Pushkin, former tzar summer residence famous for its palace and park ensemble. Students will visit the outstanding Catherine Palace with glorious Amber room (optional, for extra price).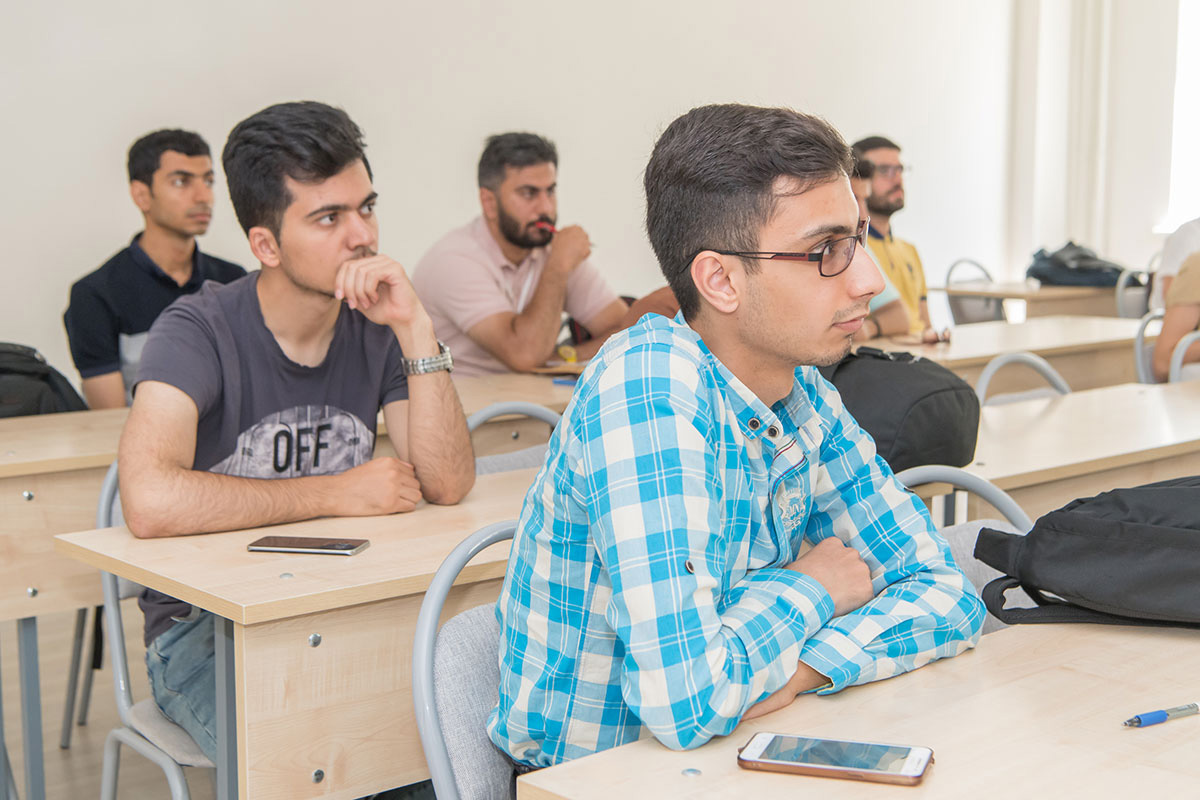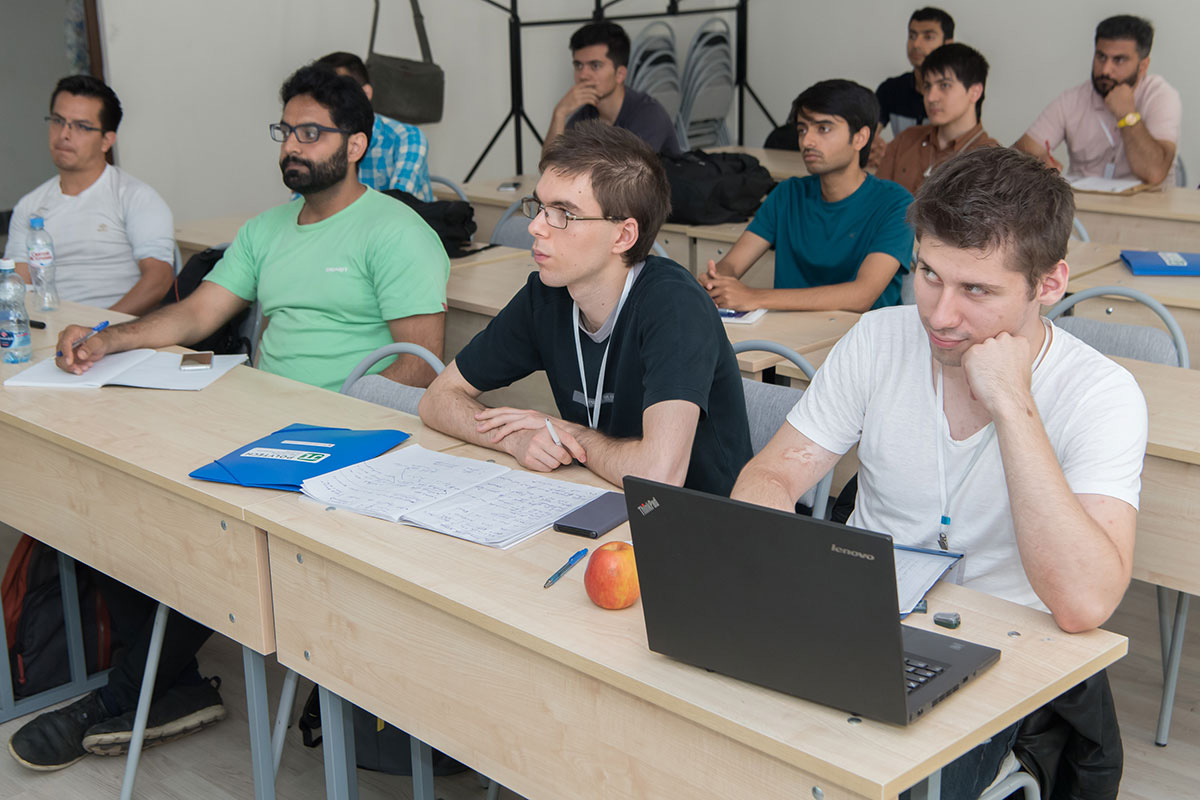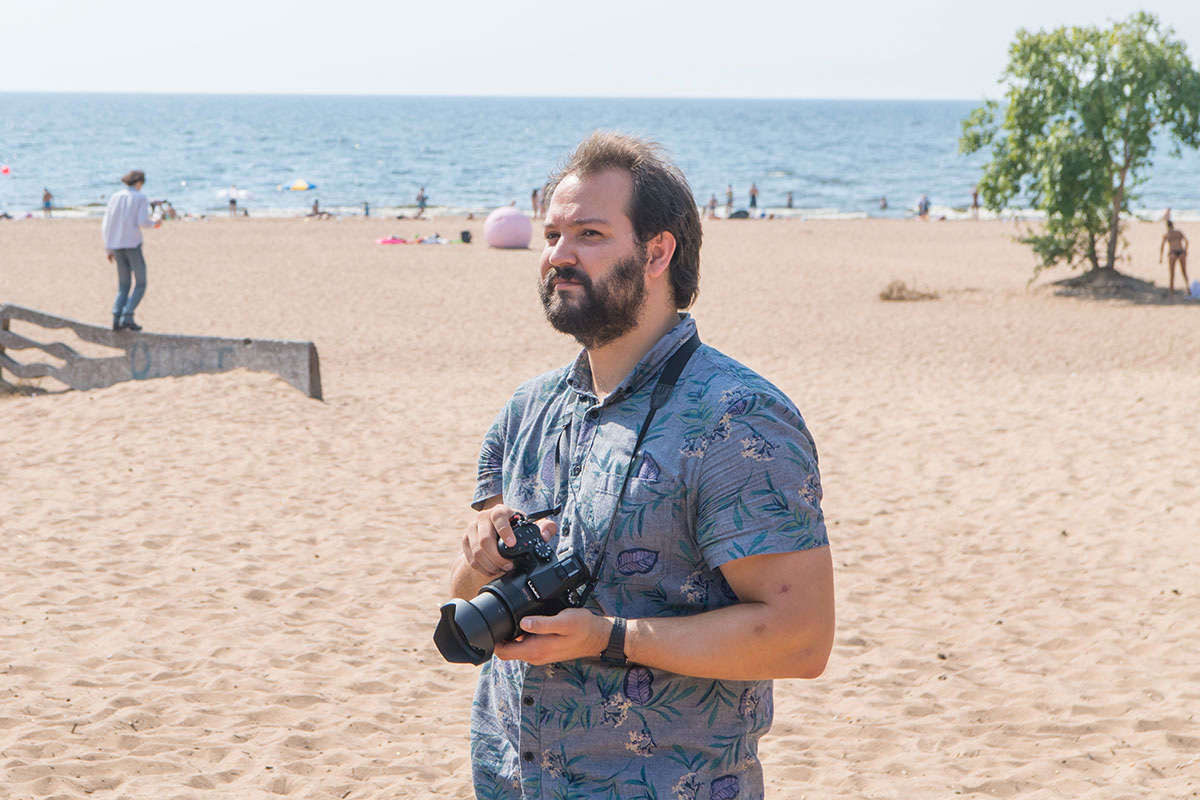 Deadline for registration
Early bird deadline - April 20, 2020
Regular deadline
for non-EU citizens: May 11, 2020
for EU-citizens and citizens of visa-free countries: June 22, 2020 (applicable for Iranian and Indian citizens as well)
Good command of English. All classes and extracurricular activities are conducted in English. Knowledge of the Russian language is not required;
Applicants are expected to have at least 2 years of University level studies.
BIM Tools and Technologies
The course introduces students to the principles of effective work in BIM-environment. Students will learn the benefits of Building information modeling through the development of 3D virtual building model with unique architecture, structural frame and elaborate engineering systems. Moreover, the course provides different ways of improving building energy efficiency, using practical energy calculations and BIM technology.
The main feature of the course is variety of software and digital construction technologies that students may get acquainted with. The program provides you with working experience in Autodesk Revit – world-leading BIM platform, that allows fast and economically-efficient creation and management of projects. In addition, it contains learning of project navigation and collision search in NavisWorks, 3D printing method of building fabrication, and virtual tour via augmented reality smart glasses.
Digital project management
The course discusses construction project planning, network analysis and management by means of MS Project. The Project Management program acquaints students with methods of effective work organization, types of calendar plans, network models, accurate resource planning, and principles of project optimization and control. Well-targeted project management as well as BIM application in construction helps to reduce design period significantly. During the classes, students develop a calendar plan based on the BIM model of the building with creation of a work structure and resource assignment in order to learn how to achieve the excellent project organization.
Survival Russian
6-hours intensive course of Survival Russian is also included into the syllabus.
Professors and lecturers
Alexander Vysotsky, general director of LLC "Vysotskiy Consulting";
Daria Zaborova, assistant professor, department "Hydraulics and strength";
Daria Sprengel, specialist on construction, IBCON engineering company.
Program partners:
Vysotsky consulting, IBCON.
Contacts
Department of International Educational Programs
room 227, 28, Grazhdanskii prospect, 195220, St.Petersburg, Russia