New Term – New Opportunities with ERASMUS+ Scholarships
The new academic year starts with new goals! The International Educational Programs and Academic Mobility Department announces the launch of a new scholarship competition for students, graduate students and staff members within ERASMUS+ programmes for the spring semester 2020. For students and graduate students this is an opportunity to receive a scholarship and to participate in exchange programmes or research projects. SPbPU faculty members and staff will be able to take an internship or deliver a course of lectures at a partner university.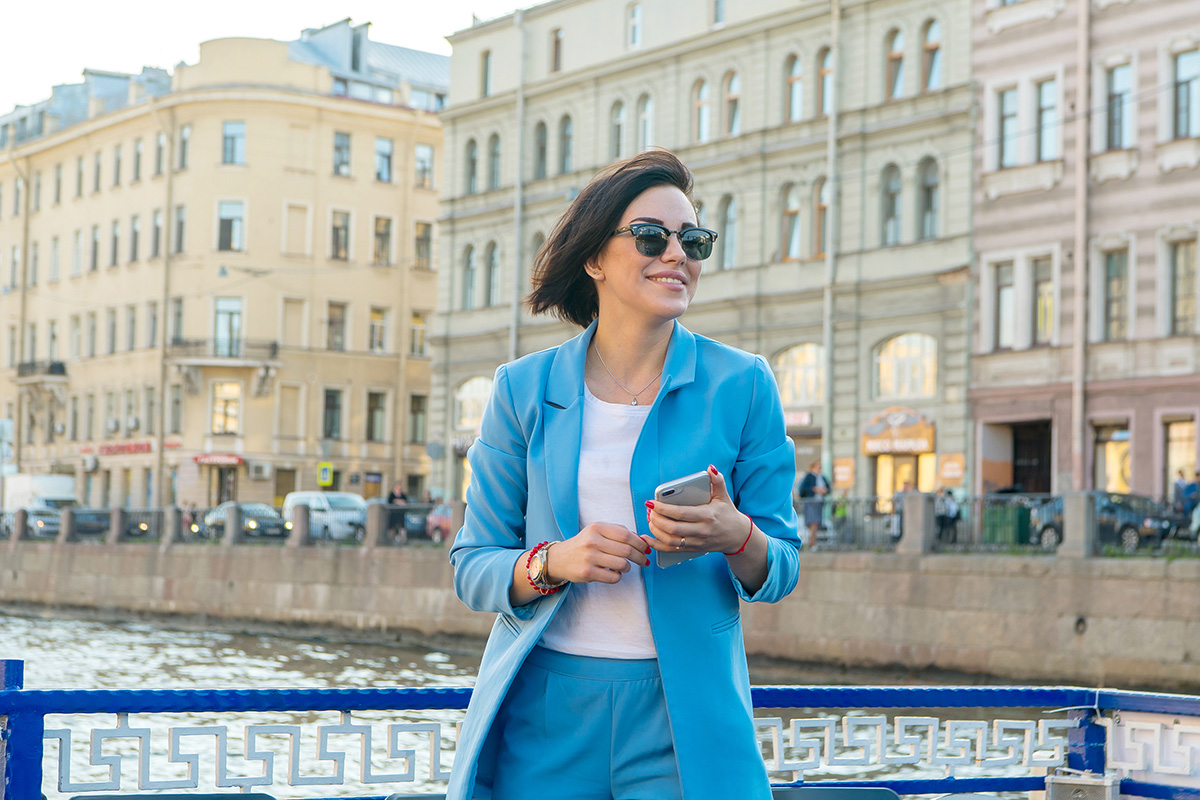 The Polytechnic University is one of the leaders among Russian universities in the number of projects won in the framework of the European ERASMUS+ programme. These projects give an opportunity to create new international educational programmes as well as provide SPBPU students, professors and staff members with a chance to receive grants to study or to do research abroad.
The requirements, the list of documents and the procedure for submitting documents are available via the SPbPU web-site, in the section "Ongoing competitions ERASMUS+"
All the required documents are to be sent by mail erasmusplus@spbstu.ru before September 20, 2019.
Students with a high grade average and strong motivation will be invited to attend an additional interview. Candidates will be notified of the results of the interview by e-mail.

You can read about the impressions and experience of other ERASMUS+ participants on our website: Arthur KUZMINYVH told about studying at the Madrid Polytechnic University (Spain), Maria CHERNOVA talked about the semester at the University of Alicante (Spain). Rania BAEVA shared her impressions about studying at Leibniz University of Hanover (Germany), and Ekaterina SOKOLOVA shared her impressions about an internship at the Polytechnic University of Turin (Italy). In addition, many participants share detailed and useful information about participating in the programme in their blogs or social networks.
For further information:
You can also refer to the International Educational Programs and Academic Mobility Department about participation in the competition within the framework of Erasmus+ programme:
+7 (812) 324-06-40
Study Building 15 , Grazhdanskiy Av., 28, room 225
Prepared by Center for International Recruitment and Communications Text: Olga DOROFEEVA
Print version