NASA Astronaut Will Give a Lecture for Students of SPbPU
On March 18, NASA astronaut Joseph Michael ACABA will give a lecture for students of the Polytechnic University at the Resource Centre of the International campus of SPbPU. On account of Joseph Michael ACABA - three space missions, and two spacewalks, in which he spent a total of 12 hours 57 minutes. In total, ACABA spent almost 306 days off our planet. His name is listed on the honor roll of American astronauts.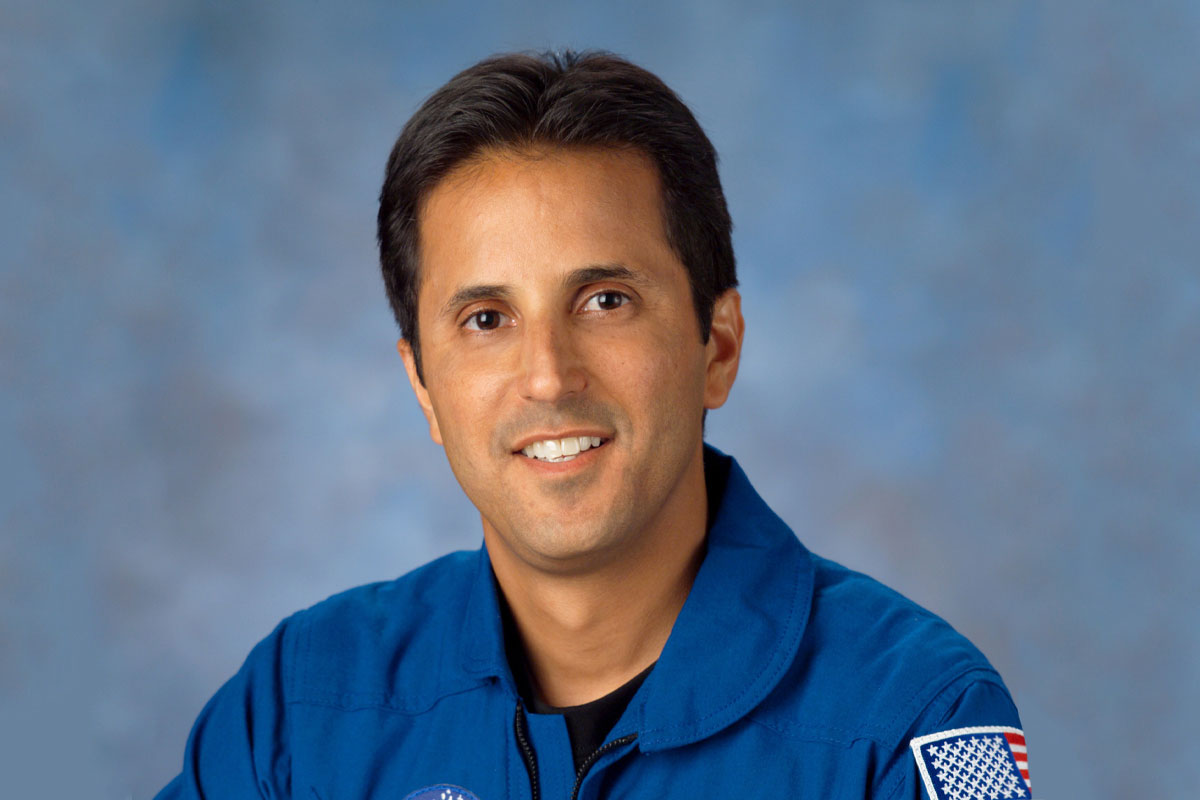 In his lecture for students of SPbPU, Joseph Michael ACABA will tell what the road to a real space mission is built from and what it takes to become an astronaut. You will find out how far space science has come and what discoveries we are close to today. In addition, the famous astronaut will share his own observations, what are the key qualities of character are important in one of the most responsible and complex professions of the 21st century, and how our decisions are reflected in our future.
Language: English
Time: March 18, 2019, 11:45
Address: SPbPU Supply Center for International Activity, 16 Study Building, room 220 (Grazhdanskiy Av., 28)
Entrance is free!
Prepared by International Academic Cooperation Department
Print version