Polytechnic University has launched a series of educational webinars for international applicants
In early March, Polytechnic University traditionally launched a series of educational webinars for international applicants. Broadcasts are held on Facebook in the official English-language account of SPbPU, which currently has over 18,000 subscribers. The opening webinar was devoted to the introduction to the Polytechnic University, its infrastructure and divisions, as well as the peculiarities of admission in 2022. In the following webinars, participants will learn about the Bachelor's degree and Master's degree programs, university foundation programs, opportunities of the Open Doors international competition for international students, etc. In addition, together with the institutes and higher schools of Polytechnic University, broadcasts in individual areas of training are planned.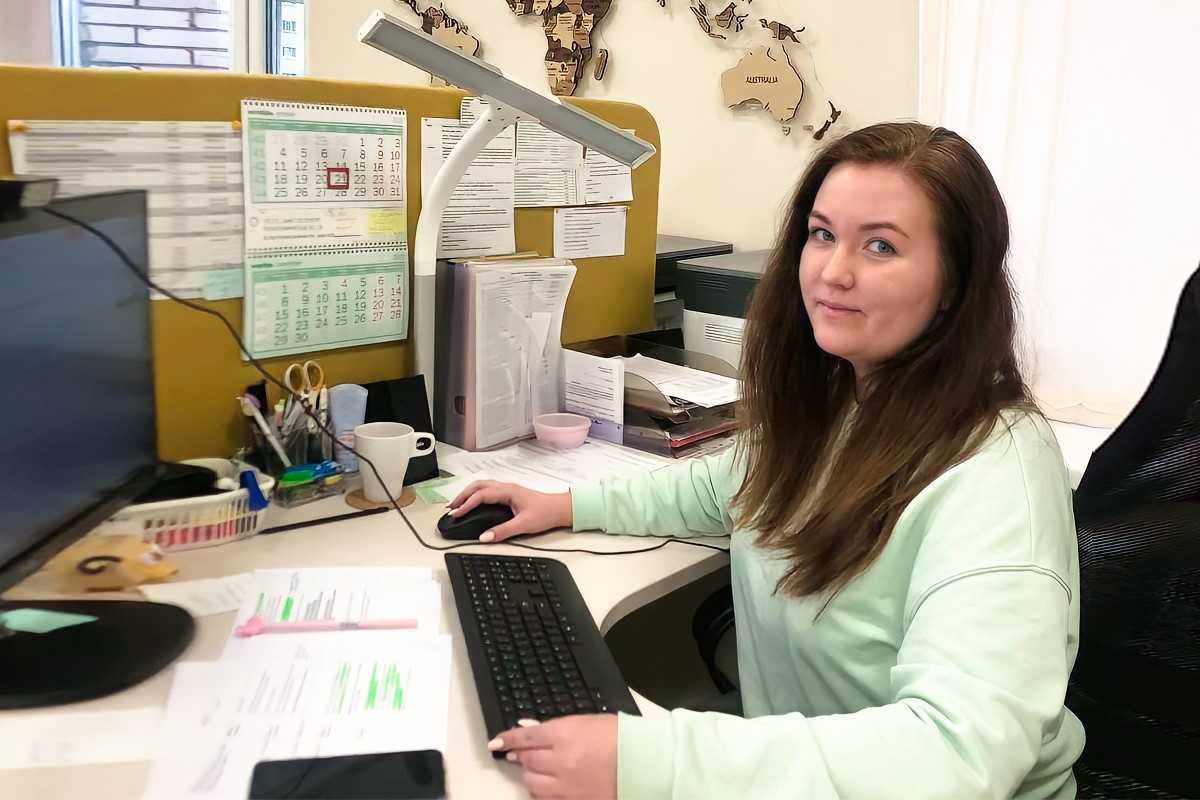 Last year, educational webinars at Polytechnic University became an effective form of interaction with foreign audiences, said Maria BOCHAROVA, director of the Center for International Recruitment and Communications. The International Office together with SPbPU institutes and higher schools hold webinars as part of the annual admission campaign to recruit foreign students. This is a good opportunity for foreign citizens to get up-to-date information about the university as a whole, as well as about specific disciplines and educational programs.
Polytechnic University has solid experience in promoting educational services in the foreign market, including — in pandemic conditions. Educational webinars for foreign audiences are part of a set of online marketing tools implemented by the university. Last year, during the admission campaign 24 webinars were held on the SPbPU official Facebook page, which in total were viewed by 25 thousand viewers.
Print version