Applicants from Asia and Africa learned about the educational opportunities of Polytechnic University
Applicants from Asia and Africa learned about the educational opportunities of Polytechnic University
Peter the Great St. Petersburg Polytechnic University is active in international educational online fairs, presentations and webinars. Since early April, representatives of SPbPU International office and institutes have met online with potential applicants from Tunisia, Algeria, Morocco, Mauritania, Turkey, Egypt, India, Pakistan, Saudi Arabia and other countries.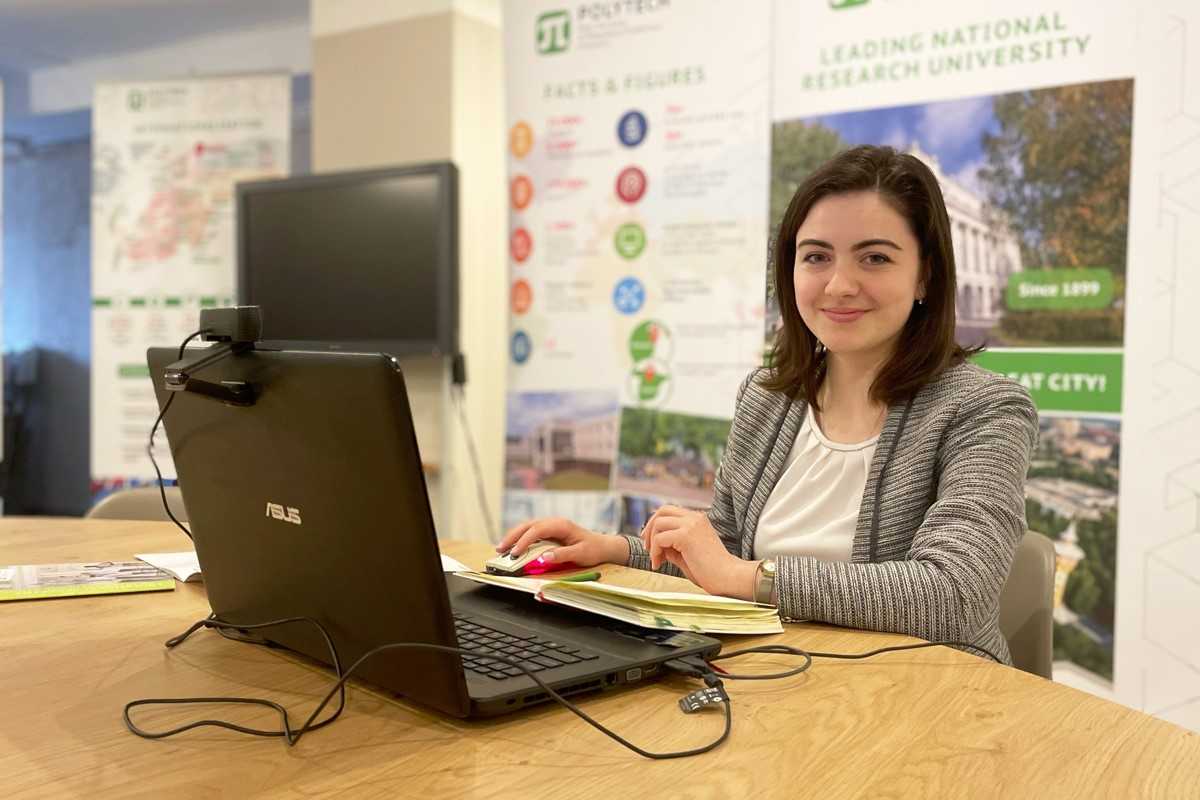 About 230 people from Tunisia, Algeria, Morocco and Mauritania visited SPbPU virtual booth at the International Study Abroad Fair — SIMATEX. At the A2 Turkish International Educational fair, aimed at attracting Turkish applicants to Russian universities, more than 130 Turkish citizens connected to the online broadcast of SPbPU. Potential foreign applicants received detailed advice on admission and education at SPbPU as well as learnt about the infrastructure of the University campus, Polytech dormitories and life in St. Petersburg in general. Among the educational areas of interest for foreigners the greatest interest was traditionally focused on civil engineering, power engineering, mechanical engineering, engineering specialties, information technology, economics, management and humanities.
In addition to the comprehensive promotion of educational services, SPbPU conducts spot events aimed at presenting individual programs to target foreign audiences. For example, at the beginning of April representatives of SPbPU international office, Higher School of Technospheric Safety, Rosatom State Corporation and its structural subdivisions held a joint webinar dedicated to the new international educational program at SPbPU in English named «Emergency Preparedness and Response». More than 55 people from Turkey, Egypt, India, Pakistan, Saudi Arabia, Algeria, Latin America, etc. registered for the program.
Polytech is also in close communication with the Federal Agency for the Commonwealth of Independent States, Compatriots Living Abroad, and International Humanitarian Cooperation (Rossotrudnichestvo) on informing foreign applicants about its educational opportunities. The beginning of productive online interaction was laid in the summer of 2021, when with the support of the head of the Russian House in Beirut Vadim Zaichikov, who is now the head of the Department of Education and Science of Rossotrudnichestvo, a webinar for applicants and students from Arab countries, was held, which collected more than 10 thousand views. On April 12, 2022 Russian House in Beirut again held a presentation of SPbPU on its official platforms in social networks.
Prepared by the SPbPU International Office
Print version