Emergency preparedness and response
Safe Atoms for the Welfare of Mankind
All or part of the following costs can be covered by the grant:
tuition fees;
organizational / registration fees;
transportation costs both sides to the place of training / internship / conference;
living expenses;
health insurance;
visa costs.
The maximum grant amount is 14,000 EUR / year. The grant can be submitted to cover the cost of education for up to two years. To participate in grant support are invited:
Russian or foreign graduates of bachelor's or specialist's degree at SPbPU or any other Russian university;
Foreign applicants who graduated from a foreign university with a bachelor's degree.
Follow this link to go to the online application system.
To apply for IAEA scholarship, please send an email to byzov_ap@spbstu.ru (Anton Byzov, Program coordinator) or idrisova_di@spbstu.ru (Jamila Idrisova, Assistant) with the following documents:
CV
Motivation letter
Copy of passport (PDF file)
Copies of educational documents (PDF file)
The final decision will be taken by IAEA after consideration of the documents submitted.
The deadline for submitting documents for Russian citizens is 08/07/21, for foreign citizens - 08/15/21.
The program was developed to train managers and specialists of structural units of nuclear power plants who plan, ensure preparedness and implement measures to protect personnel and the public in an emergency at a nuclear power plant.
Key Points
the program was developed in cooperation with the IAEA;
representatives of ROSATOM participate in the implementation of the program;
individual approach to training;
application of distance learning technologies;
research activities, regular participation in seminars, conferences, forums;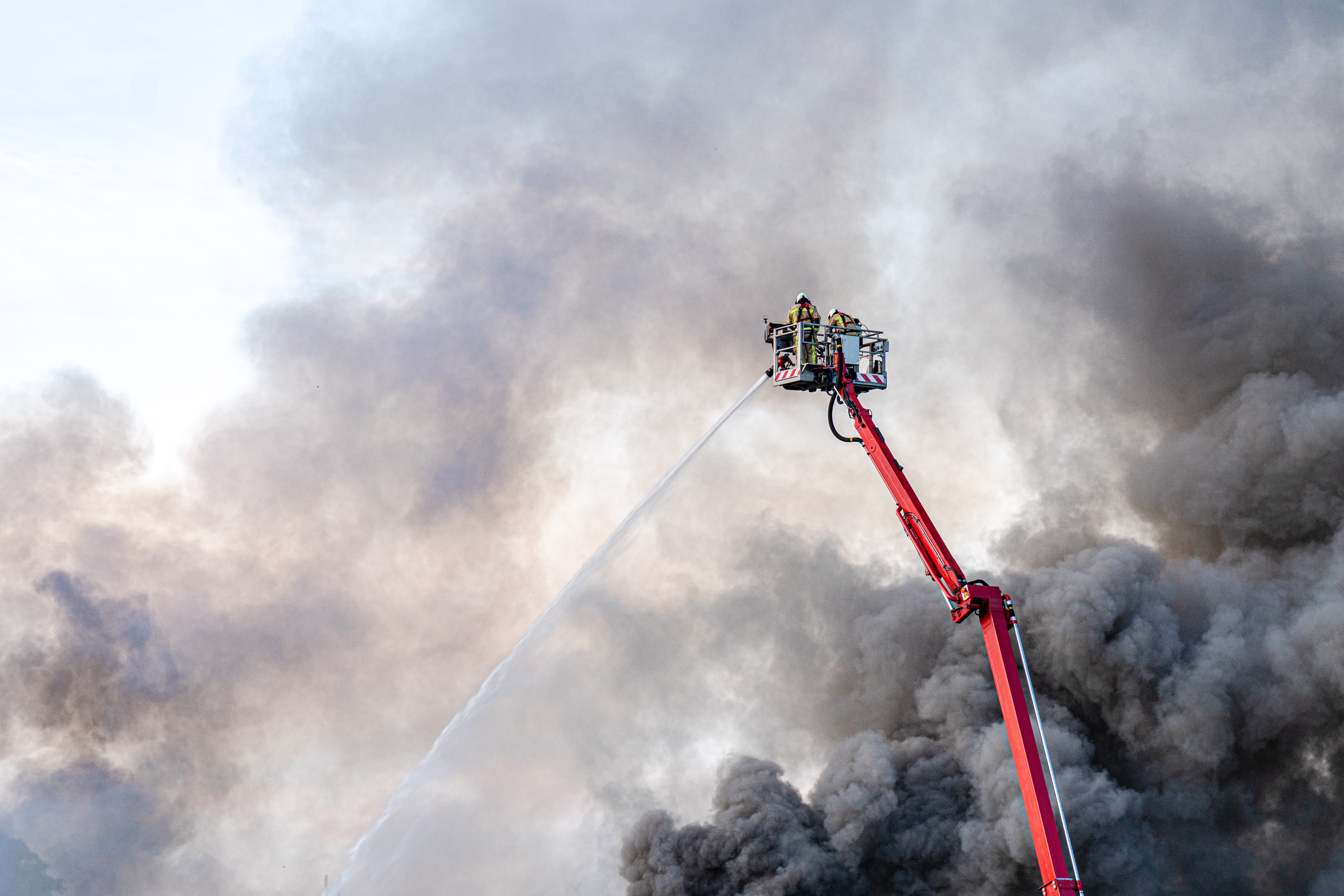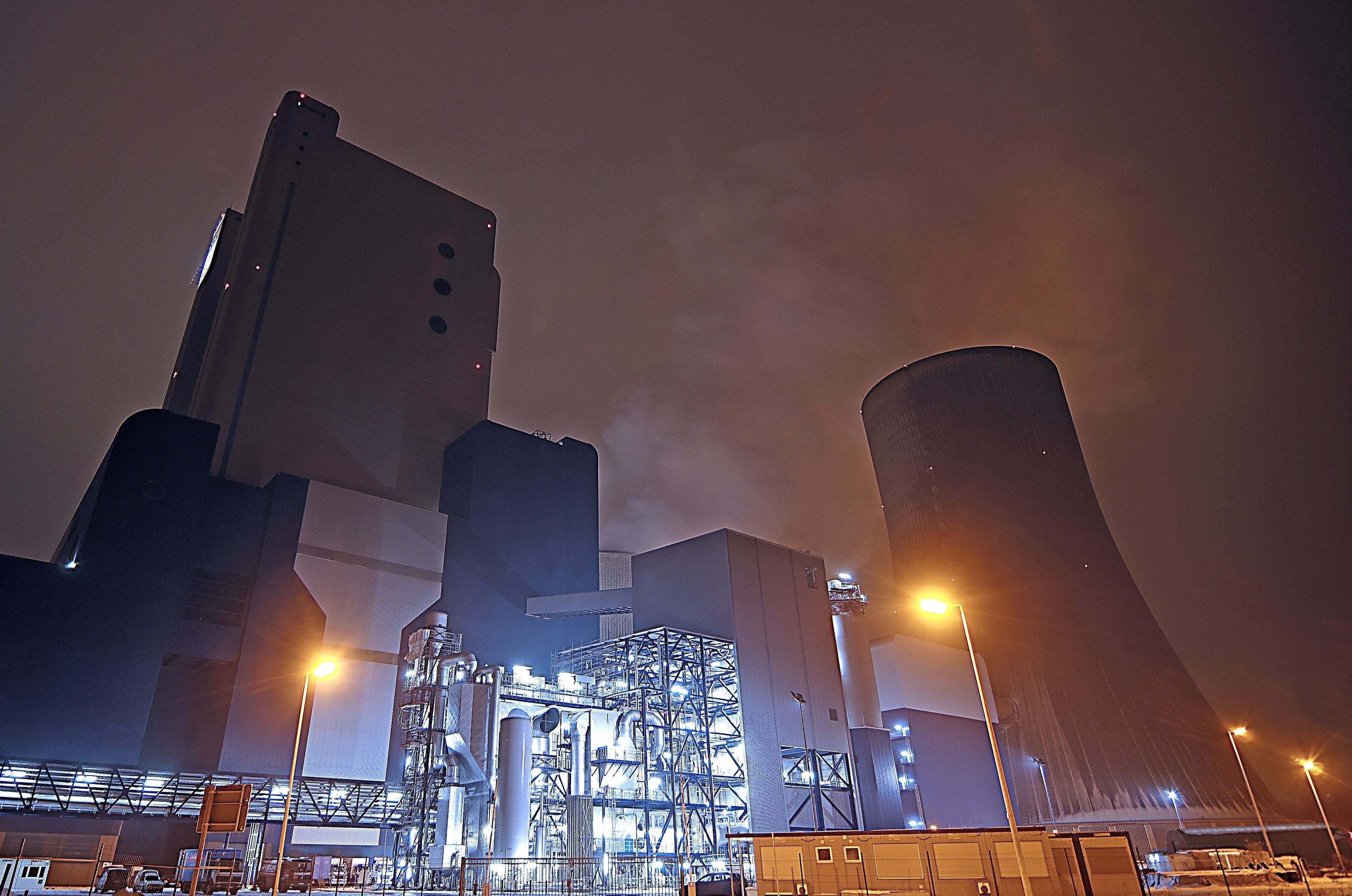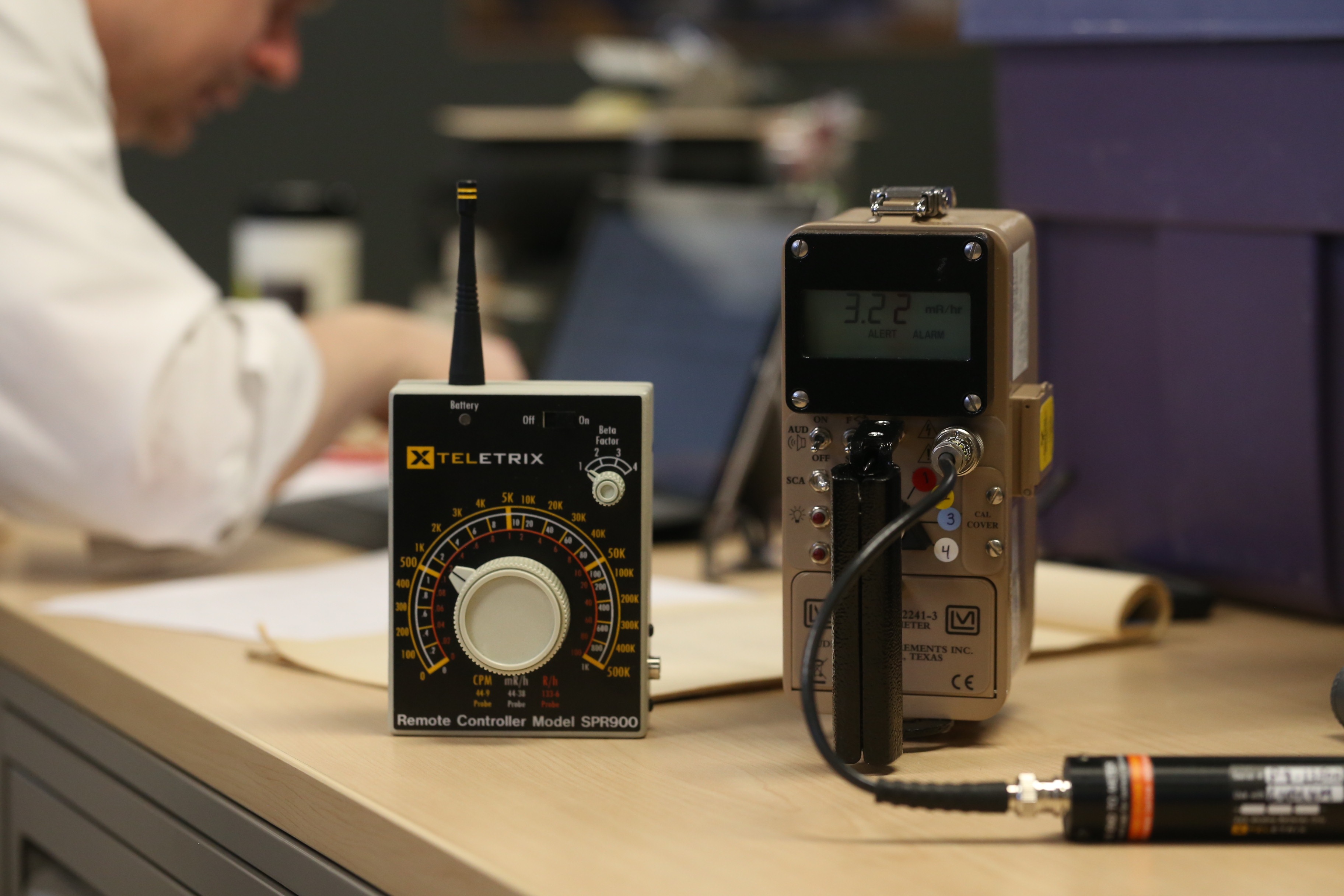 About the program
Uniquesness

The world's first nuclear and radiological emergency preparedness and response program

Entry requirements

Bachelor's, Specialist's or Master's degree is required
English language proficiency - B+ (CEFR B2)
Exam Test in a relevant field of studies Interview in English with a program coordinator (Skype option is available)

Program duration

2 years, full-time at SPbPU

Possible job positions:

Emergency Preparedness and Response Manager

Degree awarded

Master

Total workload / Credits

120 ECTS




Tuition fee per year:
Language

English



Development of arrangements in emergency preparedness and response for a nuclear facility
Improving the procedure for hazard assessment of nuclear accidents using risk theory
Evacuation planning using simulation methods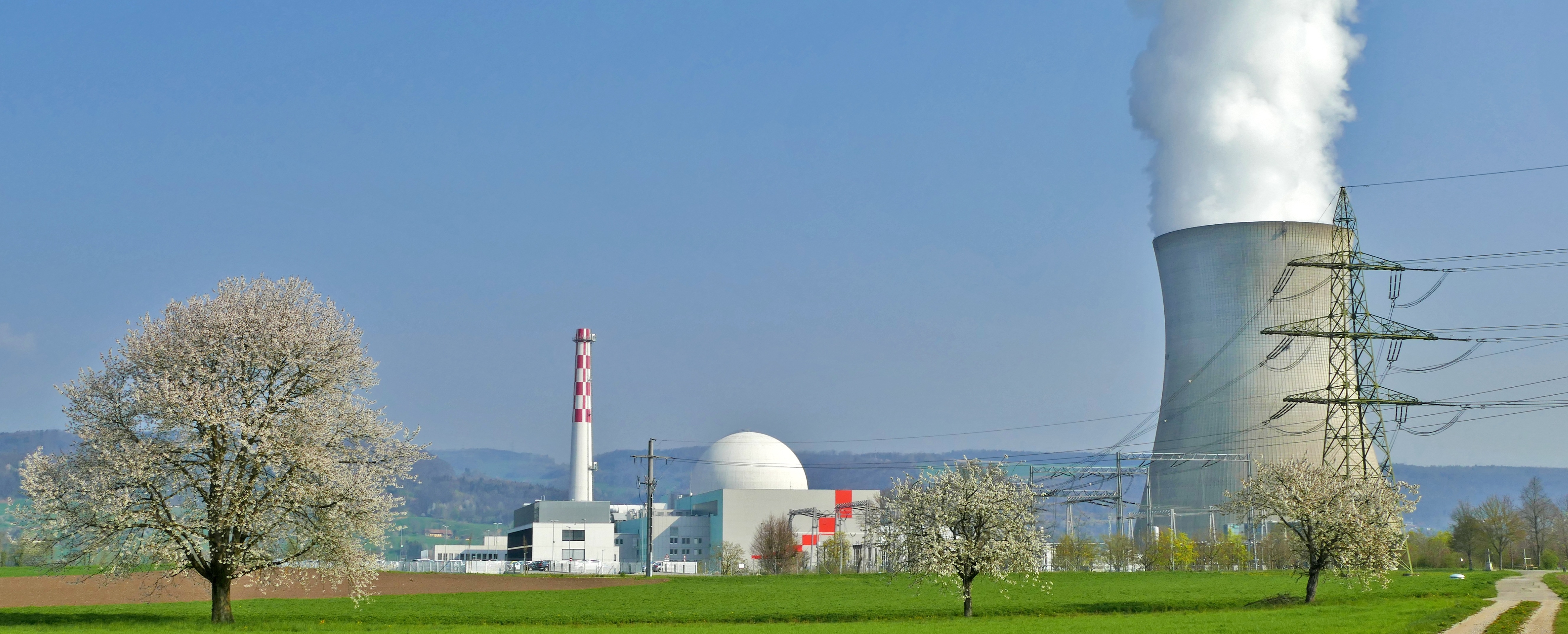 Admission procedure
You are kindly required to fill in an on-line application. International applicants may find additional information concerning admission at SPbPU web-site.
Program Partners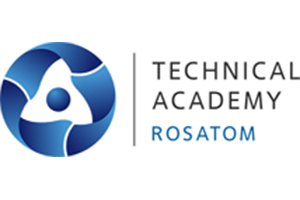 Rosatom Technical Academy (Rosatom Tech) – is the Center of Excellence for building competence in nuclear engineering. Mission: We increase the professional competencies of workers in the global sphere of nuclear technology to meet the goals of sustainable development worldwide. Training is generally understood as a skill oriented application driven process, the skills (qualifications) being required by specific positions in the nuclear sector. Tuning engineers and scientists to nuclear engineering could be well done by the training programmes in International Training Centre of Rosatom Technical Academy (Rosatom Tech) in cooperation with experts from organizations affiliated to State Atomic Energy Corporation "Rosatom".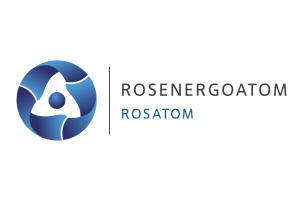 Emergency Technical Center of ROSATOM was created to organize and conduct emergency rescue and other urgent work in case of radiation accidents and incidents. The mission of the Rosatom ETC is to fulfill the state tasks of nuclear and radiation safety and achieve leadership in the field of response to radiation accidents The main task of emergency rescue units is to prevent and eliminate the consequences of accidents with a radiation factor at nuclear and radiation-hazardous facilities (NAR) in the industry and during the transportation of nuclear materials and radioactive substances.
Companies – Program Partners
Additional Benefits
The IAEA Marie Sklodowska-Curie Fellowship Program is provided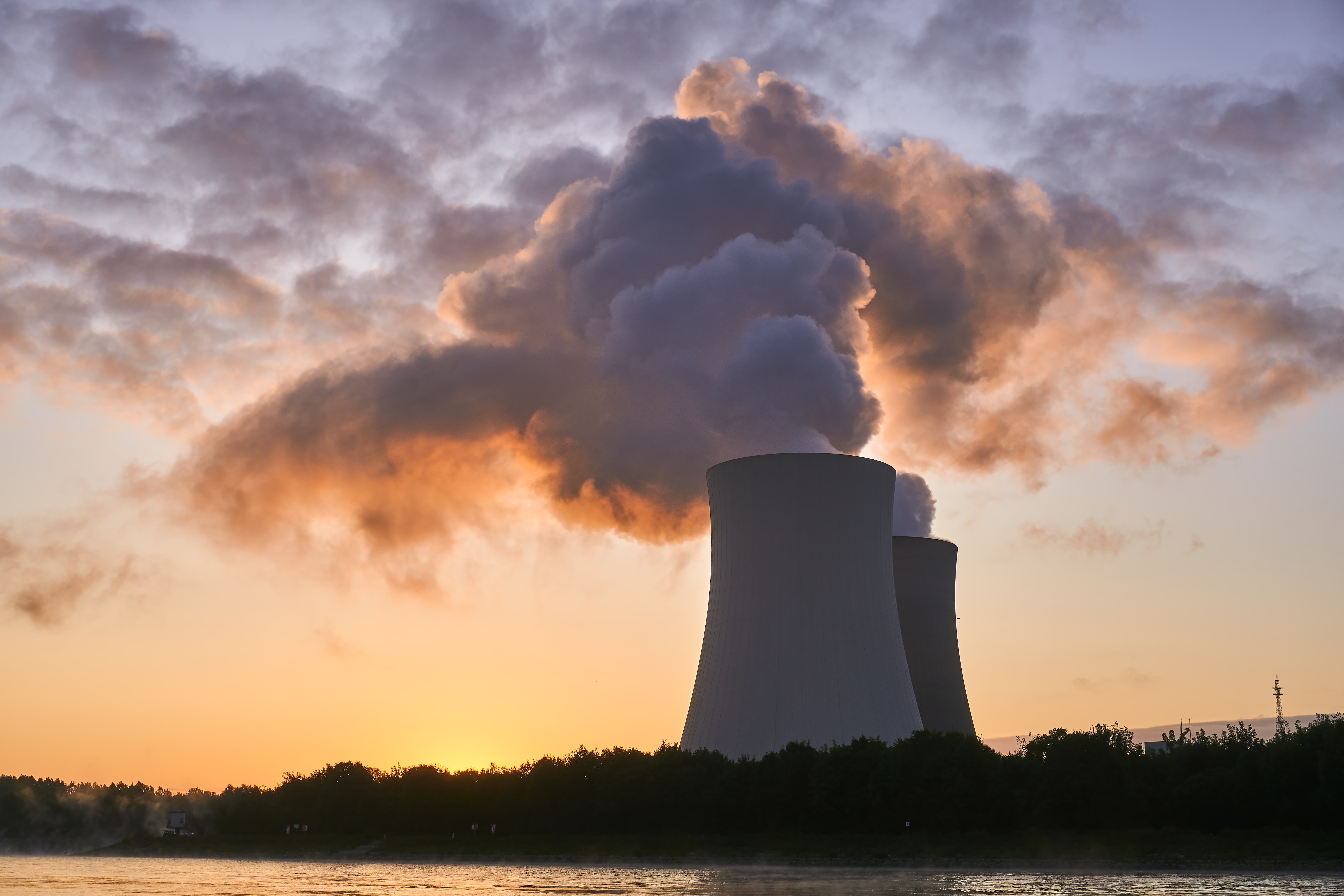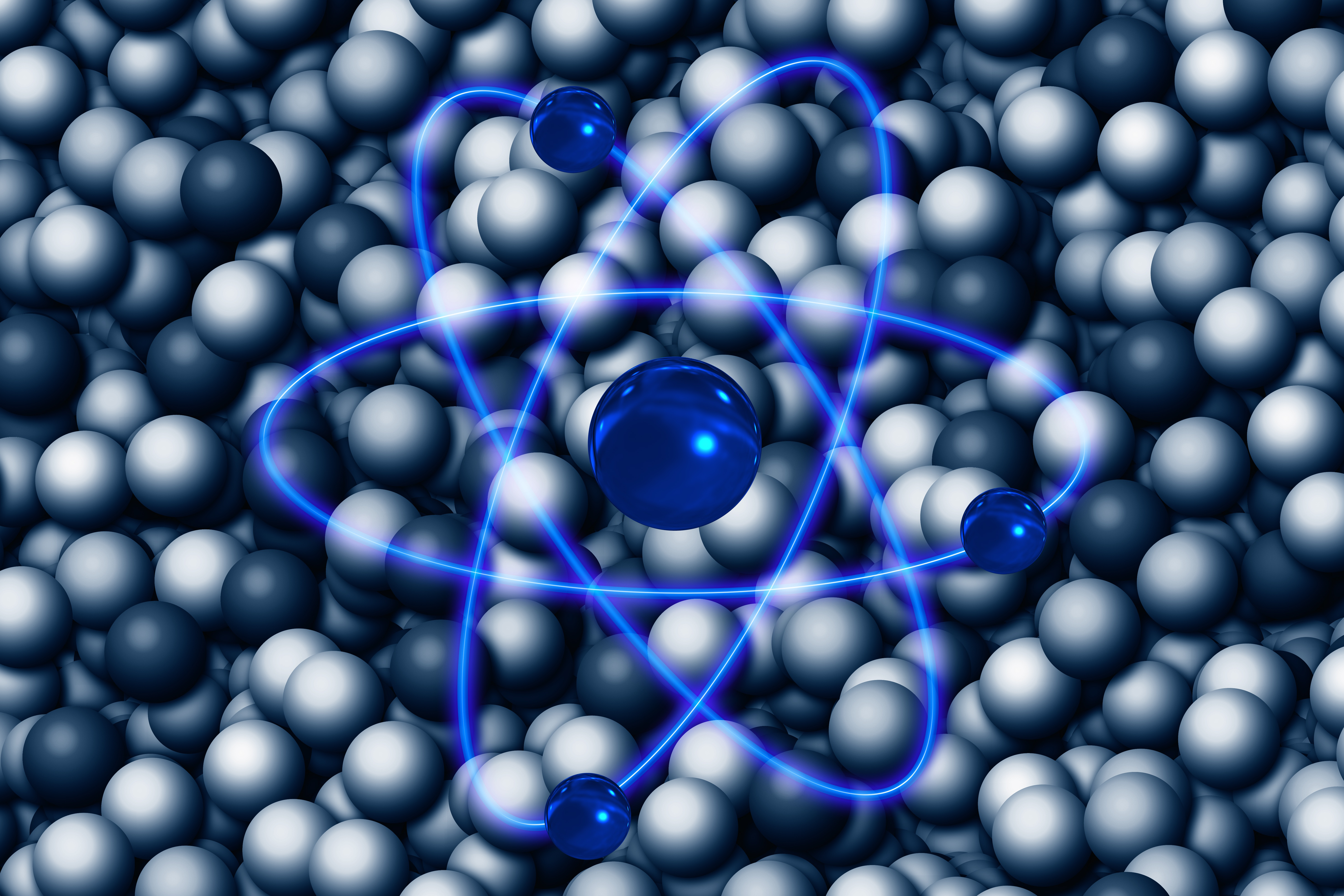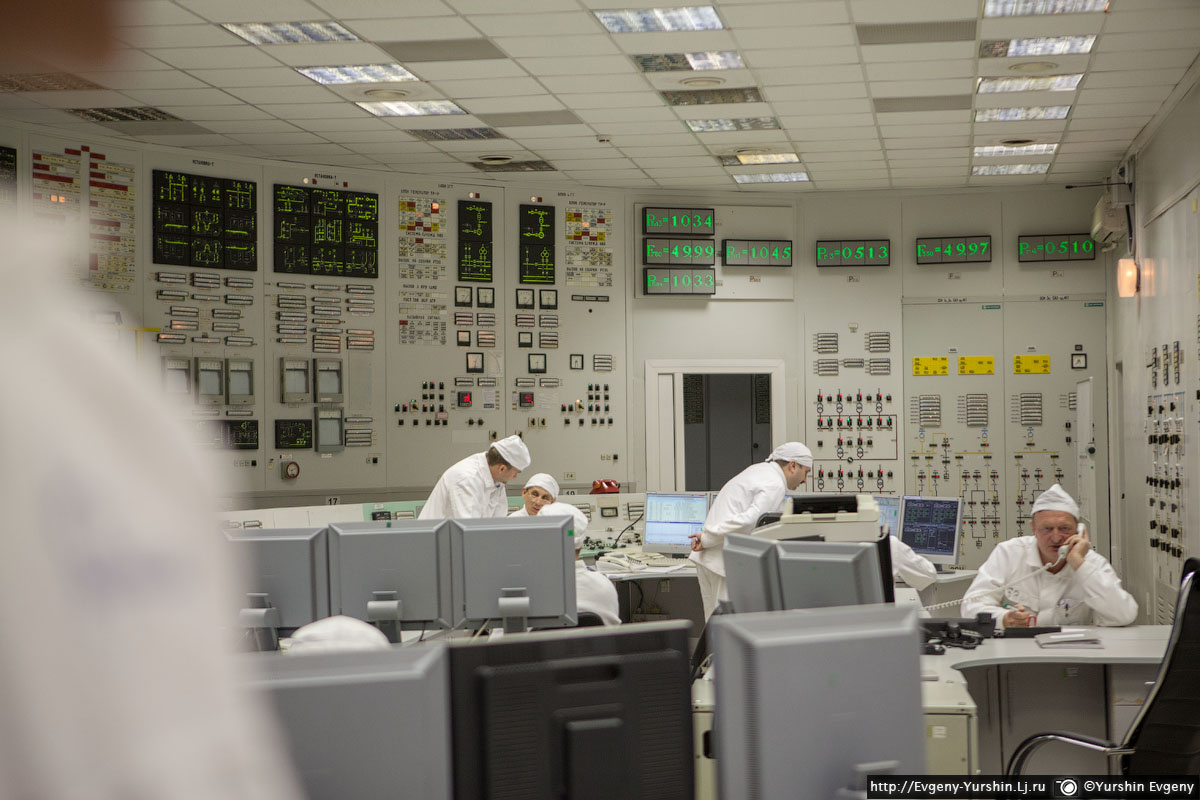 Contact details
Peter the Great St. Petersburg Polytechnic University:
Anton Byzov, Program coordinator