Emergency preparedness and response (EPR)
Safe Atoms for the Welfare of Mankind
The program was developed to train managers and specialists of structural units of nuclear power plants who plan, ensure preparedness and implement measures to protect personnel and the public in emergency at a nuclear power plant.
According to IAEA standards emergency Preparedness and Response must be provided not only on NPP, but also at different small reactors or activities which involve hazardous radioactive materials. All of these objects are covered by EPR activities.
Key Points
the program was developed in cooperation with the IAEA;
representatives of ROSATOM participate in the implementation of the program;
individual approach to training;
application of distance learning technologies;
research activities, regular participation in seminars, conferences, forums;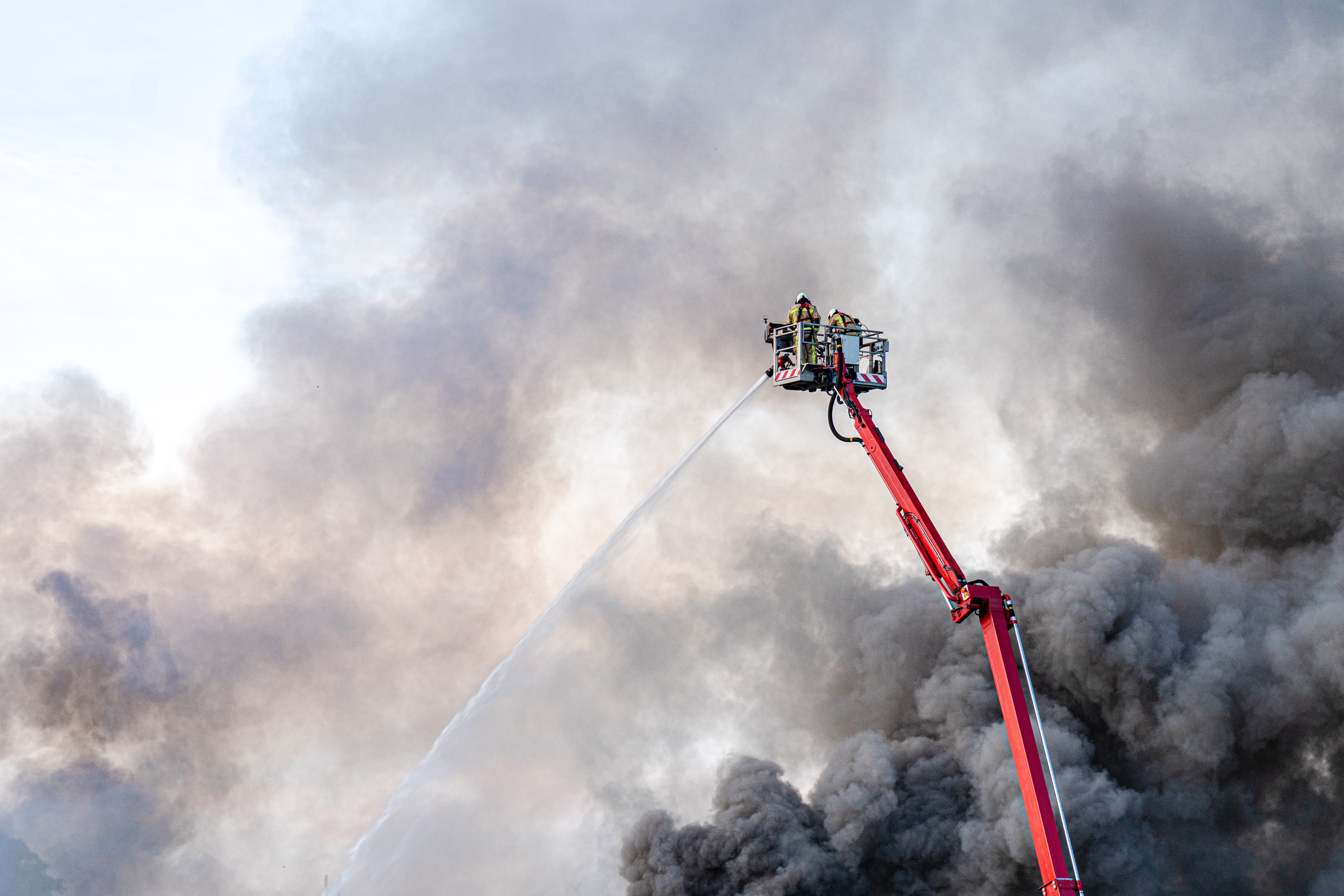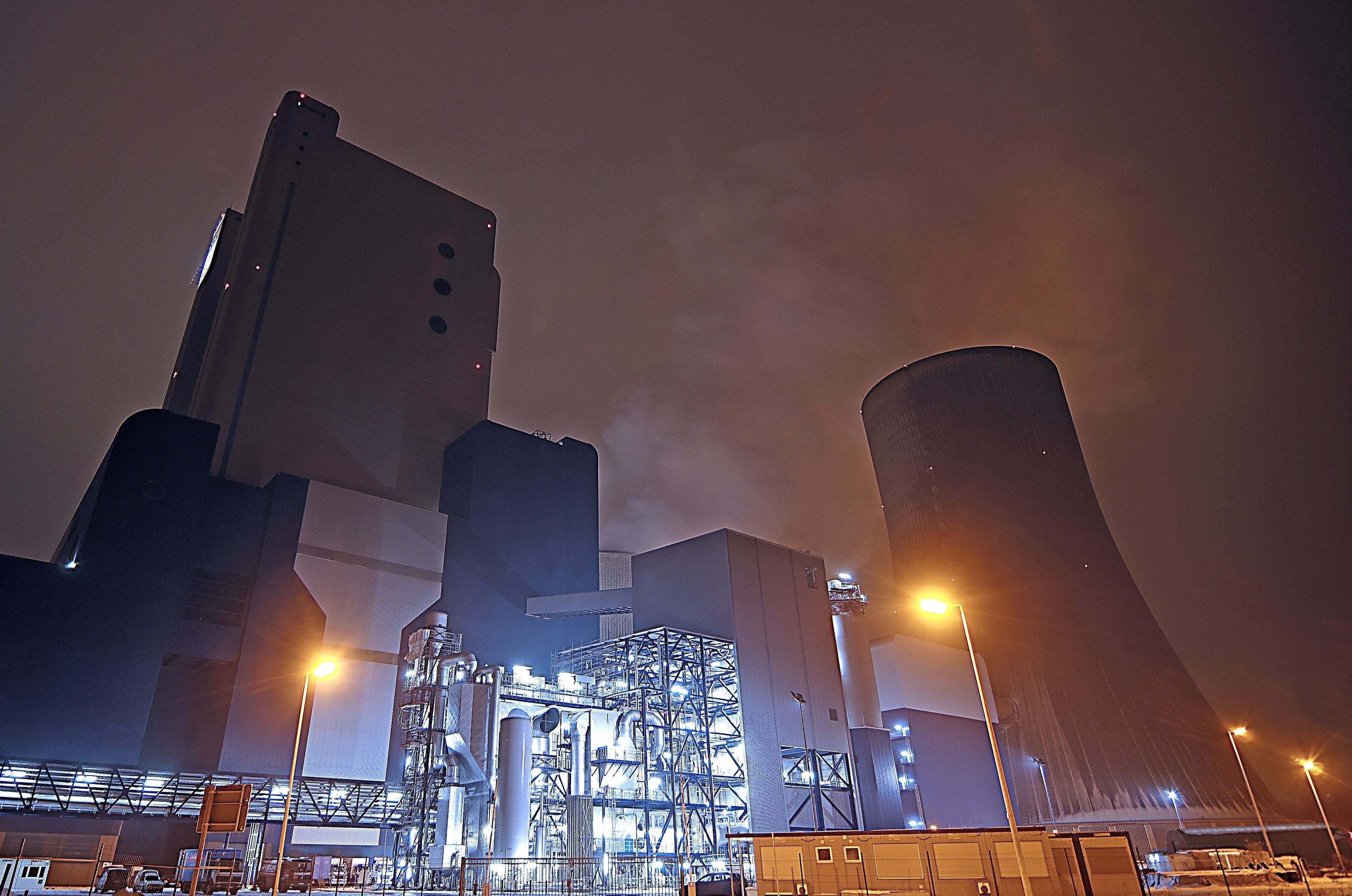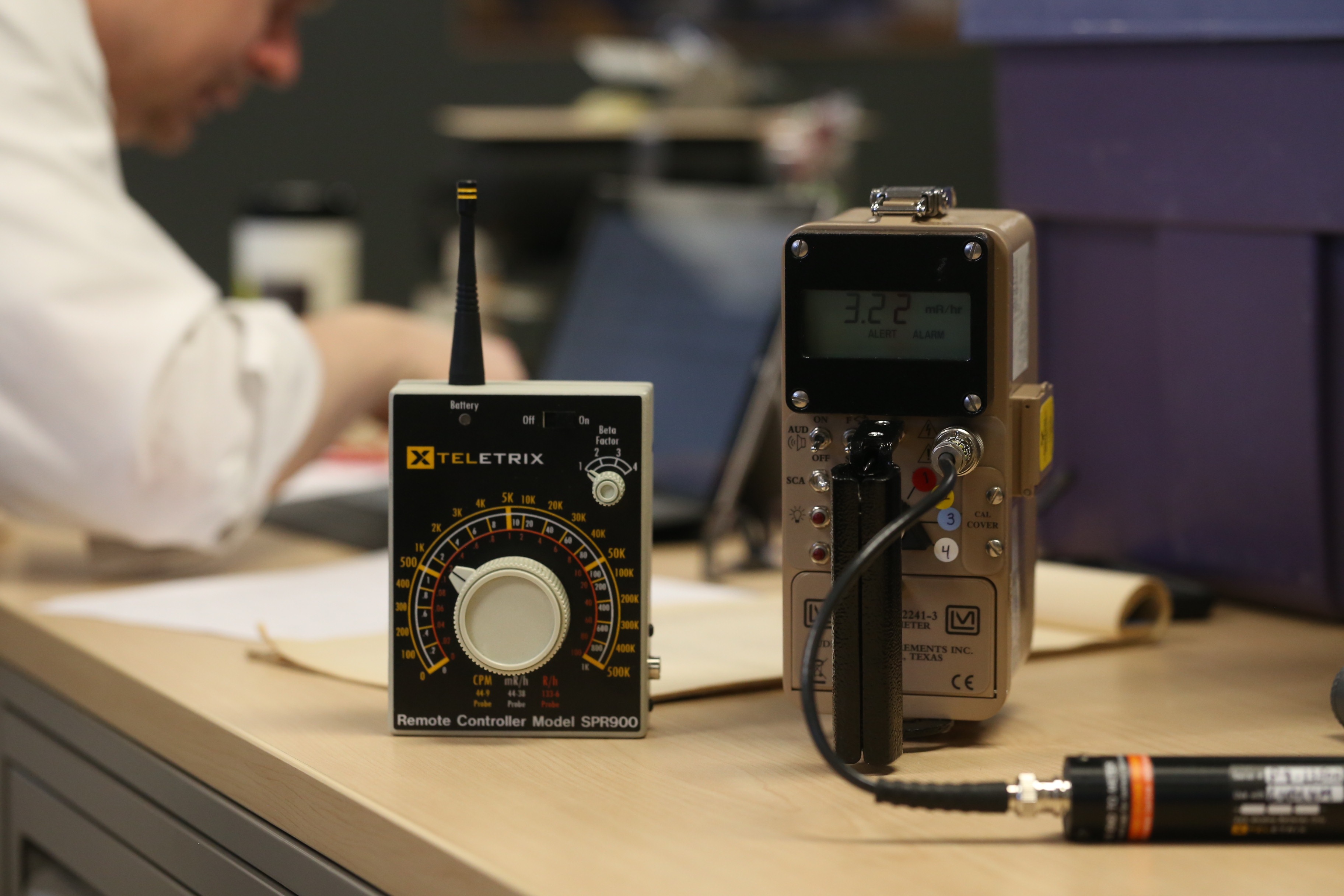 About the program
Uniquesness

The world's first nuclear and radiological emergency preparedness and response Master's program

Main courses

Concepts of radiation and common practices
Introduction to EPR. General requirements for EPR
Functional requirements for EPR Infrastructure for EPR

Entry requirements

Bachelor's, Specialist's or Master's degree diploma/certificate with the list of grades is required
Applicant's CV
Level of English proficiency B+ (CEFR B2)
Official language certificates are not required. In case you have a language certificate, you can submit it with the other application documents
Test in a relevant field of studies including:

Safety management
Risk assessment
Emergency protection
Occupational safety
Dangerous technologies and productions
Fire safety
Environmental safety
Radiation safety

Interview in English with a program coordinator (Skype option is available)

Fundamental background & Practical skills in the following fields:


Preferable education or work experience in the following fields:

Technosphere Safety;
Fire Safety
Industrial Safety
Emergency Protection
Technological Processes Safety
Environmental Engineering
Environmental Safety
Radiation Safety
Nuclear Energy
Nuclear Power Plants Engineering
Nuclear Reactors and Materials
Radioactive Waste Management
Operation of nuclear power facilities

Career opportunities:

Nuclear power plants
Research reactors
Radioactive Waste Management
Transport of nuclear or radioactive material
Industrial irradiation facilities

Possible job positions:

Emergency Preparedness and Response manager
Head of Civil Defense and Emergency Department
Civil defense and emergency department manager
Analyst engineer of the emergency technical center

Program duration

2 years , full-time at SPbPU

Additional opportunities

Visa support
Exchange programs and internships
Flexibility in learning and choosing courses
The IAEA Marie Sklodowska-Curie Fellowship Programme

Degree awarded

SPbPU Master Degree Diploma

Total workload / Credits

120 ECTS

Tuition fee per year:
Language

English
№
Discipline
ECTS
Semester
Scientific module
1
Digital resources in scientific research

3
1
2
Digital resources in scientific research

3
1
3
History and methodology of science

3
1
Basic module

4
Security monitoring and expertise

5
2
5
Technosphere safety legislation

4
1
6
Risk management, systems analysis and modeling

5
1
7
Safety and security training

5
1
8
Statistics

4
2
9
Project management in technosphere safety

4
2
Professional module

10
EPRC0. Concepts of radiation and common practices

6
2
11
EPRC1. Introduction to EPR. General requirements for EPR

6
2
12
EPRC2: Functional requirements for EPR

6
3
13
EPRC3. Infrastructure for EPR
6
3
14
Elective courses (5 courses)

20
3-4
Project/Practice

15
Practical exercises

6
2
16
Internship

6
4
17
Undergraduate practice
9
4
18
Research work

13
1,2,3,4
State final examination

19
Thesis

6
4
Elective courses:
Dose assessment
Protection and decontamination of personnel
Radioactive waste management
Combined emergencies
EPR organization, structures and capabilities
Development and use of emergency action levels (EALs)
Development and use of operational intervention levels (OILs)
Assessment and prognosis
Hazard assessment
Testing and exercising emergency preparedness
Lessons learned from response to the past nuclear and radiological emergencies
Advanced technologies for EPR
Development of arrangements in emergency preparedness and response for a nuclear facility
Improving the procedure for hazard assessment of nuclear accidents using risk theory
Evacuation planning using simulation methods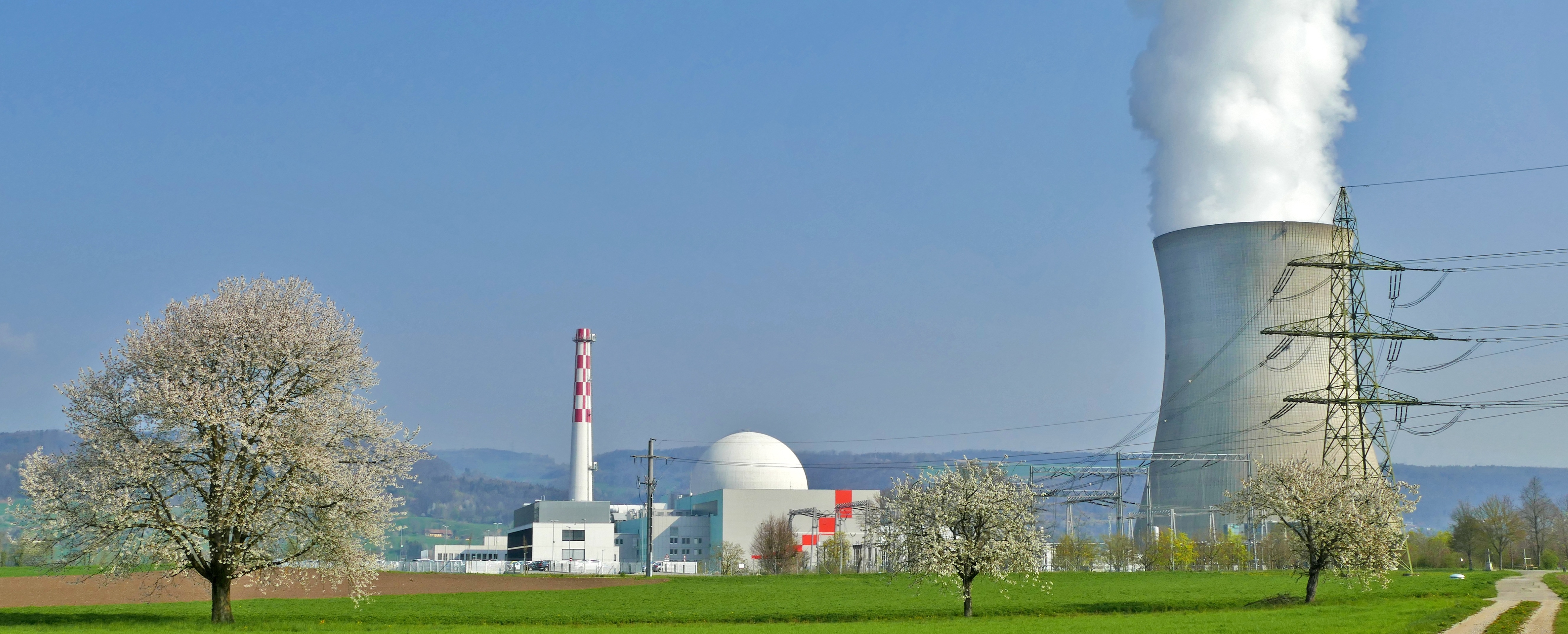 Admission procedure
You are kindly required to fill in an on-line application. International applicants may find additional information concerning admission at SPbPU web-site.
Program Partners

The International Atomic Energy Agency is the world's central intergovernmental forum for scientific and technical co-operation in the nuclear field. It works for the safe, secure and peaceful uses of nuclear science and technology, contributing to international peace and security and the United Nations' Sustainable Development Goals.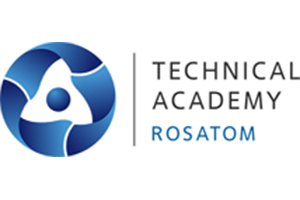 Rosatom Technical Academy (Rosatom Tech) – is the Center of Excellence for building competence in nuclear engineering. Mission: We increase the professional competencies of workers in the global sphere of nuclear technology to meet the goals of sustainable development worldwide. Training is generally understood as a skill oriented application driven process, the skills (qualifications) being required by specific positions in the nuclear sector. Tuning engineers and scientists to nuclear engineering could be well done by the training programmes in International Training Centre of Rosatom Technical Academy (Rosatom Tech) in cooperation with experts from organizations affiliated to State Atomic Energy Corporation "Rosatom".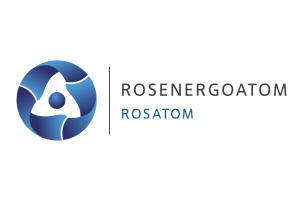 Emergency Technical Center of ROSATOM was created to organize and conduct emergency rescue and other urgent work in case of radiation accidents and incidents. The mission of the Rosatom ETC is to fulfill the state tasks of nuclear and radiation safety and achieve leadership in the field of response to radiation accidents The main task of emergency rescue units is to prevent and eliminate the consequences of accidents with a radiation factor at nuclear and radiation-hazardous facilities (NAR) in the industry and during the transportation of nuclear materials and radioactive substances.
Possible practice placement:
Additional Benefits
The IAEA Marie Sklodowska-Curie Fellowship Program is provided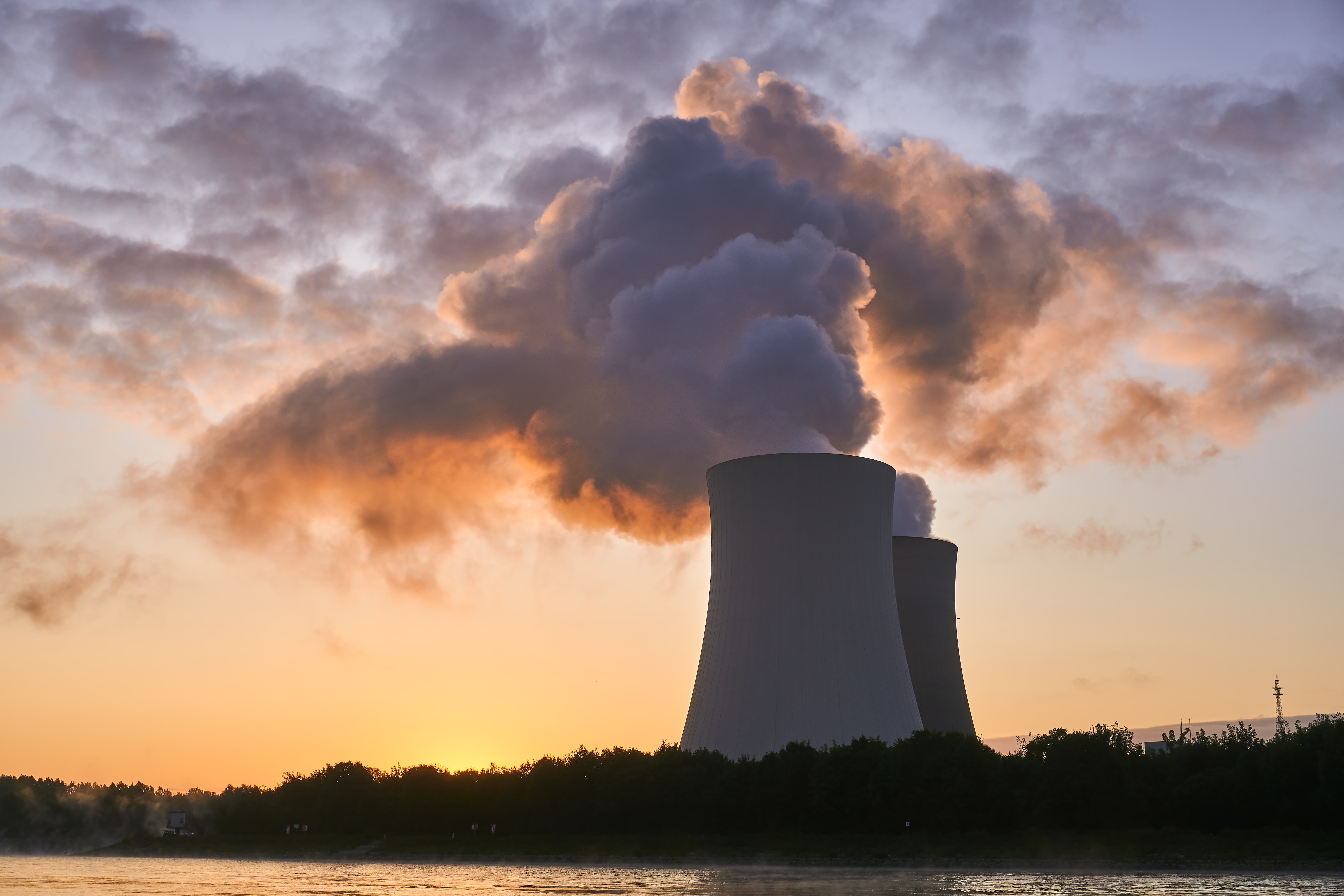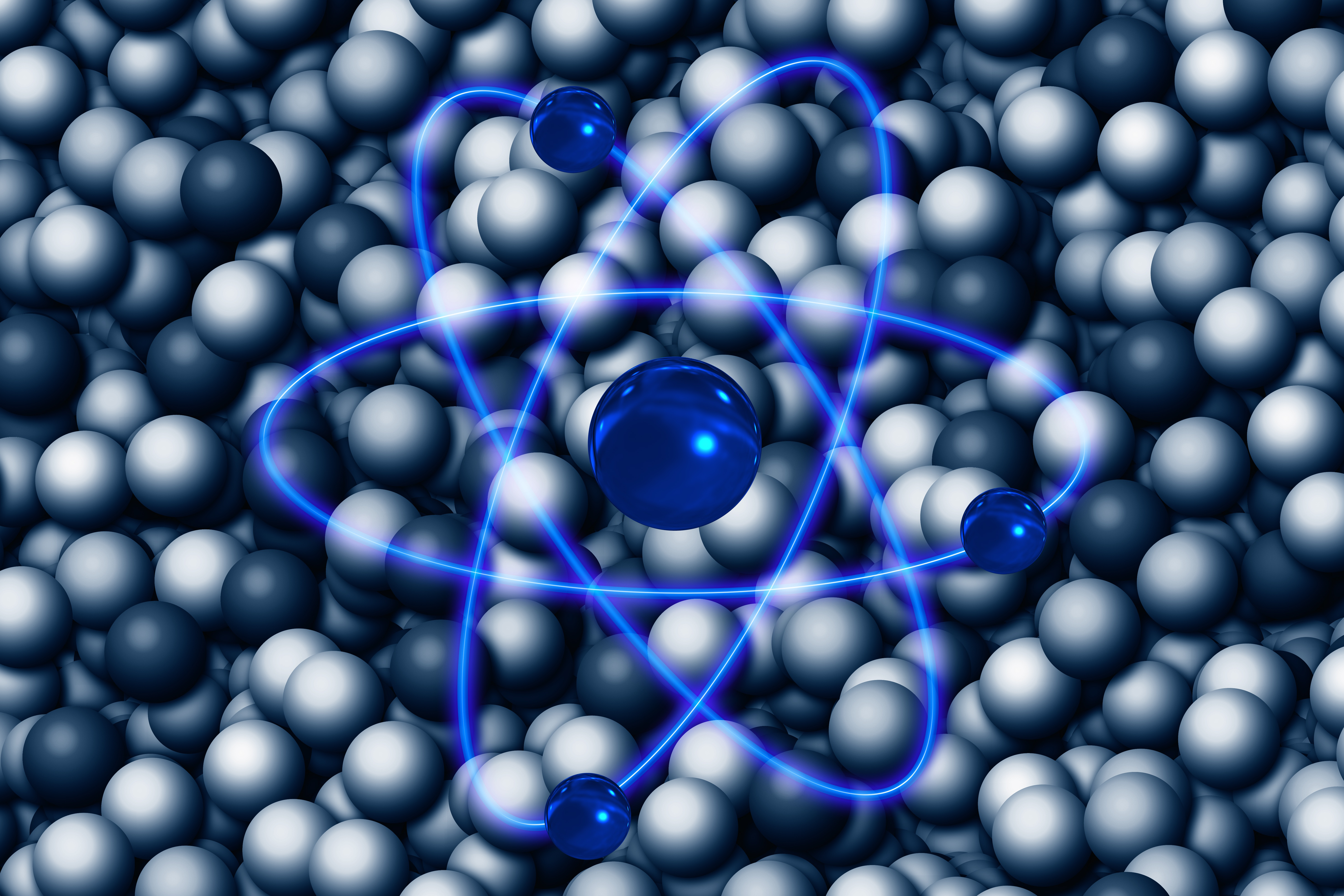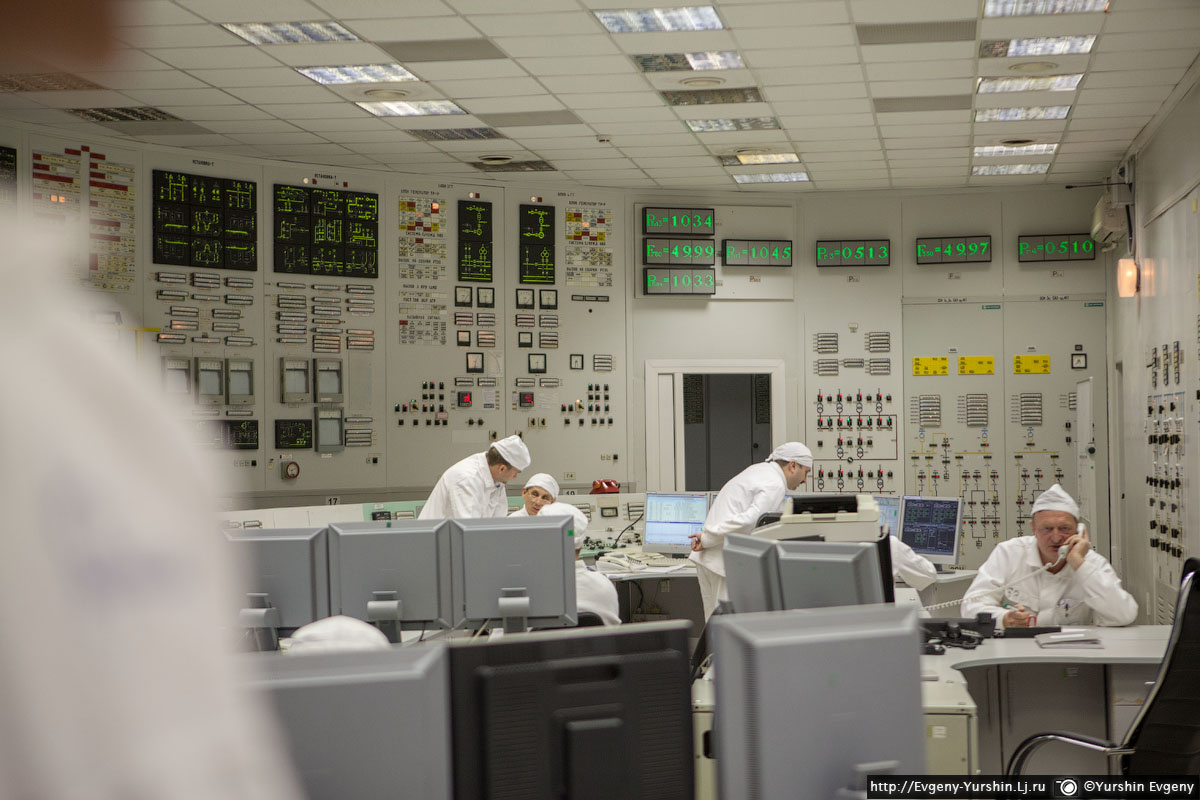 Learn more about MSc Degree Emergency preparedness and response
Contact details
Peter the Great St. Petersburg Polytechnic University
Institute of Civil Engineering, Graduate School of Technosphere Safety

Office number 431, Hydro Building-1, Polytechnicheskaya, 29, St.Petersburg, Russia, 195251
Anton Byzov, Program coordinator