Foreign School Leavers, Welcome to the Polytechnic University!
We are pleased to inform you that we have reached the height of our enrollment campaign for 2016/17 academic year for foreign citizens at Peter the Great St. Petersburg Polytechnic University. The staff of the International Education Office have received and processed more than 1180 applications from people all over the world wishing to study at our university.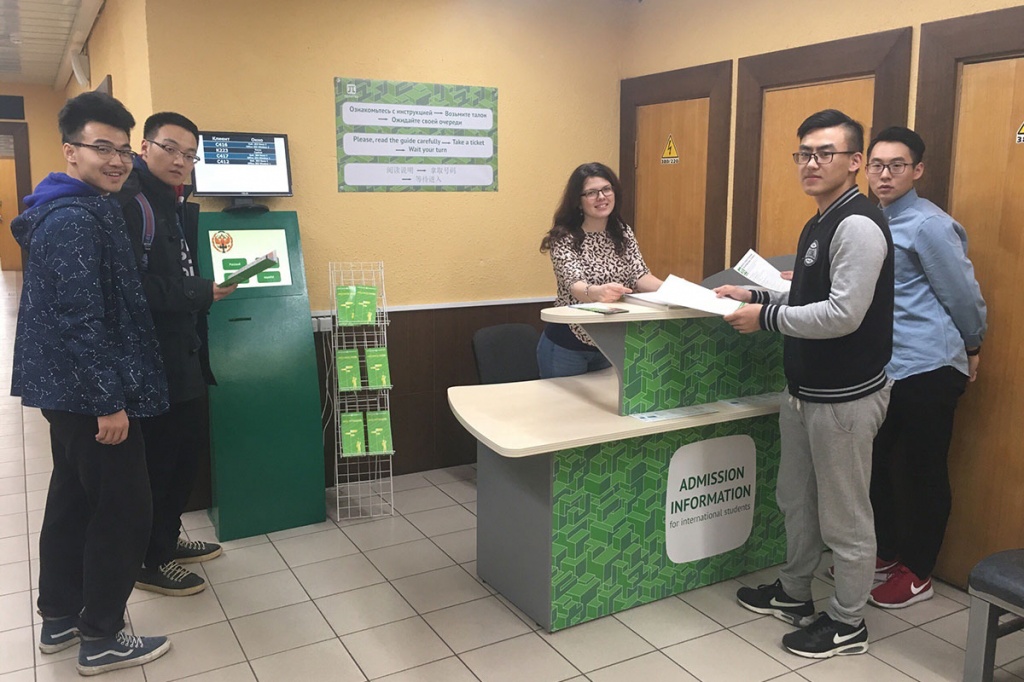 It is worth mentioning that students from the CIS (Kazakhstan, Turkmenistan, Uzbekistan), Africa (Egypt, Syria, Algeria, Cameroon) and Asia (India, China, Iran) show an invariably high interest.
The greatest demand is for bachelor's degree programs – more than 450 foreign students have expressed their wish to study 57 fields of knowledge. Our potential students are traditionally interested in such areas of study as construction, electrical power engineering and electrical technology, information technology, economics, management and linguistics.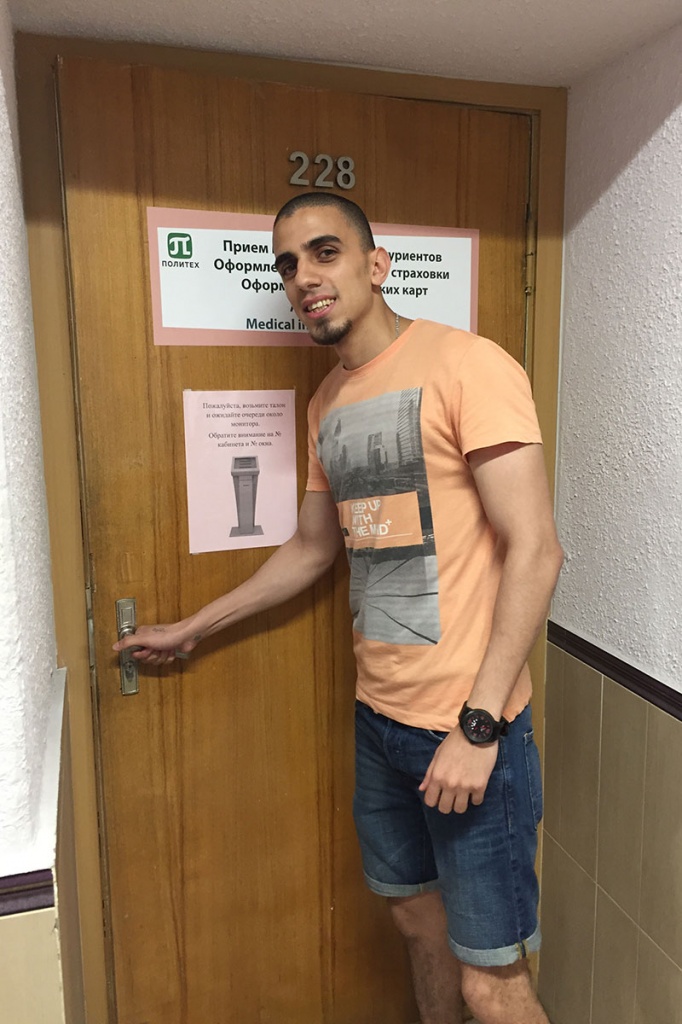 Ramsis Talaat Fam Nader, a school leaver from Egypt, is one of those wishing to receive a bachelor's degree at SPbPU. "It took me a long time to choose a university, and, finally, I decided to study at the Polytechnic University, which is considered one of the best Russian universities. I am happy to have an opportunity to apply here", said Ramsis. "My entrance exams are ahead, so I need to prepare thoroughly, but I really hope to pass them with flying colors and to become a student of the Polytechnic University. Now, this is my dream and my main goal! I am sure that studying at the polytechnic University will be really interesting".
246 people have applied to study master's degree programs, and this year the number of foreign students is growing again. More than 30 foreign citizens are willing to become post-graduate students of SPbPU.
Foundation programs are also popular as usual. This year our staff has processed a record number of applications from foreign students, namely 563.
The enrollment campaign for 2016/17 academic year for foreign students is to last until 5th September 2016. You can find detailed information here: http://english.spbstu.ru/education/admissions/admission-procedure/.
International Relations Office
Print version