Polytech: Business, Languages and Culture - Seminar for Leadership
SPbPU organized a special seminar within "Polytech: Business, Languages and Culture" festival at Pompeu Fabra University. In fact, its participants were not students, but heads of relevant departments: humanities programs managers, coordinators of Slavic and linguistics chairs, and others. As well the event objectives were different: to tell the audience about SPbPU programs in the related fields and to discuss possible fields for cooperation.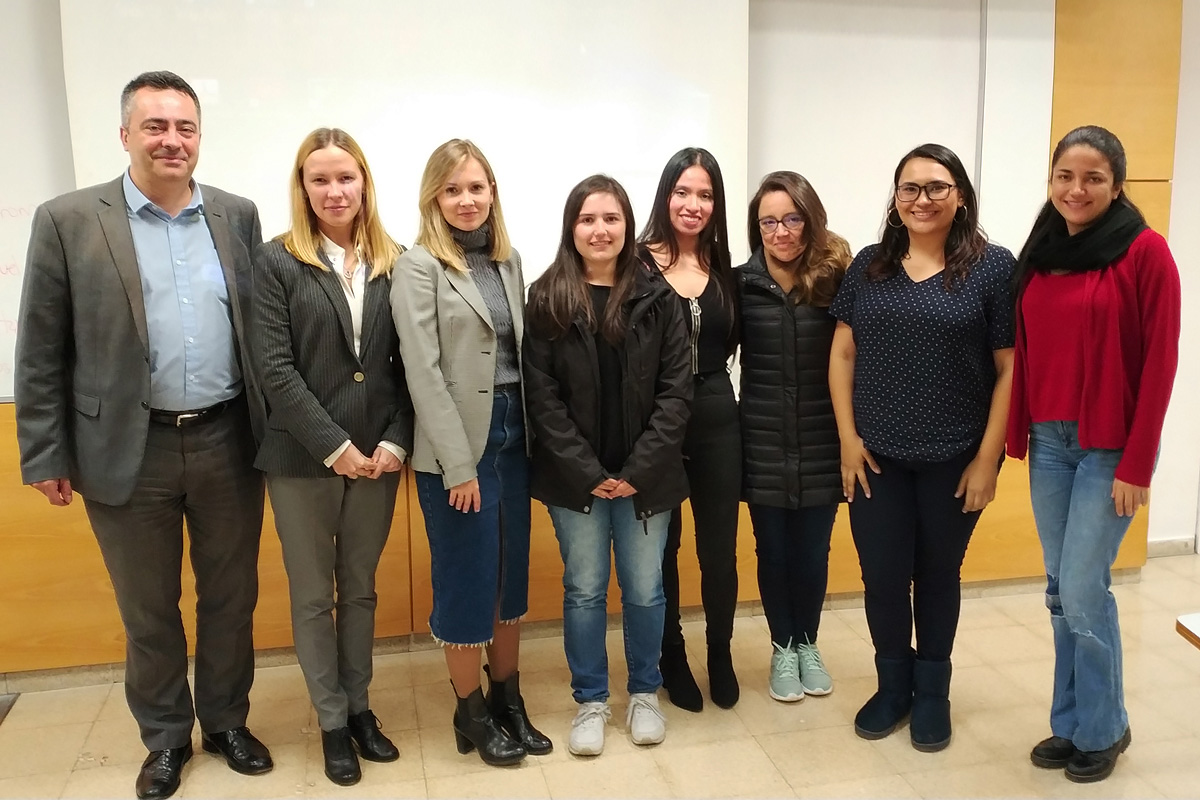 Our university and Pompeu Fabra University have an intensive cooperation in the field of management. And universities' representatives have underlined that there is a need for expanding collaboration. The seminar formed prerequisites for developing cooperation in the field of Slavic studies. In fact, Pompeu Fabra University carries out Russian culture festivals on a regular basis. Spanish coordinators were very interested in SPbPU experience in organizing Russian Days in different countries and underlined a high efficiency of such partnership events.
Prepared by International Academic Cooperation Department
Print version