Polytech: Business, Languages and Culture - Getting down to Business
Polytech: Business, Languages and Culture - Getting down to Business
Within "Polytech: Business, Languages and Culture" festival there was a tight schedule of business meetings between SPbPU delegation and representatives of universities of Barcelona.
Official meetings were organized simultaneously with the events for students and focused on achieving certain results.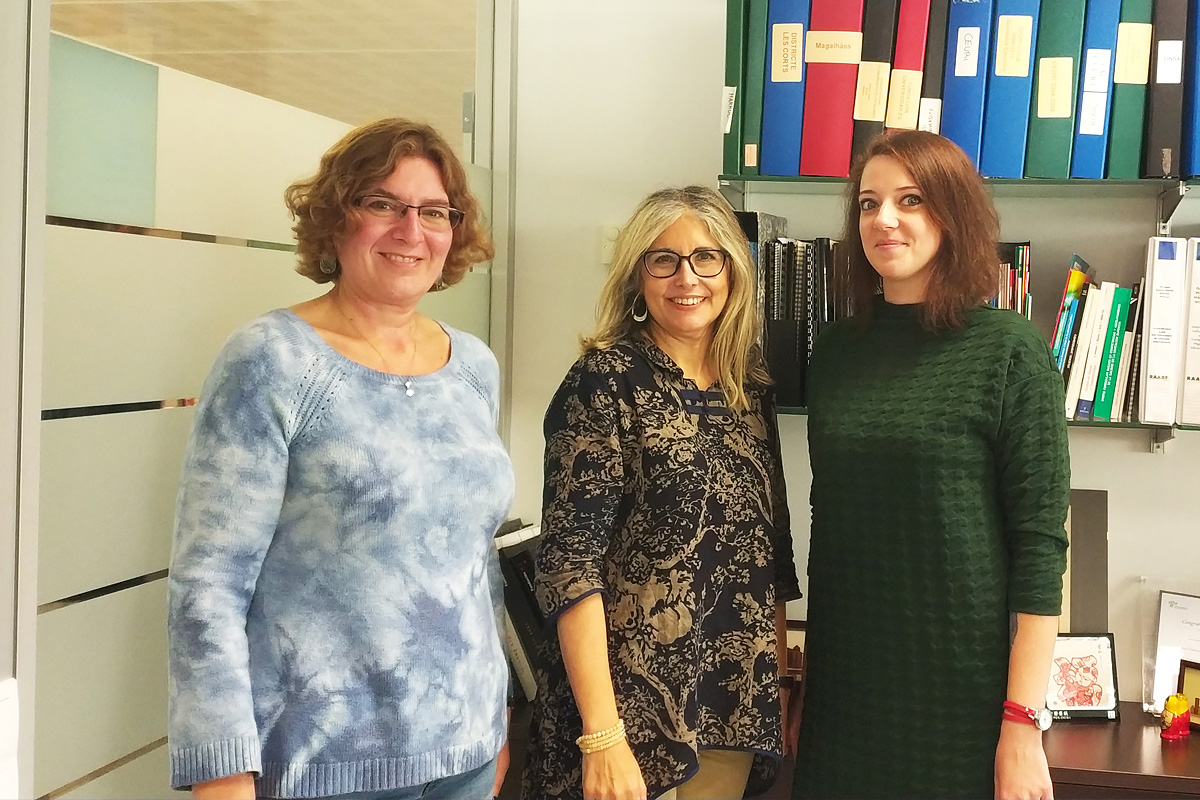 "Polytech: Business, Languages and Culture" resulted in a number of important changes agreed on by the heads of international offices. In the near future, an agreement is planned to be signed between SPbPU and Pompeu Fabra University on expanding cooperation with the Institute of Humanities and the Higher School of International Educational Programs in the field of Slavic Studies. As well, at SPbPU will carry out the famous "Days of the Russian Language" at Pompeu Fabra University. The Student Exchange Agreement will be signed with the Autonomous University of Barcelona. Furthermore, it is planned to apply for Erasmus+ Mobility program with both the Autonomous University of Barcelona and Pompeu Fabra University.
And finally, an agreement was reached on comprehensive cooperation with the leading technical university - Polytechnic University of Catalonia (BarcelonaTech). In December, an agreement will be signed on student exchange in three areas, and the rectors of both universities will sign the partnership agreement in February 2019.
Prepared by International Academic Cooperation Department
Print version