Russian and Turkish universities will develop joint educational programs for the nuclear industry
Russian and Turkish universities will develop joint educational programs for the nuclear industry
Russian and Turkish universities will develop joint educational programs for the nuclear industry. The relevant protocol was signed between the Ministry of Energy and Natural Resources of the Republic of Turkey, the State Atomic Energy Corporation Rosatom, Akkuyu Nuklear JSC, two Russian and a number of Turkish universities, among which are Peter the Great St. Petersburg Polytechnic University, National Nuclear Research University MEPHI, Istanbul Technical University, and Hacettepe University.
The parties have agreed to develop joint Bachelor's degree and Master's degree programs on the basis of Turkish and Russian universities with the possibility for graduates to receive a double diploma. The future educational programs will be developed in order to train Turkish specialists for work in the nuclear energy sector and related specialties in accordance with the needs of the Turkish nuclear industry.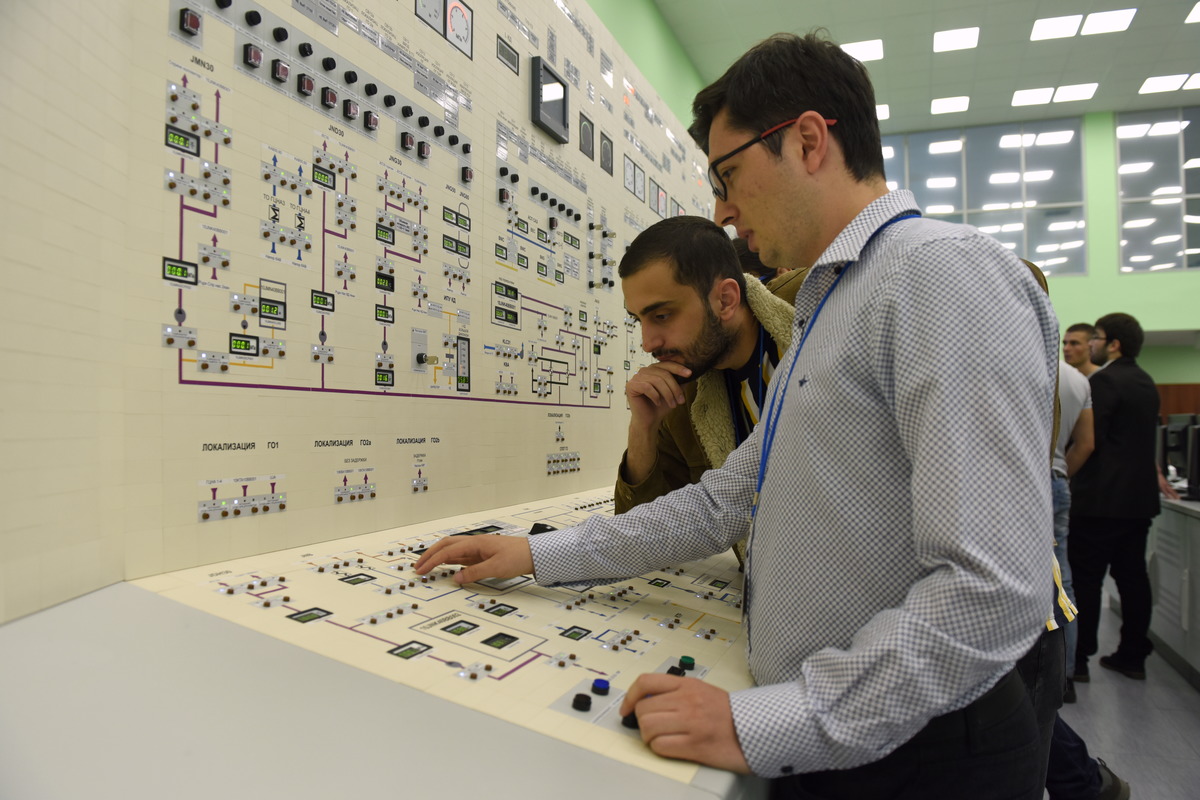 The signing of the multilateral international agreement is a unique event that will allow each party to contribute to the process of training highly qualified specialists in Turkey's nuclear energy sector. Polytechnic University has advanced competencies and strong facilities and successfully cooperates with the world's leading organizations in training national and foreign personnel. Thanks to the joint efforts of the agreement participants we will be able to equip the first Turkish nuclear power plant Akkuyu Nuklear with the specialists with high competence, noted the Rector of the St. Petersburg State Polytechnic University, Academician of the RAS Andrei Rudskoi.
As a reminder, Polytechnic university has been training specialists for Turkey's first Akkuyu nuclear power plant for more than 7 years already: the first students under the program of training specialists for the ambitious project were admitted to SPbPU in 2015. And in 2022, 24 students from Turkey who studied nuclear power plants: design, operation and engineering, have already received degree certificates and went to the province of Mersin to start working at the nuclear power plant under construction.
SPbPU also has experience in training highly qualified personnel for Russian and foreign companies jointly with leading organizations. In particular, in 2020, between the Rosatom Technical Academy, The Emergency Technical Center of Rosatom and SPbPU signed a memorandum of cooperation in building competencies in emergency preparedness and response, and in 2021 Polytechnic University signed an agreement to develop a joint educational program in emergency preparedness and response together with the International Atomic Energy Agency (IAEA). The International Master's degree program "Emergency Preparedness and Response" was developed with the financial support of Rosatom and has been implemented at SPbPU since September 2021. The main goal of the international educational program is to train national and foreign personnel in the field of emergency preparedness and response to nuclear accidents for countries developing nuclear power programs. In addition, the program contributes to the creation of a sustainable nuclear energy system worldwide.
Prepared by the SPbPU International Office
Print version