A Roadmap from SPbPU to Harbin Engineering University
A delegation from Harbin Engineering University (HEU, PRC) visited SPbPU. Cooperation between the two universities has been in active progress since 2014. This time, the parties outlined new directions for joint activities and started working on the creation a roadmap.
The delegation, headed by the HEU Assistant Rector, Mr. YANG ZHUJIAN, took part in the negotiations devoted to energy and information technology spheres; professors from both universities, directors of field-specific institutes and international services staff also participated.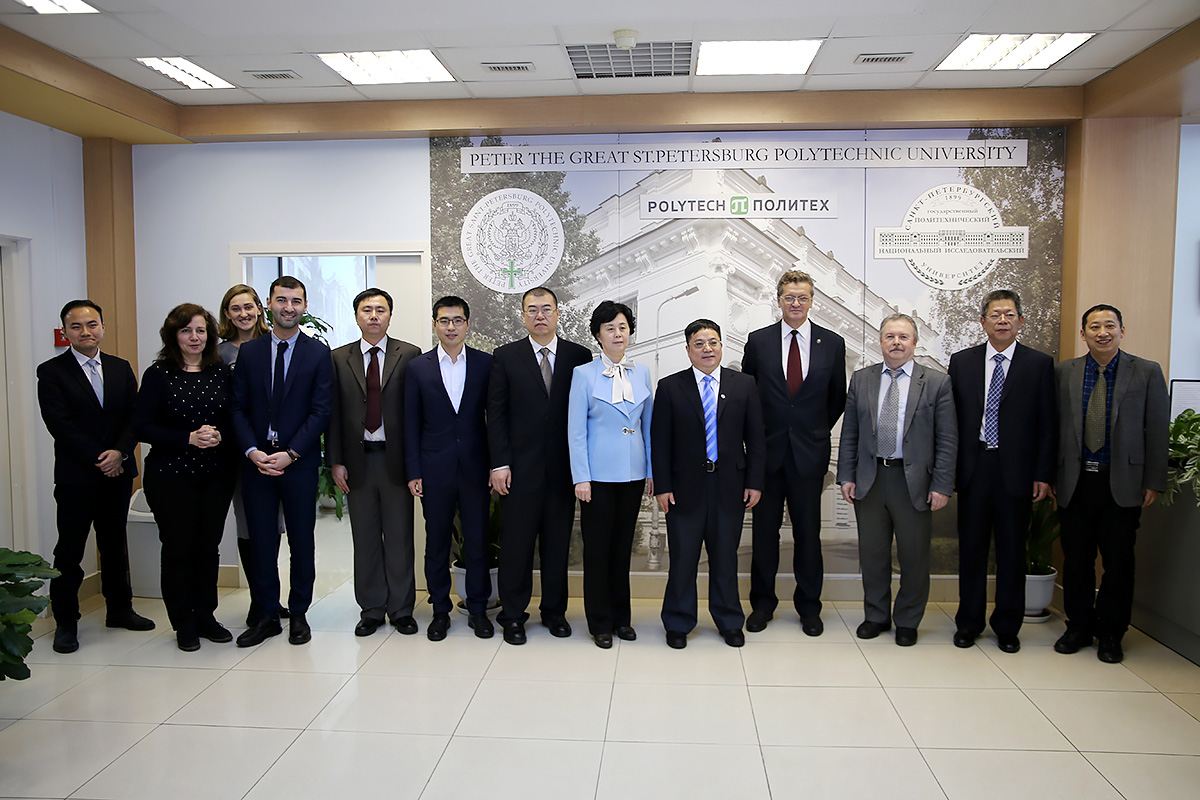 The parties discussed the prospects for the establishment of multiparty laboratories, organization of joint research projects, implementation of international partnerships involving the industries and Chinese industrial companies, and the partnership network within BRICS. Yan ZHUZJIAN expressed a great interest in the establishment of a SPbPU Information Center based at HEU. The northeastern region of China is known for its interest in the Russian language and culture; many students from various universities in the region study Russian.
In addition, a center for innovation and technology transfer is under establishment in the vicinity of Harbin; this is why, according to Mr. Jan ZHUJIAN, many companies and R&D organizations are interested in the permanent presence of SPbPU in the region. The parties have also agreed that professors from Harbin Engineering University will arrive to SPbPU in the near future to teach lectures; in their turn, specialists who will work with students in China, are presently undergoing training at Polytechnic University. In the conclusion of the meeting, the HEU leaders presented students of Polytechnic University with several scholarships to study at the Summer School of Harbin Engineering University. All this laid the basis of the roadmap, which employees of both universities work on at the present time.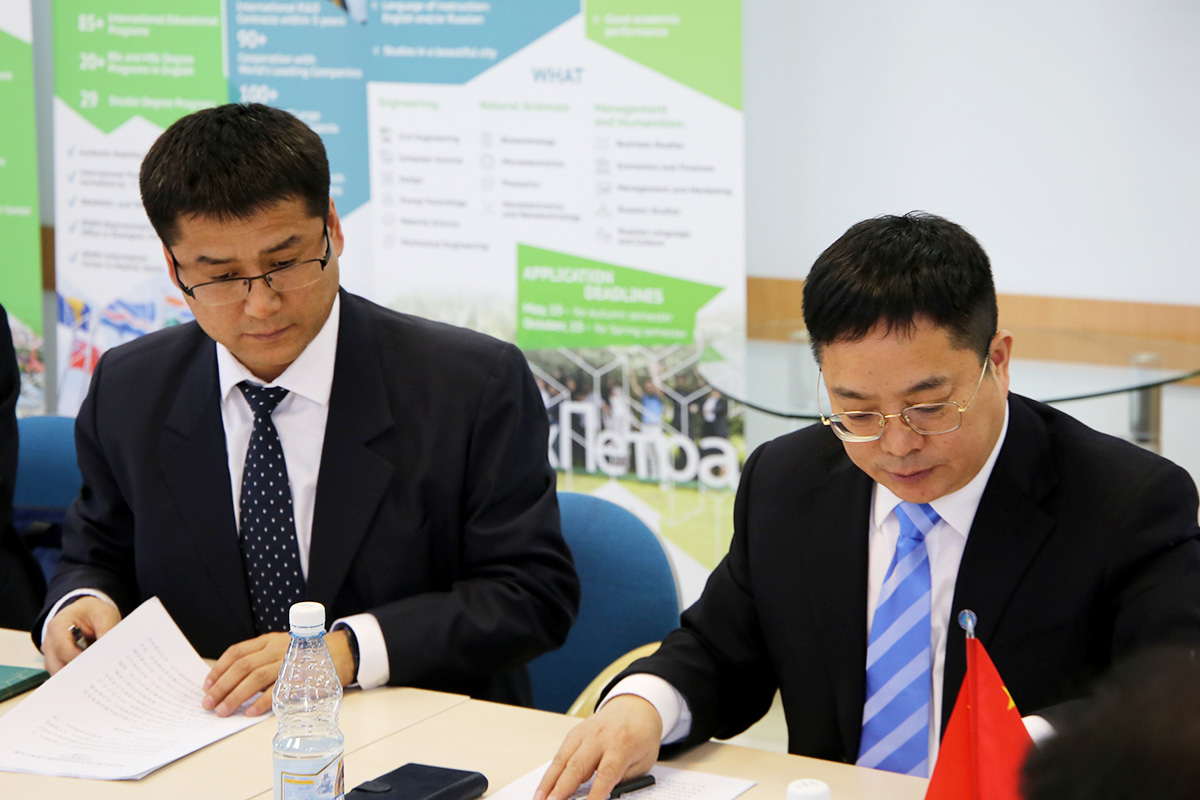 "The cooperation of SPbPU with the Harbin University of Engineering has been going on for several years. We have developed a joint educational program; more than 70 students from HEU have studied Russian at Polytechnic University, while our teachers carried out a broad-scale work at the Department of the Russian language at HEU. Our cooperation in the sphere of science is going at an intensive rate. The development of a roadmap is quite a logical continuation of our cooperation, which should help us identify the strong sides of our partnership and enhance the efficiency of our collaboration," pointed out Director of the Department of International Cooperation V.D. KHIZHNYAK.
Prepared by International Academic Cooperation Department
Print version