UPM Delegation Visited SPbPU
Delegation from the Technical University Madrid (UPM) including the Vice Rector for International Cooperation José Miguel Atienza Riera, Vice-Dean for Students Affairs and International Relations, School of Industrial Engineering Juan de Juanes Marquez Sevillano, UPM Senior Advisor Alfonso Fernández Rangel and Mrs. Dolores Herrero visited SPbPU on November 12, 2018. Within the framework of the meeting the parties discussed the new areas of cooperation. Among the potential areas are the mutual fields of interest with UPM School of Industrial Engineering, one of the largest and the oldest UPM schools. As well, the parties discussed possibilities for trilateral cooperation, e.g. in cooperation with the universities of Latin America.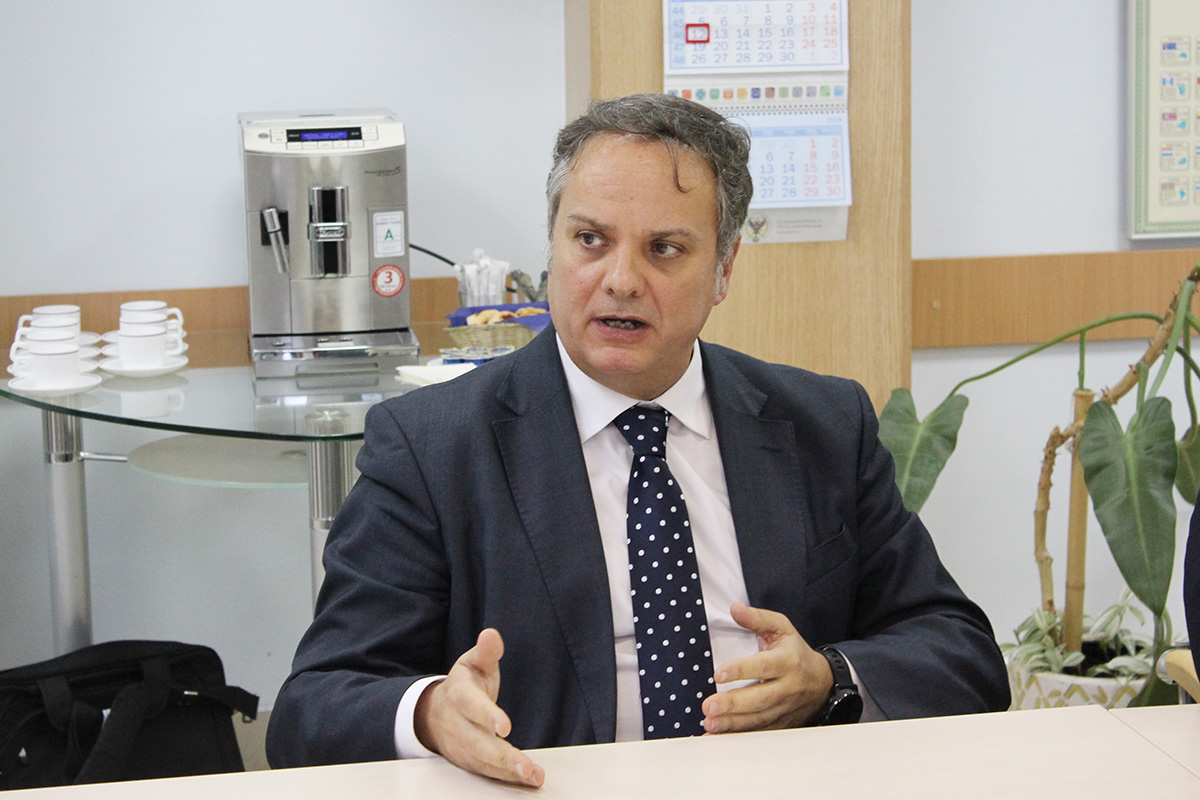 The meeting will result in working out a detailed cooperation road map in the nearest future. Cooperation plans will include the new horizons such as joint educational programs including PhD programs, Erasmus+ Mobility programs as well as participating in Erasmus+ Capacity Building projects.
Among the possible field of cooperation the parties paid special attention to joint Master's Degree programs and developing the Spanish language programs. There are not a big variety of educational programs taught in English and the parties discussed opportunities of developing programs with the specialized Spanish language course at the beginning of the educational program at UPM.
Prepared by International Academic Cooperation Department
Print version