13 Innovative Projects are the Result of the VIII School of Fab Lab Polytech
13 Innovative Projects are the Result of the VIII School of Fab Lab Polytech
The VIII International School of Fab Lab Polytech "International design project" has come to an end. It was organized by Fab Lab jointly with SPbPU strategic partner - The University of Hannover – and the Student Engineering Community of SPbPU. During the whole week 80 students from 14 European countries were realizing science and technology projects using innovative technologies and digital equipment of Fab Lab Polytech.
Within the framework of the School, seminars and educational master classes on designing and operating Fab Lab Polytech's equipment (lasers, milling machines, 3D-printers).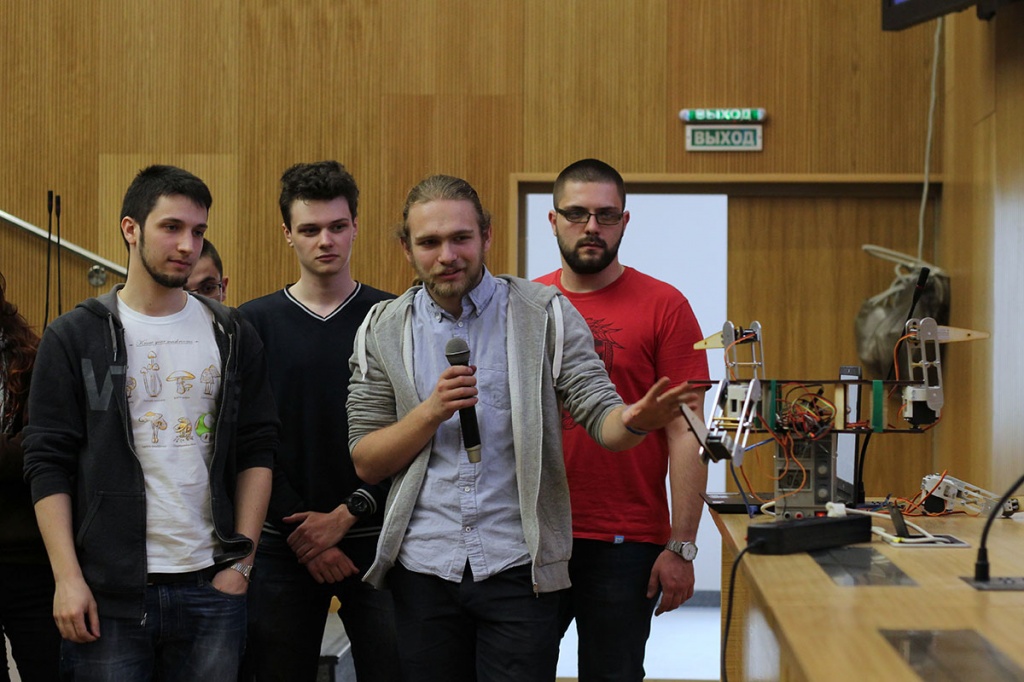 An entertaining program was organized for the participants – in their free time they made movies about implementing their projects in different genres – from art-house to horror. The movies were presented during the presentation on the last day of the School, which made the atmosphere of the presentation more informal.
At the end of the presentation the teams that distinguished themselves were: "ChargeBox" (a special construction for charging phones that works on plastic cards), "Airhockey" (an air hockey table), "BB-8 robot" (a robot from the "Star Wars" movie), "Surfer game" (an interactive game with a gamepad), "Smartcharger" (an automatic charger for accumulators), "Rubens' tube" (a project for demonstrating a standing wave). Members of these teams showed fully completed projects, which later can be developed into a start-up.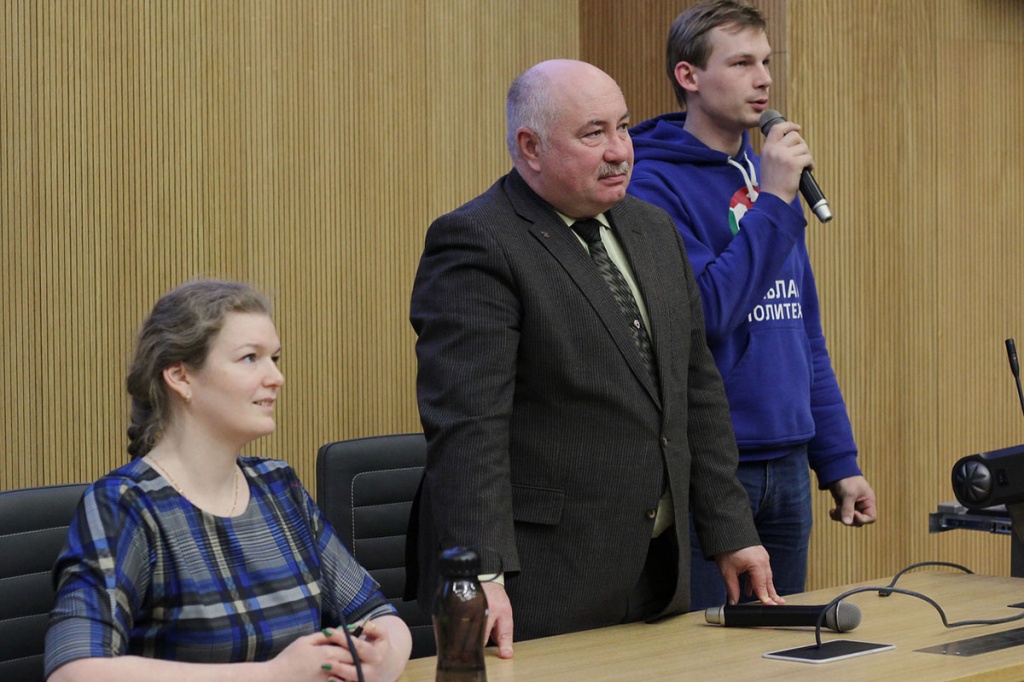 Under the leadership of the chief organizer, Deputy Head of Fab Lab Polina Dyatlova, all the projects were documented in detail on the web-site for Do It Yourself lovers instructables.com. The innovations presented on the site are in public access and they can be realized in any laboratory with suitable equipment.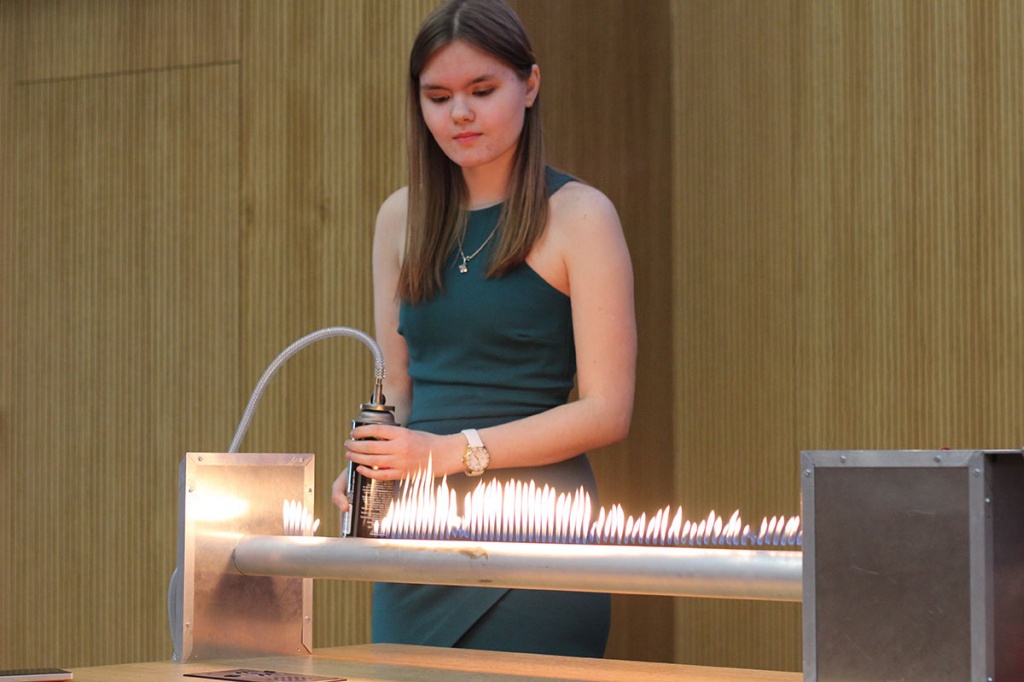 The final results of the School will be given in Hannover in the middle of June this year.
Fab Lab
Print version