IAEA Grant 2021 for SPbPU Students
The International Atomic Energy Agency (IAEA) may offer support to a limited number of participants in this master's degree on the Emergency Preparedness and Response program in English.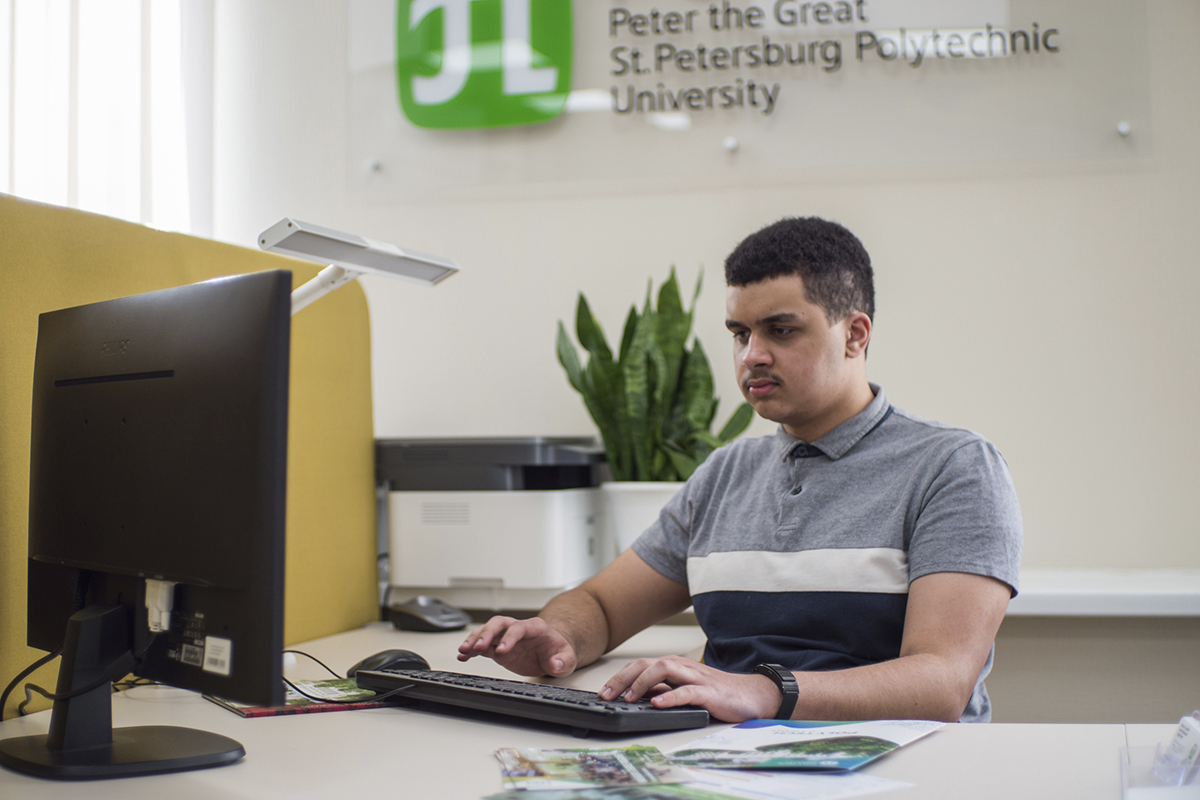 All or part of the following costs can be covered by the grant: tuition fees; organizational/registration fees; transportation costs both sides to the place of training / internship / conference; living expenses; health insurance; visa costs.
The maximum grant amount is 14,000 EUR/year. The grant can be submitted to cover the cost of education for up to two years. To participate in grant support are invited Russian or foreign graduates of bachelor's or specialist's degree at SPbPU or any other Russian university; foreign applicants who graduated from a foreign university with a bachelor's degree.
Follow this link to go to the online application system.
To apply for IAEA scholarship, please send an email to byzov_ap@spbstu.ru (Anton Byzov, Program coordinator) or idrisova_di@spbstu.ru (Jamila Idrisova, Assistant) with your CV, motivation letter, copy of your passport (PDF file), copies of educational documents (PDF file).
The final decision will be taken by IAEA after consideration of the documents submitted.
The deadline for submitting documents for Russian citizens is 08/07/21, for foreign citizens — 08/15/21.
Print version