Polytechnic University hosted the second meeting of ambassadors
On May 27th, a strategic session of the Ambassador Community — Polytechnic alumni with an active lifestyle, who share the values of their university, support it at various levels and promote its positive image — was held at the Technolopolis Polytechnic Research Building. The participants discussed specific activities of the Ambassador Community.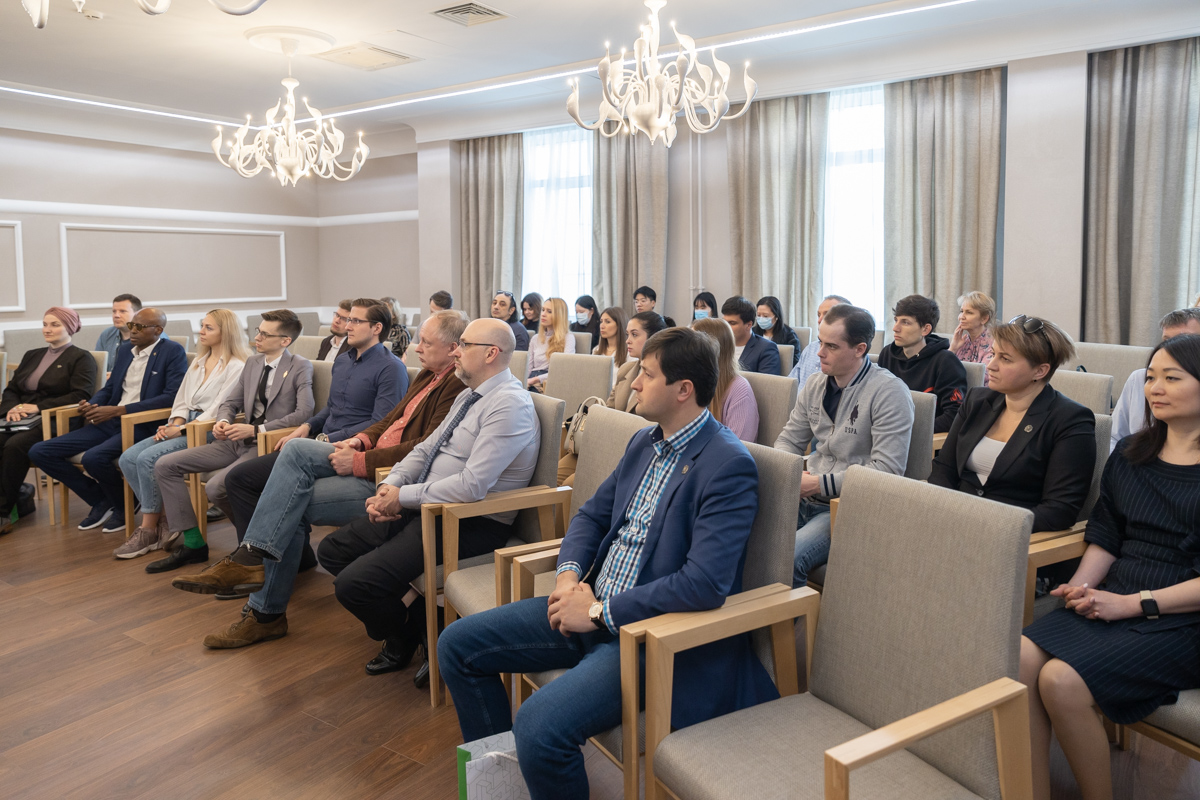 The first Ambassador meeting was held in April. Then the guests got to know each other, talked about the place of Polytechnic in their lives, and exchanged views on the future of the community. This year's event was a working meeting, which was attended by 49 people, 14 of whom were new — joined the ranks of Ambassador recently.
The participants were welcomed by Maksim Pasholikov, Vice-Rector for Youth Policy and Communication Technologies of SPbPU, who described the goals and objectives of the meeting.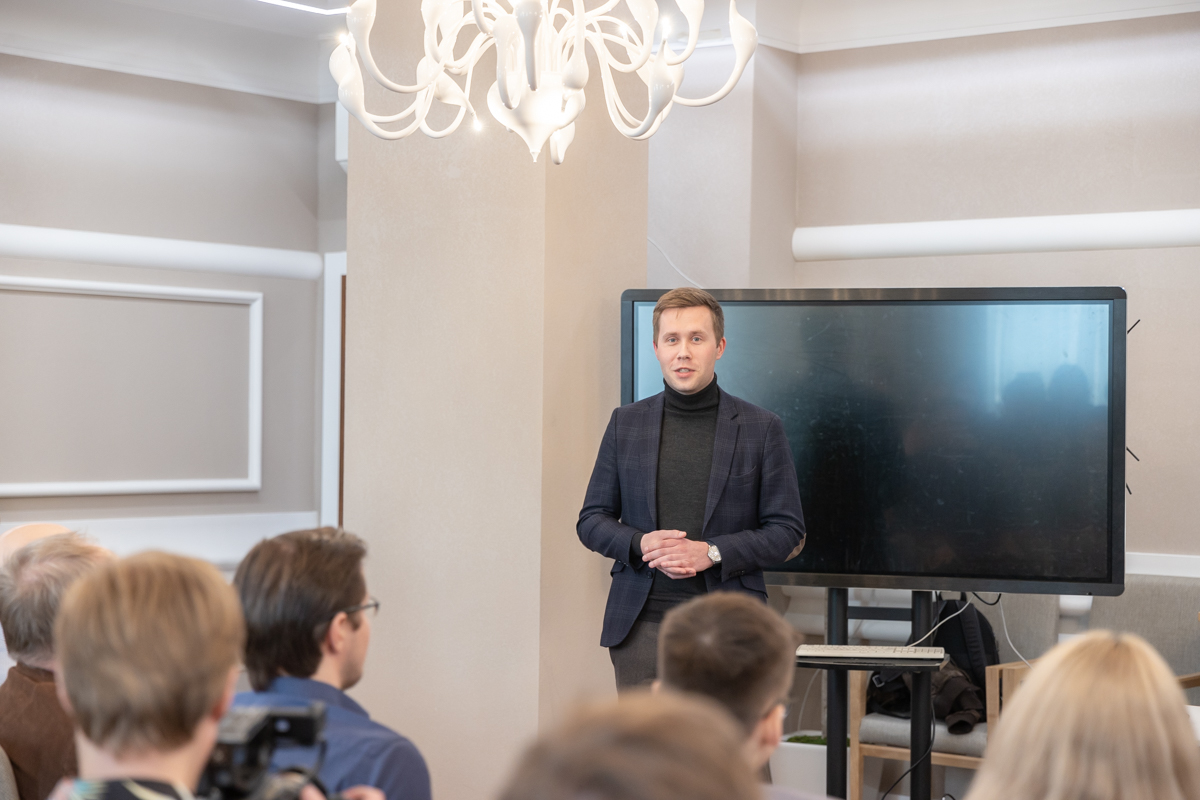 After the official part, the participants divided into three groups to discuss the main issues: forming and expanding the community, strengthening the positive reputation and promoting the brand of the university, and the directions of work for the second half of this year.
The Ambassador's team agreed that it was necessary to formalize the community institutionally and develop a charter, said Sergey Chichenev, director of the Center for Fundraising and Alumni Relations at SPbPU. Issa Togo, associate professor of the Graduate School of Hydraulic Engineering and Power Engineering, came up with an interesting initiative: he convinced the audience that the community absolutely needs a charter to increase the prestige of the Polytechnic Ambassador status.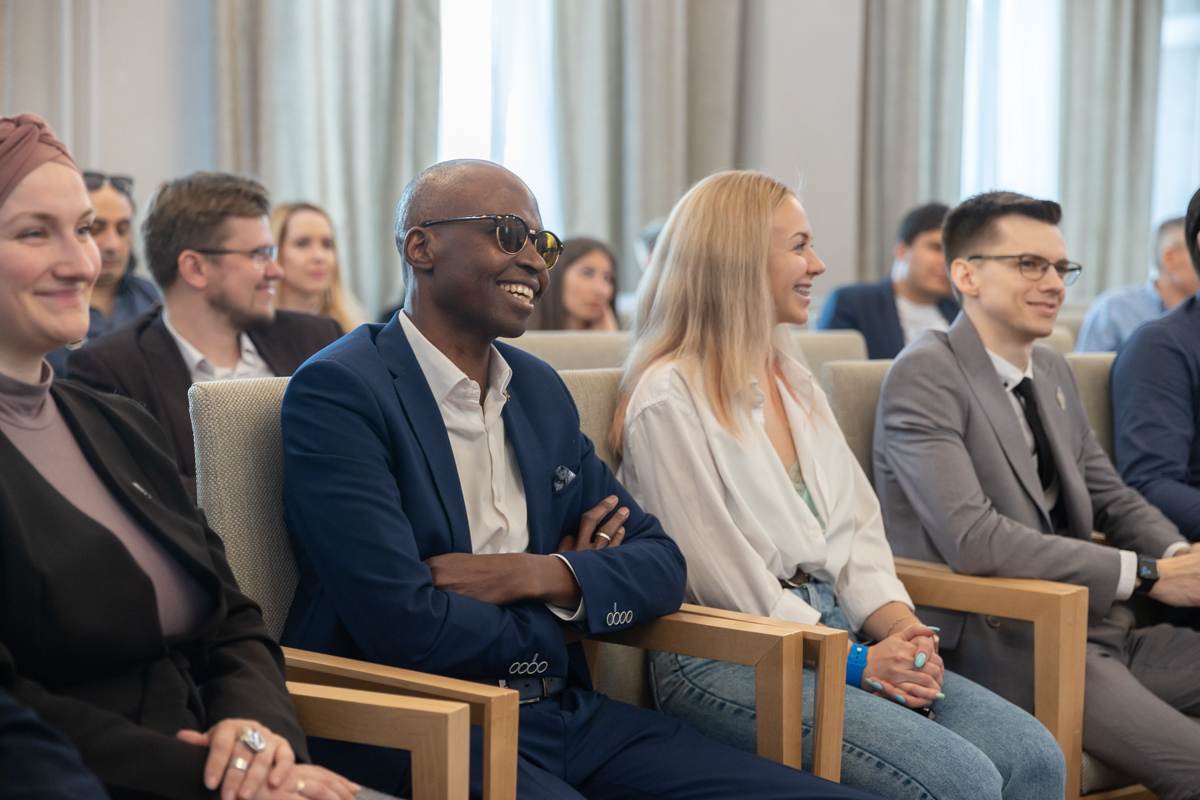 Also, the ambassadors said that they should be aware of the modern achievements of Polytechnic University and participate in university events and activities. All supported the proposal of Maksim Pasholikov, Vice Rector for Youth Policy and Communication Technologies of SPbPU, to involve the Ambassadors in graduation ceremonies.
At the meeting, a lot of attention was paid to expanding the cooperation between the Ambassadors and the students," said Sergey Chichenev. "These are meetings with students, students' excursions to production facilities, invitations to internships and work placements, as well as the actual employment of polytechnics.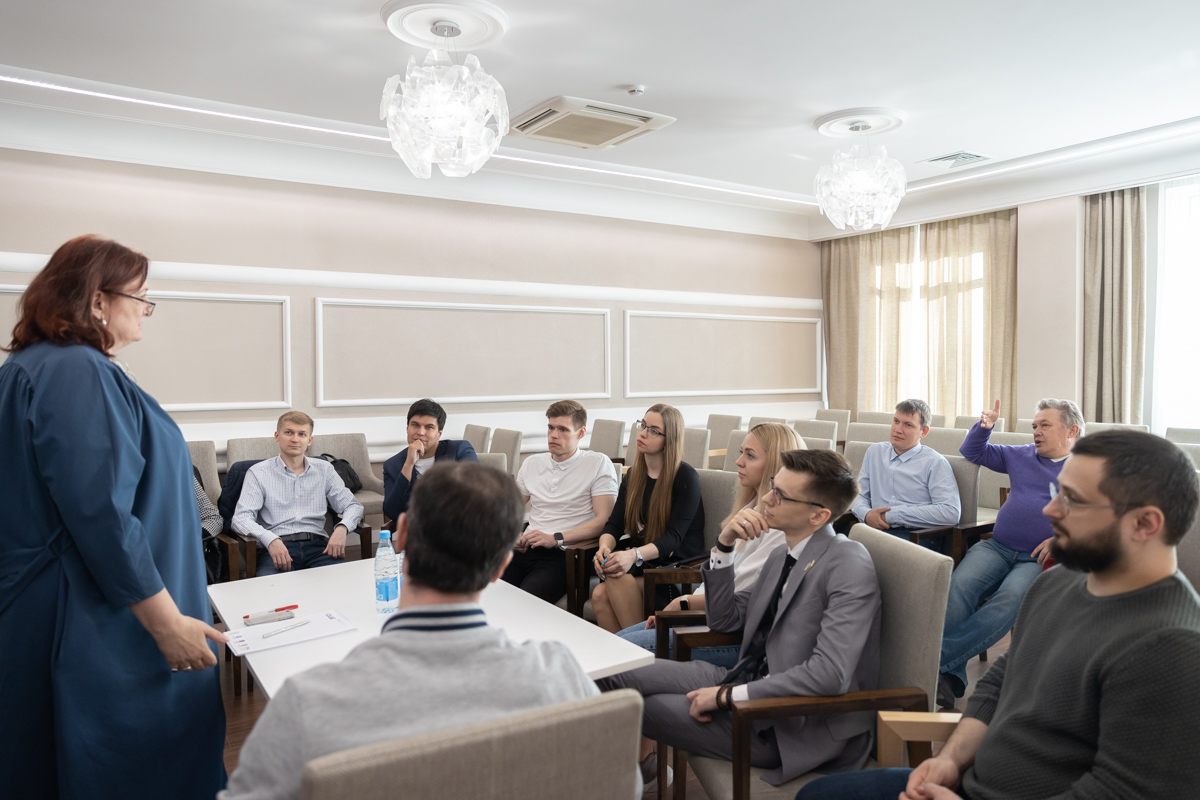 Participants also actively discussed measures aimed at strengthening the system of interaction within the Ambassador community, and the conduct of formal and informal events, and activities of autonomous structures to work with alumni. Speaking of the need to develop corporate culture, the participants appreciated the LEPOTA, project which helps students and staff feel psychologically and physically comfortable and protected at Polytechnic University.
The next Ambassador meeting will be held in early July. It will be devoted to documenting the community.
Prepared by SPbPU Public Relations Department
Print version