Preparation for TORFL test
Available for the students of August and September modules of the Summer School of Russian Studies
Would you like to have your Russian language skills internationally recognized to improve your job prospects or reach academic success? Join this program and pass a TORFL test with us!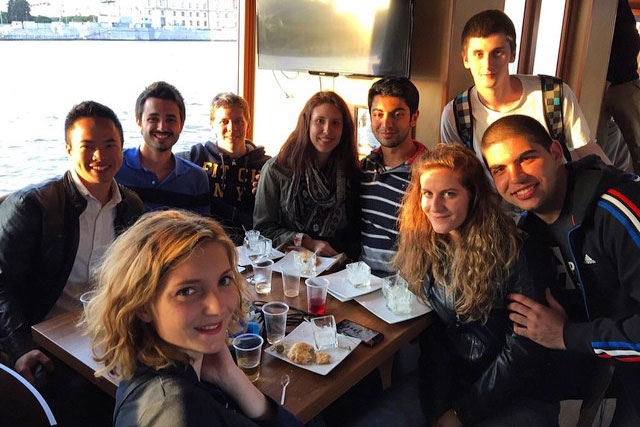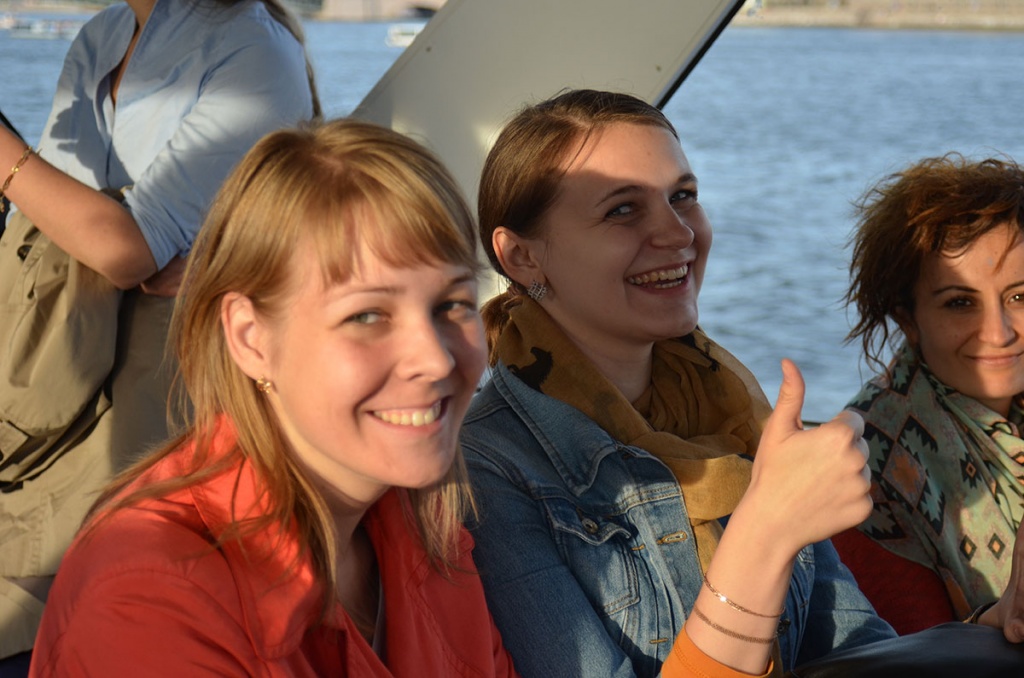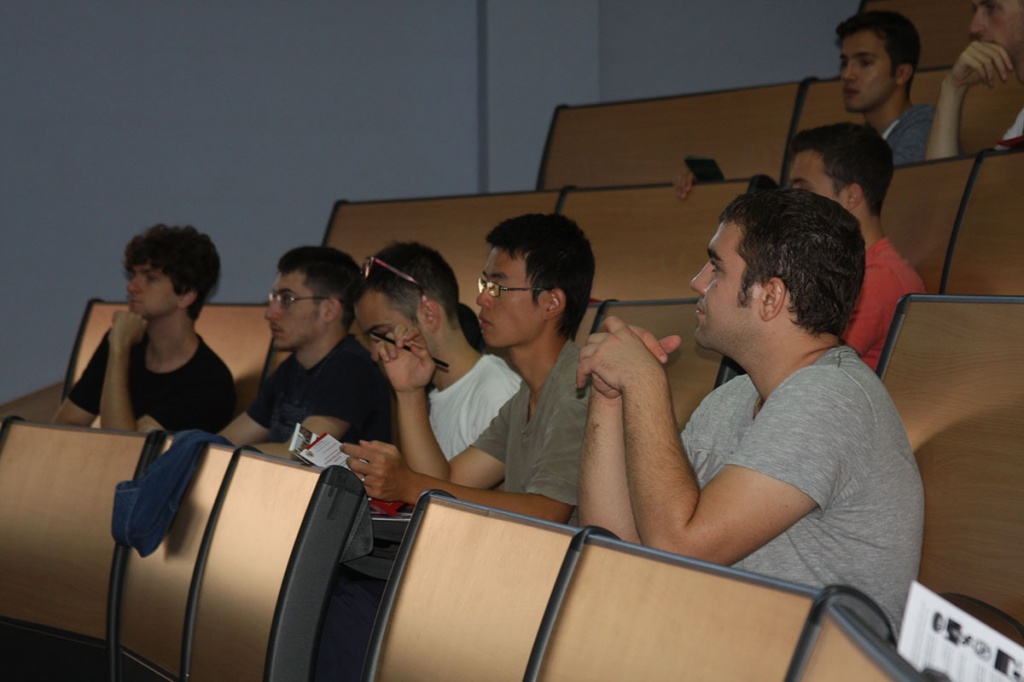 SPbPU is one of few Russian universities having its own authorized TORFL Testing Center on campus. We have been successfully testing the foreign citizens since the year 2001, and the Center is constantly developing its activities to meet the growing demand.
The students of the August and September modules of our Summer School of Russian Studies are offered a unique opportunity to prepare for a TORFL test upon completing the summer school. The program involves tutorship of the Russian language professors, analysis of the sample tests, explanation of the important requirements and assessment scales.
Program duration:
1-2 weeks
ECTS credits(total): 2.0
Russian language proficiency levels: B1 – C1 (TORFL I, II, III)
Professors and lecturers: SPbPU professors authorized to conduct TORFL tests
Participation fee:
230 Euro (including the TORFL exam fee)
Participation fee includes: tuition fee, cultural activities, field trips, study materials, visa support (Invitation letter issuance).
Application deadlines:
same as application deadlines for the August and September modules of the Summer School of Russian Studies.
Application procedure
Please request the application form and submit the application package via e-mail: tatianakov@spbstu.ru
Program director:
Head of International Short-term Programs Dept.
Russian Language & Russian Studies
Higher School of International Educational Programs
SUMMER SCHOOL OF RUSSIAN STUDIES: SAY "DA" TO YOUR UNFORGETTABLE EXPERIENCE. JOIN US!