Polytechnics - winners and prize-winners of the III International Olympiad on Financial Security
Polytechnics - winners and prize-winners of the III International Olympiad on Financial Security
The final stage of the III International Financial Security Olympiad took place at the Sirius Educational Center in Sochi on October 2-6. It was attended by students of the Higher School of Engineering and Economics of the Institute of Industrial Management, Economics and Trade of SPbPU, specializing in Economic Security, as well as schoolchildren who had successfully passed the selection process at the site of our university.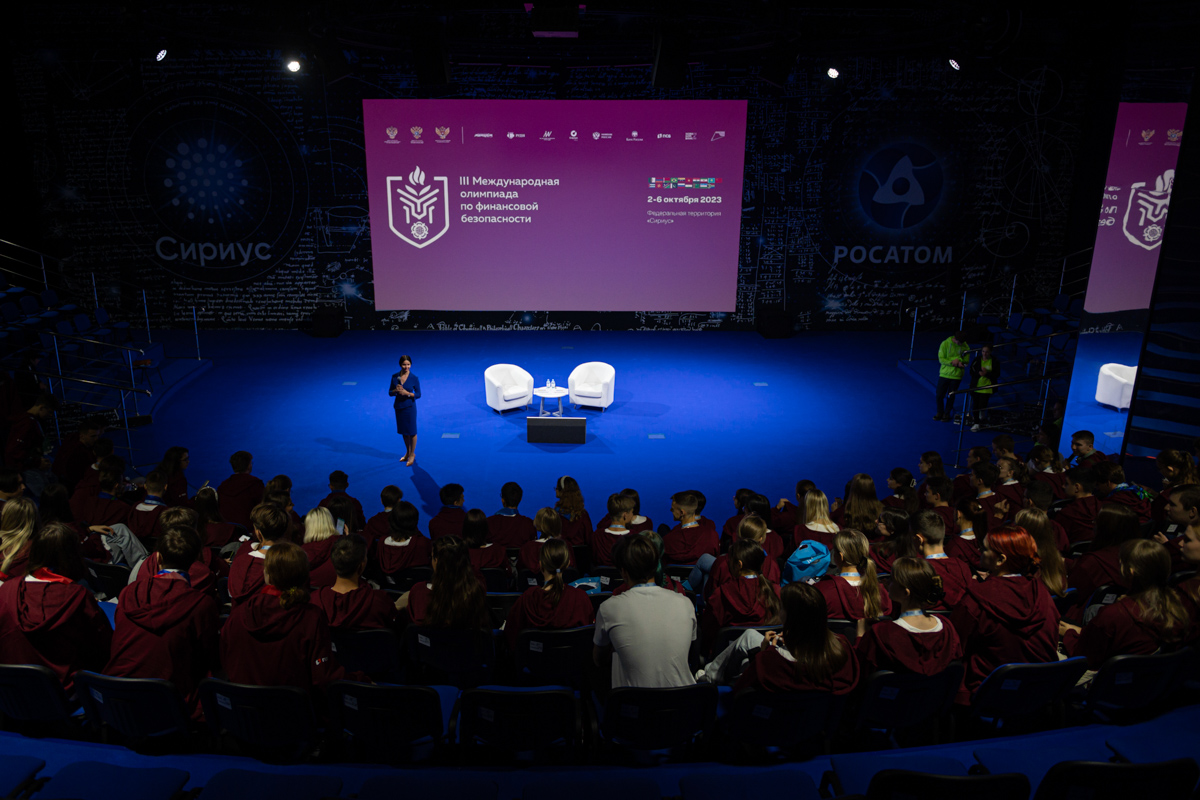 This year 550 kids from 19 countries made it to the finals, which is an absolute record for the number of countries participating in the event.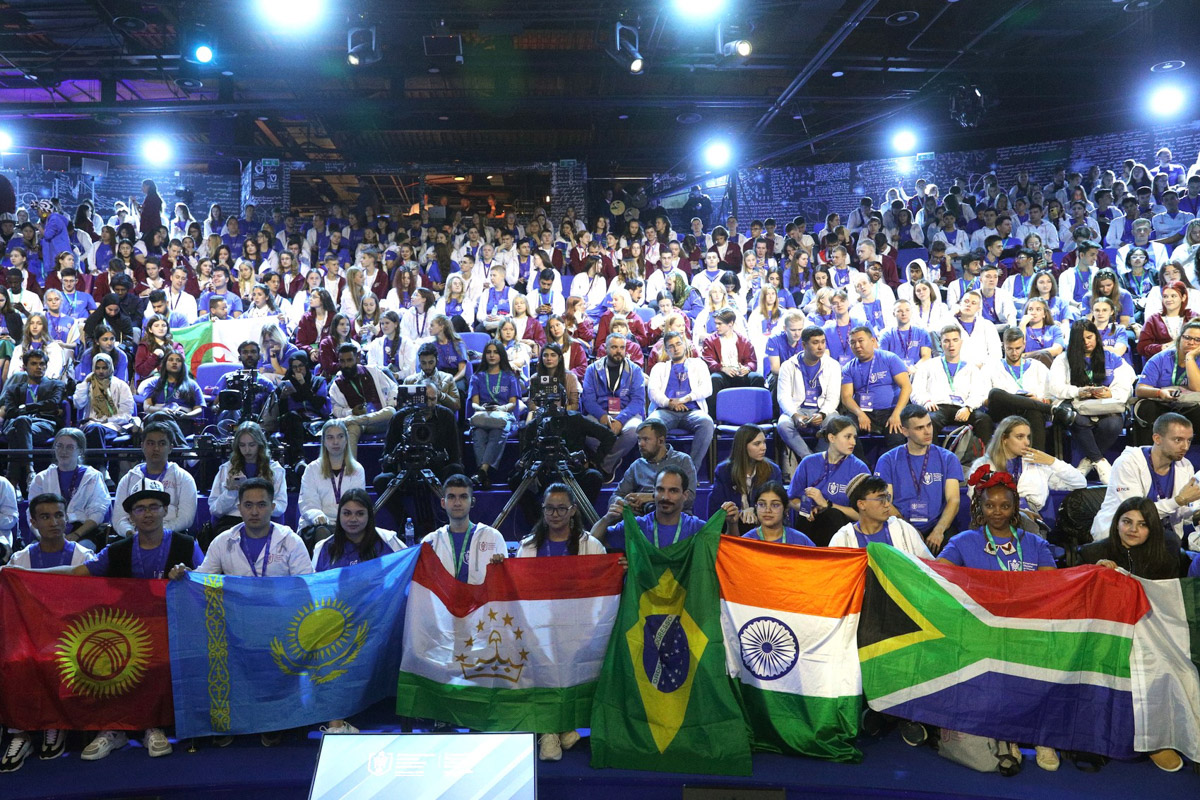 The participants of the finals met with the President of Russia Vladimir Putin, who emphasized the importance of the Financial Olympiad. The event was called «A Conversation on Equals».
I wish you to pass the final tests with dignity, convincingly declare yourselves, your talent and professional potential. I have no doubt that the atmosphere of the competition will give you strength and self-confidence, allow you to achieve good results in the finals and create good prospects for the future — in your profession and in life, the President of Russia urged the finalists during the plenary session.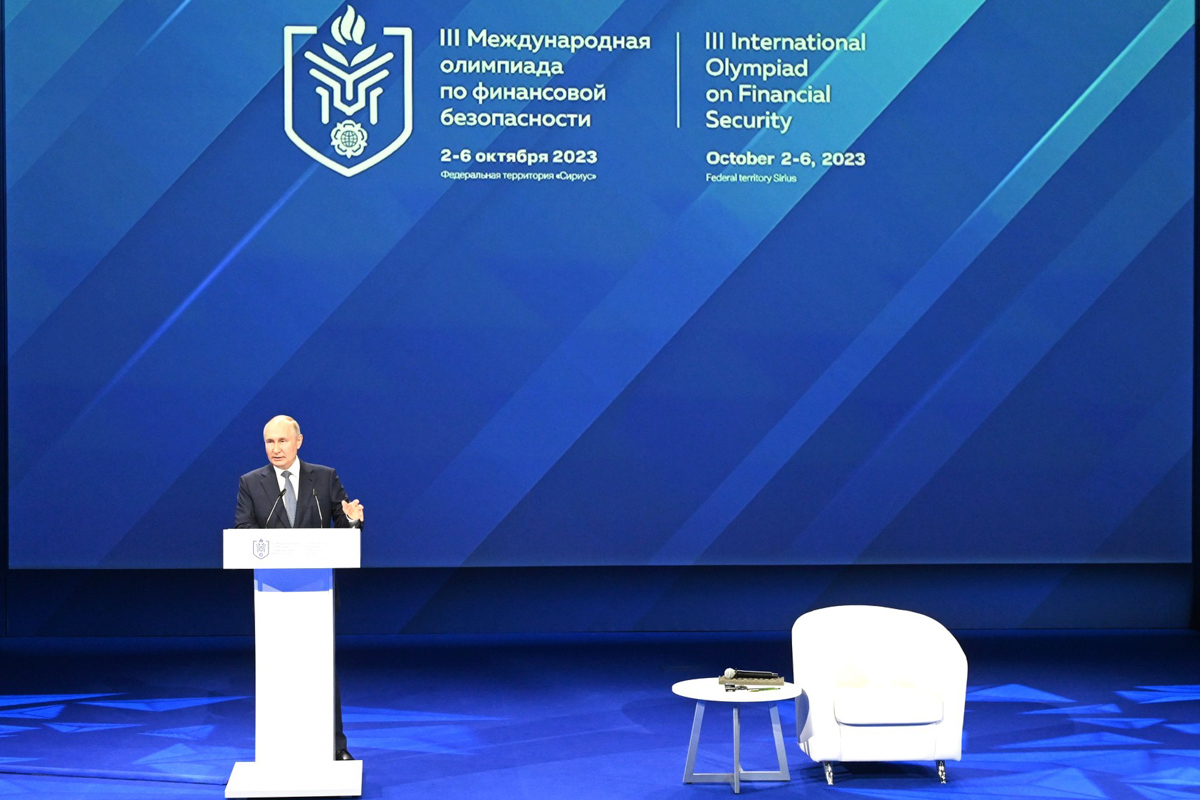 The winners of the Olympiad were 24 school students and 105 university students, including 71 students from Russia. Six polytechnics were among the winners and runners-up: Egor Reshetin, Yana Chudinovskikh, Ekaterina Tolstikova, Maria Petrova, Anastasia Kravchenko and Elizaveta Evsyutina. They were awarded by Yury Chikhanchin, Director of the Federal Financial Monitoring Service, and Pyotr Fradkov, Chairman of Promsvyazbank.
Print version