Study Abroad in the Spring Semester: Get a Scholarship for Studying under the Erasmus+ Program
The SPbPU Sector of International Academic Mobility is soliciting applications for participation in the contest under the frames the Erasmus+ projects. This means that graduate and postgraduate students can get scholarships for exchange study or holding researches, while SPbPU teachers and researchers can take internships or teach courses of lectures at partner universities. Let us remind you that every year this opportunity is provided at Polytechnic University: SPbPU is one of the members of the Erasmus+ Project which has got support from the European Union. Today, application for participation in the contest for scholarships for studying/teaching/internships is open at Polytechnic University for SPbPU students and employees for the spring semester of 2019.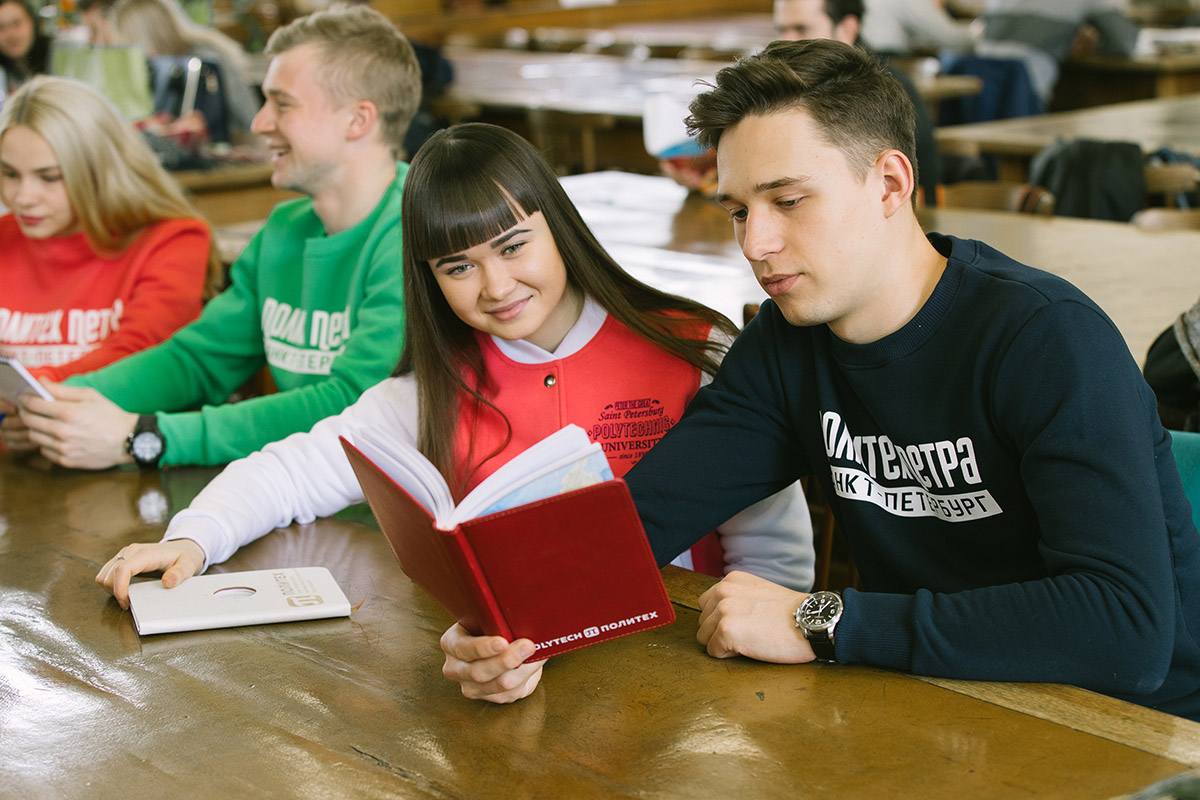 All the details about participation in the competition you may learn via email erasmusplus@spbstu.ru . The deadline for application submission is September 20, 2018.
Participation in the Erasmus+ Project is perfectly feasible: many students and employees of Polytechnic University have already acquired the valuable experience of studying and working at partner universities; you can read about their impressions on the SPbPU website. Thus, student of the "International Relations" department of the Humanitarian Institute Maria CHERNOVA spent a whole semester at the Alicante University (Spain); student Rania BAYEVA from the Civil Construction Institute had a five-month internship at the Leibnitz University of Hannover (Germany), and Deputy Director on international Activities of the Institute of Energy and Transport Systems Ye.S. SOKOLOVA went for a two-week internship to the Turin Polytechnic University (Italy).
No doubt, it is not an easy thing to dare for study or an internship at a different country: you will have to dive into a totally new and unknown environment for several weeks or months. However, along with that, you will receive an invaluable experience of inter-cultural communication, attend lectures of leading foreign specialists, acquire new friends, and, of course, get a chance to visit the most interesting sites of the country you choose.
For reference:
You can ask employees of the SPbPU Sector of Academic Mobility regarding the Erasmus+ Project; please call at +7 (812) 324-06-40 or visit the office 225 in the educational building #15 at #28 Grazhdansky Ave. The office is open for visitors on Tuesday-Thursday from 2 pm to 6 pm.
Print version