SPbPU and ECMI: Annual Cooperation
Peter the Great St. Petersburg Polytechnic University and The European Consortium for Mathematics in Industry (ECMI) started its cooperation again. From February 1 up to February 14 SPbPU will be publishing information about its most significant events in Mathematics and other relevant issues.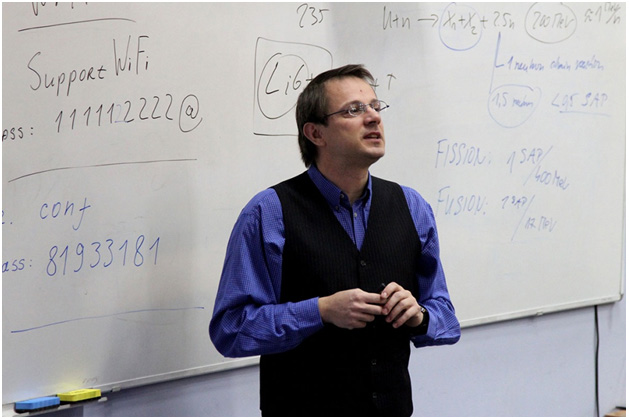 Here, at Peter the Great St.Petersburg Polytechnic University there are lots of researches, scientific projects, institutions and subjects are connected with Mathematics. Mathematics has been taught at SPbPU since 1902. And we are welcoming to follow us at ECMI blog for Mathematics-related topics and issues.
At first there will be a review of 2016 events: one of the biggest university fests of scientific achievements in Russia and Europe called POLYFEST, visiting professors from different countries (REINHOLD KIENZLER from the University of Bremen, H. MÜLLER from the Technical University of Berlin, WILLIAM VAN HORSSEN from the Delft University, ERIC CHARKALUK from École Polytechnique), All-Russian Engineering Competition, Conference ATCx Russia, Mathematic seminars on the regular bases, etc.
Then you will read about different international scientific activities: International Nuclear Engineering Winter School in Peter the Great St. Petersburg Polytechnic University, training session on the professional development program "Implementation of educational standards and educational process planning with the application of information systems of the Laboratory of Mathematical Simulation and Information Systems (MSIS)", opening of the Russian Language Learning Center, International Technology Fair in China, "Ecosystem of Innovations: Universities and Research Centers" forum, etc.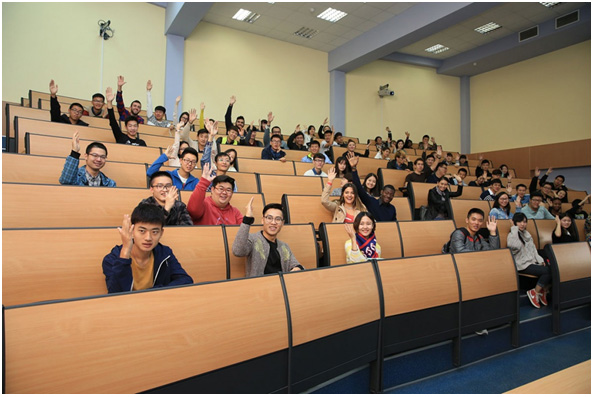 You will know about "Fly Your Ideas" competition held by Airbus, European Study Group for Industry, Week Science, SPbPU Supercomputer, Double Degree Programs, International Polytechnic Winter and Summer schools, and foreign SPbPU students' experience.
Stay with us for the next 2 weeks!
Print version