SIMETRA and Polytechnic University have opened a joint scientific Laboratory of Intelligent Transport Systems
SIMETRA and Polytechnic University have opened a joint scientific Laboratory of Intelligent Transport Systems
The grand opening of the joint scientific Laboratory of Intelligent Transport Systems of Peter the Great St. Petersburg Polytechnic University and SIMETRA company took place during the conference of the Association of transport engineers "Transport Planning and Simulation," which is held at SPbPU this year.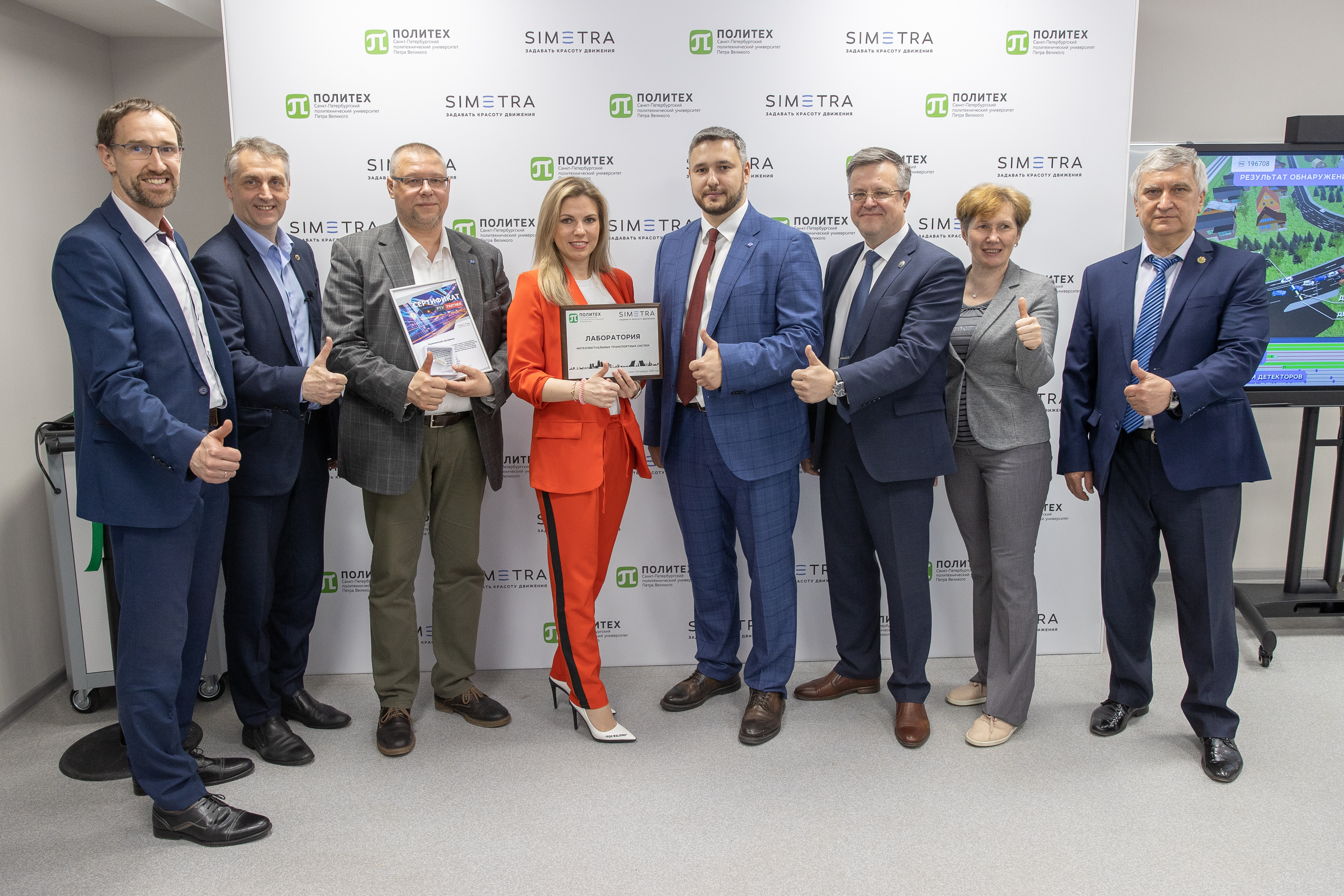 Preparation, creation, and equipping of the laboratory took place in the framework of a cooperation agreement, which SIMETRA and Polytechnic University signed last fall. The company and the university are also partners and members of the Association of Transportation Engineers. The main focus of the laboratory will be transport planning and modeling of traffic flows.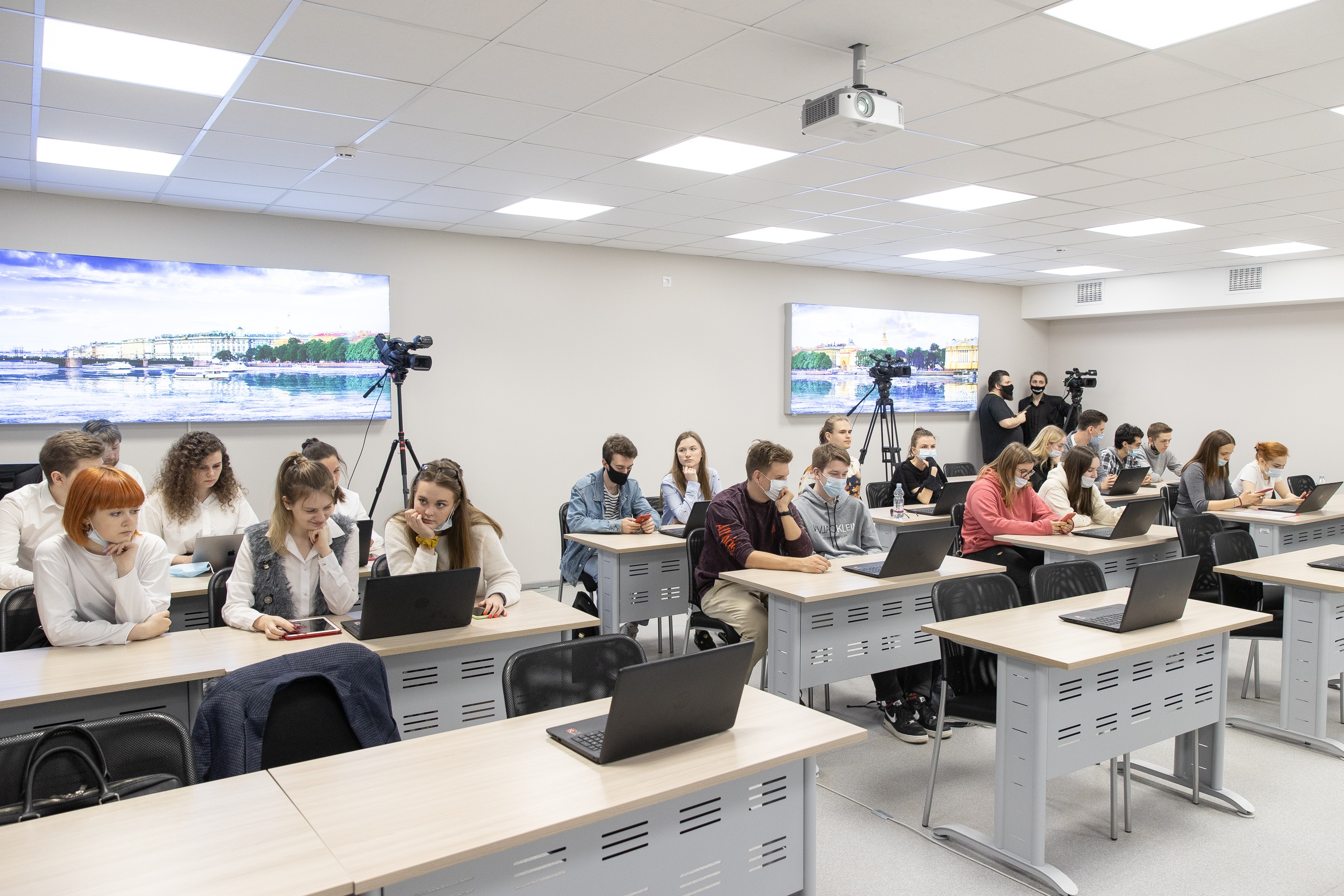 The scientific laboratory for the development of intelligent transport systems will be an important focus of our scientific and educational work. Today many Russian regions have started to create and implement individual elements of ITS, and this trend will gain momentum. It is important for us that the graduates of our university have advanced knowledge and skills in the development of complex transportation systems, and that they enter the labor market with competitive and 'charged' ideas and knowledge for their implementation. The new laboratory will help us do this, said Rector of SPbPU Andrei RUDSKOI.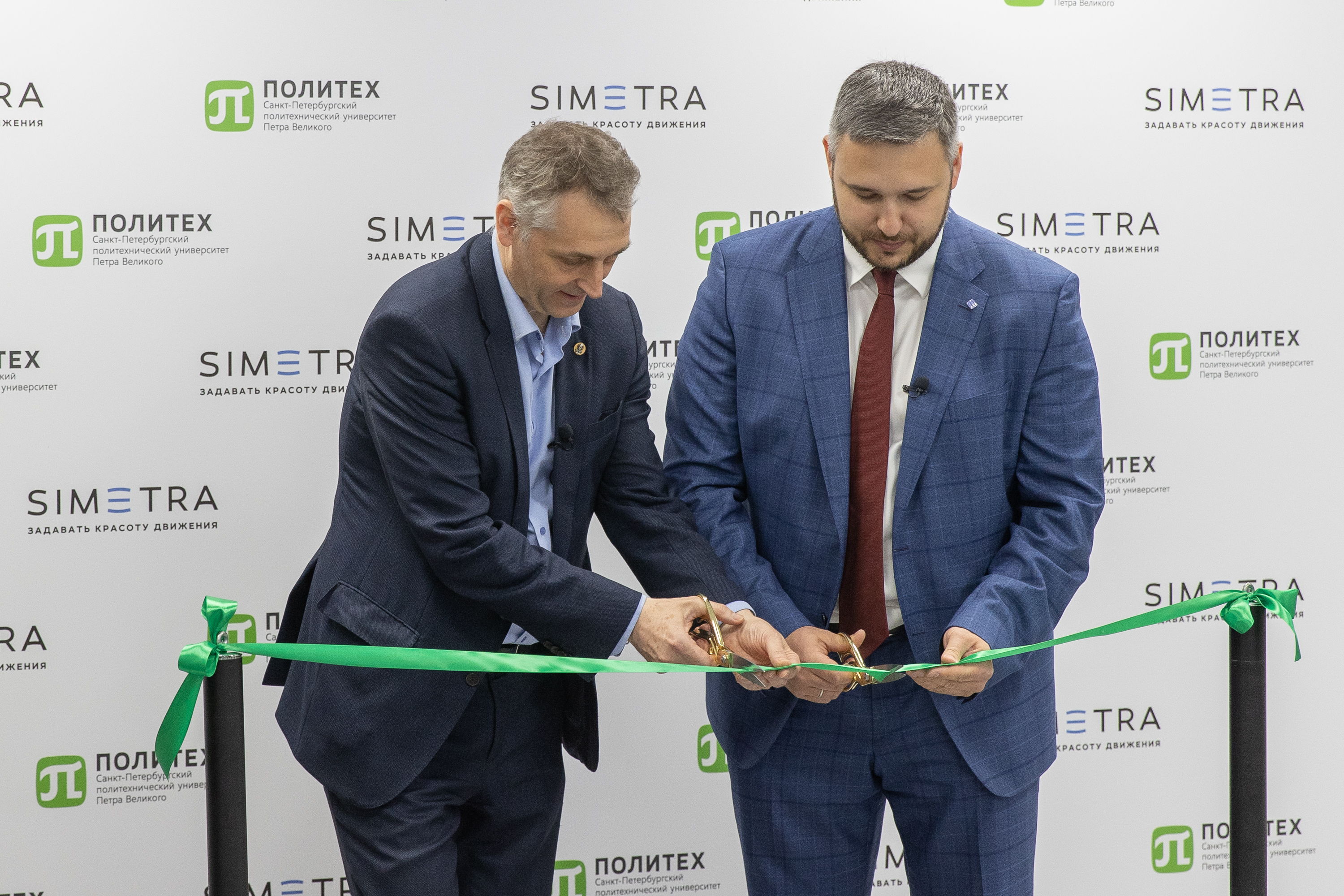 The laboratory is established on SPbPU basis. SIMETRA has provided the laboratory with new up-to-date equipment. SIMETRA specialists will conduct training courses for students together with SPbPU professors at the laboratory.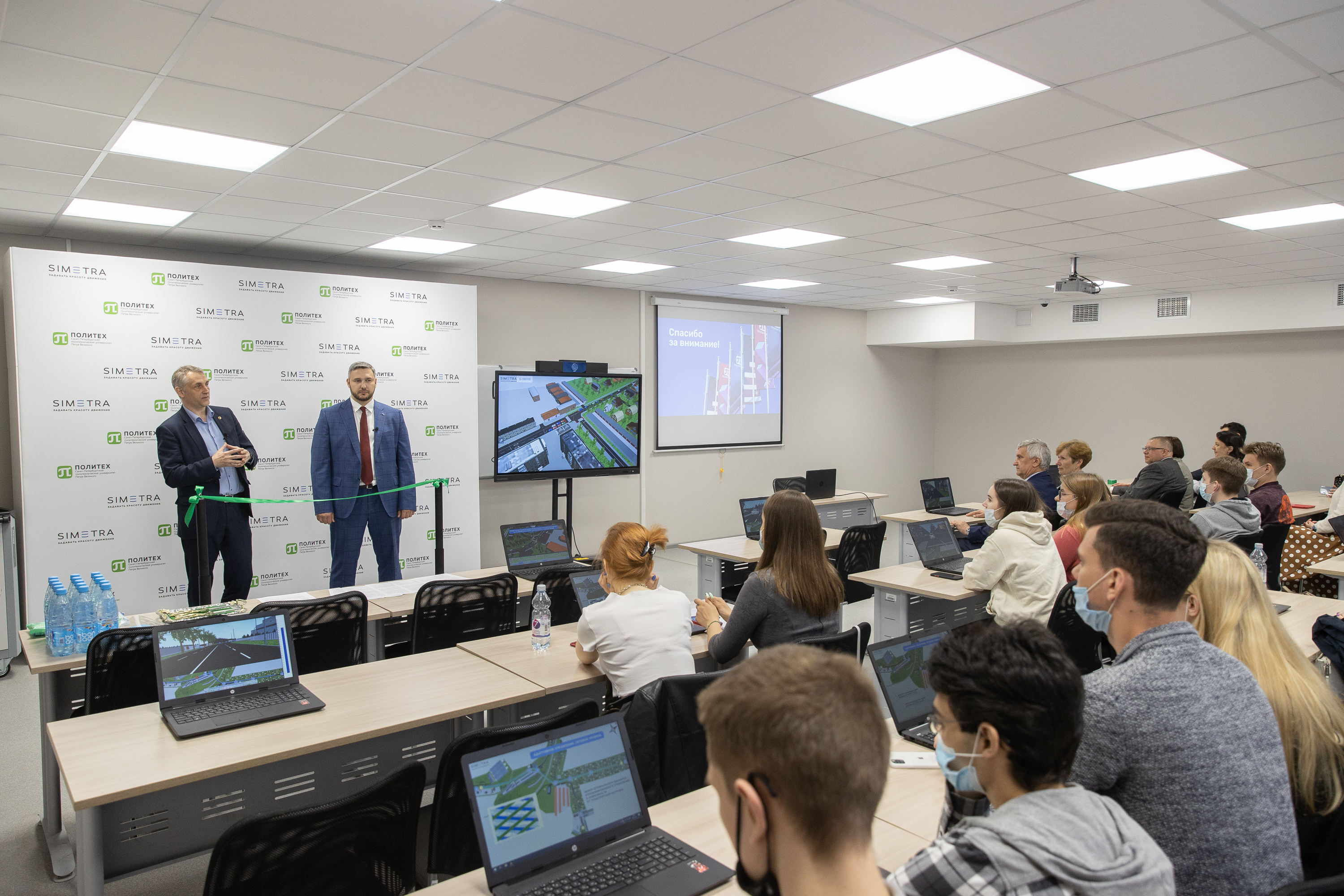 Teaching in the ITS Lab will allow us to share with the students practical knowledge which our team has accumulated during 15 years of work with the projects of different scale and tasks to be solved. Training will be based on mastering the latest technologies for transportation planning and modeling. Investing resources in the training of highly qualified transport engineers today is essential. This is the key to the future effective development of the transport industry and the country as a whole, said SIMETRA CEO Vladimir SHVETSOV.
Print version