SPBPU IDE-2023 Conference: Innovations in the Digital Economy
On October 12 and 13, the fifth annual International Scientific Conference on Innovation in the Digital Economy SPBPU IDE-2023 was held at Peter the Great St. Petersburg Polytechnic University. Traditionally, the Higher School of Engineering and Economics (HSEE) of the Institute of Industrial Management, Economics and Trade (IIMET) together with the Center organized the event for Sustainable Development of the University of Indonesia.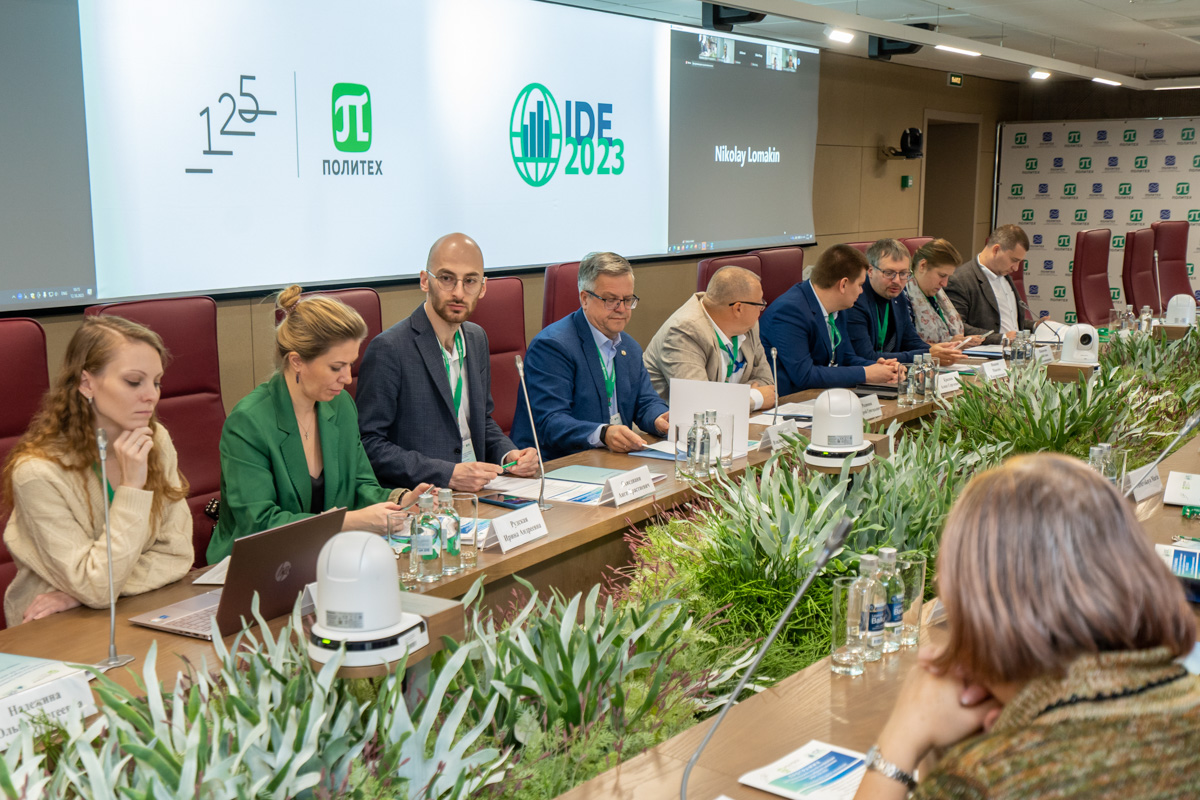 The event was held in a face-to-face format, participants from other countries and regions participated in the conference remotely. In total, more than 60 applications for participation were submitted to the conference. The conference opening and plenary session were moderated by HSEE Associate Professor Angi Skhvediani, the work of the sections was moderated by VIESH Associate Professor Anastasia Kulachinskaya. The opening and plenary sessions were held in the building of IIMET at 50 Novorossiyskaya Street. The conference began with a welcome address by Maria Vrublevskaya, Director of the Department of Strategic Planning and Development Programs of SPbPU. In her speech she noted that the rapid development of digital technologies is a challenge for the state, business and education. The development of effective solutions, including digital solutions that can be implemented in the economy, is one of the main tasks of SPbPU within the framework of the university development program.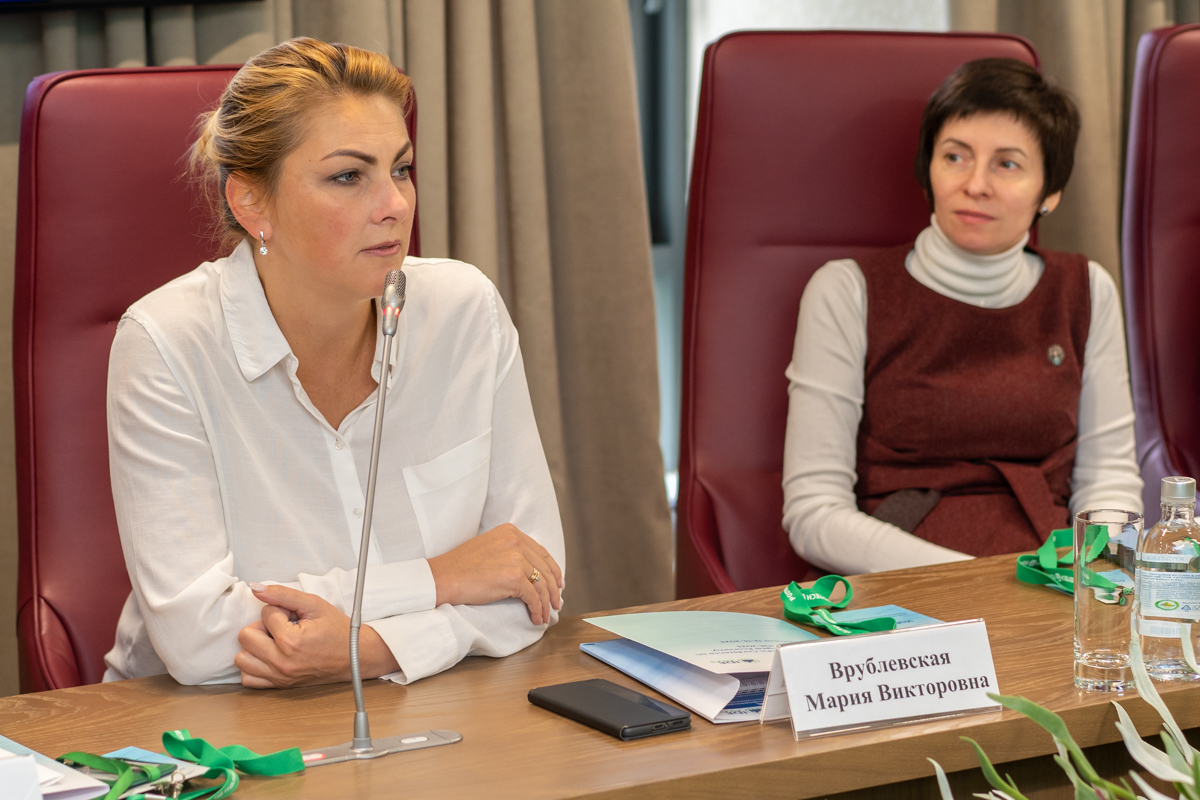 Vladimir Shchepinin, Director of IIMET, noted in his speech that the SPBPU IDE conference is a platform where, for the fifth year in a row, both experienced scientists and teachers and young researchers and students from various countries gather to discuss key trends in the development of the digital economy. Thanks to building ties with foreign colleagues from Belarus, Armenia, Indonesia and Vietnam, the Institute develops new scientific directions and promotes its research in the international scientific field.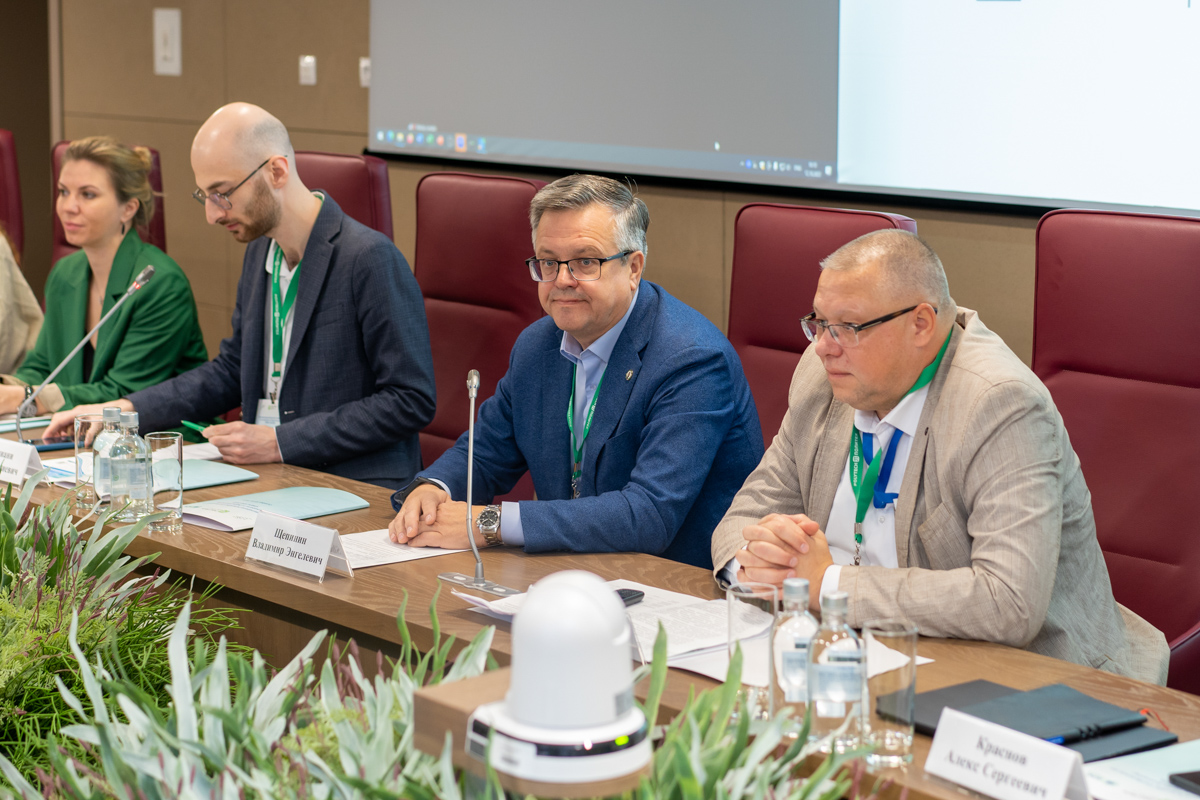 Dmitry Rodionov, Director of HEES, concluded the opening ceremony. He noted that this year the conference celebrates its first anniversary and that every year scientists specializing in the development of new technologies and systems, as well as in the assessment of their economic efficiency, discuss the prospects of their development on the platform of the Higher School of Engineering and Economics. Thanks to the dialog between representatives of different scientific schools, interdisciplinary research develops, which becomes the basis for innovative growth of the economy.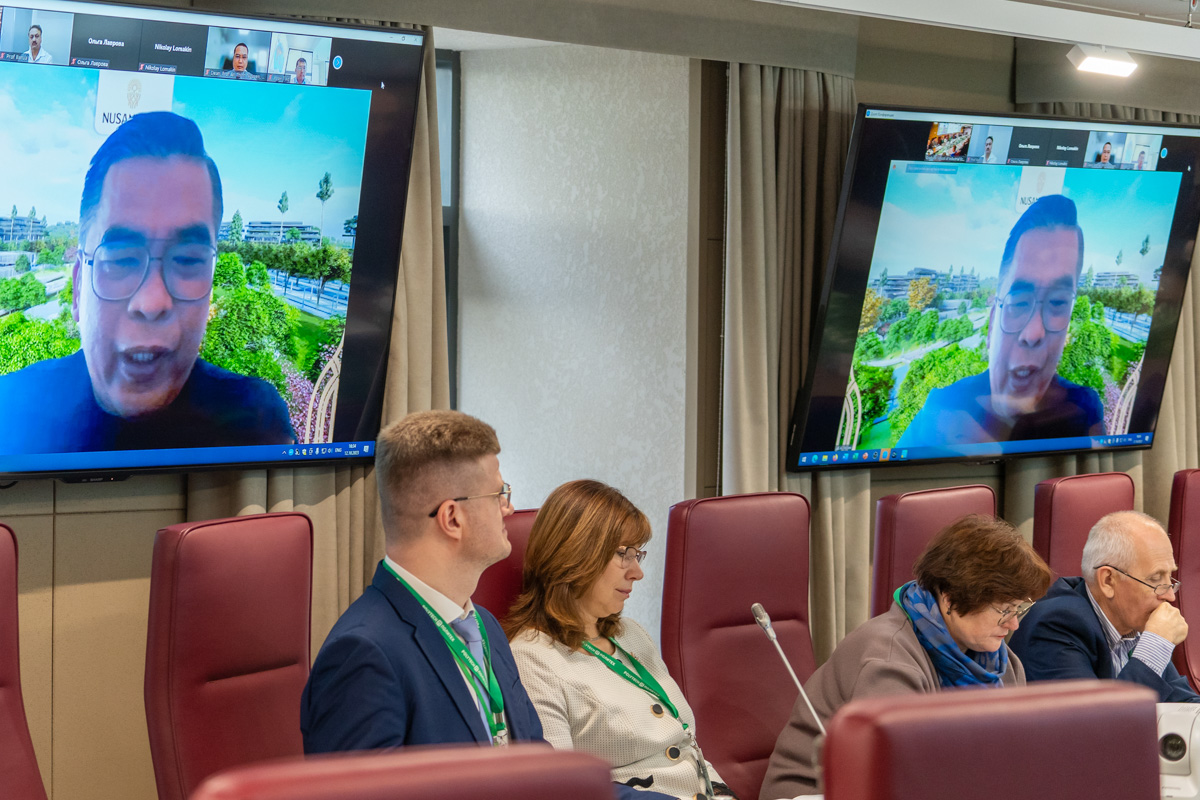 Print version