Civil and Construction Engineering
BACHELOR'S DOUBLE DEGREE PROGRAMS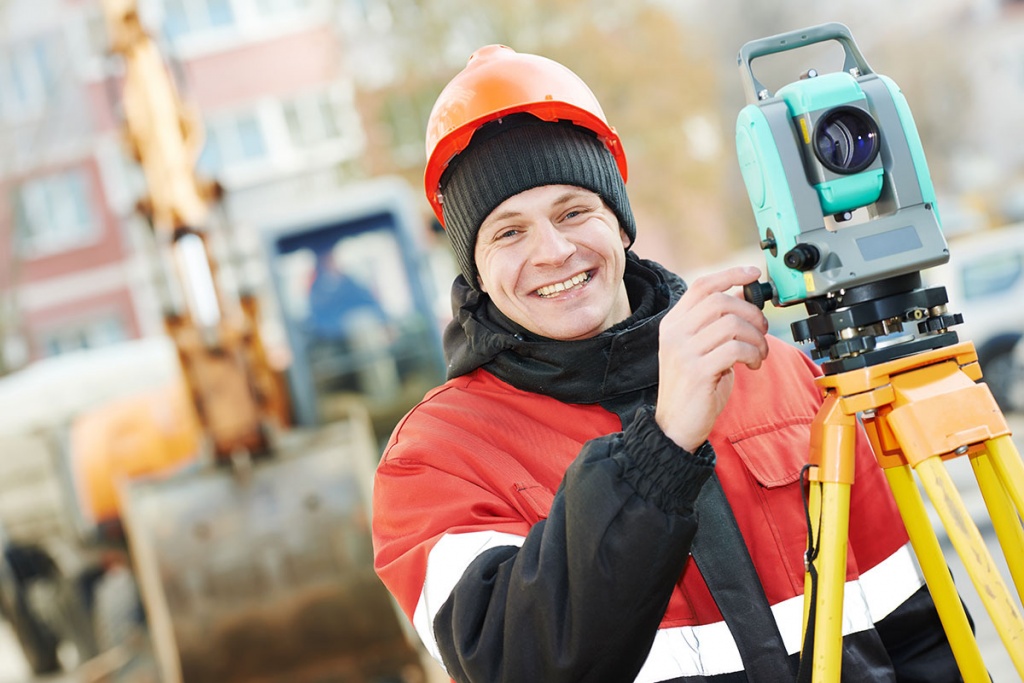 Program name: Civil and Construction Engineering
Partner University: Saimaa University of Applied Sciences
Double Degree Awards:
SPbPU diploma - BSc in Civil Engineering
Saimaa UAS diploma - BSc in Civil Engineering
Mode of study: full-time
Course duration: 4 years: 3 years at SPbPU + 1 year at a partner university
Language(s) of instruction: Russian at SPbPU and English at Saimaa University of Applied Sciences
Program outline: The program is designed to provide knowledge of basic engineering drawing techniques, office standards and practices, dimensioning, use of relevant software, plane surveying and give insights into general principles of mechanics, structural analysis and other related construction. The main objective is to train students to be ready for solid start of an engineering career.
General modules: Engineering Mechanics, Civil Engineering Measurement, Plane Surveying, Computer Applications in Engineering and Construction, Mechanics of Materials, Fluid Dynamics, Materials of Construction, Theory of Structures, Project Management, Geotechnical Engineering, Design.
Entry requirements to be enrolled: Transcript of records / State Exam Tests in Maths and Russian language and 2 more exams in a relevant field of studies.
Extra requirements (for a partner university): good performance through 3 years of studies and high English language proficiency.
Career opportunities: With the knowledge and practical skills acquired by completion of the course many graduates can start their engineering career in international companies or continue to study to get Master's degree in Civil Engineering.