Electrical Power Engineering
MASTER'S DOUBLE DEGREE PROGRAMS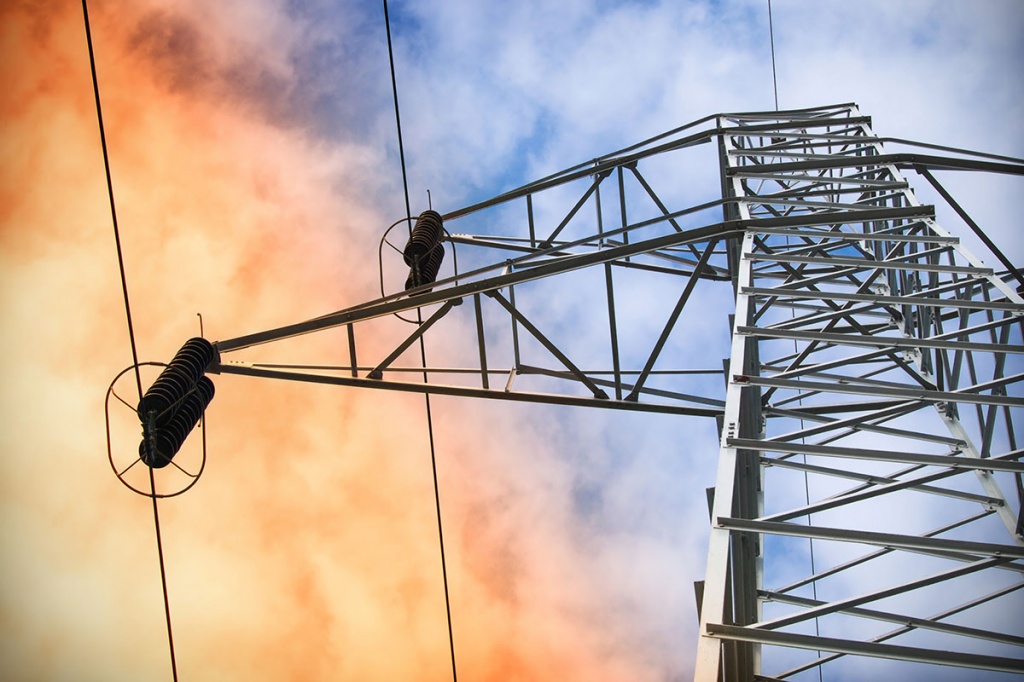 Program name: Electrical Power Engineering
Partner University: Brandenburg Technical Univetsity (BTU, Germany)
Double Degree Awards:
SPbPU diploma - MSc in Electrical Power engineering
BTU diploma - MSc in Electrical Power engineering
Mode of study: full-time, 4 days a week
Course duration: 2 years: 2 semesters at SPbPU + 2 semesters at a partner university
Language(s) of instruction: English
Program outline: The program is designed to provide comprehensive knowledge and practical skills to become a true specialist with high-level of leadership, analytical, multi-engineering and management skills in the field of electro-energetic nets and equipment. It is a practice-oriented course with the focus on B2B segment and research activities. The course is aimed at providing business professionals and managers with the ability to apply their knowledge, skills and creativity to electro-energy technology to meet the demands of this globalized, boundless world.
General modules: Information technology in power engineering, Electrical power grid problems and technologies in large electrical power systems, Electromagnetic compatibility in electrical power engineering, High voltage technology, Power electronics, Electric power machines, Innovation Management in Industry(3 ECTS), Energy economics, Control and operation systems at electric substations, Renewable energy sources, Modern equipment of high voltage substations. Overhead transmission lines design and development, etc.
Entry requirements: Bachelor's, Specialist's or Master's degree in a relevant area is required / English language proficiency - B+ (CEFR B2) / Exam Test in a relevant field of studies / Interview in English with a program coordinator (Skype option is available)
Extra requirements (for a partner university): Language requirements (for a partner university): TOEFEL - 79; IELTS - 6.0; Cambridge certificate - B; UniCert - B2.
Career opportunities: With the knowledge acquired our graduates will be in high demand for the positions of electrical engineers looking after the design of a particular range of electrical equipment or developing a new facility design. Going for further education and receiving PhD is another alternative for self-development.