Energy Technology
TRILATERAL MASTER'S DEGREE PROGRAM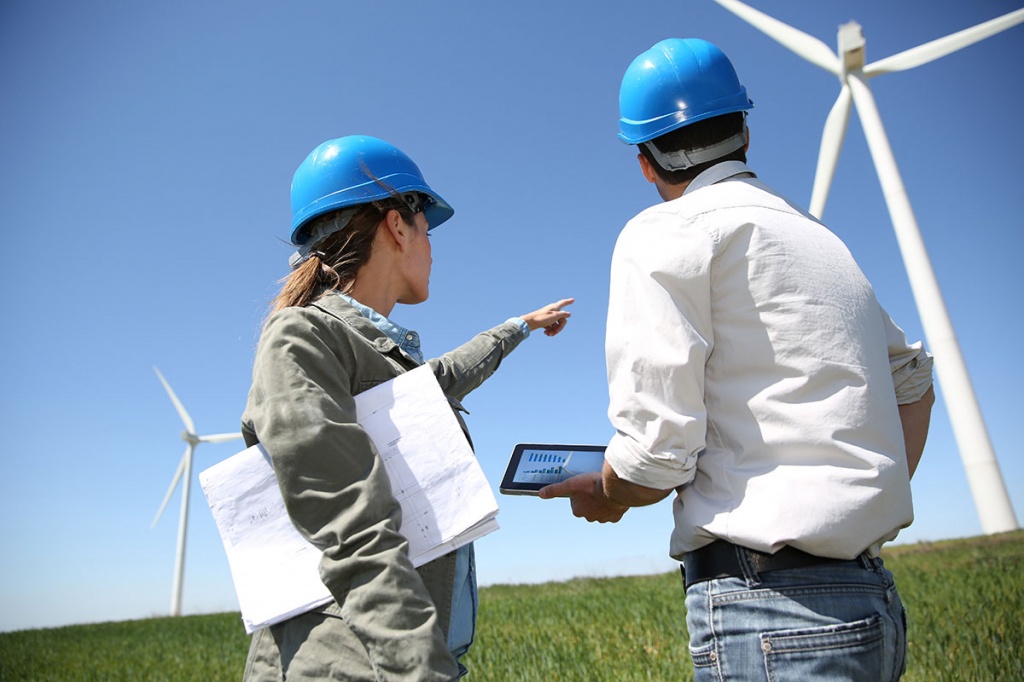 Program name: Trilateral Energy Technology
Partner University:
Lappeenranta University of Technology (Finland)
Leibniz Universitat Hannover (Germany)
Trilateral Degree Awards:
SPbPU diploma - MSc in Technology
LUT diploma - MSc in Technology
LUH diploma – MSc in Technology (Energietechnik)
Mode of study: full-time
Course duration: 2 years: 1st semesters at SPbPU + 2nd semester at LUT + 3rd semester at home university
Language(s) of instruction: English
Program outline: The program is designed to give our students an opportunity to develop the knowledge, skills and abilities that will facilitate professional growth in the field of energy technologies. It is aimed to train students in emerging areas of energy research with the potential for a high technological or social impact. The course trains highly qualified professionals able to solve complex engineering and management challenges in a global energy sector. With us, our students will gain the knowledge about modern energy systems, innovation technologies, and state-of-the-art energy equipment and its operation.
General modules: Advanced knowledge of thermodynamics, Thermal Power Plant Theory and Design, Modeling and Simulation of processes in the context of power machines; Energy efficient technologies and solutions in energy industry.
Entry requirements: Bachelor's, Specialist's or Master's degree in a relevant area is required / English language proficiency - B+ (CEFR B2) / Exam Test in a relevant field of studies / Interview in English with a program coordinator (Skype option is available)
Extra requirements (for a partner university): English language proficiency: IELTS certificate (6.0) or TOEFL (80iBT or 50) or CAE either CPE (grade A, B or C)
Minimum of final mark of the Bachelor degree: in Finland – 3.0; in Germany – 2.7; in Russia – 4.6.
Career opportunities: The program prepares students to go on to careers as professionals and experts in the rapidly developing, multidisciplinary area of energy and the environment, or to continue their studies in doctoral programs.