Building Services Engineering
BACHELOR'S DOUBLE DEGREE PROGRAMS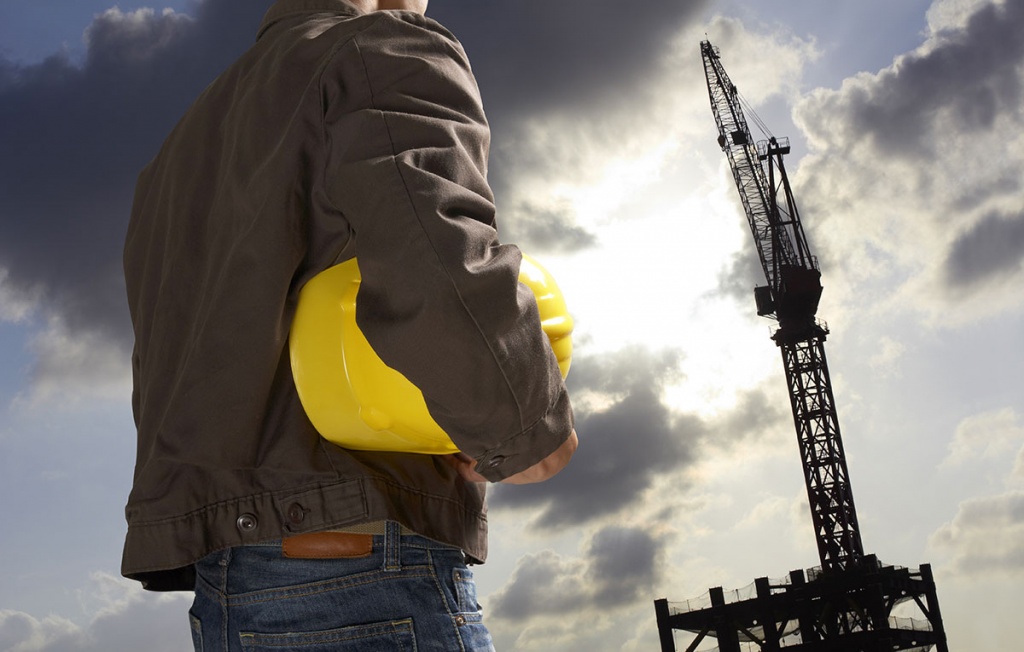 Program name: Building Services Engineering
Partner University: Mikkeli University of Applied Sciences
Double Degree Awards:
SPbPU diploma - BSc in Building Engineering
MAMK diploma – Bachelor of Engineering
Mode of study: full-time
Course duration: 4 years: 3 years at SPbPU + 1 year at a partner university
Language(s) of instruction: Russian at SPbPU and English at Mikkeli University of Applied Sciences
Program outline: The main objective of the program is to train engineers with the knowledge of modern technologies and practical skills to be able to develop and manage efficient and technologically advanced buildings and other construction projects. On top of that, the program is featured with training of students on how to solve different problems with HVAC engineering (heating, ventilation and air conditioning). The studies include professional studies, practical training and a bachelor's thesis.
General modules: Building Design, Construction Technology, Construction Environment, Construction Site Management, Structural Principles, Materials and Structures, Project Management, Construction Management and Surveying, Building Engineering, Building Information Modeling, Advanced Mechanics, Foundation Engineering, Engineering Statistics and Reliability, etc.
Entry requirements to be enrolled: High School Diploma and transcript of records / State Exam Tests in Maths, Russian language and Physics.
Extra requirements (for a partner university): good performance through 3 years of studies and high English language proficiency
Career opportunities: Our students will acquire the skills and knowledge necessary to develop a career as a building engineer for a wide range of different organisations, including local authorities, contractors, consultancies and commercial companies. Those ones who would like to go deeper into building engineering may continue their studies at Master's level.